Agbami Scholarship in 2018: requirements and application
Agbami scholarship application program is your safety belt belt if you want to save some money on the education. This program is designed for the first and second-year students of Tertiary institutions. The estimated worth of the scholarship starts from N 100,000 and up to N 200,000.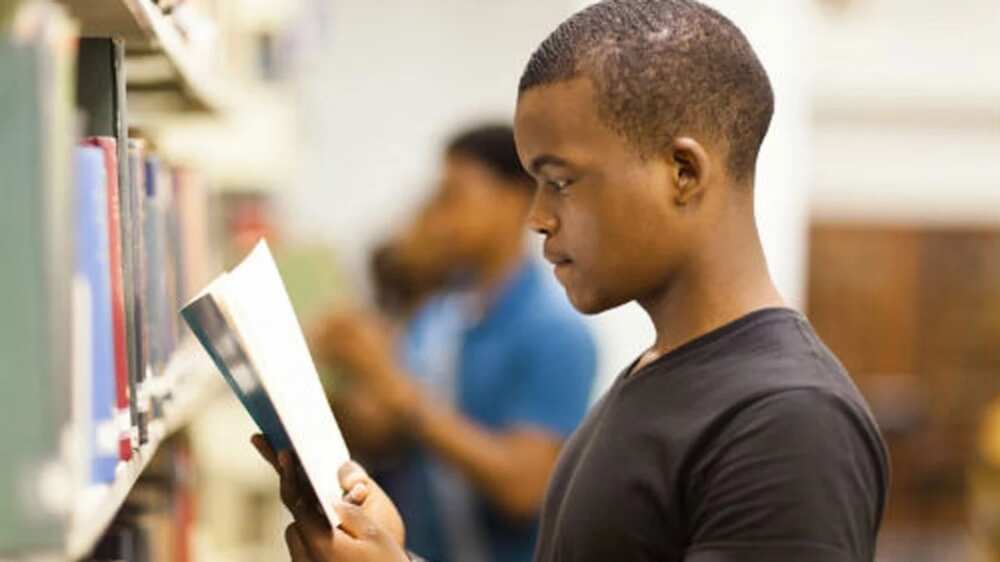 Agbami Scholarship 2018
The Agbami scholarship payment is supported by the Star Deep Water Petroleum. It's a Chevron company which operates on the Agbami Field.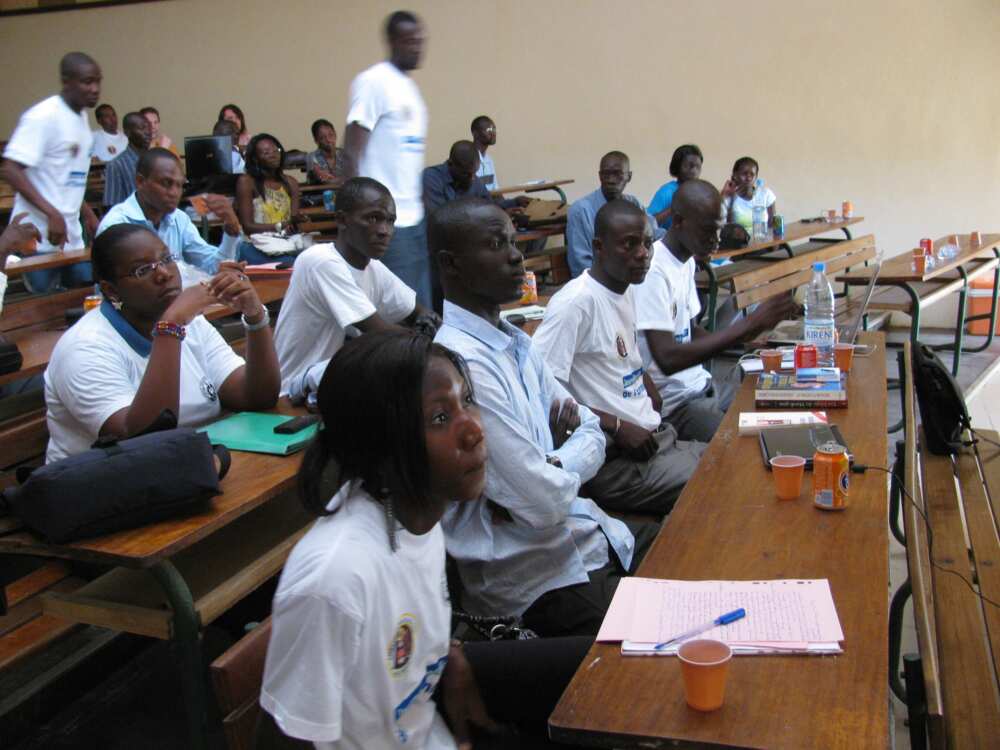 READ ALSO: Oduduwa University School fees for 2018
The electronic application for students is available for the whole year. It's only provided for the full-time students from any state of the federation. The scholarship is available for 100 and 200 level undergraduates. You just need to study in any of the listed courses:
Engineering
Dentistry
Medicine & surgery
You will need to go through selection for the fully automatic test. These tests are administered nationwide in selected computer centers. The candidates who were successful in the tests will be selected for the scholarship. They'll receive the notification through SMS or Email.
Therefore, it's in the best interest of applicants to ensure that their GSM telephone and email address are valid.
How to apply for Agbami scholarship scheme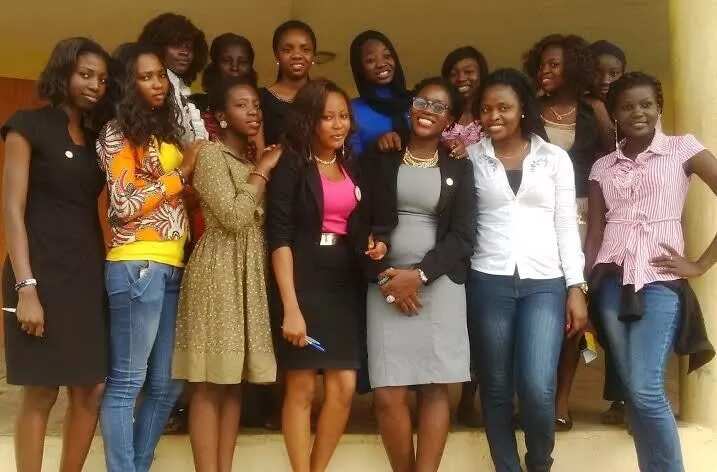 READ ALSO: Top 5 best state universities in Nigeria
Do not forget that by applying for the Agbami scholarship, you cannot apply for other scholarships in Nigeria provided by "STAR" group at the same time.
The applicants must be full-time students with 100 or 200 level, who were admitted to the universities during the previous two academic sessions.
Before you start the application process for Agbami scholarship in Nigeria, it's necessary that you have the following documents:
A passport photocopy 450x450 with no more than 200kb. It should be on white background and no more than three months old.
ID card from your school
JAMB Result
Birth Certificate
Local Government Area Letter
Admission Letter
Do not forget that all the documents must be named accordingly and verified.
Application Steps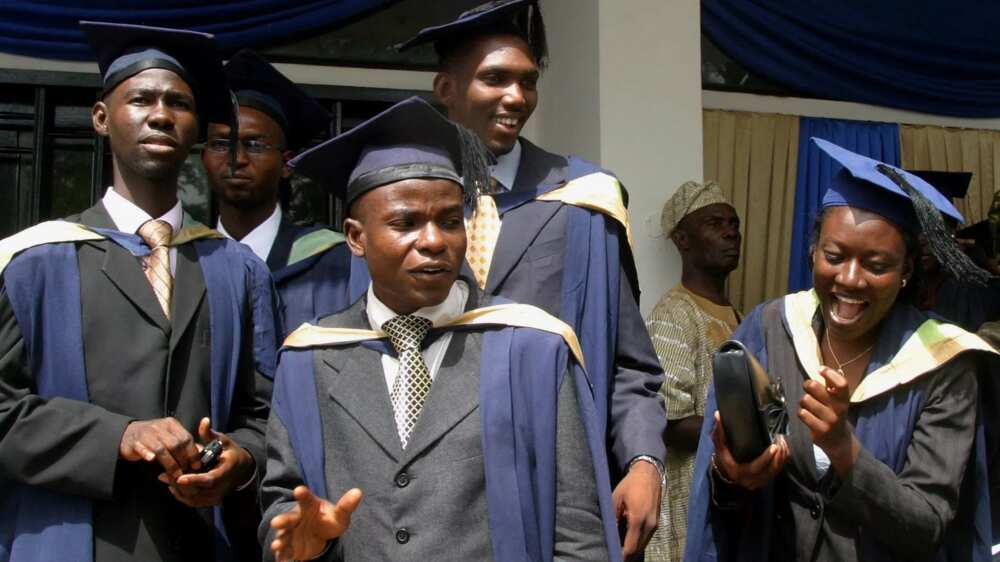 You will need to visit the website www.scholastica.ng. Where it's necessary to create your online account by selecting the "Register/Log in" button.
After that, you will receive a letter in your email box to activate the account.
You can go to the www.scholastica.ng/shemes/agbami where you can find the scholarship requirements.
Log in to your account by using the registered password.
Start uploading your information by providing your educational qualification and National Identification Number. Moreover, you will need to upload the scanned documents.
Do not forget that the name that you used in the application should match the name that is in your documents.
Do not forget to view all your documents before you upload them and double-check the application for errors. It's necessary that the information that you provide will contain no errors.
When everything is done, you can return to the home page, and if you wish to apply immediately, then you just need to select "Apply Now."
After that, you will need to visit www.scholastica.ng to upload the scanned copies of the signed verification profile.
How to obtain National Identification Number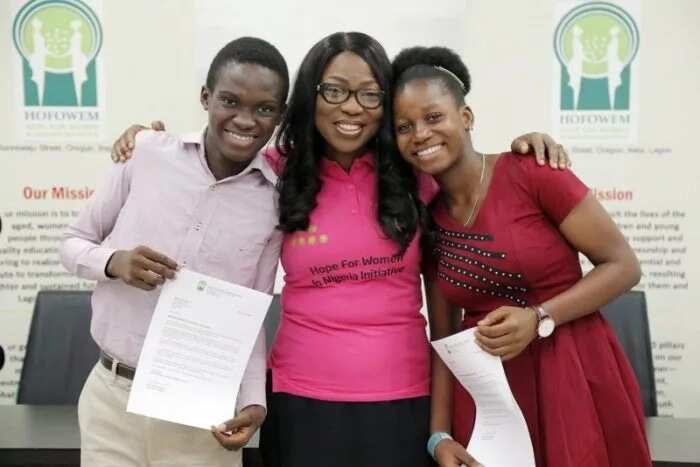 READ ALSO: Internships in Nigeria 2018
When you visit the website, you just need to select "Create Account" and fill the requested spaces.
You will need to register by using your password and login.
When everything is complete, provide your photo and fingerprints.
When everything is done, you can visit one of the registered 37 capture centers to complete your registration process. There you will get your National Identity Number.
FAQ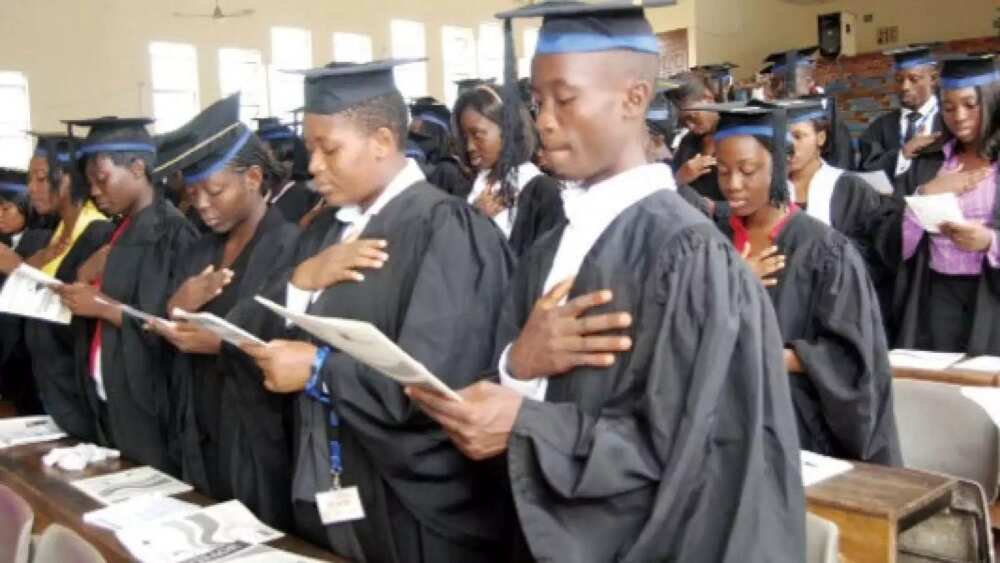 1. Who is eligible for Agbami scholarship?
Students of 100 and 200 level from medical and engineering courses of recognized Nigerian universities are eligible to be part of the scholarship.
2. Can I apply for the multiple scholarships and Agbami?
No, you will need to choose one of the scholarships and send your documents there. If the scholarship board finds out that you have applied for several scholarships, you are to be automatically disqualified.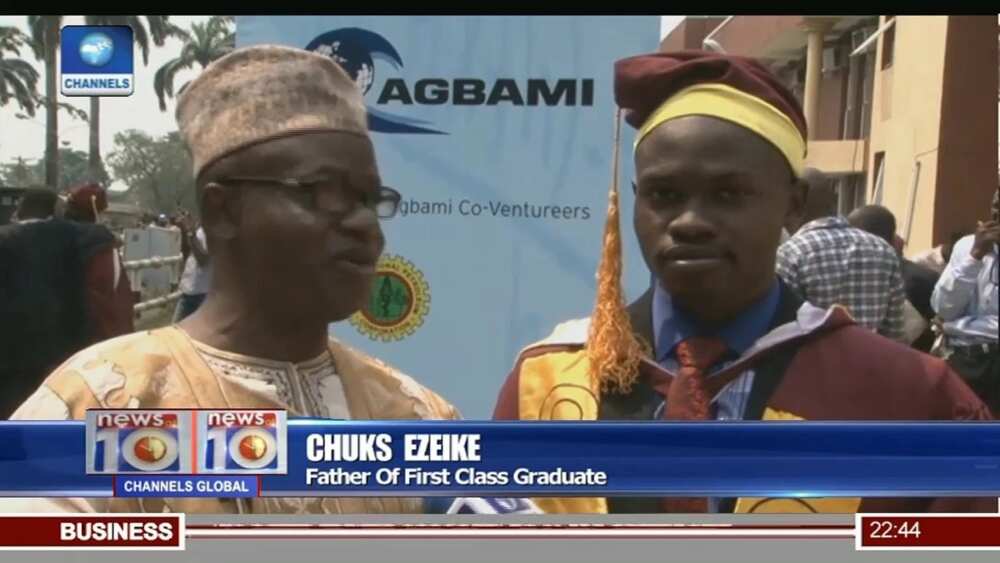 Agbami scholarship is one of the best chances for students to save money on their education. The scholarship is supported by a large number of beneficiaries. Therefore, if you are a student in 100 or 200 level and you're studying engineering, medicine or dentistry, you have all the chances to apply for this scholarship.
READ ALSO: Post graduate diploma in Nigeria Defence Academy
SOURCE: scholastica.ng
Source: Legit.ng