Don Jazzy father biography and photos
What do you know about the father of our famous producer and musician? Is he the 'dark horse' of Nigerian show business? Check Don Jazzy father biography and photos in our post below. See the latest family pictures from home archives.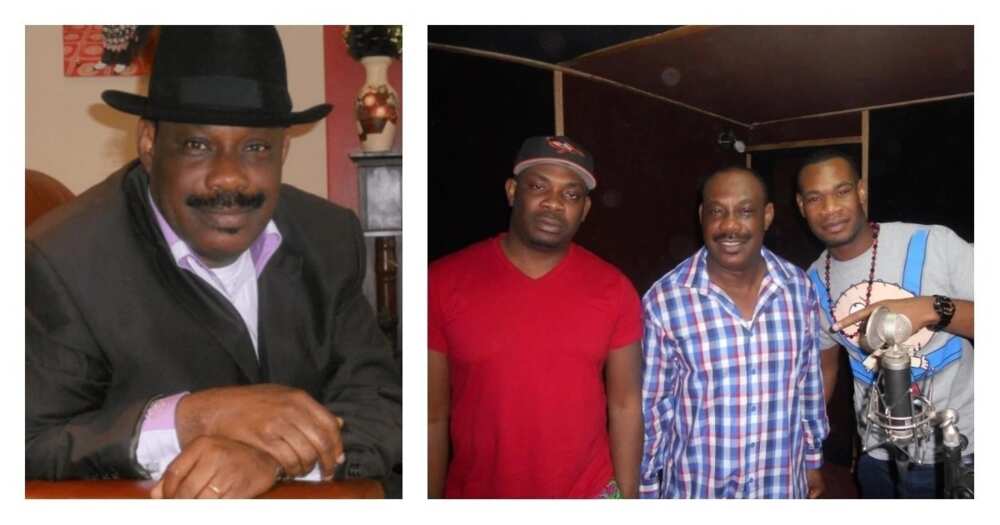 What we know about Don Jazzy father. He is Collins Ifeanyi Owuneme Ajere Enebeli. For a long time, the public considered the late Nollywood actor Enebeli Elebuwa as the father of the well-known producer.
Some media platforms reported that a close member of Don Jazzy family claimed that Enebeli Elebuwa lived with mother of the famed musician for a while. Then he went to Greece and broke her heart. As a result, Don Jazzy's mom raised her son alone.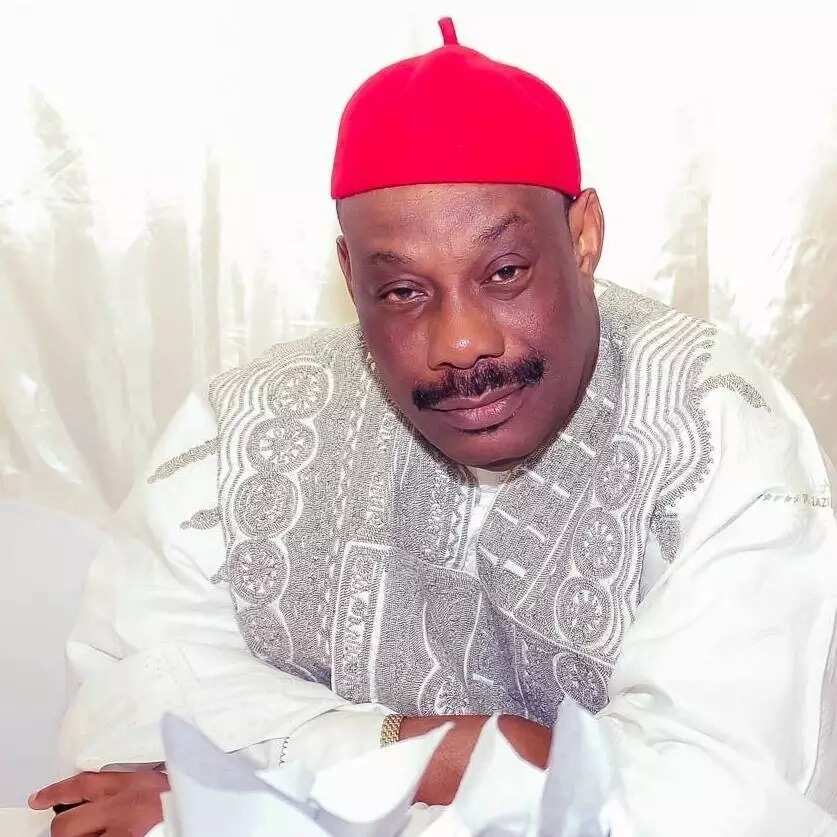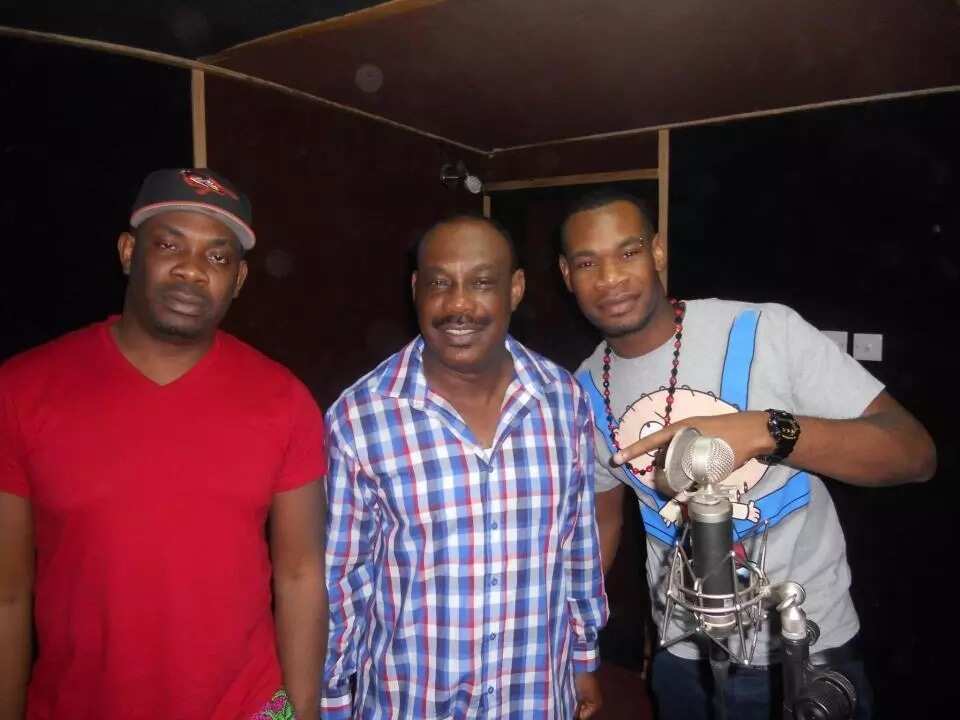 The musician's fans long and persistently exaggerated the rumours. But at last Don Jazzy clarified the situation and posted photos with his real father Collins Enebeli and signed them as "Grandpa of Mavin Records."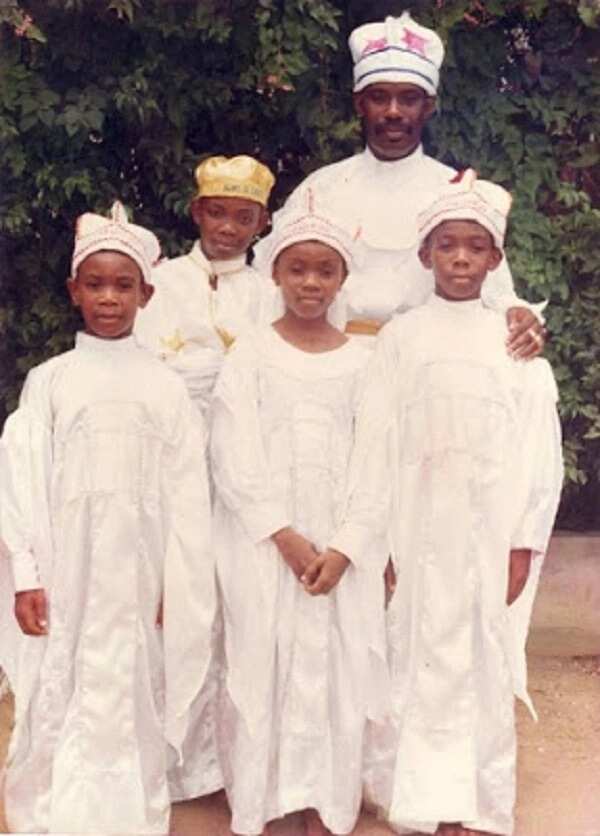 Also, Mr Enebeli shared family photos in traditional attires to dispel all doubts. Don Jazzy and D'Prince were included there.
READ ALSO: Where is Don Jazzy from?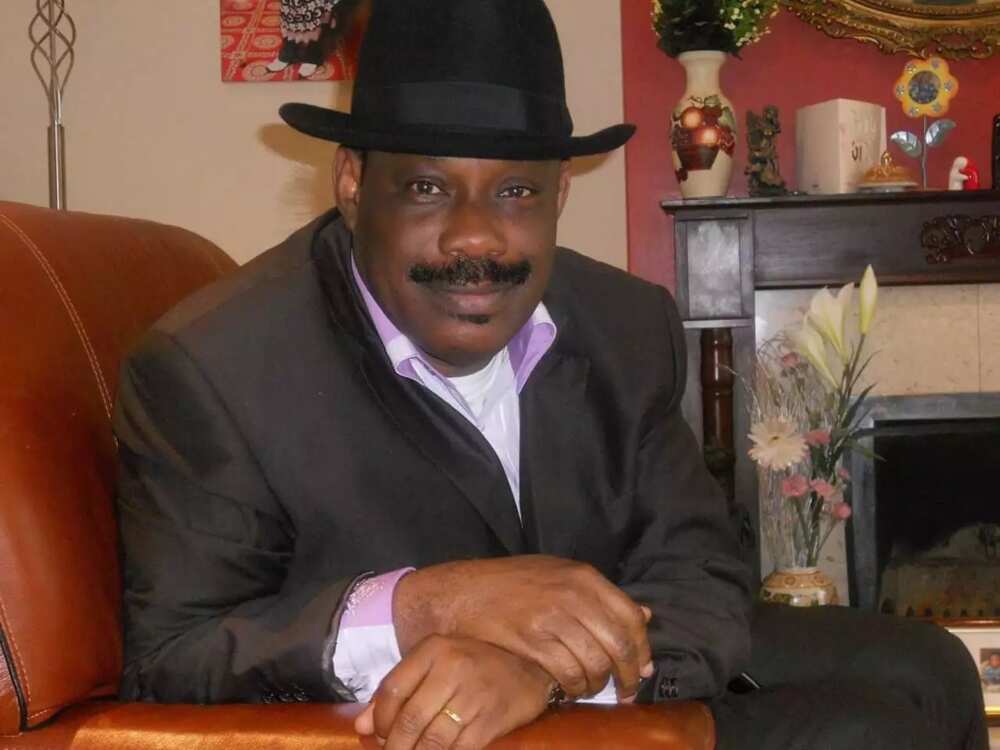 Don Jazzy father biography
As for Collins Enebeli's personal life, very little information is freely available. His roots are from Delta State. Don Jazzy state of origin is also Delta, though musician was born in Umuahia, Abia State. Collins Enebeli has other children, and among them, there is one more famous singer D'Prince. According to some sources, it's also known that Don Jazzy father is about sixty years old. On his Facebook page, his status is marked as married. And the place of residence is Lagos, Nigeria. Well, that's probably all.
As for his activities, here we have a little more data.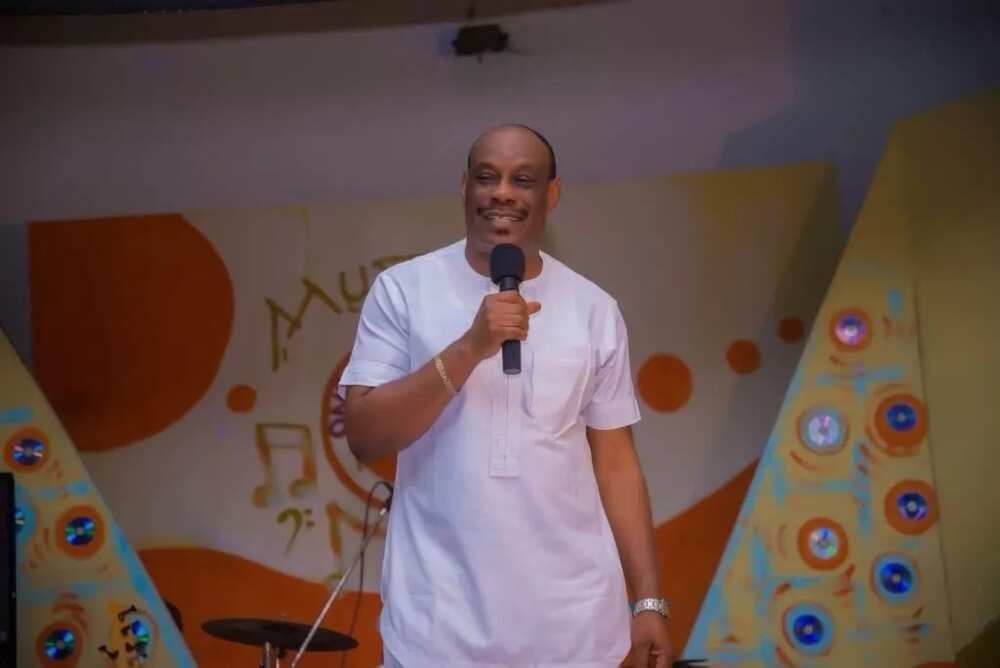 Collins Enebeli is a successful businessman and production manager. Besides, he is the President of Nigerian Artiste Manager Association. As you see, Collins Enebeli is a powerful individual in show business world. Don Jazzy father loves his activities as they are creative and stimulating.
Moreover, he took part in a variety of TV shows and supported young musicians. Subsequently, Collins Enebeli made his label. In his interviews, Don Jazzy father confessed that although he liked to help young talents, he wasn't a public person. Mr Enebeli isn't happy with red carpet and other noisy events. Nevertheless, his influence in show business is quite significant. Collins Enebeli is still a heavyweight of Nigerian musical community.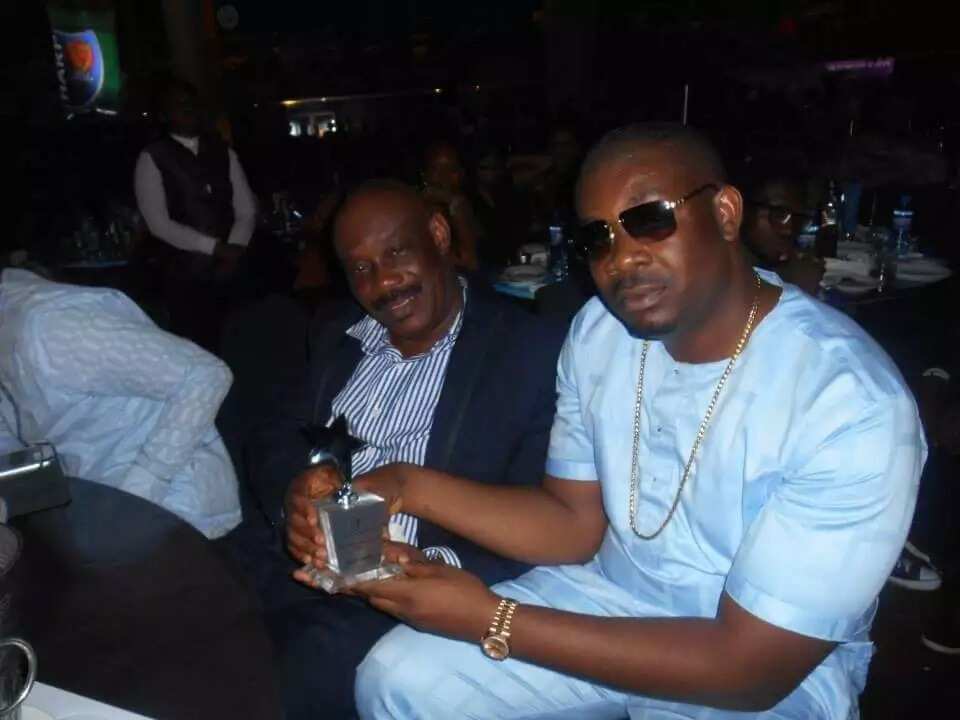 He appreciates the achievements of his son Don Jazzy. Concerning Don Jazzy's music, Mr Enebeli said that his son involved in music when he was thirteen. Collins Enebeli names Don Jazzy 'The Beat King' since he is constantly looking for new ways to develop his music business. Therefore, his work is in demand among music lovers. As for his other famous son D'Prince, Collins Enebeli stressed that he liked the deep lyrics of D'Prince's music. Besides, Don Jazzy's father affirmed that he had never had any disagreements with his children and always supported them.
As you can see, Collins Ifeanyi Owuneme Ajere Enebeli is a successful man in entertainment and is proud of his famous sons.
READ ALSO: Don Jazzy cars and house
Source: Legit Newspaper