Top 5 film schools in Nigeria
As a rule, cool actors have good education. You can get it at top 5 film schools in Nigeria. These are the places where students acquire the best acting skills. Read this post to the end to choose the film school that matches your needs.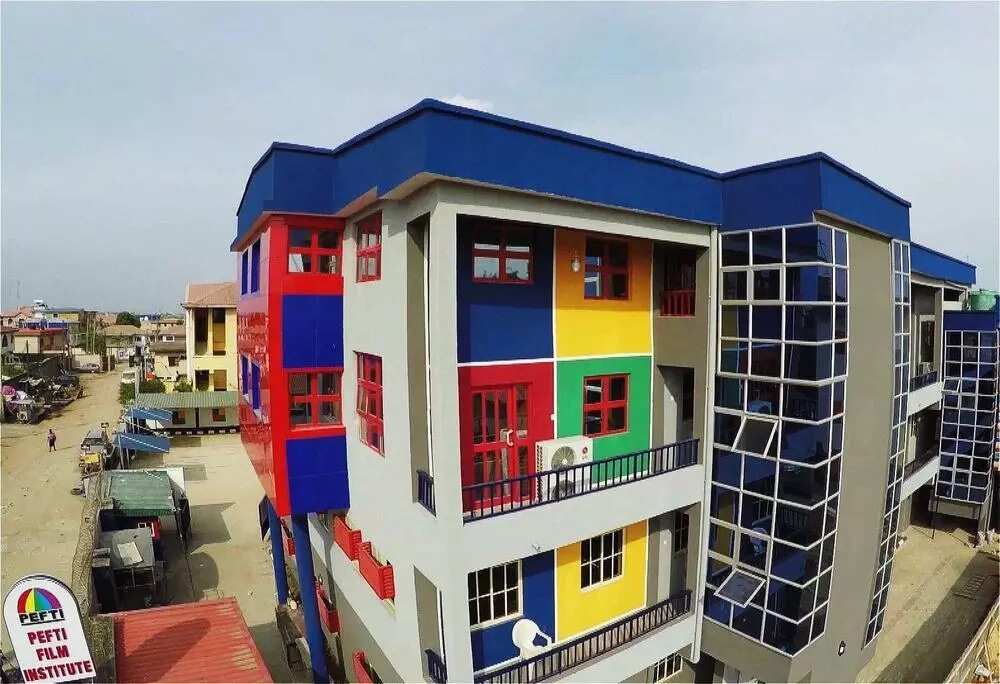 PEFTI Film Institute
Wale Adenuga founded the school. It is located in Ajao Estate, Isolo, Lagos. PEFTI Film Institute offers the following programs:
Acting
Music Studio Production
Script-Writing
Presentation
Choreography
Photography
You can find more detailed information and write questions in direct on Facebook https://www.facebook.com/pefti/
READ ALSO: Best paid Nollywood actresses revealed
Royal Arts Academy
The school was established in 2010 in Lagos by Emem Isog. The educational establishment offers courses in various aspects of the film industry emphasising on:
Scriptwriting
Acting
Directing
Editing
Dance
Children's theatre
For more information, text the administrator here royalartsacademy@gmail.com or leave a message on Facebook page https://www.facebook.com/RoyalArtsAcademy/
HD Film Academy
High Definition film academy is situated in Abuja. They offer practical filmmaking and production training which vary in duration: long-term, short-term and weekend courses. Their motto is: "We make you, and you make the film!"
Feel free to contact HD Film Academy: 08161704676, 08171152769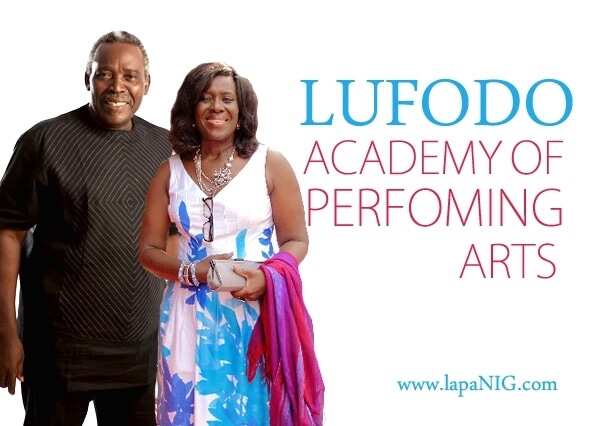 Lufodo Academy of Performing Arts (LAPA)
LAPA was established by Joke Silva and Olu Jacobs. The Academy of performing arts provides students with the following certificate programmes:
Acting
Directing
Scriptwriting
Critique
Cinematography
Set Design
Make-up
Costume Design
Dance for Stage
Radio Presentation
LAPA is an outstanding cinematography school in Nigeria. It is known for a wide range of available courses on any aspect of the filmmaking industry.
Feel free to contact the school: 08055112613, 08163106333
You can text here https://www.facebook.com/lufodoacademy/?ref=br_rs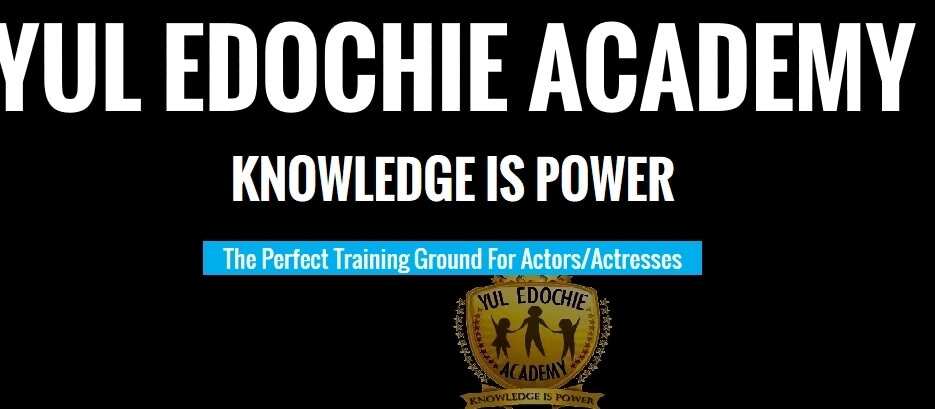 Yul Edochie Academy
The famous Nigerian actor and director has founded one of the best film schools in Nigeria. Yul Edochie was raised among the best actors and has become the one. Now, he has created a perfect training place for aspiring actors and actresses. Their motto is: "To train the next generation of actors".
You can call: +234 903 830 0784 or send a direct message on Facebook https://www.facebook.com/yuledochieacademy/
It may be hard to make a decision. That is why you should inquire about each school as much as you can. Only then, you will never regret your decision.
READ ALSO: How to join Nollywood: best tips for future stars
Source: Legit.ng