OOU admission requirements 2018
What do you need to know about the admission requirements of OOU? It's one of the most prestigious universities in the country, checkout OOU admission requirements in 2018.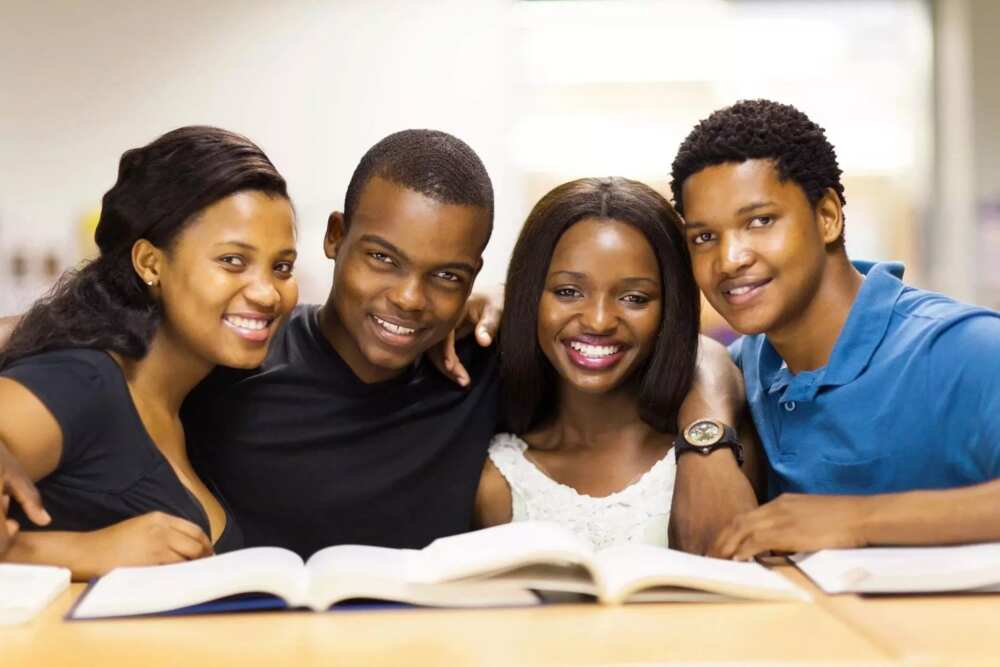 Olabisi Onabanjo University
It is a state-owned and operated university which is located in Ogun State. It was previously known as Ogun State University and was created in 1982.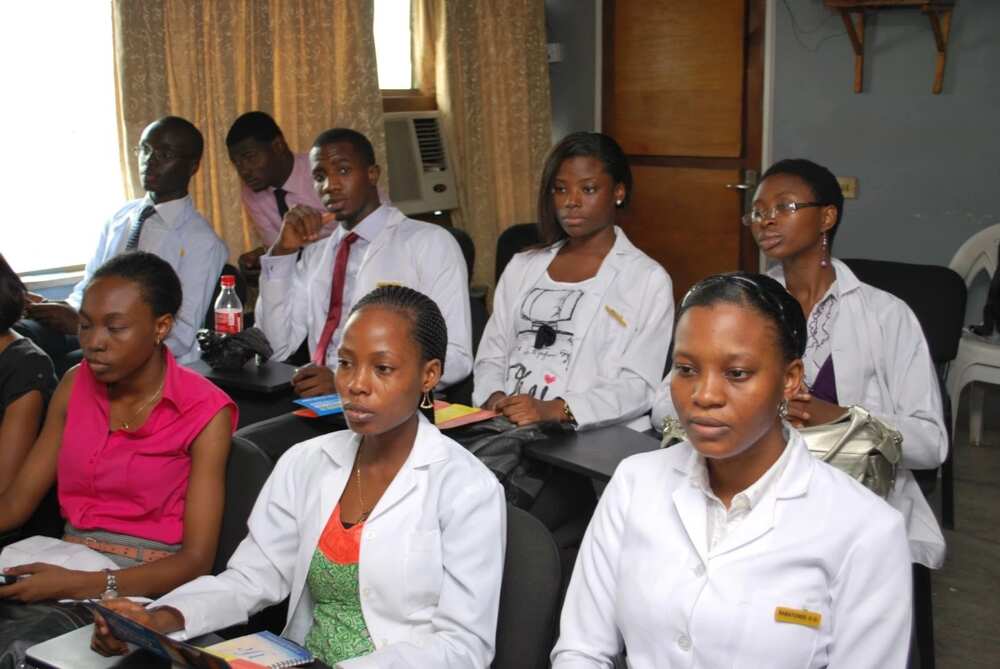 READ ALSO: Traditional beekeeping in Nigeria vs modern methods
This university has several faculties:
Faculty of Engineering and Environment Sciences
Obafemi Awolowo College of Medicine
College of Agricultural Sciences
Faculty of Social and Management Science
Faculty of Art
Faculty of Law
Faculty of Education
Faculty of Science
What is the meaning of cut off mark 2018 for OOU?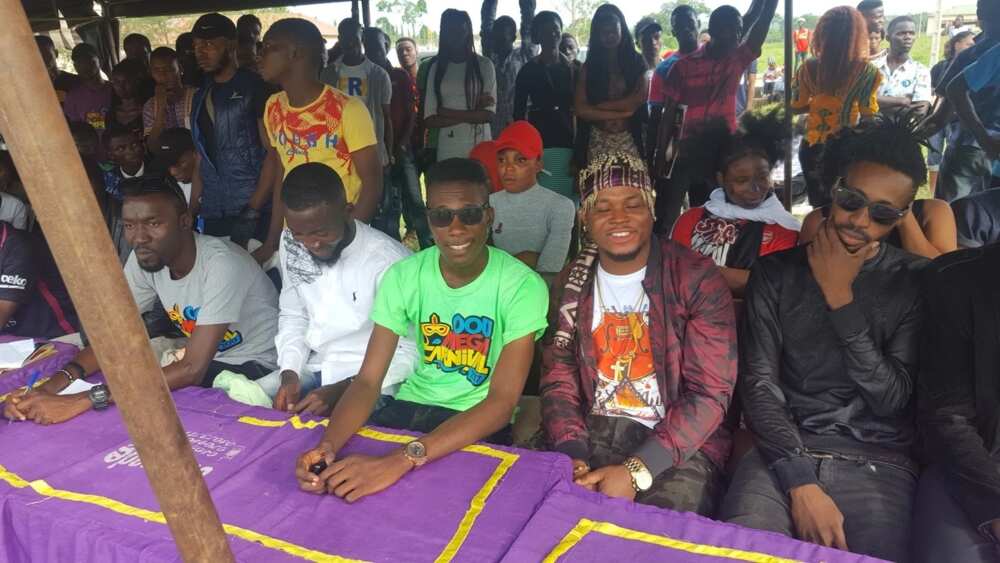 Cut off mark is a fixed minimum required mark or score to gain admission to study in a university. What is the cut off mark for all the courses in OOU? According to the OOU portal, the minimum required cut off the mark for the university is 180.
Nevertheless, you might be wondering that if you get 180, then you will automatically get to the admission. It's not true. You shouldn't forget about other students who also want to study in this university. They may have cut off marks much higher than you, and that's the reason why they are more fit to the admission list than candidates with 180 cut off marl.
Admission for all courses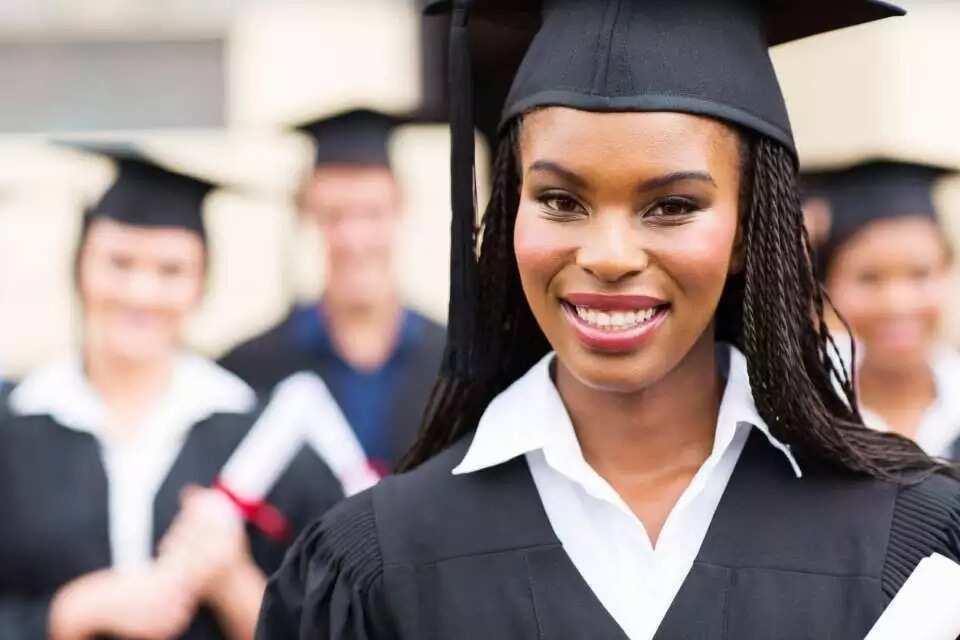 If you want to get a chance to study in OOU, then you need to meet at least the following requirements:
You will need to get at least six credits in O'level (it should be no more than two sittings)
The minimum score for the UTME mark is 180
You will need to participate in the Post-UTME screening of the school
You will need to meet the department cut off mark requirements for the chosen course
Let's take a look at how to gain admission into the university in details
How to gain admission into OOU?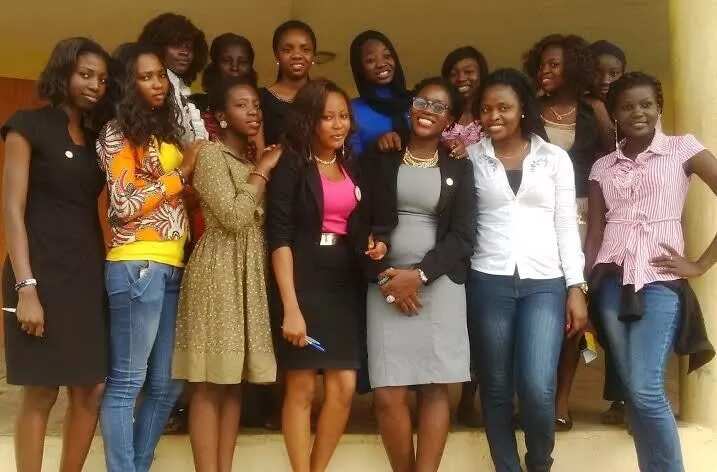 Gaining admission to OOU is pretty much the same as getting to any other university. You will need to provide:
Your O`level result. It's also better to clear out your SSCE papers (it includes GCE/NECO/WAEC). You are required to provide at least two sittings to gain admission in 2018.
Your JAMB score is the second thing that you need to think about when you get to the admission. It's actually the first ranking factor that you need to pay attention to when deciding to enter the university. The minimum required mark is 180, but you will need to get a higher mark than this number.
Your Post-UTME results should also be fully backed. There is almost no choice for you-you must get the Post-UTME. It will provide better possibilities in gaining the admission to the university that you like.
OOU admission payment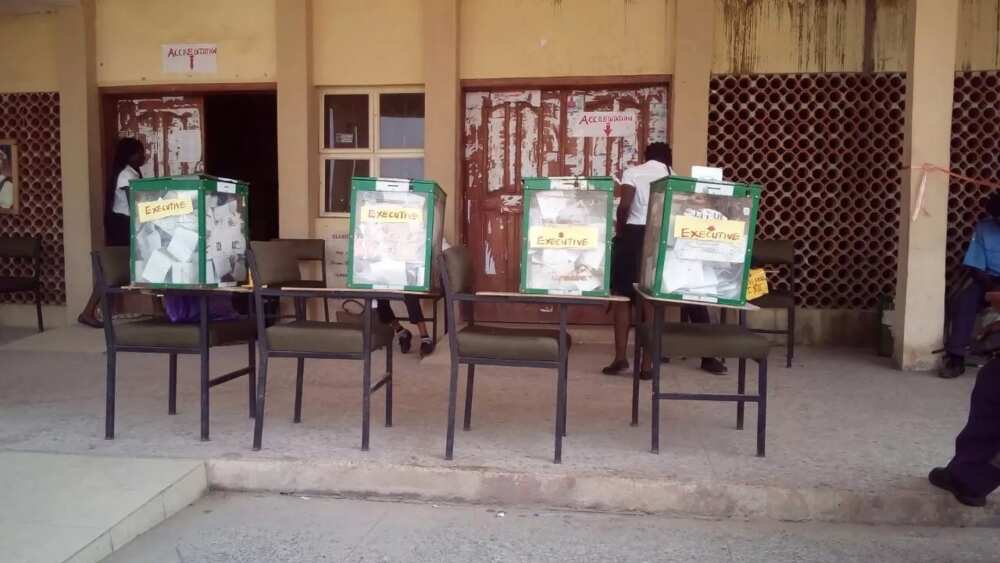 According to the information provided from the OOU website,
All successfully admitted students must pay N 50,000 acceptance fee. You can provide this payment through the following means:
It's possible to make the payment through one of the University Point of Sales which are located in the campuses Ago-Iwoye, Shagamu, Remo, Ibogun or Ayetro.
It's also possible to pay through the internet by logging into the official website of the university.
On the last year, the acceptance fee closed date was on 27th of October. For this year, the date might be the same. All the candidates who were offered the provisional admission:
You will need to visit the official website of OOU to check the admission.
You will need to click on the check the admission status to find your admission.
It's needed to provide you Surname and JAMB password as a password to log in to your account.
When you have successfully logged in, you need to select "make acceptance payment."
When the acceptance payment is loaded, you will need to either make the web payment or make pos payment. Do not forget to print your payment verification from the website.
When the verification is printed, you will need to proceed to the Academic Affairs Office for your first verification. For this process, you will need to provide:
Personal Data Form
Acceptance Fee
O'level results
Diploma Result
JAMB admission letter
Tax Clearance Certificate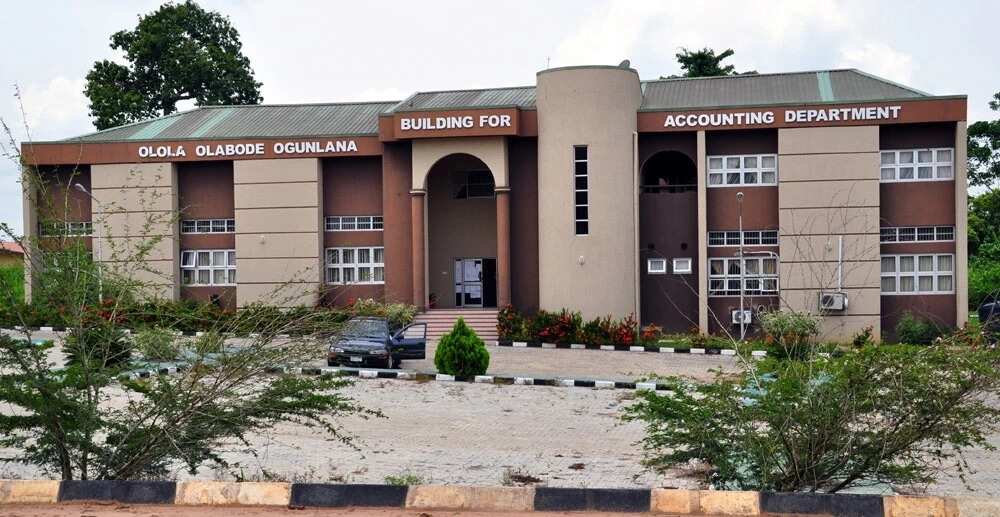 OOU is one of the best state universities in the country. This year can be your best chance of getting admission there!
READ ALSO: Work and live in Canada from Nigeria: 10 important facts
Source: Legit.ng