How to write a letter of petition?
Read on to know what is petition letter, how to write it, and what is the power of such a letter. This is the way to solve a lot of issues, so let's start.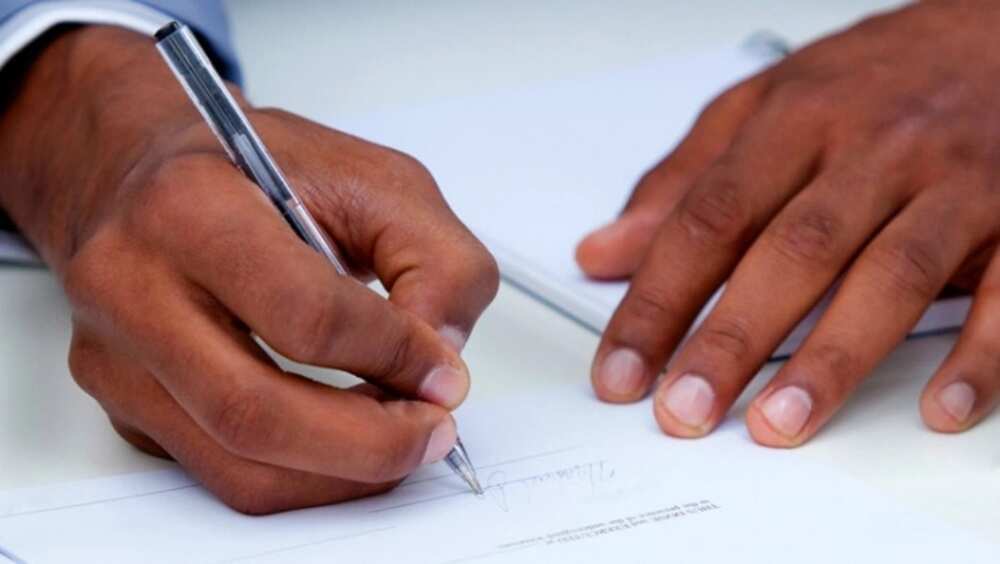 What is a petition letter?
Petition letter is a type of letter written to an organization or authority with a request for certain action. The number of reasons for petition letter is huge, petition latter can be written against social crime, penalties or policies from the government, etc.
The main feature of such kind of letter is that a big number of people can support the request with their signatures. Usually, a certain number of signatures is required for approval by the authority.
If the petition letter is addressed to the parliament or government it should follow certain regulations. The approved petition will have legal status. Sometimes the petitions do not require any official confirmation because of their social force, this force can be even more powerful than official confirmation. In our days there is a new form of petition letter, and this is internet petition.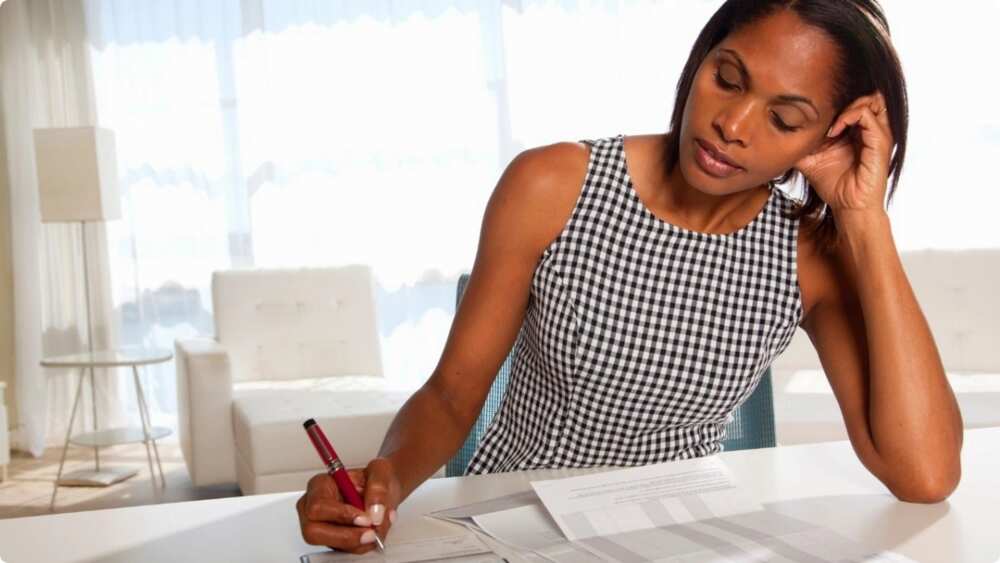 READ ALSO: PDP lawyer petitions IGP, accuses Akwa Ibom Senator of plot to kill him
The supporters of petition add their names, email and physical addresses. Everyone has the right to write the petition letter. Such letter is considered as a tool of the public to resolve certain issues.
How to write a letter of petition?
There are two significant parts of a petition letter - the issue itself(content) and the list of signatures. Here we have the petition letter example of structure:
Header:
Title of the Petition
Organisation Letterhead
Your Name
Your Address
Recipient's
Organisation
Recipient's Name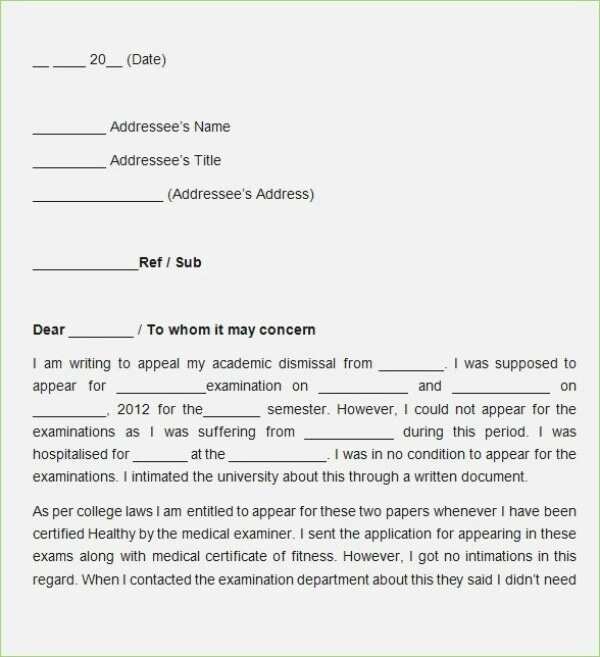 Body:
Re or Sub (as required)
Dear Recipient
1st Paragraph - Details of the current petition
2nd Paragraph - The reasons for the petition
3rd Paragraph - Request for action
Closing:
Subscription - Petition Letter Closing
Your Signature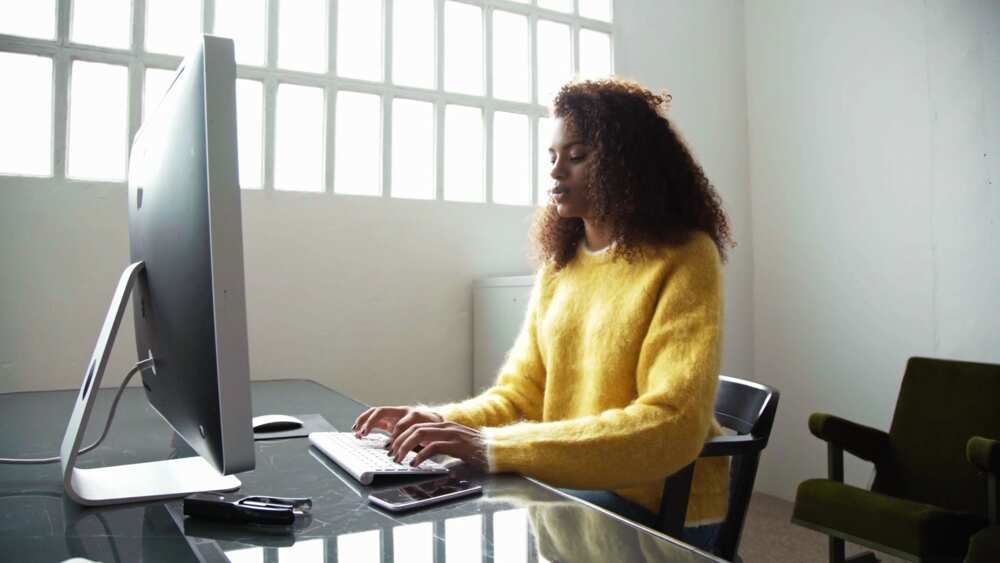 First Name and Last Name
Your Designation
ENCL (as required) stands for 'Enclosure'
This is a standard petition letter format. With the help of this 'how to write a petition letter example' you can write a petition letter with any request to any organization. Remember that such a letter can solve many problems or hard issues. The support of a large number of people acts as a force for decisive action. The more people support your letter, the faster and more likely you will get results.
READ ALSO: How to write SIWES report
Source: Legit.ng