When is Ramadan fasting starting and ending in the year 2021?
Muslims all around the globe have been anxiously waiting for Ramadan 2021. During this period, the religious prayers will uplift people's faith and give them hope to press on during the pandemic. When is Ramadan 2021 starting and ending?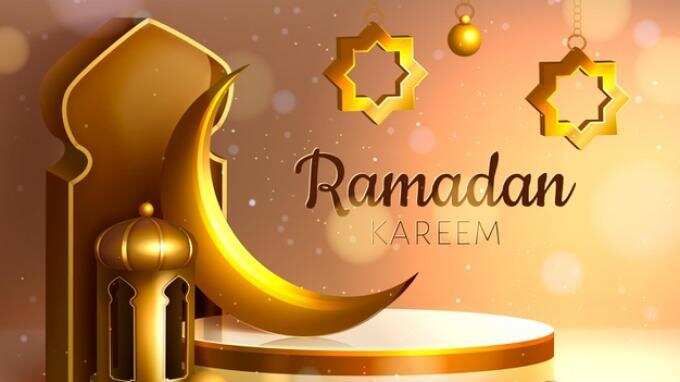 Non-Muslims, would you love to know how long is Ramadan or how long does Ramadan last before finding out 2021's Ramadan timeline. Although people usually celebrate the entire month, the event is always so lovely that they wish for a time extension. However, there has never been a Ramadan time extension because the Quran strictly defines the number of days for fasting.
When is Ramadan starting?
According to the Quran, believers should celebrate the event on the 9th month of the Islamic calendar. Nevertheless, Muslims conform to the Roman calendar when celebrating Ramadan because this is what the entire world uses today. So, when does Ramadan start? Ramadan 2021 will begin on April 13, and the end of Ramadan is on May 12.
Ramadan 2021 fasting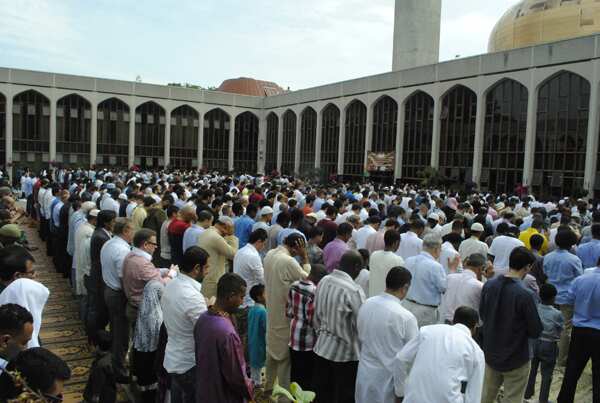 The celebration has a deeper meaning than praying and fasting for the whole month. It is all about self-discipline and forgiving, sharing, and supporting one another; hence Muslims share food and other things with non-Muslims and fellow believers.
Muslim brothers and sisters take part in Ramadan fasting from dawn to sunset. However, the fasting time is not uniform worldwide due to the global time difference. For example, when those in Africa are fasting (daytime), people in America will be sleeping (nighttime).
The time difference can impact the event so much that believers in some regions fast for 15 hours or 21 hours instead of 12 hours. Use the Nigerian Ramadan timetable to find out the scheduled time for Suhur and Iftar prayers in Nigeria.
Is it difficult to fast on Ramadan? People raised in the religion do not see it as a challenge because they begin fasting at a tender age. Moreover, Muslims do not force beginners to fast for long hours but offer them moral support. It helps them avoid breaking the fast midway.
Meals allowed during Ramadan fasting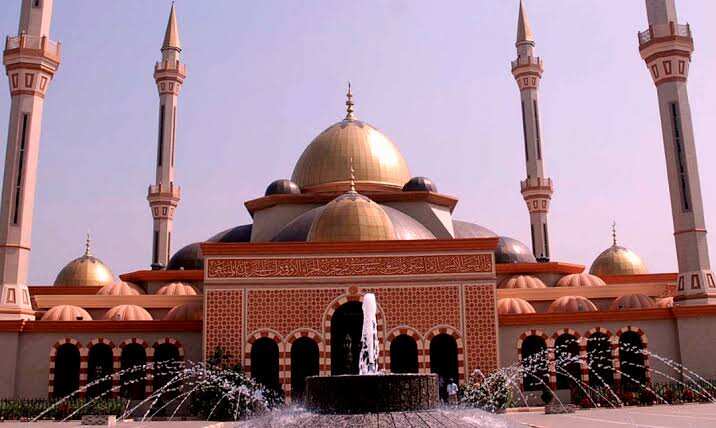 Do Islam culture and traditions coerce people to stay hungry 24/7 during the Ramadan month? While some people assume that this is how Muslims honor Ramadan, others presume that Muslims overindulge in eating during the holy month.
Nigerians and Muslims from other parts of the world are peaceful people. They get rid of these presumptions from people's minds by enlightening them about the things they do on Ramadan rather than feel offended. There are Ramadan fasting rules for people to observe.
Suhoor and Iftar meals in Nigeria
Muslims eat two main meals during Ramadan; Suhoor (Suhur or Sahur) at dawn and Iftar or Fatoor after dusk. It is an energetic and nutritious but non-spicy meal in the morning before they pray. However, some Muslims choose to have spicy Suhoor meals.
Please note that Suhoor is not a dish, but any morning meal you eat the entire Ramadan month. These meals are not necessarily fancy because everyone prepares what they can afford. Here are some of the meals Nigerians prepare for Suhoor:
Bread Sandwich with a hot beverage
Instant noodles and egg
Moi-Moi with custard or pap
Cereal
Okpa
Ewa Agoyin with Agege bread
Fried plantain, yam, and egg stew
Bran muffins with juice
Smashed beans, wheat toast, and fried eggs
Breakfast grain salad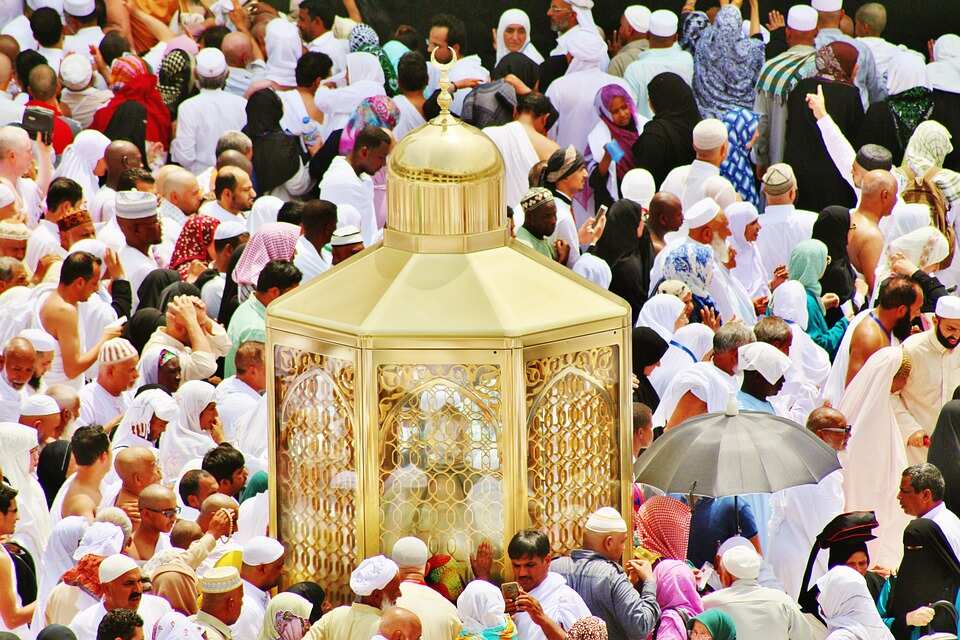 Muslims eat Iftar in the evening before sunset prayer. Most Nigerian Iftar dishes are spicy and delicious; therefore, if you are invited for an Iftar meal, endure the hot spices or inform your host beforehand that spicy meals are not your cup of tea. These are some familiar Iftar dishes in Nigeria:
Goat meat and plantain pepper soup
Rice dishes like jollof rice and coconut jollof rice with stew/sauce
Fura da nunu
Ukang
Chicken sauce with mushroom
Amala, eba, fufu with egusi or vegetable soup
Baked chicken with oat sticks
Vegetable or fruit salads
Chicken croquettes
Minced meat semolina pancake
Fish delicacies with vegetable or meat soup
BBQ beef riblets, yam, and Esa soup
Potatoes and chicken carrot stew
Before having Iftar, people drink a lot of water throughout the day as they fast to avoid dehydrating their bodies. Moreover, Muslims do not overeat to compensate for meals they skip during the day.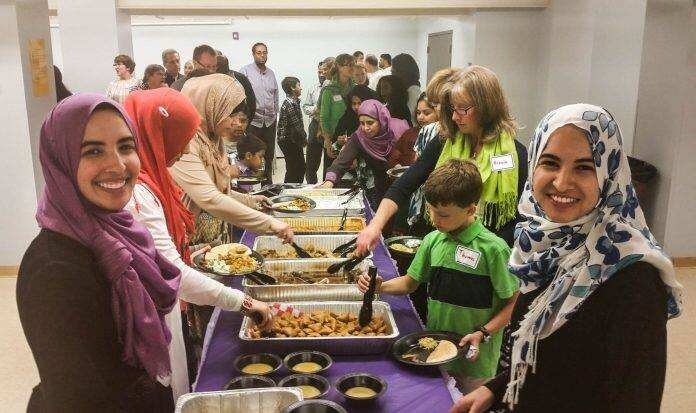 Healthy people can engage in absolute fasting in Ramadan. However, pregnant women, the sick, and children have a different daily meal schedule that allows them to eat during the day as fasting continues worldwide.
Muslims strive to maintain reputable behaviors even after the holy month. Many people will come out of Ramadan 2021 transformed character-wise as a reward for participating in the event. If you are battling with some vices, try quitting them in Ramadan, and discover the new you afterward.
READ ALSO: How to prepare Jollof rice with carrots and green beans
Most Nigerians know multiple Jollof rice recipes. How can you make the best Jollof rice for your Nigerian guests on Ramadan? Legit.ng provides you with the easiest Jollof rice with carrots and green beans recipe. The listed ingredients are affordable and available at your local grocery.
Making Jollof rice with carrots and green beans is easy, but people mess up because they are not confident. Step into your kitchen with the same confidence an experienced chef has, pay attention to details, and prepare your meal with love.
Source: Legit.ng