Here we have another great idea for business in Nigeria. In this post, we are going to talk about the production of bottled water. Read on to know the features of the market and all the details of bottle water business in Nigeria.
Bottled water industry in Nigeria
Bottled water business in Nigeria is getting more popular. There are more and more people involved in this process. It has become a good industry for investments. Water is a needed element of our life, so the demand is always high. There is a competition at the market of bottled water, this creates an environment that raises the standards of quality.
Government can't provide all the citizens with clean water, and this is one more factor that boosts development of this business.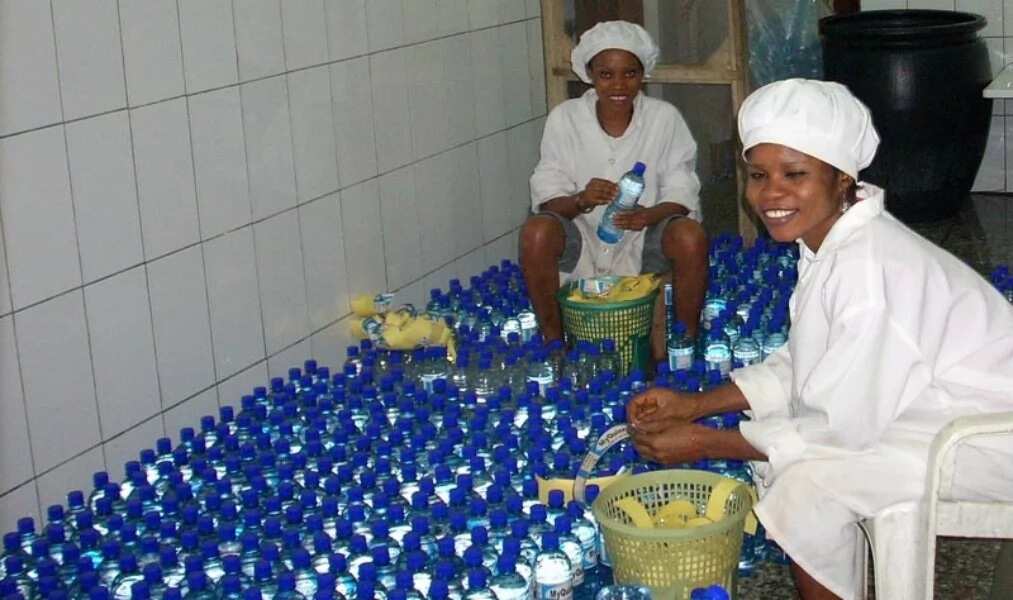 READ ALSO: Top bottled water brands contaminated with plastic particles - report
The people involved in the bottled water industry in Nigeria works on improving the standards of living, because the availability of good water is an issue in the country. Read on to know all the details of this business, we will tell you what do you need if are planning to start production of bottled water.
Steps to start bottled water production business in Nigeria
This is a standard first step for any kind of business. Research market competition, find out how and where you can start selling your water, think over the pricing strategy.
When you have enough information about the market, you can start to plan all the following actions. Good planning is very important, it should be professionally made business plan that takes into account all the aspects of the market, including additional costs, taxes, development strategy and prospects.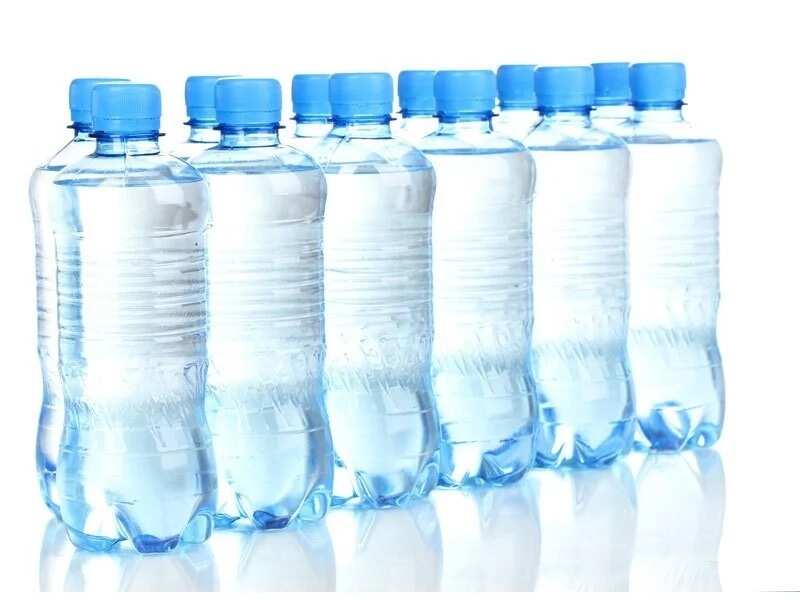 Choose the right location
This kind of business requires space for management office, machinery, parking space, store for bottles and so on. The most important point is to maintain proper hygiene.
You need a sustainable and dependable source of water. Most likely you will get the water from spring or borehole. If there is a need in borehole it is better to hire professionals.
Find the supplier of bottles
A good bottle producer ensures a constant supply of qualitaty bottles. If you have the financial ability it is better to produce your own bottles, it will make your brand unique.
Now it is possible to hire shipment, or you can buy it, all depends on your capital.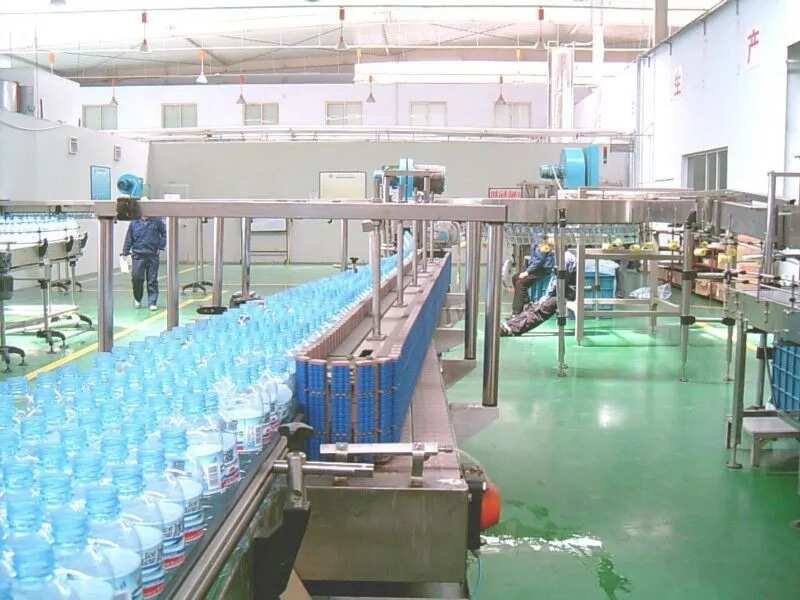 You should refer to National Agency for Food and Drug Administration and Control to receive the license. Register the brand at Corporate Affairs Commission of Nigeria.
It is better to find skilled workers with technical knowledge of the equipment and all the process of production.
The competition on the market requires more promotional actions. You should enter the market as a provider of the quality product. People need water all around the country in every city, village and building, you just need to provide this water to the customer.
Of course, there are possible challenges in this business. Despite the obstacles, there is a good chance to create a successful one. The process of bottled water production can become a good way to earn money and help create jobs in the country.
READ ALSO: Types of manufacturing industries in Nigeria
Source: Legit.ng