Who is the current chairman of ECOWAS?
Since Nigeria is a member of Economic Community of West African States, we believe that it is necessary to understand some details about this economic community and its current leaders. So, who is the current chairman of ECOWAS? Keep reading to find out the answer.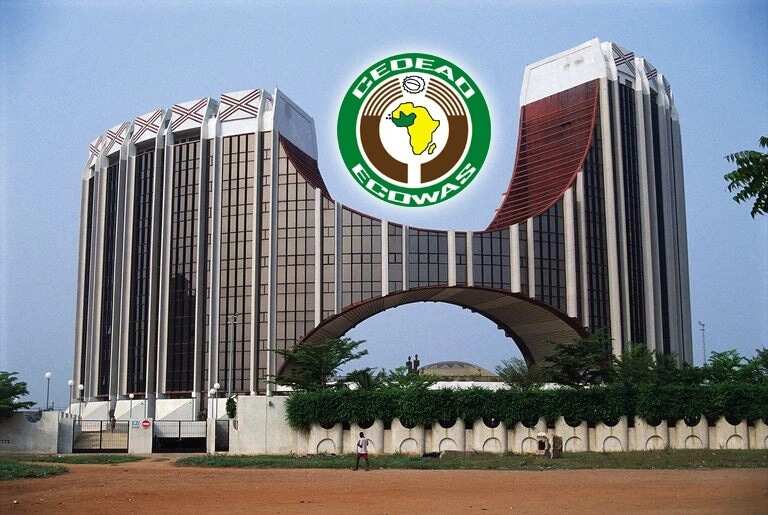 ECOWAS
What do these 6 capitalized letters really stand for? The answer is not complicated. It is the Economic Community of West African States. This organization was created back in 1975 as a regional partnership between several African countries with the major goal of close integration of their economies within the territories of all the members of the community.
Today ECOWAS consists of 15 African countries, including Nigeria, Ghana, Niger, The Gambia, Togo, and other states. This is a trading union, so the main idea of its establishment is to create all the necessary and healthy conditions for economic development across the whole region.
The chairperson of the Economic Community of Western African States is the rotational position. Usually, respected people who represent different countries (members of ECOWAS) are assigned to this role through elections for a period of 12 months.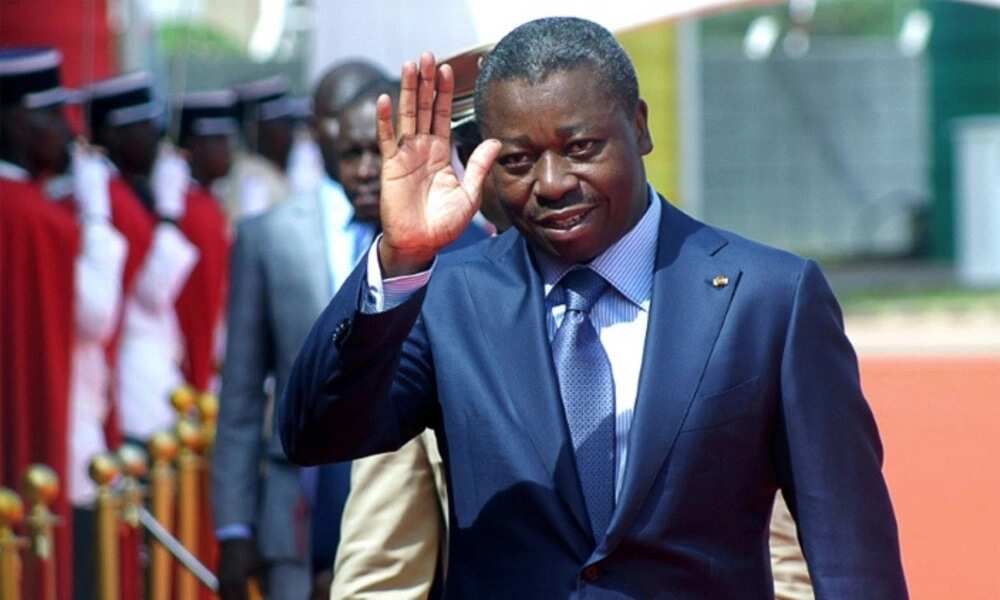 Chairman of ECOWAS
Who is the community's chairman in 2018? His name is Faure Gnassingbe. He is the President of Togo. He is also the current chairman of ECOWAS since June of 2017. Mr. Gnassingbe was named the ECOWAS chairman a year ago, on June 4th, 2017. It was during the fifty-first Summit of this organization, and this means that the next chairman would be named this summer. Thus, we will know who the next 'current' chairman of ECOWAS is in 2018 later in June.
By the way, the Vice President of Nigeria Yemi Osinbajo met with Mr. Gnassingbe after his election as ECOWAS chairperson and assured that he had all support from Nigeria. It is true that Nigeria plays a big role in ECOWAS development, growth and well-doing and wants to help in solving all regional problems and work in partnership with countries that are members of the economic community, offering its full support and respect to each member of the union.
READ ALSO: Achievements of ECOWAS since its establishment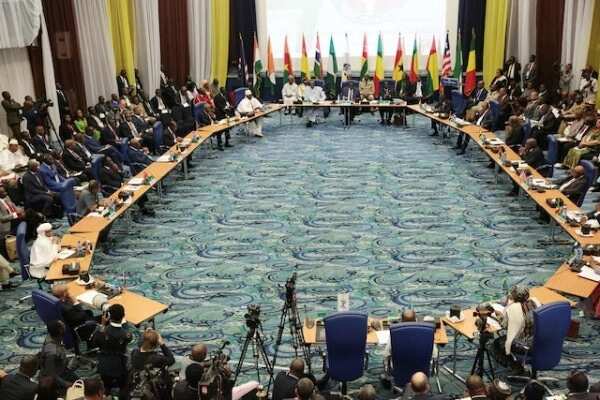 Economic Community of West African States
The current chairman of ECOWAS Faure Gnassingbe participates in all the events and activities related to further development of the economic community and its members. The next chairperson who should be elected in 2018 would also continue this policy.
Just like it traditionally occurs, all states' heads would elect the next chairperson of the Economic Community of West African States shortly known as ECOWAS for the next term of 2018-2019. Who do you think could be the next person to win this position through elections?
READ ALSO: ECOWAS countries and their capitals
Source: Legit.ng