Canada visa requirement for Nigerian citizens
All you need to know about Canada visa requirement for Nigerian citizens and how to apply for a Canadian visa.
Canada is one of the world`s largest and wealthiest countries. This country is good for living, studying and working. There are a lot of Nigerian citizens already there because the process of obtaining a visa in Canada is quite simple.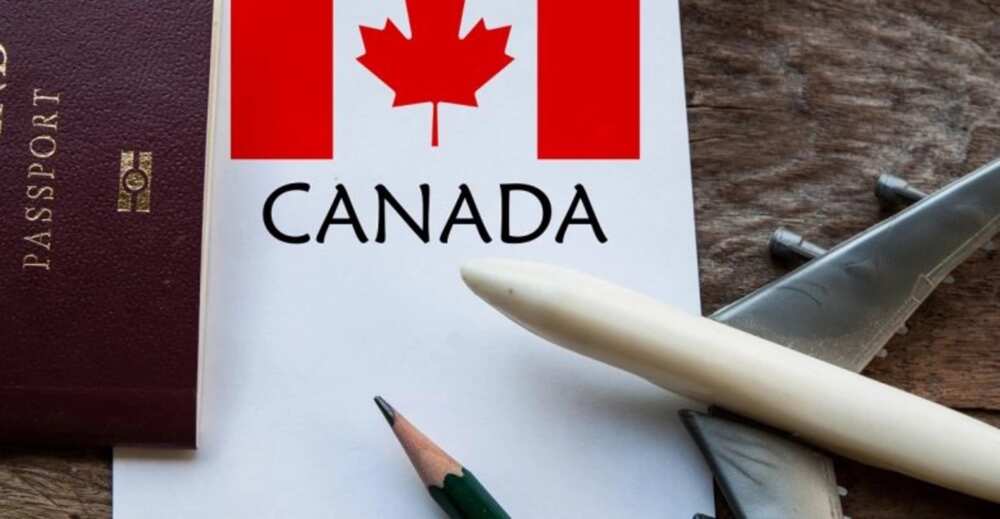 Canadian visa requirements for Nigerian citizens
Application Forms: You need to download and complete Application Form (Click here) and and Family Information Form (Click here). You need to answer every question on both forms, if a question is not appropriate to you, answer N/A. Be sure to include your postal address, phone number, and email address.
Additional documents: Two passport picture with the date and sign at the back.
Pay visa fees and biometric fee: You need to add the fees with your Application Form.
Bring your original passport.
Note which is containing an explanation of the purpose of the trip, the length of stay, destination, and contacts. You must provide booking of air tickets.
Invitation letter.
Confirmed pledges: You need to prove that you have enough money to cover your travel and other expenses.
Here are additional documents that may be in certain circumstances include:
Proof of present studies (if you are a student);
Proof of your business;
Proof of employment.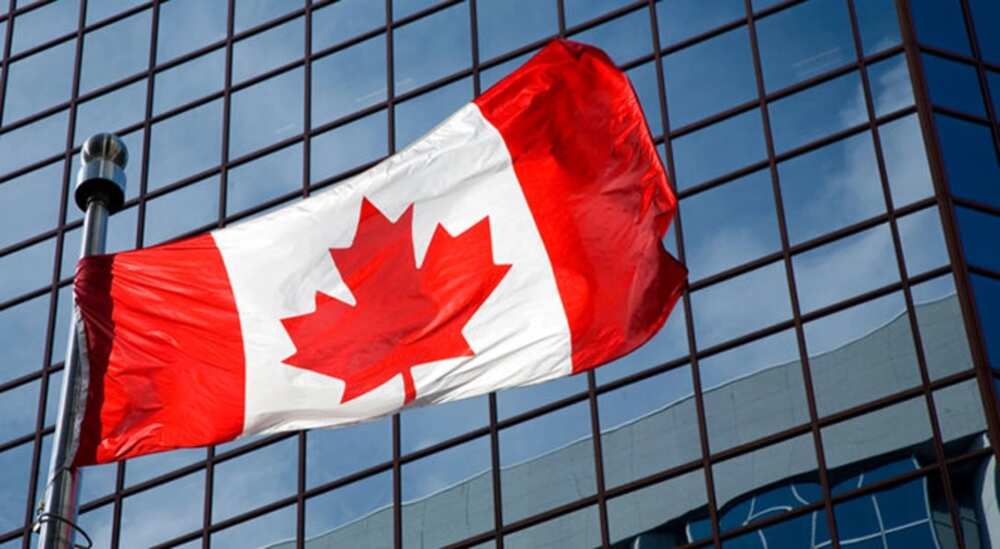 READ ALSO: UK visa application in Nigeria: fees, form, tracking & requirements
Canadian student visa requirements
People who want to study in Canada on a temporary admission need to apply for the student visa. To be eligible for a student visa you need to have:
Proof of admission to school or university;
Proof that they are financially able to pay for tuition fee, rental housing, transportation and other related maintenance costs;
The applicant must have no criminal convictions;
The applicant need to take a medical test.
You need to apply for a study permit before you come to Canada. But also in some cases it can be: applying within Canada, applying outside Canada, applying at the port of entry. Make sure that you understand which case is suitable for you.
The documents for a Canada Student Visa:
A valid international passport;
Passport-size photos;
Admission letter from the school;
Evidence that you are in good health;
Proof of financial support;
Study Permit form;
Abbriviation for vacation Consent form;
Family Information form.
Canadian business visa requirements
Visa Application Form and required declaration;
Copy of latest bank statement;
A valid international passport;
Passport-size pictures;
Visa fees;
Airline ticket reservation;
Letter from your health insurance.
Canada visa application guide
You need to choose the type of visa.
Check the requirements for the visa type.
Fill the Application and Family Information Forms.
Pay the visa application and Biometric fees.
Go for your visa appointment in announced day.
Canada Embassy in Lagos
4 Anifowoshe Street, Victoria Island
Telephone: (234 1) 262-2512/13/15
Email: Lagos.immigration@international.gc.ca
Fax: (234 1) 262-2516/17
Canada Embassy in Abuja
Central Business District
Telephone: (011 234 9) 461-2900
Fax: (011 234 9) 461-2901
Email: Abuja@international.gc.ca
So, will you try to get your own Canadian visa? Then without doubt, our guide will be useful for you. Or you already have one?
READ ALSO: How much is Canada visa fee in Nigeria 2018?
Source: Legit.ng