Internships in Nigeria 2018
If you are in search of a reputable firm, company for internships in Nigeria, we have prepared a detailed list of the companies open for internship applications for Nigerian undergraduates. Review the list and choose the best for you.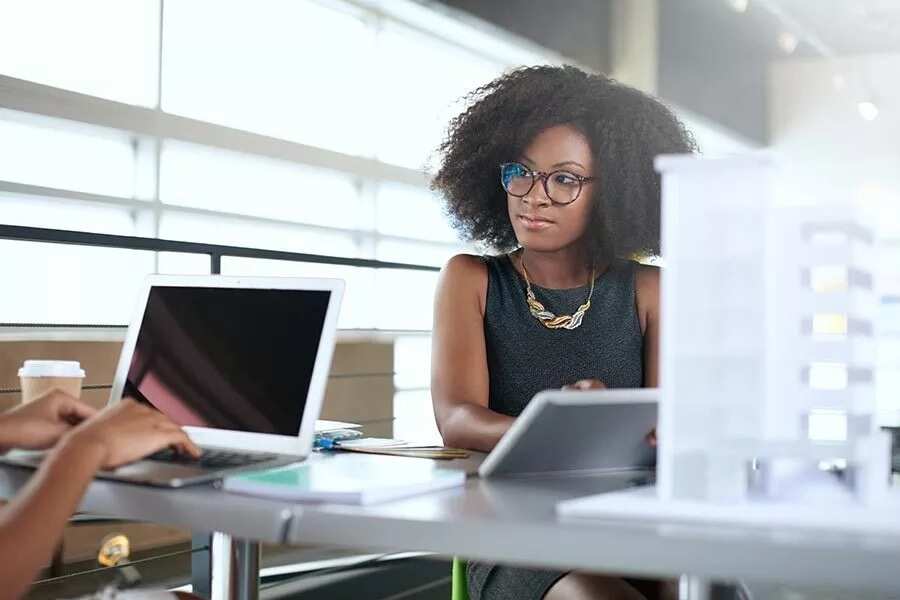 Our list consists of Nigerian companies and the links of application. The important things for application are experience, accommodation, skills, expenses, working environment. Internship exams require three documents – SIWES/IT form, CV/resume, and cover letter.
Internship in Nigeria for undergraduates
Here we have the list of the best companies for internship Nigeria:
2018 Youth for Technology Foundation 6 month Internship/SIWES Award:
Youth for Technology is a well known international non-profit company that was founded in 2000. This is a team of professionals who want to help others to receive skills and knowledge. The company considers itself as a training organization. They provide engineering and technology training. You can apply using this link http://3dafrica.org/3d-africa-internship-application/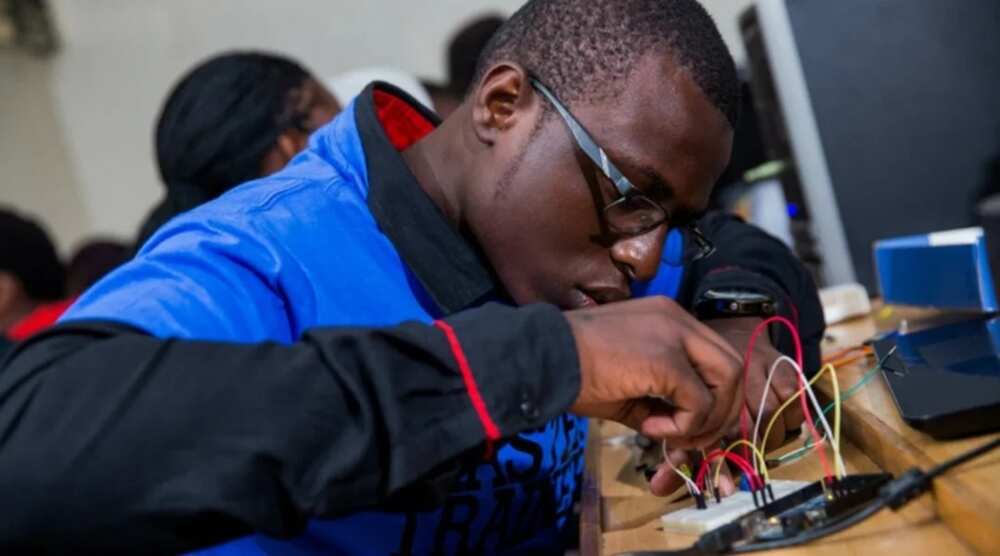 READ ALSO: Canadian scholarships for Nigerian students in 2018
Bincom ICT Industrial Attachment Only (PHP/MySQL)
A great opportunity for internship jobs in Lagos Nigeria if you are interested in PHP/MySQL database system. The requirements for internship:
A desire to improve IT skills
Computer-related courses diploma
Some web experience in CSS, HTML, etc.
Basic knowledge of MySQL and PHP is an advantage
Go to the official website for application http://bincom.net/index.php/projects-events/bincom-academy-php-mysql-class.html
2018 Smart Edge Internship – Information Technology
The company provides high technical support for different kinds of business all around Africa.Candidates are advised to send their applications to: mailto:oluwaseun@smartedgebusiness.com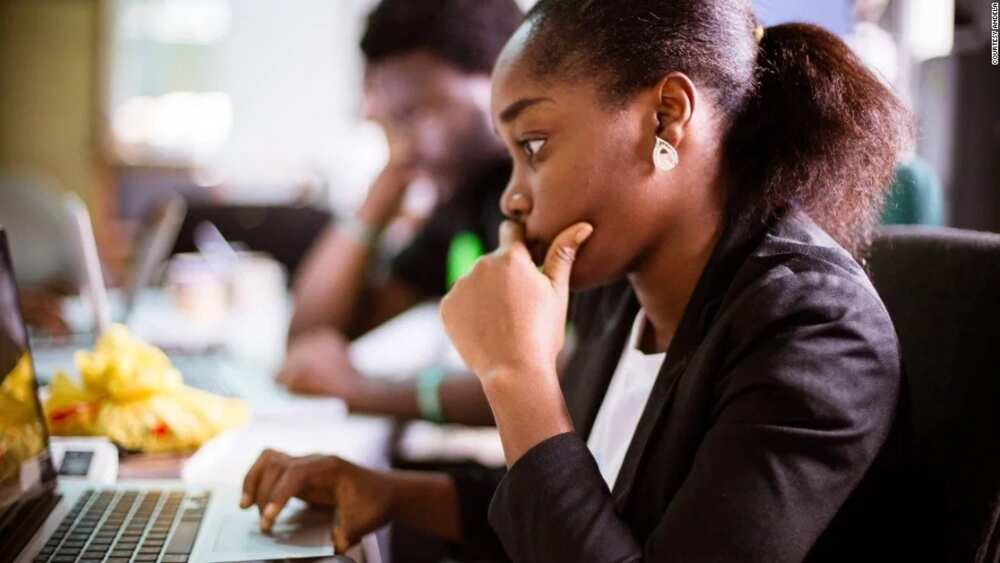 Proten International Social Media and Digital Marketing Internship Opening
Human Capital Development company offers a wide range of training, consulting and coaching services. Proten company has internship opportunities for digital marketing and social media marketing in Lagos. This is a great opportunity of paid internships in Nigeria. Send your CV to mailto:recruitment@protenintl.com to apply.
INTEL International Internship Application.
The corporation is known as a provider of practical industrial skills and knowledge for the undergraduates. Go to https://www.intel.com/content/www/us/en/jobs/student-center/internships.html for the application.
Guinesis NIGERIA PLC Internship
This one is relevant for all 400level undergraduate students. It is an opportunity for internship in various feilds: administration, engineering, agriculture, sciences and so on. Go to https://mbscholars.com.ng/internships/11-undergraduate-internship-guinness-nigeria-plc/ for more details and application.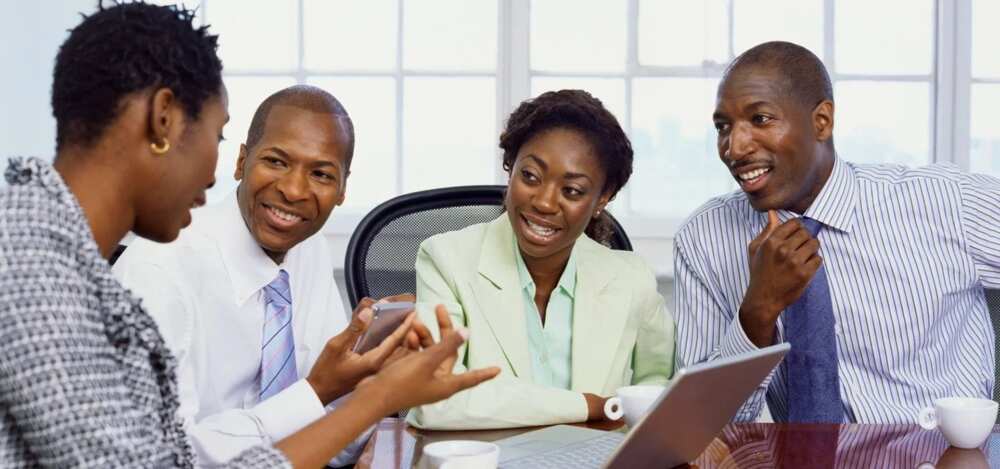 Genesis Tech Hub 6 months internship
The program is designed to provide practical skills for technology-driven and motivated undergraduates. The purpose is to advance their skills to professional level. Go to http://www.genesystechhub.com/ for more information and application.
Julius Berger Nigerian PLC Commercial Internship Application
This leading construction company offers 5-6 months internship course, the company run summer internships in Nigeria. Go to https://career.julius-berger-int.com/index.php for application
UNICEF Internship Programme
This is an industrial training programme for undergraduates, graduates or Ph.D. Applicants must be proficient in one of these languages: English, Spanish, French. The official page is https://www.unicef.org/about/employ/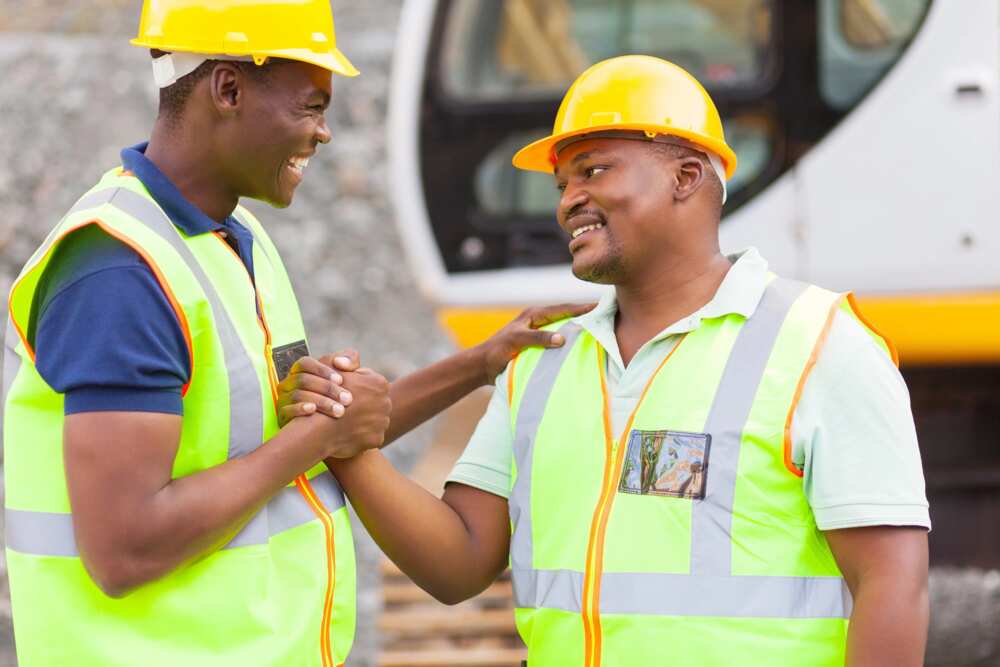 NNPC Internship Programme
The industrial internship programme lasts for 6 months. Go to http://nnpcgroup.com/Careers/CareersNNPC.aspx for online application.
Shell/SPDC Internship Programme
Industrial training programs of this company give a great work experience in different fields. Among the most popular programs are: engineering, earth sciences, social sciences, medical sciences. To apply, go to https://www.shell.com.ng/careers/students-and-graduates/student-industrial-training-and-internship-program.html
Schlumberg Nigerian Internship
The company is a leader in reservoir production, drilling and processing in gas and oil industry. It works in more than 85 countries around the world. Their internship duration is 6-12 months. Visit their website http://www.slb.com/
Total E&P Internship programme
The company provides around 4000 internship and 700 work-study contracts every year. Go to https://www.total.com/en/join-us for the details.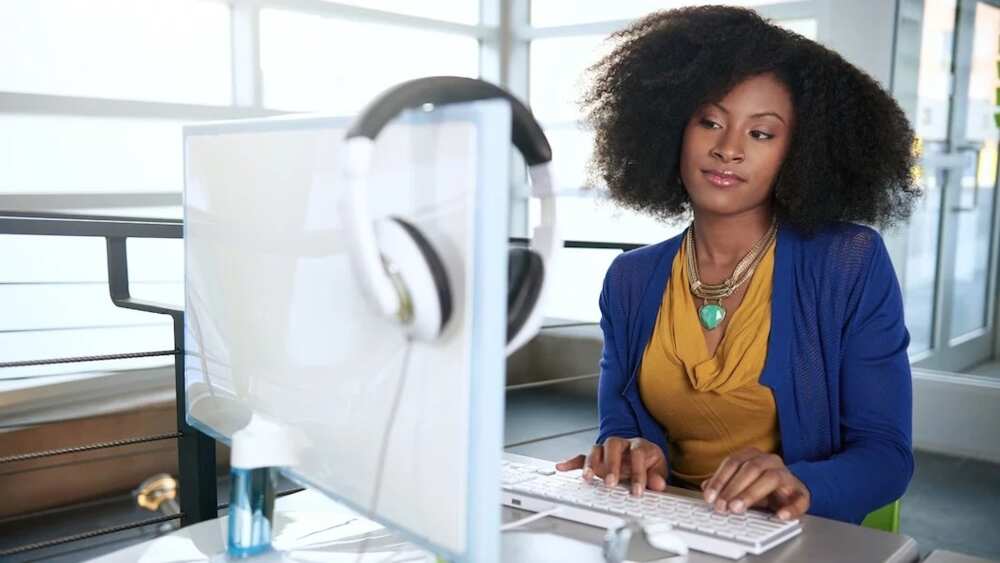 EXXON Mobil Internship programme.
The oil company has a 6-month internship programme, visit http://9flux.com/wp-content/uploads/2018/01/exonmobile-application-letter.pdf for details.
NLNG Undergraduate Internship Programme
Visit http://www.nlng.com/Careers/Pages/Home.aspx for details.
IBM Undergraduate Internship
The company runs 3 and 6-month internship programmes in computer science, electronic engineering, physics, software engineering and industrial engineering in their labs situated in Nairobi, Zurich, and Johannesburg. The website page https://www.zurich.ibm.com/greatminds/
There are internship courses from 12 weeks to a year. Go to https://www.unilever.com/careers/graduates/ulip/ for application details.
Addax petroleum Nigeria internship programme
One of the leaders in oil and gas. The company is interested in providing opportunities for young specialists. The main fields is geosciences and engineering. More details at https://www.addaxpetroleum.com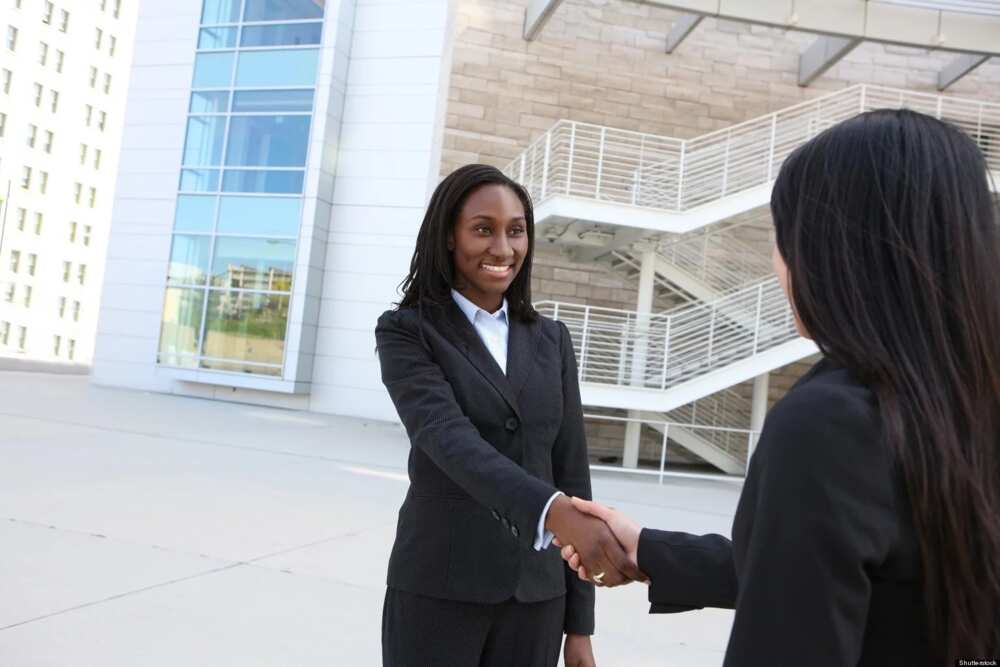 Tenece Undergraduate internship program
This is a most-competency enterprise of technology consulting. Go to the official website for details: http://www.tenece.com/
MTN Nigeria internship programme.
One of the leading telecommunications operators in Nigeria invites young specialists to improve their skills and knowledge. Check the information at https://www.mtnonline.com/
This is a worldwide company is interested in providing the experience with young individuals who are passionate about self-development as professionals. You can find more details here https://www.nestle-cwa.com/en
The company has internship programme of on-the-job training. There is an option for undergraduate and graduate specialists. Go for more information to https://home.kpmg.com/ng/en/home/careers/graduates.html
There are many propositions and opportunities to improve your practical skills. Which one will you choose?
READ ALSO: Shell Nigeria recruitment 2017
Source: Legit.ng