How to write application for annual leave
Annual leave is granted to each employee, It takes up to 21 days a year. If the employee has not reached the age of 16, he may receive a vacation of 12 days. In 2004, a law was passed that certified the right of each employee to leave. Also, the employee has 12 working days of sick leave. If you want to get you one, then you need to learn how to write annual leave letter.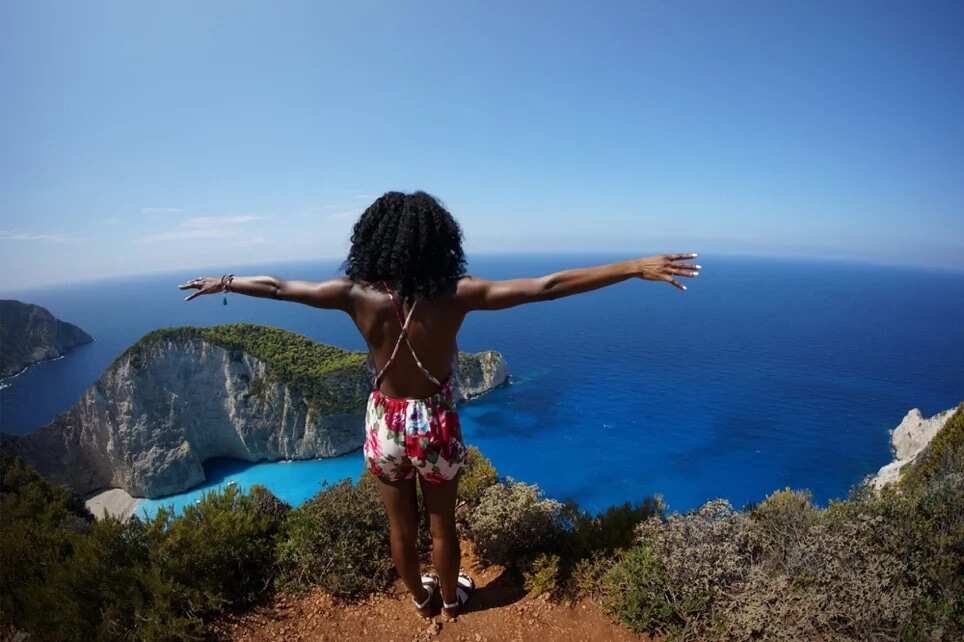 Here is the information about how to write application for annual leave.The most obvious thing you'll want to include in your annual leave application is it's duration. According to Nigerian Labor Act, workers who apply for annual leave can get a vacation for at least 21 consecutive days. You can get even more days free if your company policy allows it. Don't forget to clearly state the dates when you'll be leaving and returning - this is the most necessary information for the person you're writing to!
How much time have you worked consequently?
READ ALSO: Latest CV format in Nigeria
When you work for a company, you earn your leave days according to the main law and your company policy. The longer you work without availing the leaves you've earned, the longer can your annual leave be. If you include this information in your leave application letter, there will be more chances to reach your goal and get a leave.
Write about the reason for the leave
Whether you're planning to go on a travel tour with your family or just want to have some rest, you must state the reason behind your leave. The concerned person in your company will take this into account when providing you with a long-time leave.
Delegate your responsibilities
Even when you're getting your rest on vacation, someone must still do your work. That's why you should officially delegate your unfinished tasks to another employee who will take care of them in your absence. Obviously, the person you hand over your responsibilities to must be eligible to do your work properly.
An annual leave letter sample
write your application letter in an official form (Dear…)
inform you employer about the reason for your leave (I would like to inform you about my absence because of…)
promise to be available on your phone (If you need to contact me You can call whenever you need to)
ask to consider your request (I hope you to grant me)
once you are through writing the letter, please recheck the same for amendments, if needed
thank your employer.
You have all the rights to get a vacation so, write that annual leave letter now! Good luck!
READ ALSO: How to find the perfect job
Source: Legit.ng