NOUN registrable courses for MBA
The NOUN portal has been acting up a little bit lately, so if you are looking for NOUN registrable courses for MBA, you can find out all about them here. We will tell you about all the core and elective NOUN courses available for registration, as well as a little bit about the MBA programme. Check it out!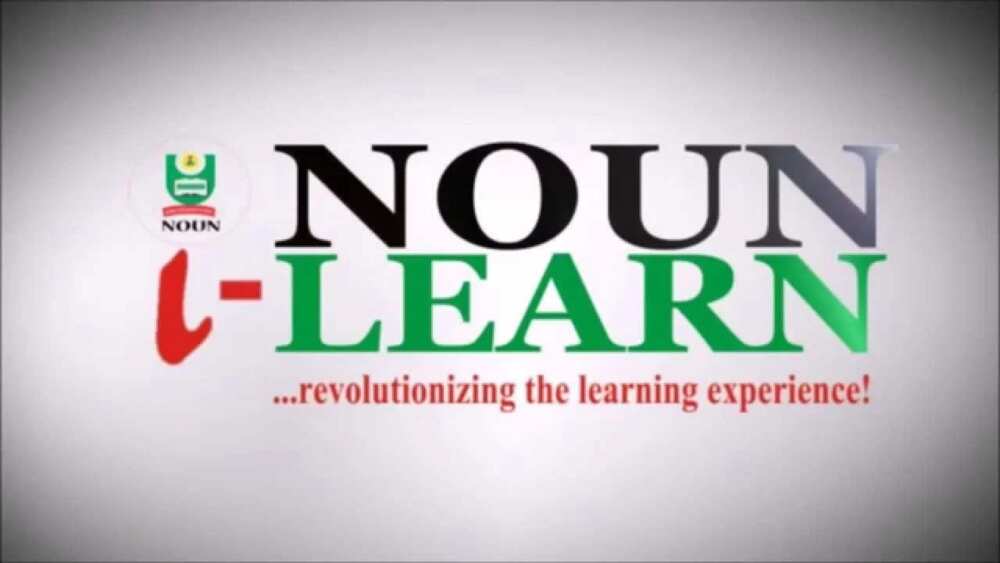 In order to make navigation easier, we have divided this article into three parts: core courses, elective courses and information on the National Open University of Nigeria's MBA programme. That way, you can easily learn all about the 46 courses and the programme itself.
Core National Open University courses for MBA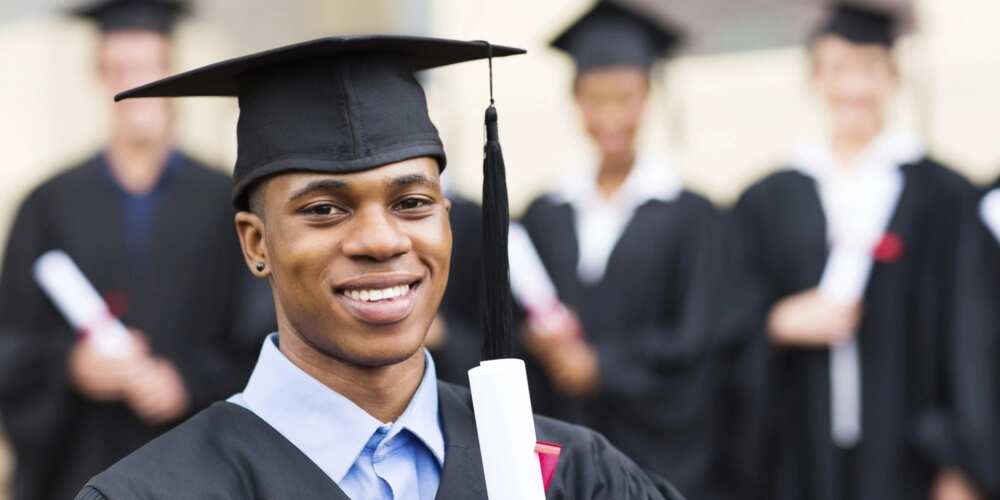 In total, there are 19 core courses for NOUN university MBA programme. Below, you can see the list of the courses with their codes.
1st semester:
Corporate Finance (MBF805);
Environment of Business (MBA817);
Organisational Behaviour and Theory (MBA831);
Research Methodology (FMS825);
Management Information System (MBA815);
The Good Study Guide (GST807);
Production & Operations Management (MBA801).
2nd semester:
Quantitative Method for Management (MBA816);
Managerial Economics (ECO824);
Corporate Management Strategy (MBA820);
Human Resources Management (MBA806);
Introduction to General Management (MBA814);
Business & Company Law (CLL804);
Introduction to Accounting (ACC812);
Marketing Management & Strategy (MKT826).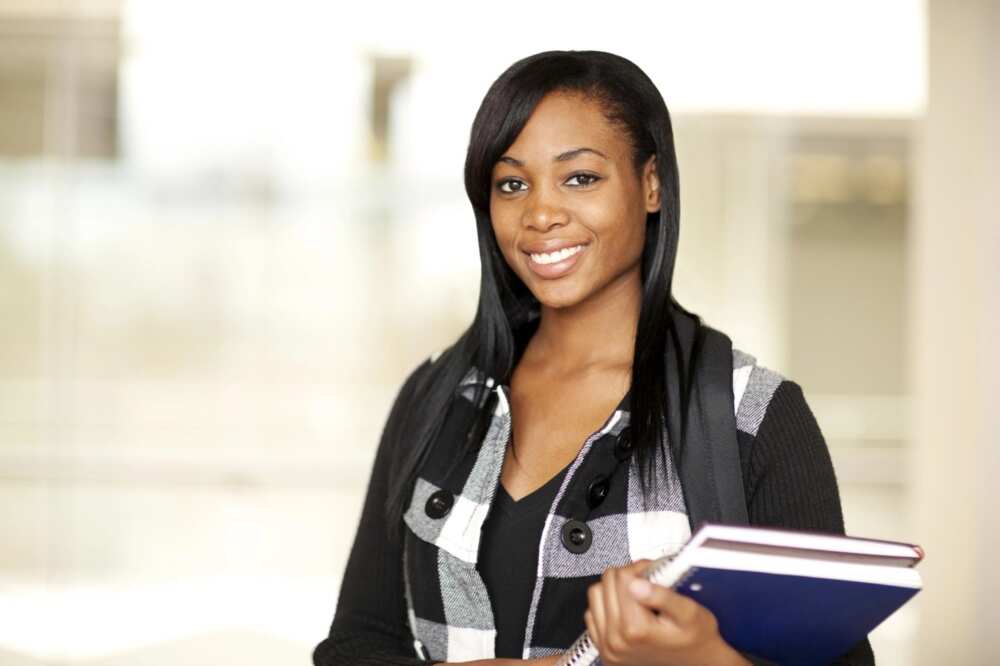 4th semester:
Project / Dissertation (MBA890);
Graduate Seminar in Business Administration (MBA888);
Entrepreneurship (ENT896);
Basic French Grammar I (FRE101).
These are all the core courses for the NOUN MBA programme. You might have noticed that we skipped third semester. That is because the first two semesters are filled with compulsory courses, the fourth is reserved for the dissertation/project, while the third is dedicated to electives. Continue reading, and we will tell you more.
National Open University Elective courses for MBA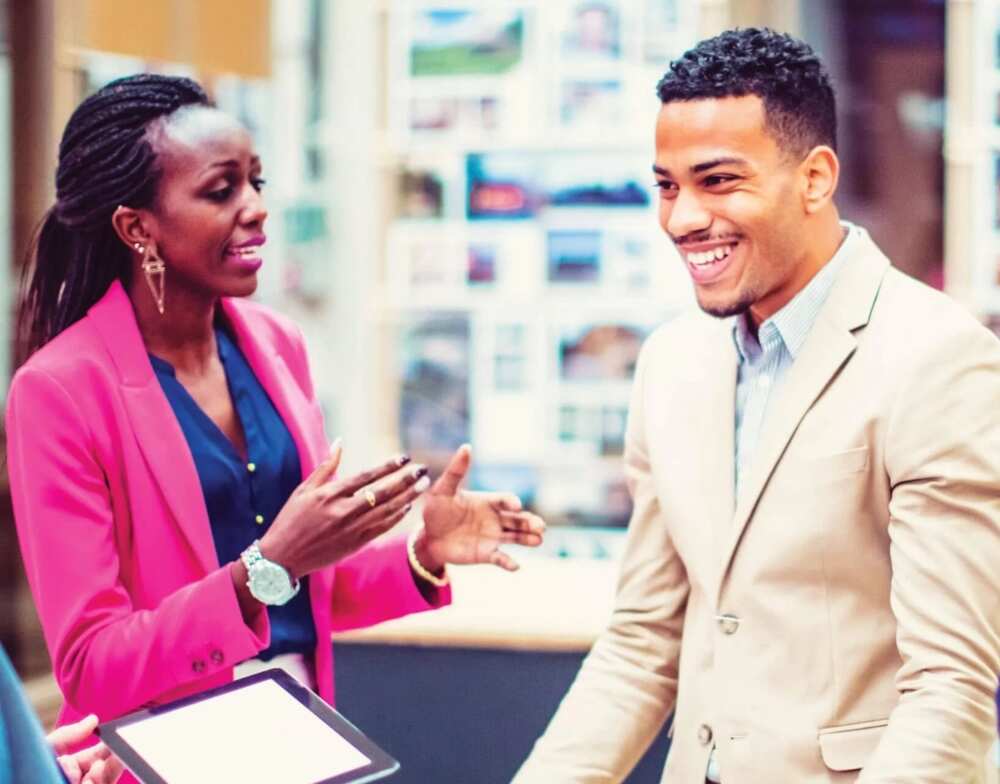 NOUN offers MBA students 27 courses to choose from for their third semester. Depending on their specific branch (IT, Banking and Finance, HR or Marketing), they can select six out of seven courses. Here is the full breakdown of the available options:
Information Technology:
Small Business Management (MBA883);
Decision Support System (MBA853);
Information & Telecommunications Technology (MBA813);
Computer Network and Internet (ICT845);
Database Management Application System (MBA859);
Business Policy (MBA881).
Banking and Finance:
Business Policy (MBA881);
Quantitative Techniques for Banking & Finance (MBF839);
Money & Banking (MBF833);
Small Business Management (ENT883);
Capital Investment and Financial Decisions (MBF845);
International Banking (MBF843);
Project Evaluation (MBA851).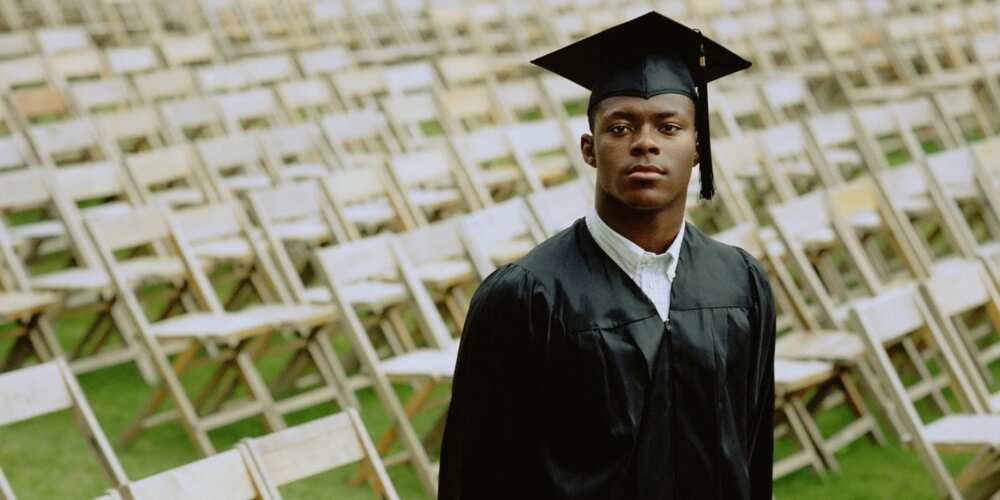 READ ALSO: Courses offered in NOUN and requirements
HR:
Seminar in Organizational Behaviour (MBA837);
Managerial Problem Solving (MBA835);
Organizational Change & Development (MBA829);
Advanced Organizational Behaviour (MBA827);
Organizational Design (MBA823);
Industrial Relations (MBA833);
Personnel Staff Evaluation (MBA821).
Marketing:
International Marketing (MKT825);
Consumer Behaviour (MKT823);
Marketing Research (MKT837);
Industrial Marketing (MKT859);
Advertising Management (MKT833);
Product Planning & Development (MKT827);
Pricing Policies (MKT829).
So figure out what particular path you want to take and choose your courses accordingly.
About the MBA programme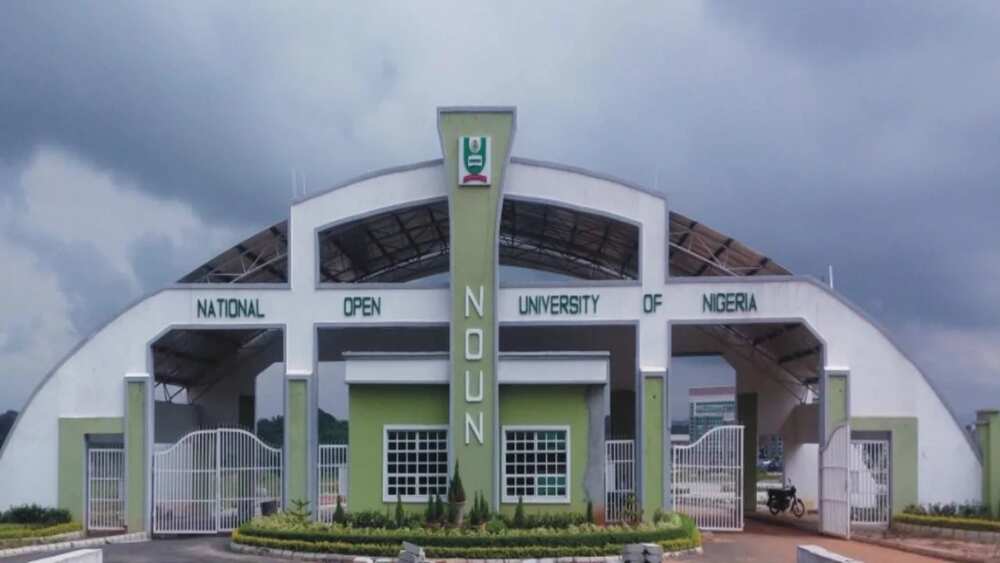 National Open University of Nigeria offers a programme called Master of Business Administration (otherwise known as MBA). It is hosted by the Faculty of Management Sciences, and its code is 3413. If you want to apply for this programme, you will have to meet the following requirements:
Admission into this programme is only available for 800 level.
You will need at least five credits in O levels, where English Language and Mathematics are compulsory.
You can get admitted into this programme if you have either a postgraduate diploma with a minimum pass in a relevant subject, or a first degree of Second Class Lower Division or higher in a relevant subject. A comprehensive list of relevant subjects can be found on NOUN website. Click here to see it.
And there you have it. Now you know all about the registrable courses for MBA at the National Open University of Nigeria. Even if their website has issues again, you can always come back here and find out what you need.
READ ALSO: NOUN courses and fees
Source: Legit.ng