A pastor is a very special person in the life of every believer, so his or her birthday is another reason to express one's faith. We prepared best 10 birthday wishes for pastor, use them to congratulate your spiritual leader.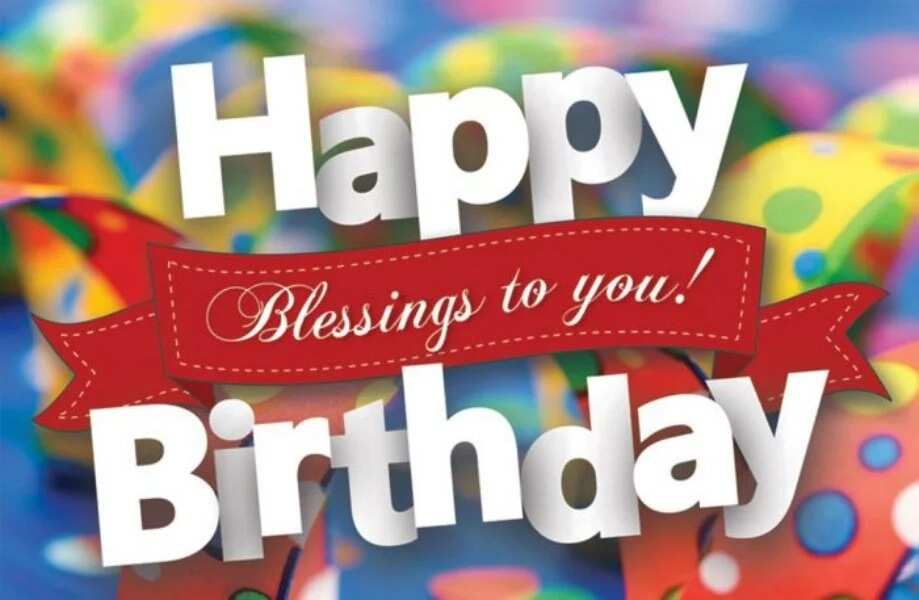 The birthday wishes for pastors create a warm and blessing atmosphere of this great holiday. Use this list as an example material, combine it with your own birthday wishes to your pastor, express sincere wishes.
The list of christian happy birthday wishes for pastor
We are happy that God gave you such wisdom and knowledge. Your sermons are inside our hearts, this is our inspiration. Happy birthday our dear pastor! We wish you a loyal followings and a long life. You are a gift of God for us.
You are the leader of our spiritual life. We treat you as an example for as to be real Christians. The light of your church warms our hearts. We are very thankful to you for your love and blessings. Happy birthday.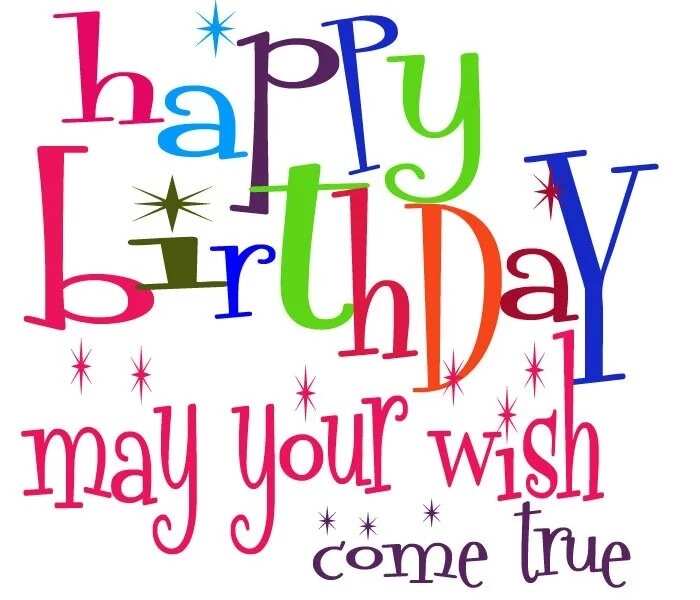 READ ALSO: Church gives out N45m to members who attended service (photos)
May God protect and lead you. May God give you a good health and long life. It is a great gift for as to hear your sermons. Happy birthday to you, our dear pastor.
It is so hard to be a spiritual leader, but Lord is always with you. We pray for you because our faith is strong. Let this birthday be the happiest day for you. Today we, your followers are here with you to share this happiness.
May God's blessings continue to support you in every moment of your life. We wish you all the best today. Because today is the happiest holiday for us, the birthday of our beloved pastor.
Your sermons touch our heart and change lives. Your words lead us to the faith, and today we celebrate your birthday as a blessing of Lord. We pray and thank God for you.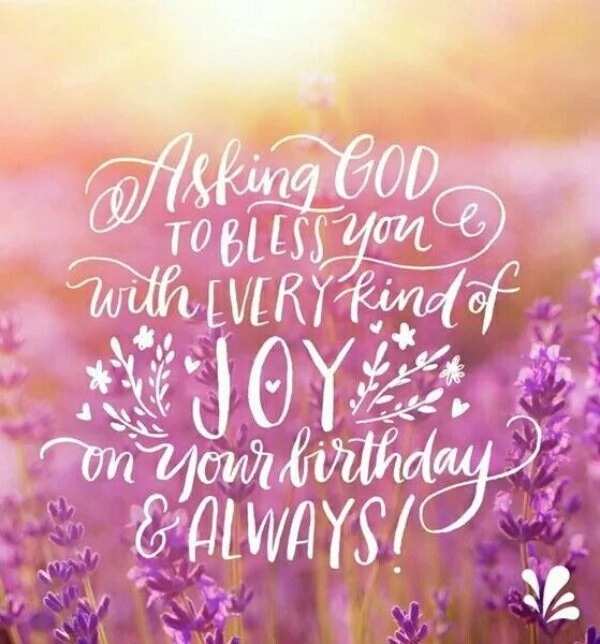 You lead us to the most important knowledge. You give us the light of faith. Happy birthday our dear spiritual leader. By your grace, we know the truth of God. We are happy today.
You are our father, friend, pastor and mentor. We are so thankful for your inspirational sermons and kind words. May Lord continue to be here in our church. Happy birthday, and many blessings.
Today we pray to Lord for your health, happiness and long life. Our faith is strong because of your sermons. Our church is full of God's love because of your service. We wish you happy birthday, and we want to spend this day with you. Our hearts are full of happiness today.
God speaks through your sermons. Your kindness is unlimited, let us congratulate you today because this day is highly important for us. All the blessings and great wishes today are for you. Lead us to the pure faith and unconditional love. We are happy to be with you today.
As you see Christian birthday wishes to pastor are very personal and full of faith. Don't be shy to express all your happiness about the birthday of the pastor.
READ ALSO: Fela Durotoye sends out heartfelt birthday message to wife, says 'my heart beats for you'