Problems of waste management in Nigeria
Problems of waste management in Nigeria need to be attended to in order to create favorable and safe living conditions for the citizens of the country. The government should concentrate on the collection, storage, and processing of waste in such a way that it should not harm living beings and environment.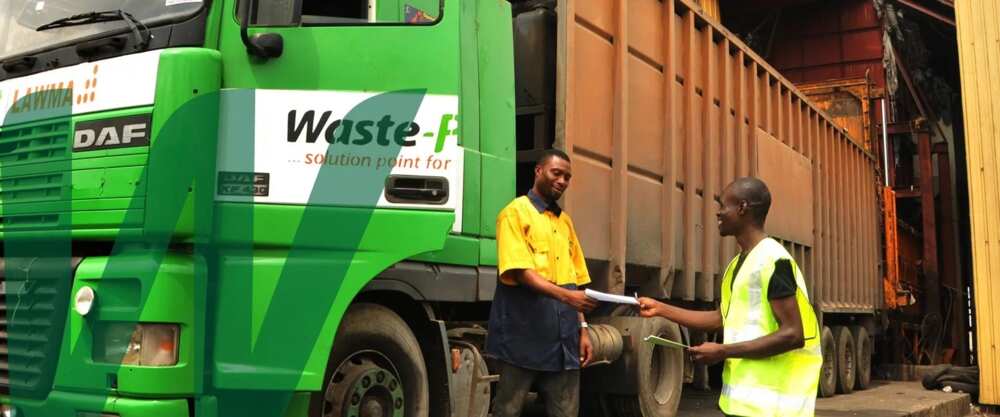 Waste management in Nigeria: problems and prospects
Waste disposal has become a serious problem in our country. Throughout the country, we can see rotting heaps of waste that cause enormous harm to the environment: markets, houses, waterways, streets, motorways, land. The amount of waste in Nigeria increases at an astonishing rate. Current efforts to remove them are not enough to correct the situation completely.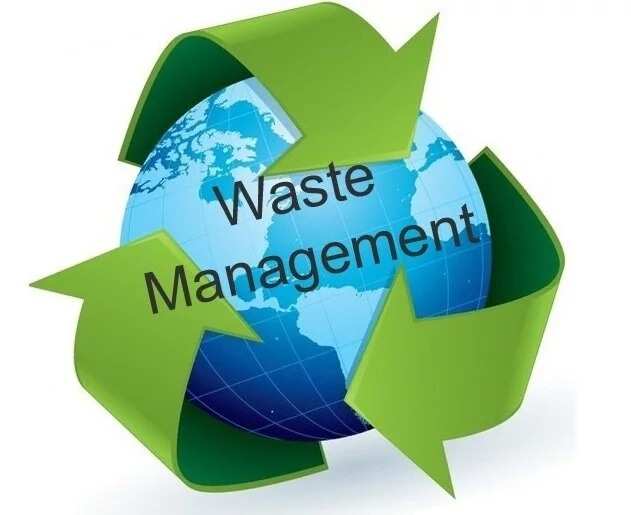 It is obvious that there are certain factors that prevent this environmental factor from developing and flourishing. What are the problems of waste management? Let's list the main of them:
insufficient funding;
rapid population growth;
poor investment in infrastructure development;
low-skilled administrative and managerial personnel badly versed in technical issues;
lack of effective systems for data management;
uncoordinated institutional functions;
inaccurate planning;
legal framework in need of serious improvements and corrections;
non-compliance with existing rules;
wrong attitude of the population to waste disposal;
uncontrolled urbanization;
lack of scientific research;
weak political will on the part of leading state officials.
These are the main problems that must be carefully considered and eliminated. If not to pay attention to them, the situation with the garbage processing will only worsen and acquire new frightening scales with every year.

Main waste management practices in Nigeria
In the Edo State, the problems of waste processing are particularly noticeable. For many years garbage was located in premises, markets, residential areas, drainages. About 10 years ago, large investments have been made for its elimination and processing.
There is a problem of the struggle between public and private companies. The overwhelming number of citizens believes that the activities of private operators are much more effective. They remove waste faster than state-owned companies. Private organizations clean up the inner zones more often while state companies mostly work on main roads.
READ ALSO: Types of environmental problems in Nigeria
The state government announced that it is going to attract investors who will deal with the waste problem in the same way as it is done in Lagos. Compared to other Nigerian regions, Lagos State seems to be fairly prosperous when it comes to waste recycling. The rest of the territories lack proper structures.
Waste processing is reduced to its banal collection and transportation to a new location where debris rot and produce harmful substances. As a result of this, the number and scale of rubbish dumps grows. After sorting, the waste reduced in size which somewhat reduces the problem of cluttering.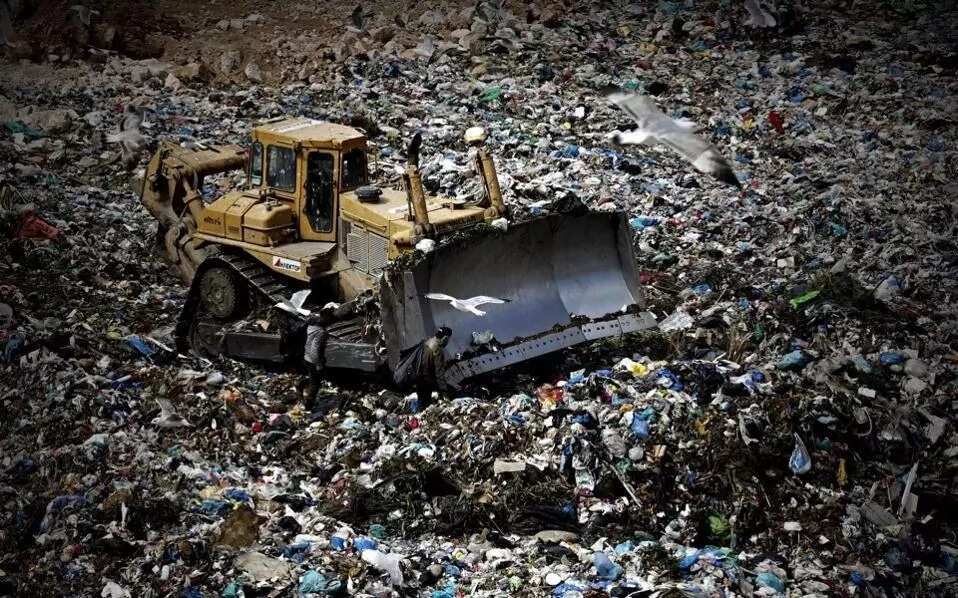 Despite the fact that Lagos State is a kind of ecological benchmark, in this region, there is also a lot of unprocessed waste. It's accumulated due to improper disposal of garbage by the local population and the fact that companies involved in the waste processing do not carry out their duties properly. Wealthy residents can afford additional costs for the removal of debris, however, poor people do not have such an opportunity. The only thing that they may do is to throw garbage into gutters, drains or simply leave it in open space.
Traders often throw waste to roadsides where flies, rats, and other unsafe forms of life multiply. Flies are able to transfer infections from garbage to products that Nigerian people consume.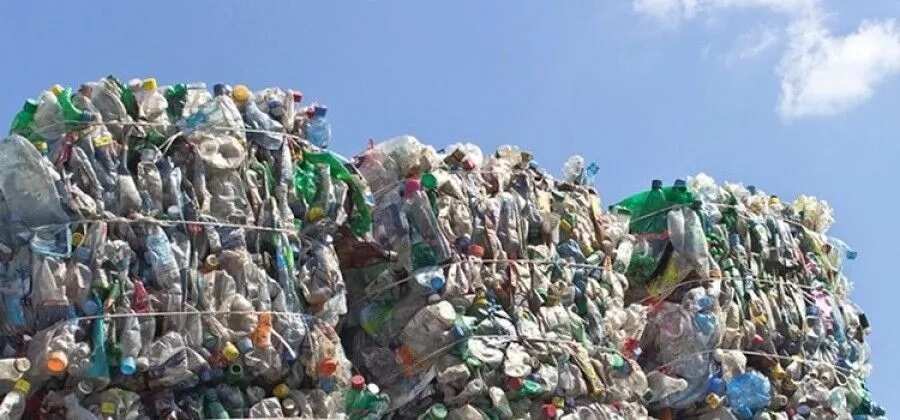 Some people throw out garbage at night. Large heaps are created near the markets. The services of evacuators may cost up to 35 thousand Naira. Not everyone agrees with these prices and citizens resort to criminal acts that pollute the environment. Such individuals are tracked down and arrested.
Despite the fact that the government pursues people polluting the streets and nature, unprocessed garbage remains a serious sanitary problem. However, in some cases, it's hard to blame citizens. For example, when dumps are located too far from their homes.
Previously, the sanitary situation was improved mainly by creating junkyards in the vicinity of cities where the waste was placed in bags. However, it is still garbage that needs to be processed.
Some garbage trucks are too old. The government does not buy enough new models. Therefore, private companies remain the only alternative. Even the new transport fleet wears out quickly enough because it does not function in accordance with the rules stipulated for its working conditions. After a few months, a new car can become shaky and not reliable.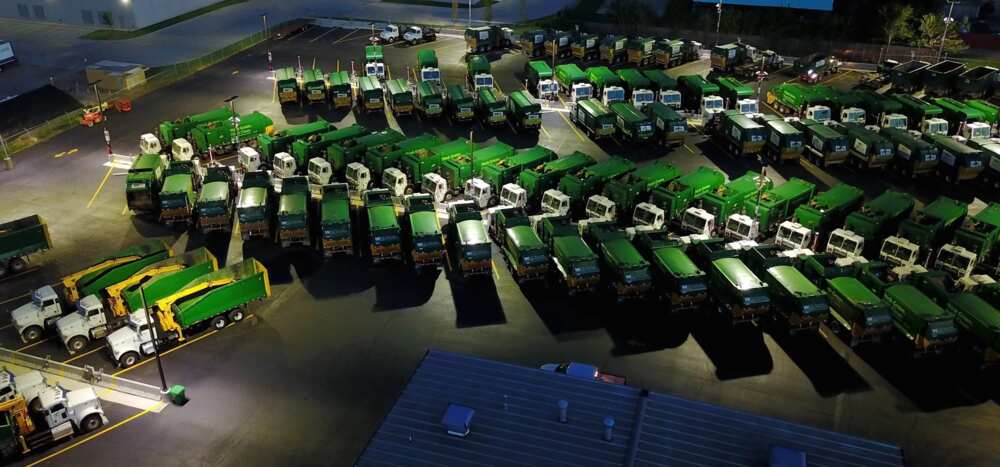 Also, in Nigeria, there is a problem of non-payment of tariffs for waste disposal. As a result of this, cleaning organizations can't perform their duties in full. Special difficulties are observed during the rainy season. Representatives of agencies involved in cleaning streets and roadsides have to work in the rain, the sun and sometimes at night. This is an uneasy price of cleanliness in the cities. Many citizens take advantage of the moment and throw garbage into the waterways.
Nigerians are called upon to treat the environment with a sense of responsibility. Use of proper packaging and timely cleaning will lead to a positive effect. Citizens conversely accuse the authorities of not fulfilling their duties. Often people hear empty excuses and not see effective actions.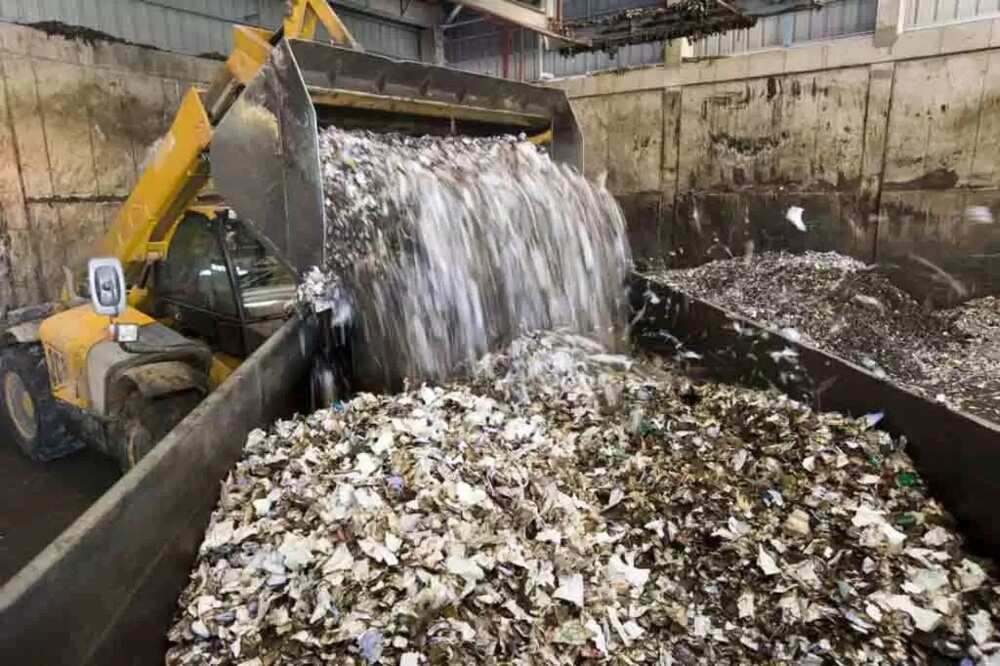 Possible ways to improve the situation
A few years ago, a government plan called waste-to-wealth was launched. It should be applied to all states of the country. It involves the introduction of mechanisms for reducing and further use of waste. The spread of this technology across Nigeria could significantly improve the lives of the citizens, although so far the technology is available only in certain regions.
Other various campaigns are conducted in which citizens are encouraged to preserve the environment, not to pollute the streets and natural sites.
The authorities assure that they will take control of trade on the streets, prevent the accumulation of garbage in public places and conduct recycling in accordance with carefully prescribed plans. Law enforcement agencies, traditional rulers, independent organizations, educational complexes, magistrates, lawyers, etc. should join the fight against pollution. Special information courses should be conducted at schools to involve students in environmental activities. Nigeria has a huge potential that can be used for wise waste distribution. It is important to get support from private investors.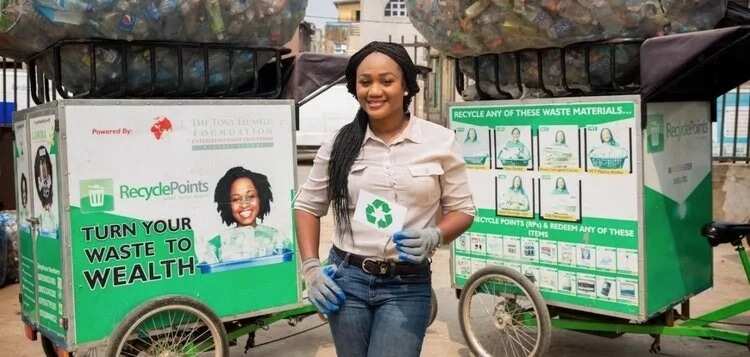 It is difficult to say who is less interested in waste management in Nigeria: state authorities or the citizens themselves, both sides continue to shift the blame on each other. Meanwhile, the problem does not disappear but only continues to increase. It is to be hoped that with joint efforts we will take steps to overcome it.
READ ALSO: Challenges of road construction in Nigeria
Source: Legit.ng