Adam A Zango family: top facts you should know
If you are a big Kannywood fan, then you have probably heard of Adam A Zango. This charismatic actor and singer is stealing hearts left and right. He first became popular as a Hausa Hip hop singer.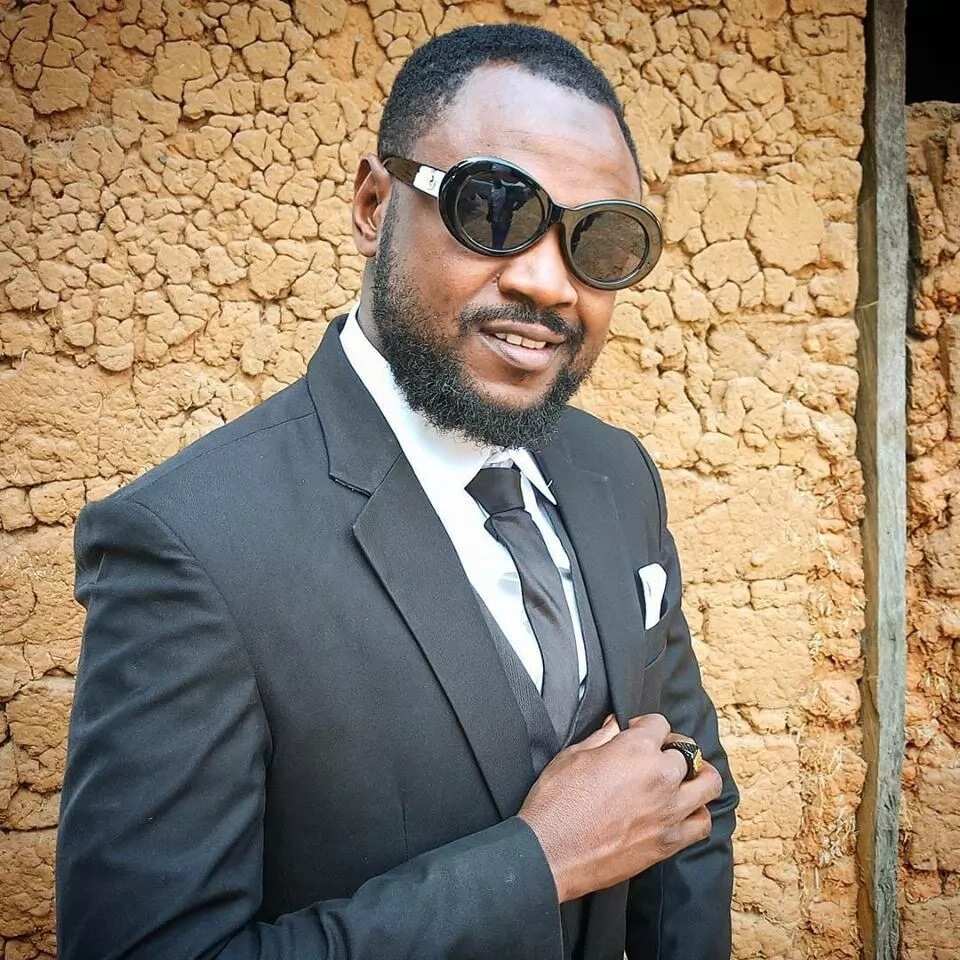 Adam A Zango profile
He was born as Adamu Abdullahi on October 1, 1985 in Zango, Kaduna State, Nigeria. He first became popular as a Hausa Hip hop singer. Adam managed to mix together the northern Nigerian culture with the western 'swag', thus creating unique content that attracted his many fans.
He also decided to go into acting, so he started out as a low-level actor in Kannywood. However, thanks to his natural charisma and talent, Zango quickly won over the viewers and became one of the most recognisable faces in the Nigerian movie industry. Today, Adam stars alongside the biggest names in Kannywood and produces popular songs for his Hausa audience.
Adam A Zango and his family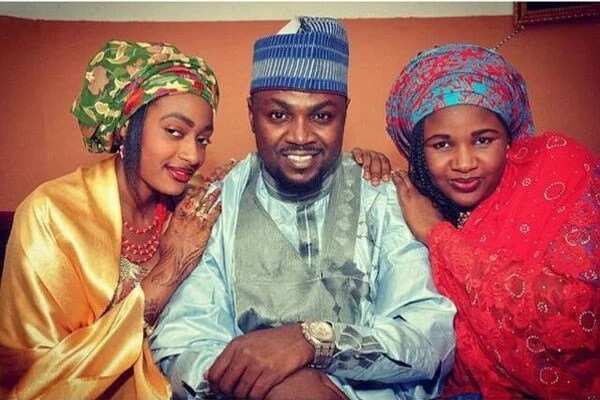 If you have not been following him from the beginning, chances are, you would not know what has been going on with his love life over the years. One of the reasons for that is that there are not that many articles about him in English, and if you do not speak Hausa, then you are out of luck.
In 2013, he married Maryam Abdullahi Yola in Lugbe, Abuja. A few weeks before their marriage, they even starred in a movie called NAS, where they played a couple.
At that point, Maryam was his second wife. The question is, who was Adam A Zango first wife? According to FilmMagazine article, her name is Aisha, she is from Shika, and she has given Adam many children.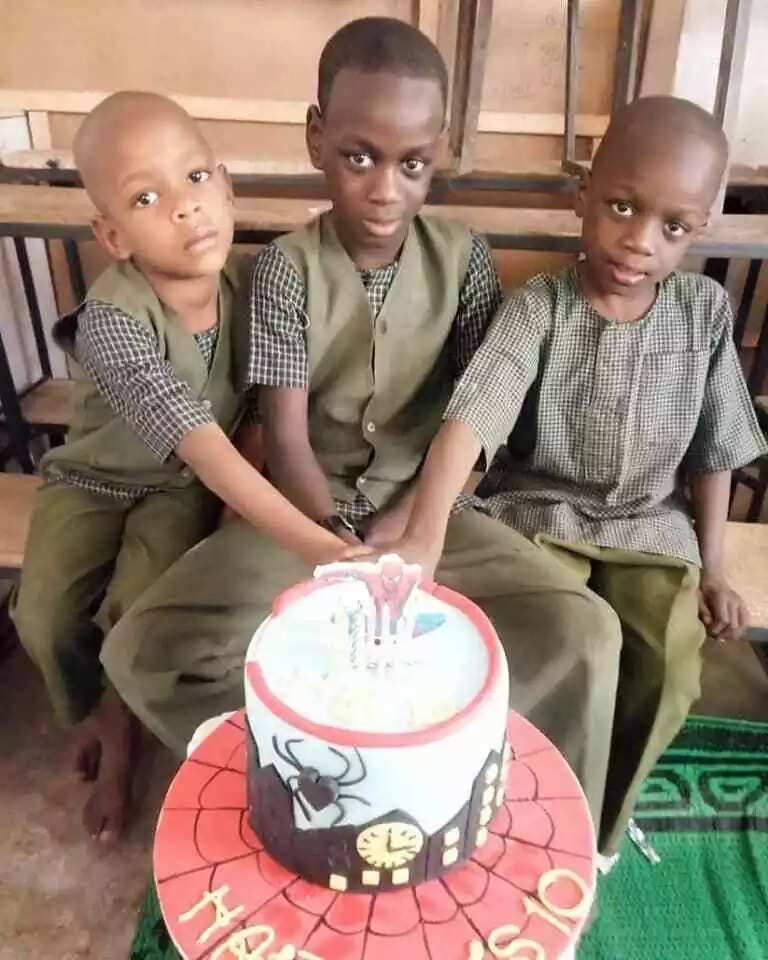 READ ALSO: List of new Hausa films 2017-2018
However, in 2013, Zango gave an interview, where he said that (at that moment) he had two wives and that he was previously divorced once. This means that there was another wife before Aisha, right? Nevertheless, we could not find a single word about her anywhere, but wait, there is more.
In 2015, Adam married a Cameroonian woman by the name Ummul Kulsum, which was a surprise to both his fans and colleagues, as he kept it secret for a long time. On January 31, Ummul Kulsum gave birth to Adam's first daughter. As far as we can tell, he has several sons from other wives. The girl was named Murjanatu.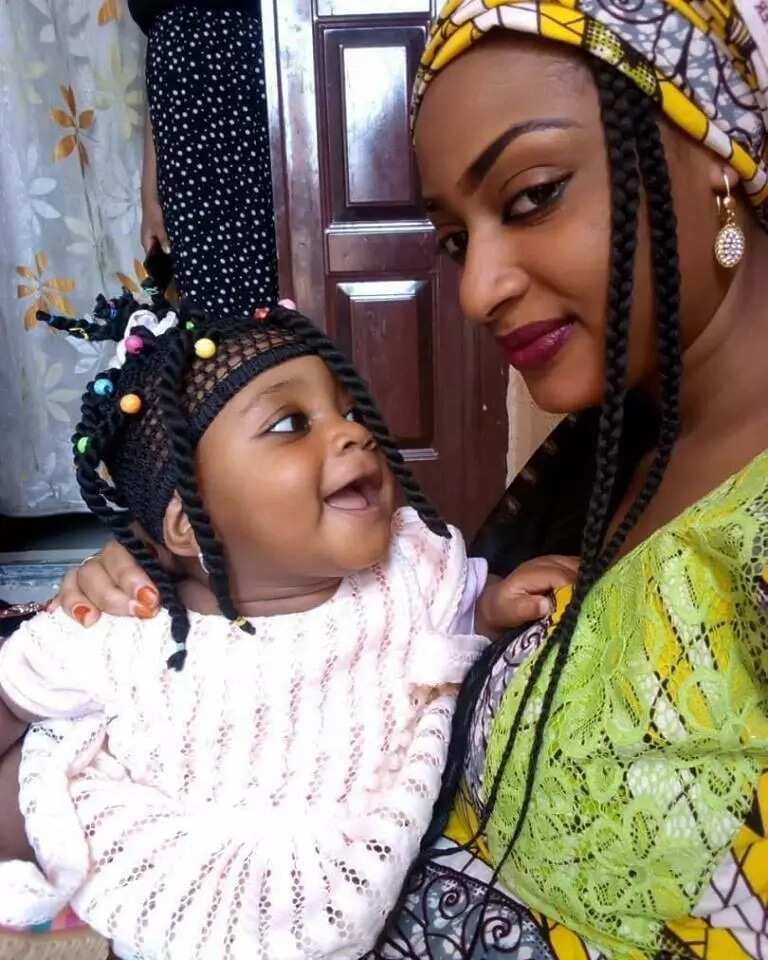 Many people have lost count of how many wives Zango had (or used to have). Even an artiste in Kannywood who was works closely with Adam, Hassana Dalhat, admitted that nobody knows how many wives he has.
According to the article from FilmMagazine that we have referenced before, Ummul Kulsum became his fifth wife, and he divorced all the other ones he had. Now, we cannot tell you for certain whether that is true, but the lack of Adam A Zango photos with any of his other wives apart from Ummul Kulsum, says something.
And speaking of photos with Ummul Kulsum, he has plenty of them. His social media accounts are full of pictures of his lovely wife and their little girl, but many of his fans are not too happy about that.
He has recently come under fire for posting cute pictures of himself and his wife, as some people deemed them inappropriate and thought that they should have been kept private. Moreover, they even came for Adam's wife, doubting her faith, as she was not wearing a hijab in the photos.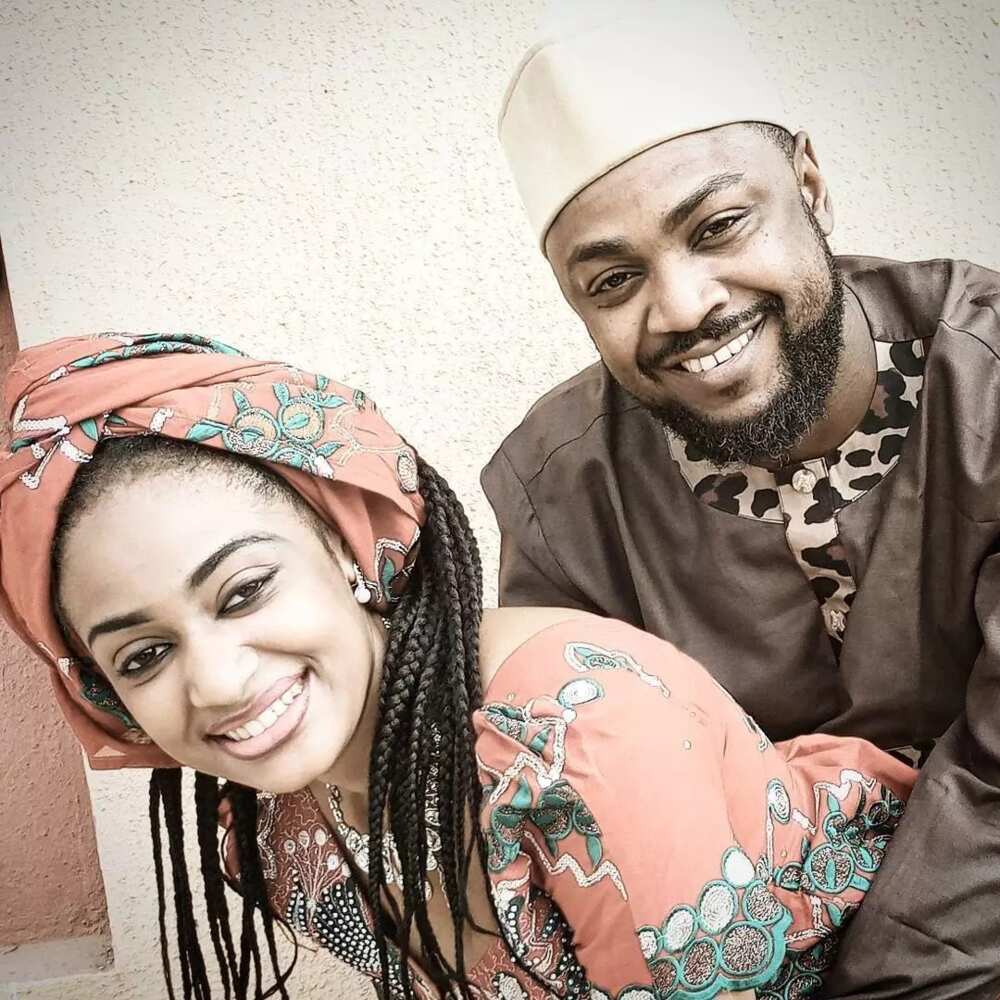 You can find him on Facebook @actorazango, as well as on Instagram and Twitter @adam_a_zango.
READ ALSO: Kannywood actress Rahama Sadau biography
Source: Legit.ng