How to transfer money from Zenith Bank to another bank
This post is for customers of Zenith Bank who wants to know more about transferring funds from their bank account to another account. Learn how to transfer money from Zenith Bank account to other banks.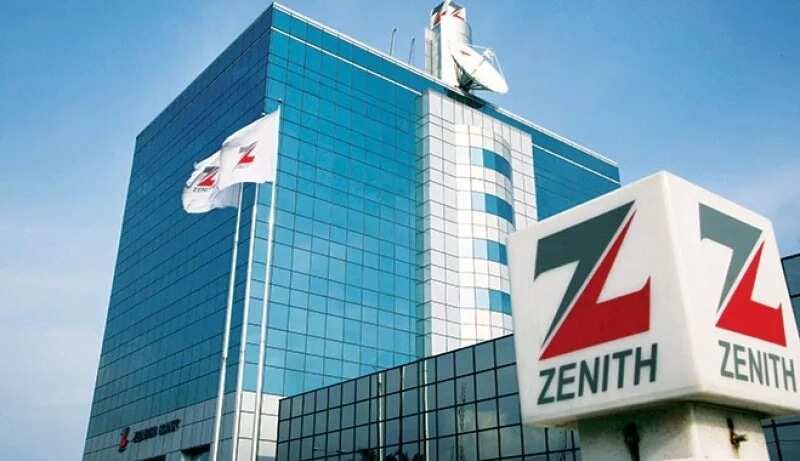 Thanks to the age of technology and internet solution, banking has become easier and less stressful. People can now send money from their bank accounts to other accounts from the corners of their homes or anywhere they are and the recipient will receive the money instantly. Zenith Bank has made life more convenient for their customers by providing different solutions for transferring money from their accounts to other banks. Transferring money from Zenith Bank to another bank is almost the same as transferring to another Zenith Bank's account, but with a little difference.
There are three different options you can explore when you want to transfer money from your bank account. They include:
Zenith Bank Internet Banking
Zenith Bank mobile app
USSD code for Zenith Bank
Zenith Bank Internet Banking
READ ALSO: Top 10 online payment platforms in Nigeria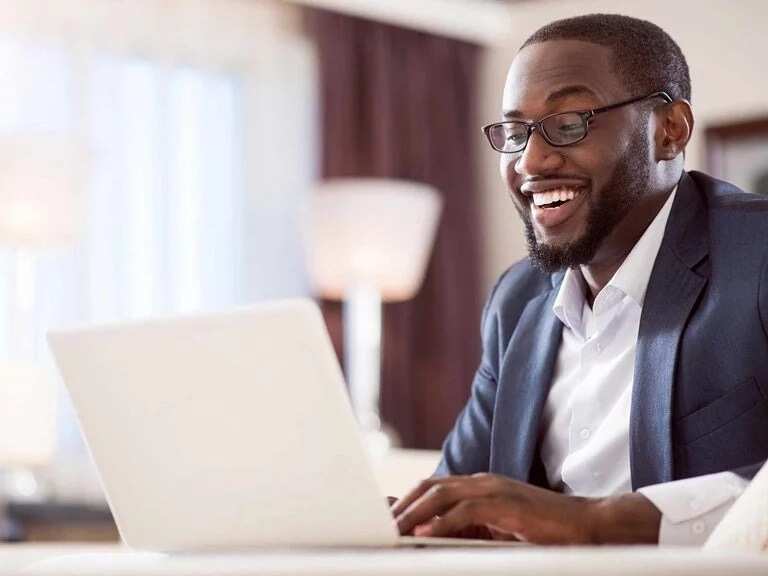 To use the Zenith Bank Internet Banking, you must have signed up for the internet banking access and you must have a hard token hardware. The hard token is a small device which you will use to generate different unique codes every time you want to make a transfer.
Visit ibank.zenithbank.com and log into your account using your account number, password or pin, and token.
Once you are logged in, go to the transfer option segment and select transfer to other bank accounts.
Enter carefully all the necessary details as required on the transfer page interface. Make sure to select the name of the bank.
Press the button on your hardware token to generate a code which you will enter in the box provided for the token on the page.
Once you've crosscheck everything to be ok, you can click on the proceed option, and the money will be transferred at once.
Transferring money to accounts in other banks attract a transfer charge fee. Note that transfers to other banks outside Nigeria use a different platform and attract different charges from transferring to other banks in Nigeria.
Zenith Bank Mobile App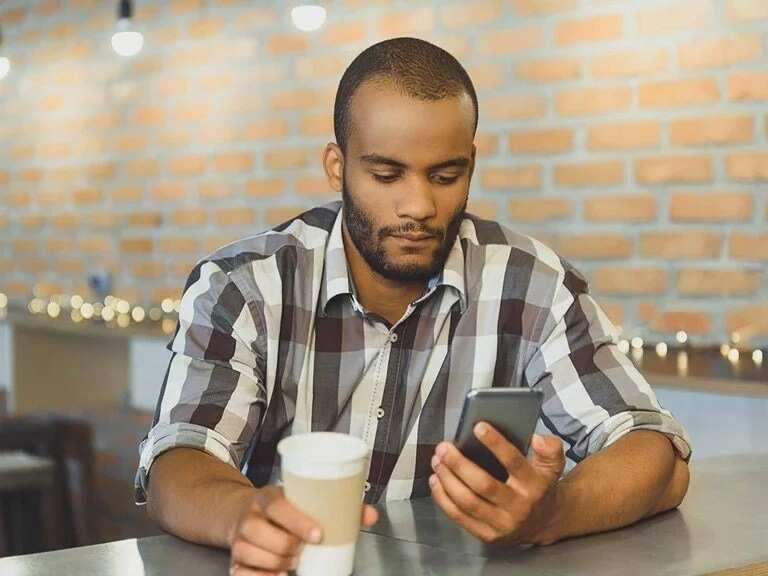 You can download the Zenith Bank mobile app on your phone. The steps required are similar to using internet banking. Once you have the app downloaded on your phone and it's authorized, you can use it to transfer funds to other bank accounts. The Zenith Bank Mobile app is available on AppStore, Google Play, and BlackBerry World.
USSD code for Zenith Bank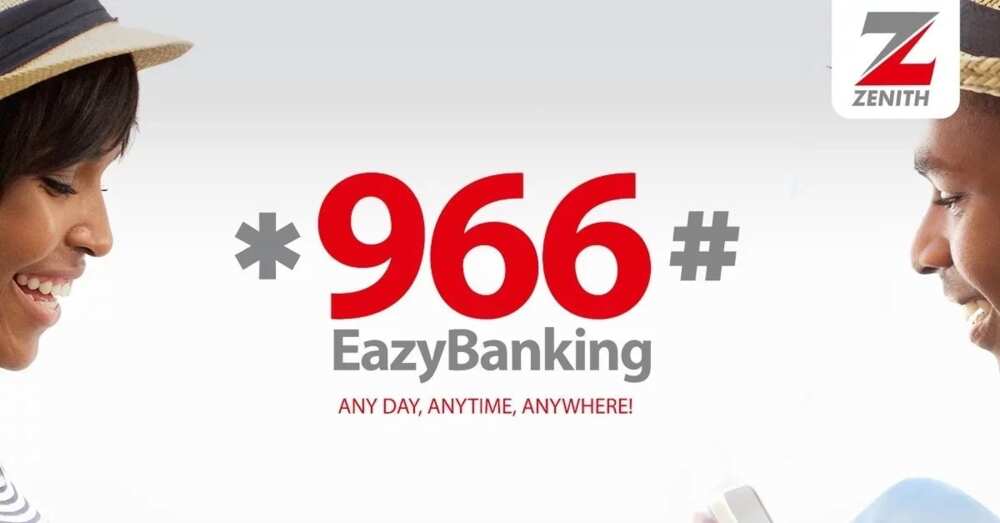 You can easily transfer money from your Zenith Bank account from your mobile phone without the need for the Internet. To do so, just follow the simple steps below:
Dial *966*Amount*Account Number# from your mobile number registered with your account at Zenith Bank. For example, *966*1000*1234567890#.
Then follow the on-screen instructions that follow.
We hope this information has been helpful. You can visit the bank's website at www.zenithbank.com for more information or the customer help desk at a local branch.
READ ALSO: Zenith Bank Internet banking registration guide
Source: Legit.ng