Sola David Borha husband and biography
Nowadays, this incredible woman earns N177 million per year and shows that nothing is impossible. She inspires a lot of young people who wants to start or develop their carers in banking. What about her personal life? Here you can find out about Sola David Borha husband and her biography.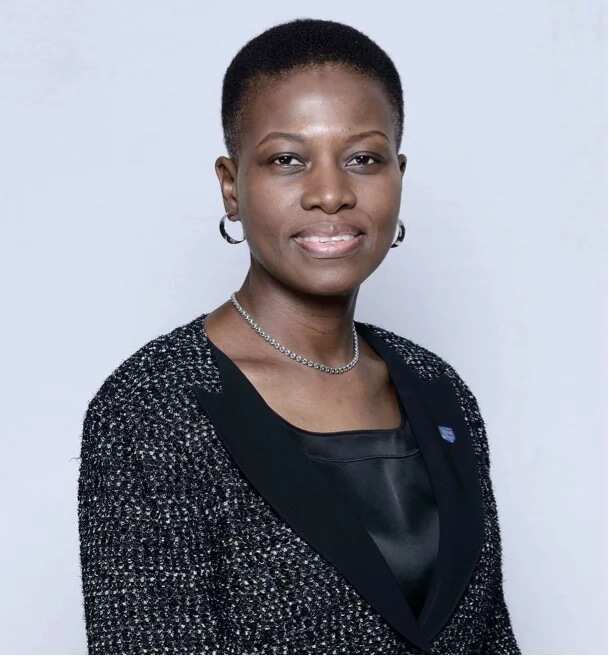 How did Sola David Borha become the highest paid CEO in Nigeria?
The extraordinary businesswoman Olusola David Borha, known professionally as Sola David Borha, is sometimes called the Nigerian Margaret Thatcher. She achieved everything thanks to her strong personality, hard work, and diligence. Currently, her daily salary is reported to be N484,931, according to multiple websites. This income is really well-deserved because this woman showed her outstanding talent in banking business over the years.
If you would like to know how Sola David Borha achieved this overwhelming success, we will tell you about her path to success. Her higher education started at the University of Ibadan, where she received her Bachelor degree in Economics. Later, she went to the famous business schools abroad to develop her knowledge – first in Manchester and then in Harvard. As you can see, this woman is really experienced in economics.
In case you ever wondered how did she make a crucial decision about her career path, in one of the interviews Sola confessed that she was not sure about it from the beginning. She knew that she did not want to pursue a degree in medicine like her family wanted her to. During her studies abroad, she found herself in economics and finance and knew it was what she really wanted to do. She expressed a desire to come back to Nigeria for career prospects and ended up working at NAL Merchant Bank by the advice of her good acquaintance Atedo Peterside. She worked there from 1984 to 1989, until Peterside recommended her to join Stanbic IBTC Bank PLC (Investment Banking and Trust Company). He was a Chairman there.
Sola David Borha was a part of IBTC for many years and held the leading positions there. Eventually, the company was renamed to Stanbic IBTC Holdings. Sola was a CEO of the company from 2012 to 2017. She also had a few good deals with the other banks.
According to the successful businesswoman, she had to fight and prove herself many times to rise to the top, because nothing in life comes easily, especially money and professional achievements. But she is sure she will never forget her amazing experience, and this really helped her to shape her personality.
When Sola David Borha speaks about her high position and success, she says that she is happy that women in IBTC did not meet career ceiling and were encouraged to work further, so the company had a lot of women who held the high positions. Sola says that this approach is exemplary to the banking industry and approves of breaking the gender stereotypes.
Sola David Borha thinks that her greatest achievement in the entire career was being a part of the management team which helped IBTC to develop into the leading financial company in Nigeria. This woman definitely appreciates balanced teamwork.
READ ALSO: What can I do to make money in Nigeria? Top 10 ways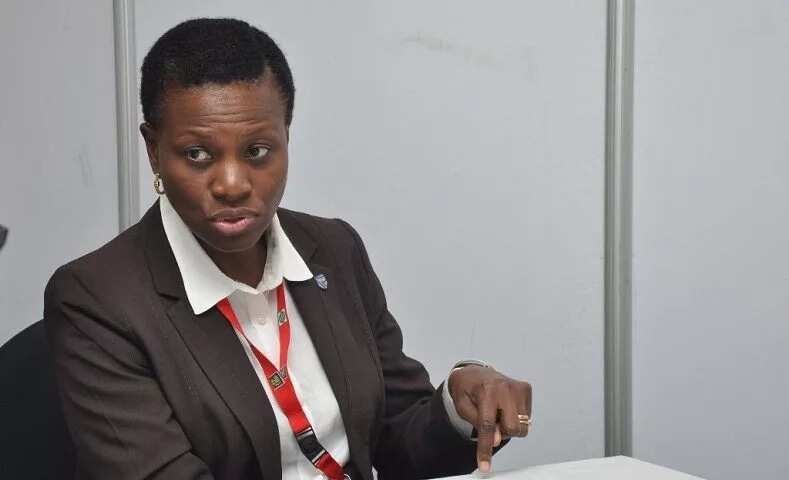 In 2016, she was awarded the Business Woman of the Year award by All Africa. One year later, she resigned as a CEO of Stanbic IBTC Holdings PLC. However, she became a CEO of Standard Bank Group, which is a parent company to Stanbic IBTC. Nowadays, she is leading the group's African financial operations, except for South Africa. By the way, South Africa is where her office is based.
Apart from her other positions, she is also affiliated with CIBN (Chartered Institute of Bankers), and with NESG (Nigerian Economic Summit Group), where she is a Vice Chairman. Sola David Borha is not only a professionally successful woman but also a religious person. She is sure God played a significant role in helping her out with her career. She is a Pastor at the church RCCG City of David Parish.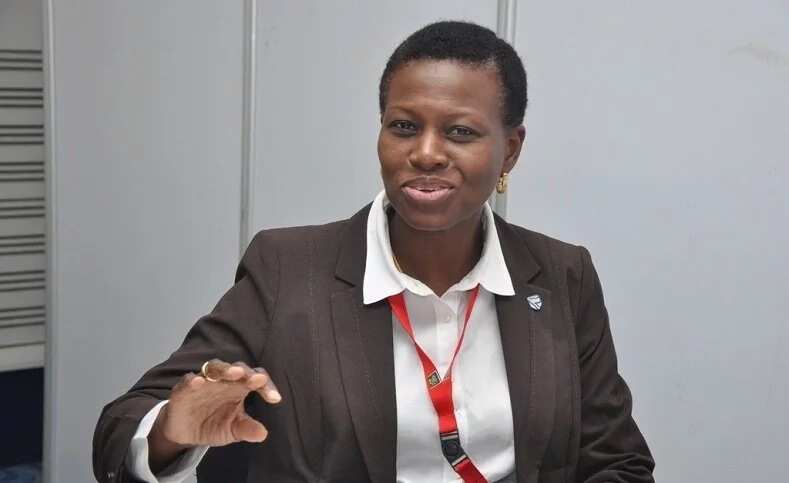 Sola David Borha personal life
There is not much known about this woman's personal life and family. Apparently, Sola David Borha is succeeding in keeping her family away from public eye. However, she once shared an emotional story about her husband during the church service.
According to Sola David Borha, for a long time, she was not considering getting married because she set her career first. One day, she helped out a fellow pastor by allowing him to stay at her home, and later he told her that he noticed the lack of a mirror in her bathroom. He then said that she will have to buy one because her husband will have to shave. Apparently, Sola thought it was a joke and laughed it off. But coincidentally, the pastor's words came true: she met her future husband when she was 36 years old. Now they have children together, and Sola David Borha is sure that everything happens according to God's plan. This is also her advice to young people who want to get married.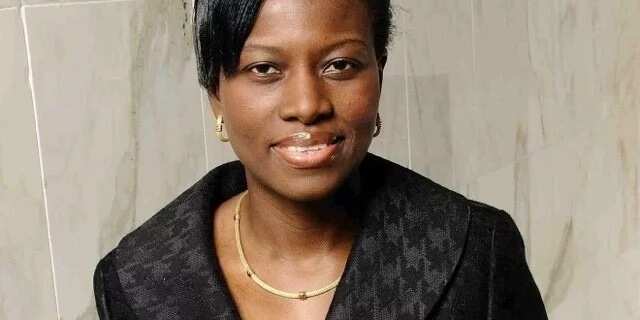 Sola David Borha is an amazingly hardworking woman who showed us nothing is impossible and the sky is just the beginning. She is a great inspiration to all of us, and we can only hope that her example will make young people work harder and reach the stars.
READ ALSO: The richest pastors in Africa 2017 - Top 5
Source: Legit.ng