MTN manual configuration settings
MTN Group is one of the largest cellular telecommunications company in Africa. In 2001, MTN became the first GSM network to operate in Nigeria. Today, lots of Nigerians are using this network. If you are using MTN data bundles and have problems with Internet connection, there are several ways to solve the problem. One of them is getting your MTN manual configuration settings right.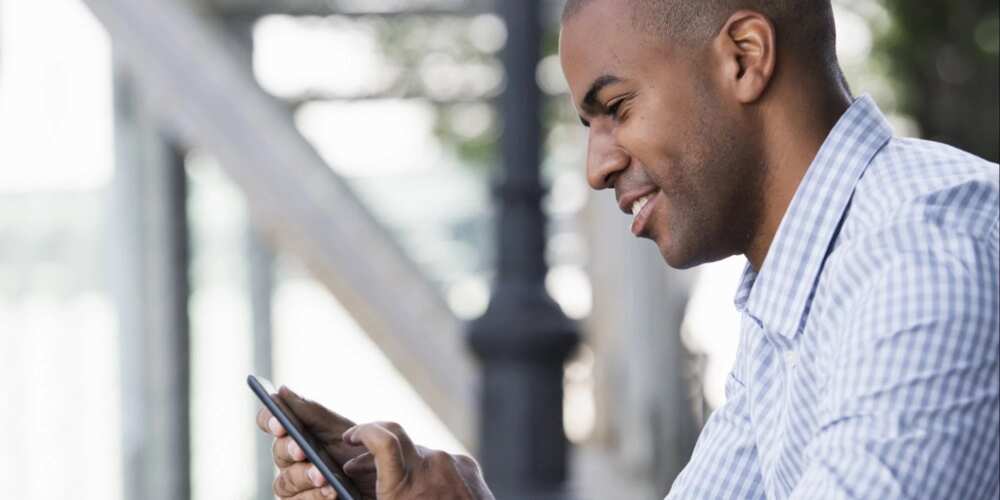 MTN autoconfiguration
In general, if you want to get the Internet configuration settings from MTN without self-installation, you can try to use the function of autoconfiguration. To do so, send an SMS "settings" to the number "3888" (type this information without quotes).
More often, this should take about 5 minutes for your phone to apply these configurations. When you get the reverse SMS from MTN, don't forget to save your settings immediately to avoid mistakes.
But, there are also cases, then your phone, even if it's modern can't accept such info automatically. Still, it's not a big problem to apply configurations manually.
READ ALSO: How to check MTN AWUF balance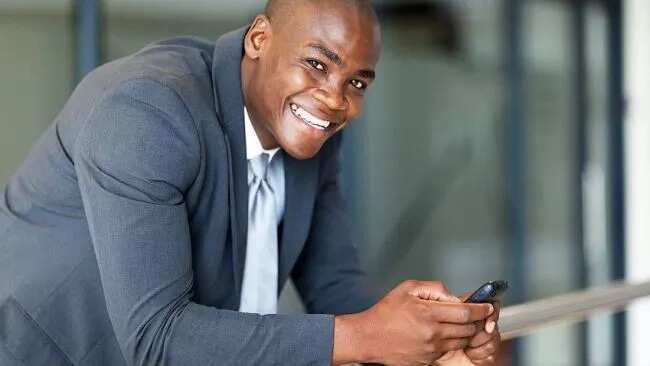 MTN manual configuration
If you have an old phone, type the next information in your phone Internet settings:
Name: MTN WAP
IP Address: 10.199.212.2
Port: 9201
Username: web
Password: web
Access point name (APN): web.gprs.mtnnigeria.net
Homepage: wap.mtnonline.com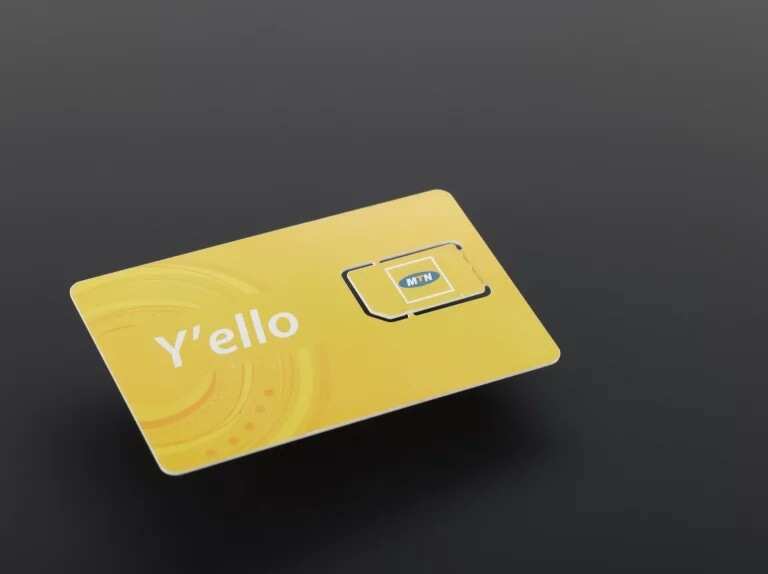 If you have a smartphone (Android, Microsoft, iOS), use these options:
Name: MTN WEB
Port:
Username:
Password:
Access point name (APN): web.gprs.mtnnigeria.net
Homepage: wap.mtnonline.com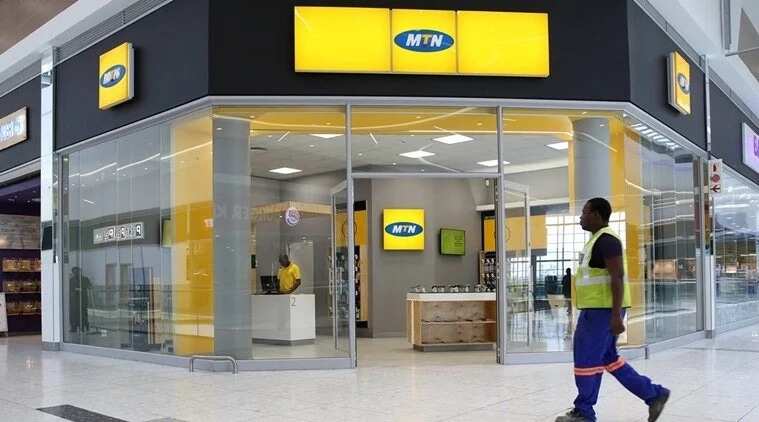 Also, don't forget about right Proxy settings for your smartphone. To be sure, that you have them in the right order, follow the next steps:
Go to Settings
Find a section "Mobile Network"
Open the section "Access Point Name"
Click "MTN WEB" or "MTN GPRS"
Delete the previous Proxy IP address (10.199.212.2)
Delete the Port address (8080)
Save the changes and try to Browse again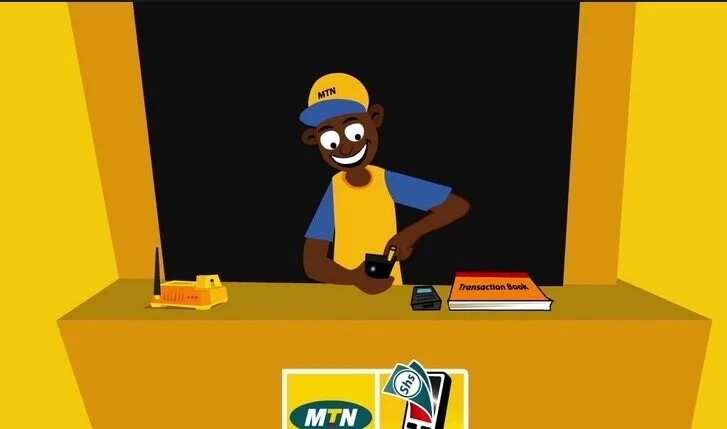 After all these steps your phone should be ready for Internet usage. If you still observe problems with the Internet connection you can try to visit the nearest MTN office or to get in touch with MTN support service and call "180" (without the quotes as well).
READ ALSO: How to get Glo configuration settings
Source: Legit.ng