How to opt out of MTN data plan?
How to opt out of MTN in Nigeria. The biggest mobile data network in Nigeria provides a lot of opportunities for the best services. However, sometimes you don't need their data plans, but you don't know how to opt out of them! Just follow the instructions provided below!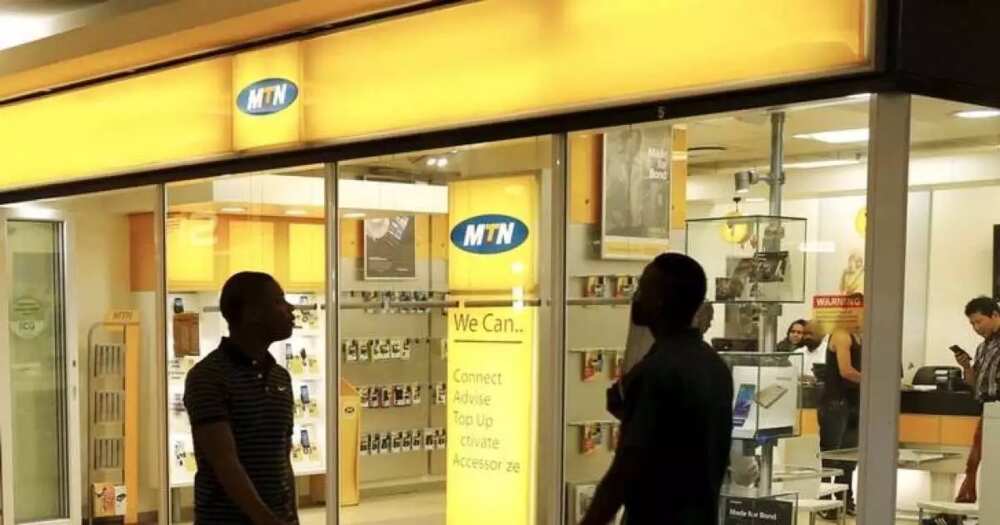 MTN in Nigeria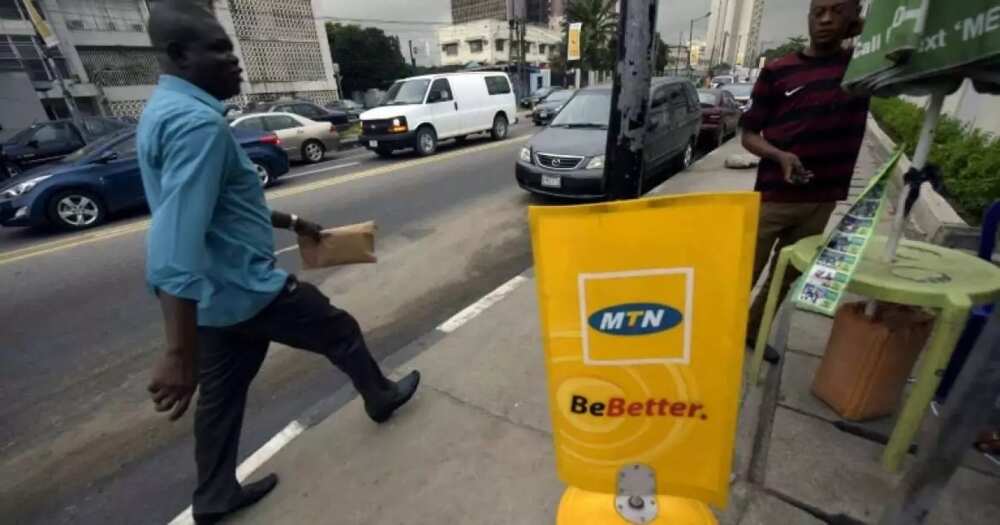 READ ALSO: 9mobile data plans in 2018
MTN offers various data plans for Blackberry, IOS, Android, PC and other devices. Nonetheless, if you like to use MTN daily data plan, you should know how to to opt out of the data plan.
The main problem with MTN daily data plan is the auto renewal. This platform allows you to renew your data plan everyday, even when you do not want to have such data plan renewed.
How to deactivate your renewal?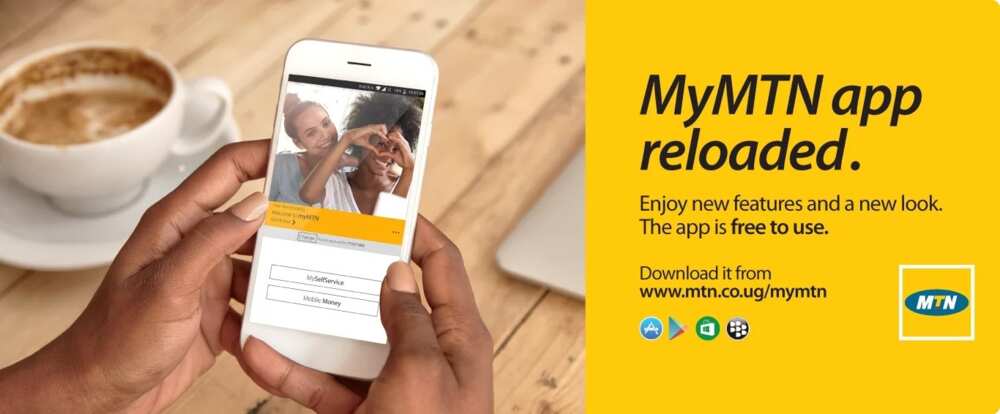 If you want to deactivate the MTN data plan, then you will need to text NO + code of your data plan to 131. It should be written together. For instance, "NO106" and then send to 103. Let's take a look at the list of data plans which you can opt out! Do not miss anything!
Monthly Plans
117 for 22GB Plan (N10,000)
116 for 10GB Plan (N5,000)
110 for 3.5GB Plan (N2,000)
106 for 1.5GB Plan (N1,000)
Weekly Plans
103 for 750MB Plan (N500)
Daily Plans
113 for 100MB Plan (N200)
104 for 30MB Plan (N100)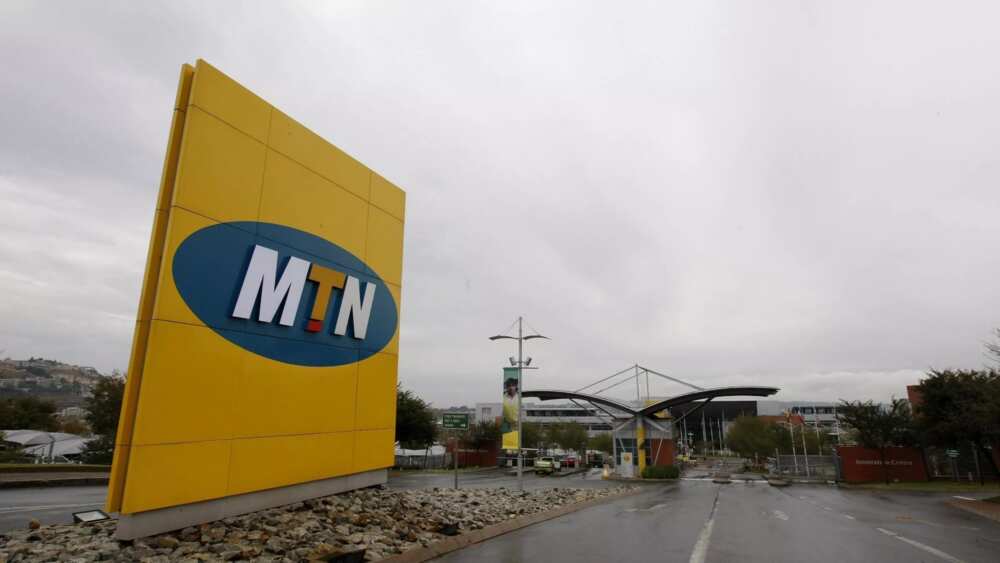 That's how you can easily find out how to opt out of MTN daily data plan or any other bundle. Just follow the instructions provided above, and you will have no problems with the auto-renewal.
READ ALSO: How to get MTN configuration settings?
Source: Legit.ng