Ambode's Special Adviser, Deji Tinubu is dead
The Special Adviser to Governor Akinwunmi Ambode on Commerce and former Chairman of Lagos State Sports Commission Deji Tinubu is dead.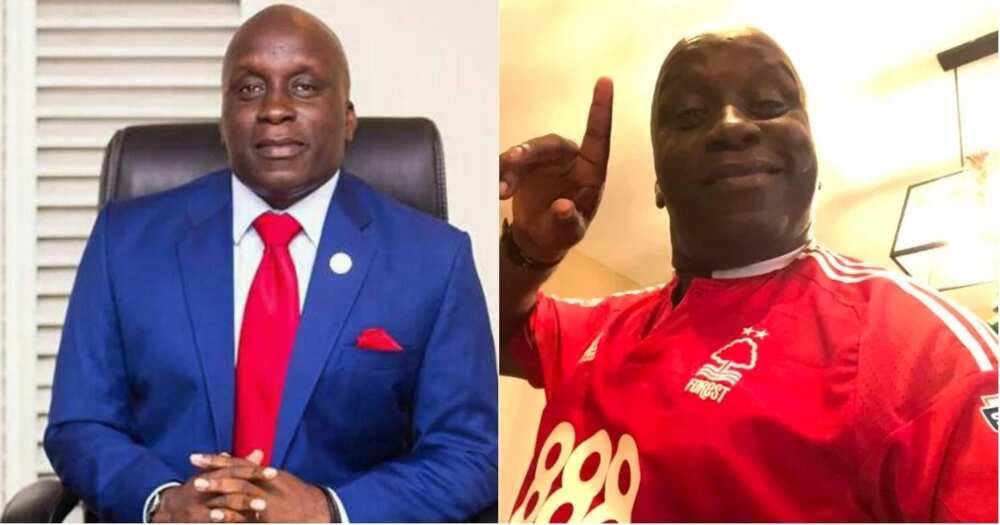 Circumstances of Deji Tinubu's death
Some facts you should know:
Tinubu looked absolutely healthy and full of energy that no one could imagine that he was on the verge of death. His leaving was like a thunder in a clear sky and surprised all Nigerians.
This sad incident occurred on Thursday during a match in Epe, a remote town in Lagos State. The sports meeting was organized by the Government of Lagos for the Executive Council.
He slumped right on the field. Attempts to revive him failed. Though he was quickly taken to a local hospital, he did not make it.
We hope that he has gone to the better place. He loved football, he died doing what he loved, though at a sudden and unexpected time.
READ ALSO: Dead Yoruba actors and actresses in 2017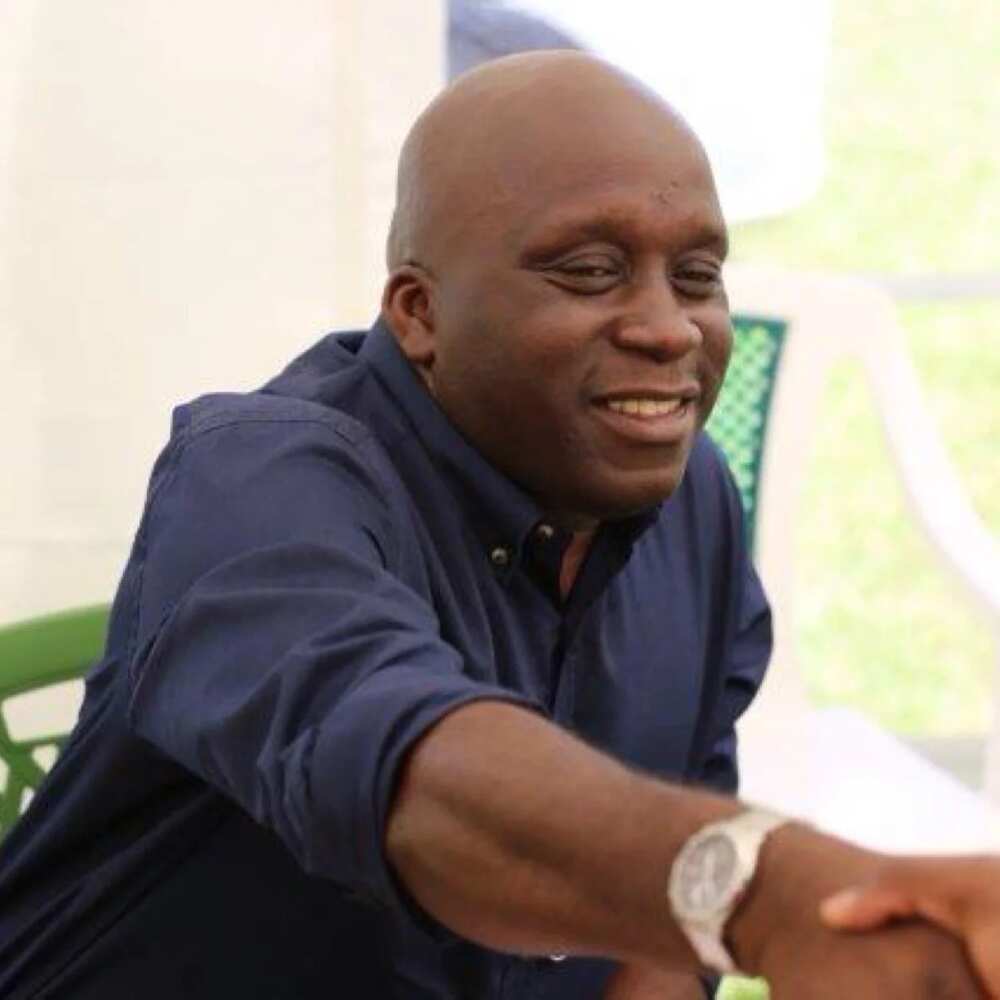 Previously, Tinubu headed the Lagos State Sports Commission till he was made Special Adviser on commerce to Lagos state governor. Tinubu performed his duties well enough.
The Lagos State government is yet to release full detail of the incident, but we will keep you informed of the latest news as soon as we receive more reports .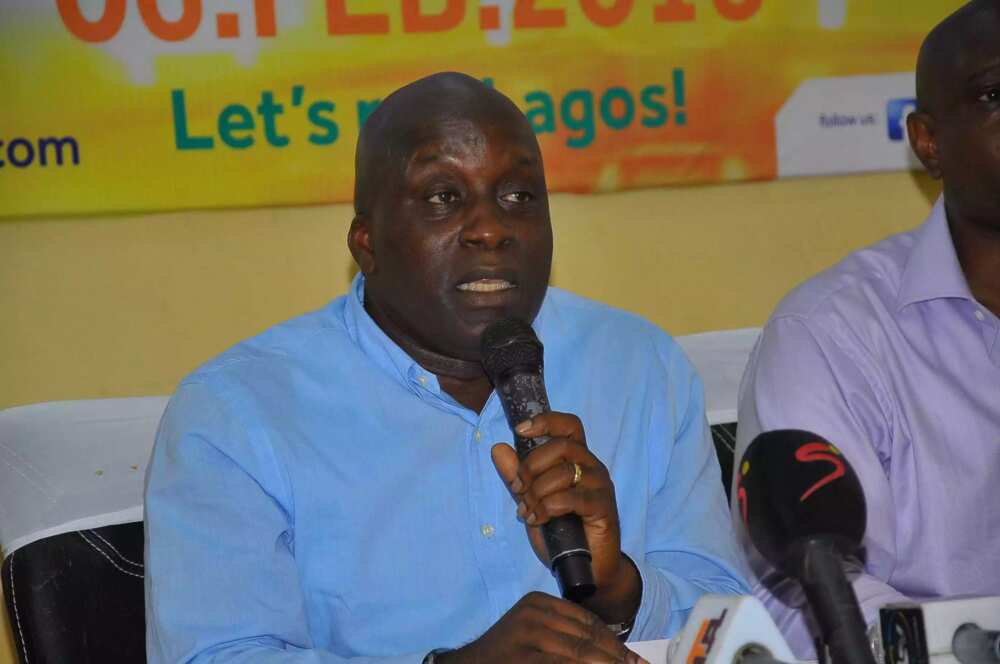 READ ALSO: The cause of Funmi Martins death
Source: Legit.ng