Who is a civil servant in Nigeria?
Many Nigerians dream about getting government jobs, perhaps because they offer more job security than the private sector. It is not easy to get such a job, but it is possible to work in civil service as FCSC hires new employees each year. Who is a civil servant? What is Nigerian civil service all about?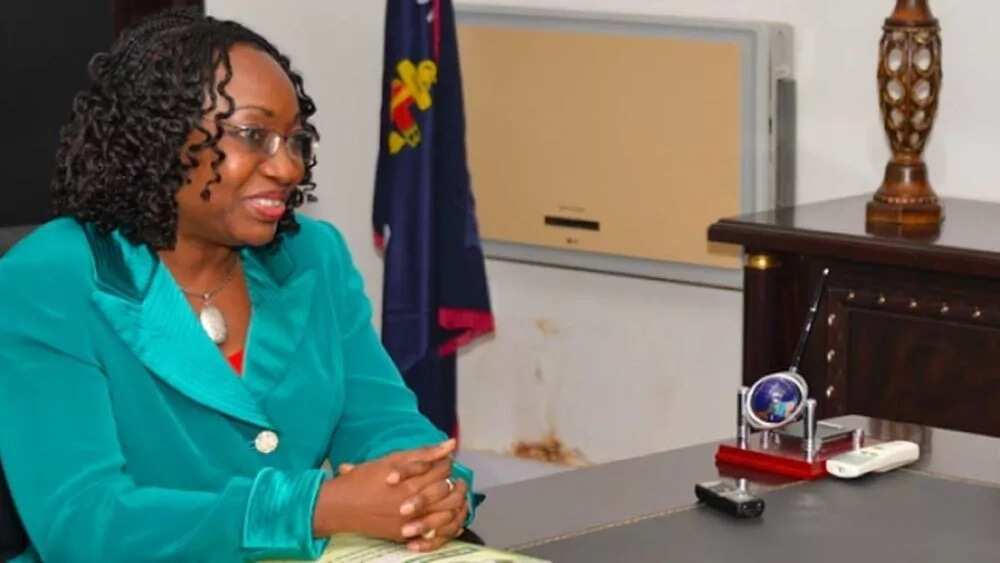 Nigerian civil service
The Nigerian Civil service was created long before the independence of Nigeria. It didn't have its official name at first. But it offered similar tasks and brought that main idea that is still implemented today.
Being a British colony before the 1960s, Nigeria was introduced to the origins of future civil service. After becoming an independent country, Nigeria continued to develop, reform, improve, and reorganize its structure.
Main changes took place in 1999. The end of many years of the military rule helped to make the Service more efficient. It is still being developed to become better and serve governmental goals.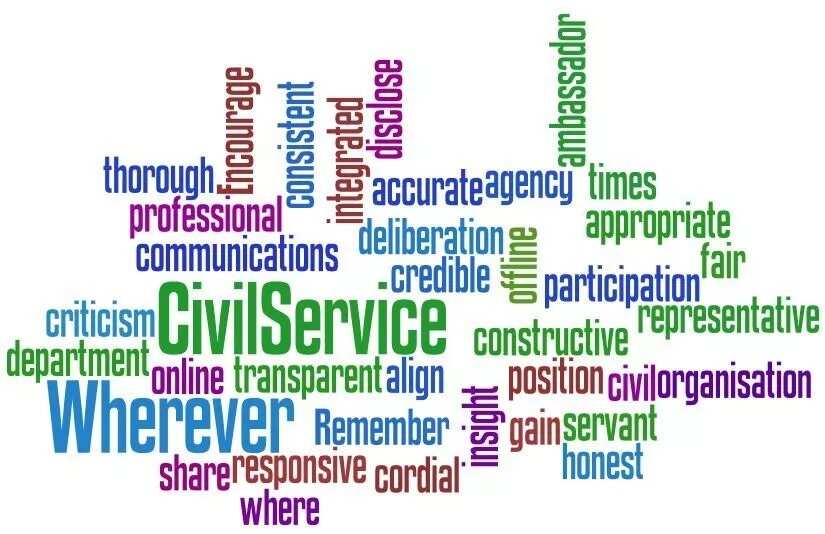 Who is a civil servant?
The term consists of two words. One is 'civil' and it is something that is related to law because it origins from the Latin 'civilis' (the meaning is 'relates to citizen'). The other one comes from France and the French 'servise' is being translated as 'assistances.'
The common definition describes a civil servant as an employee who assists citizens of a particular country. It can also be a worker at the foreign agency, from the administrative staff.
It is common for the government to employ civil servants to work in the public sector. The main goal of this profession is to help the government deliver the law and policy in the community. Most civil servants work in spheres that can affect the life of ordinary people. It can be the health sector, education, accounting, architecture etc.
Citizens who get a job in civil service often work in Ministries and some other departments.
READ ALSO: Richest governor in Nigeria - Top 10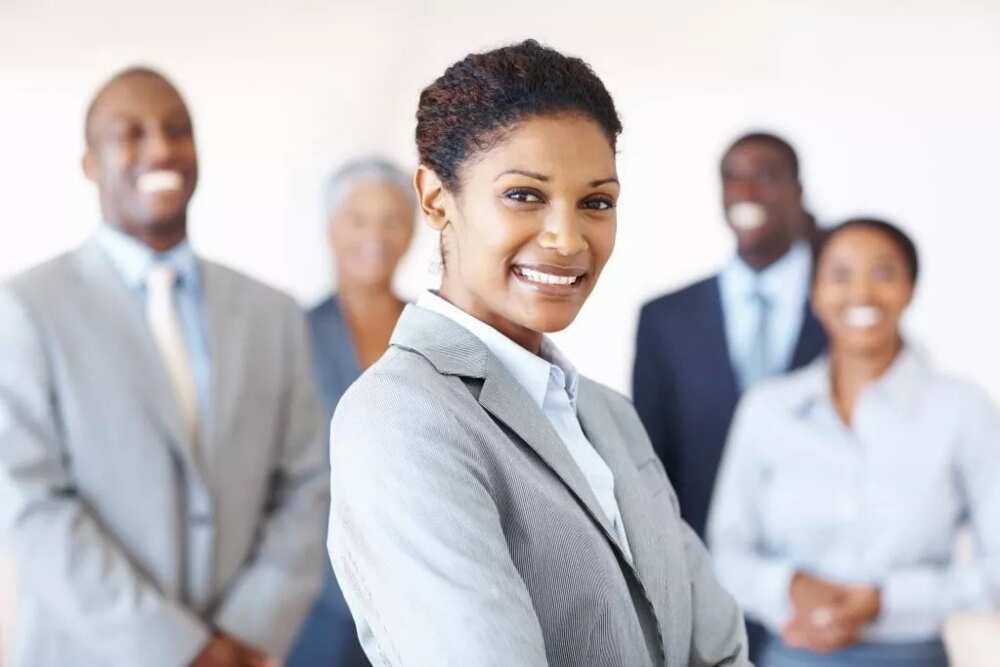 Tasks performed by civil servants in Nigeria:
Planning, organizing, and coordination the activities of government ministries/departments
Implementing general policies/programs of the Nigerian government
Preparing annual budgets
Explaining government policies to public
Giving advice to government ministries leaders
A civil servant is a permanent job position that can provide a good living, but to qualify for this type of job, a person has to be educated and possess skills, competency, and qualification required by the Civil Service.
READ ALSO: Salary structure in Nigeria: federal civil service
Source: Legit.ng