Many future students are waiting for WAEC latest news, well, here you go! The West African Examinations Council has published a new timetable for 2017/2018 examinations.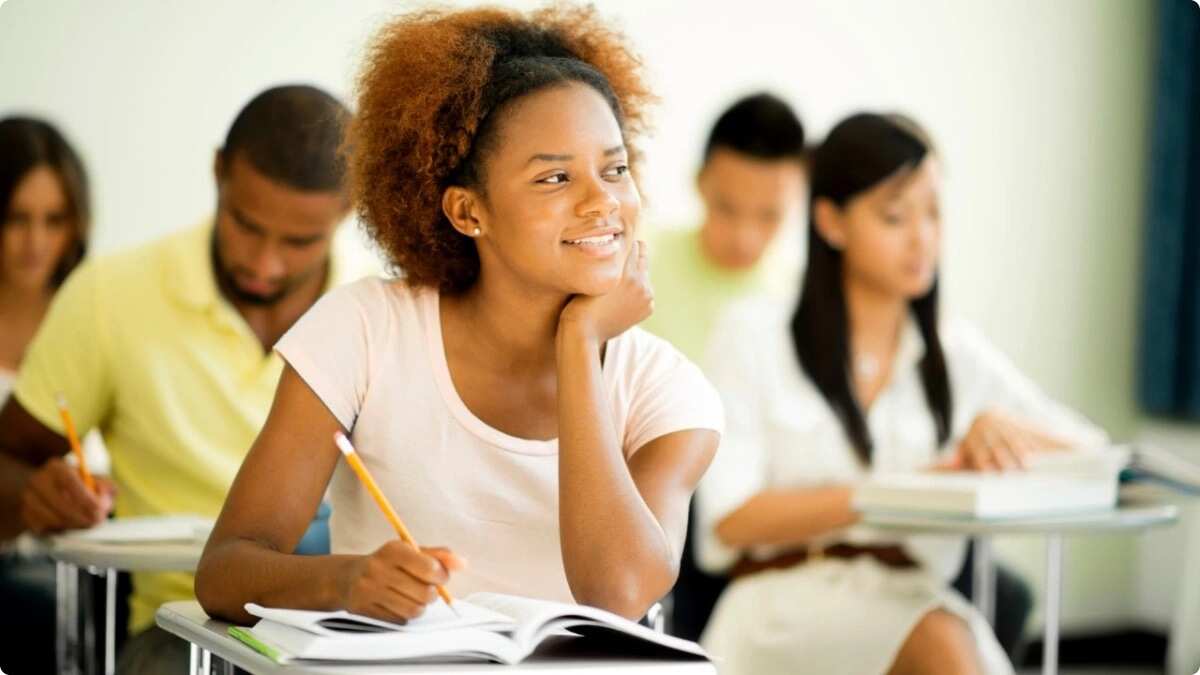 What is WAEC?
WAEC was established in 1952. The council conducts secondary school certificate examination in All West African countries. This organization also created a fund for contributing to education in West Africa.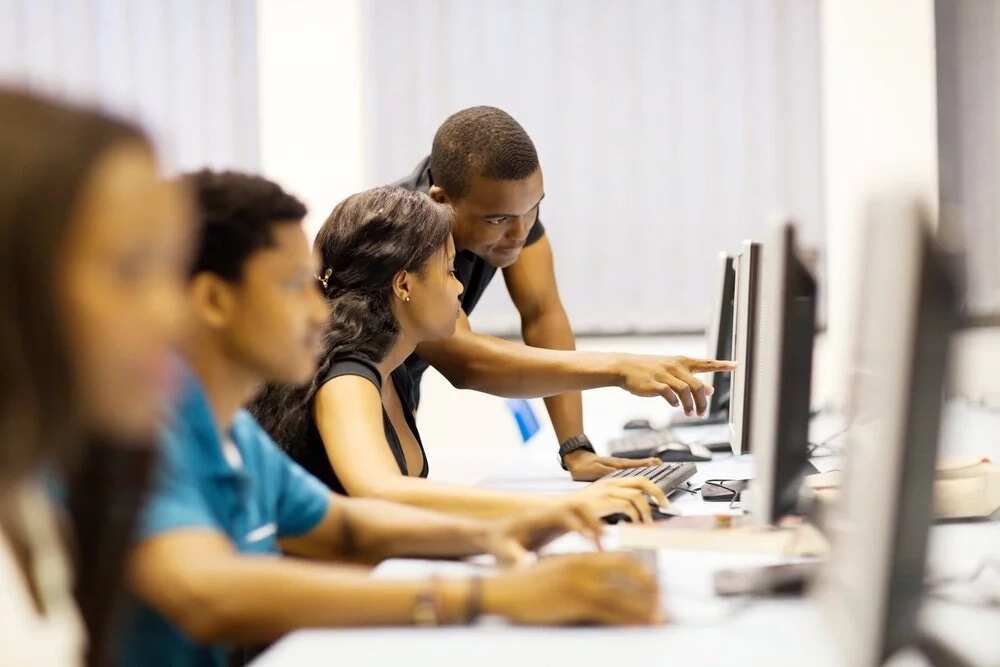 READ ALSO: Just in: WAEC announces 2018 time-table for private candidates
Usually WAEC timetable starts from examinations for private candidates conducted from January to February.
2017/2018 WAEC Timetable
WAEC 2017 Timetable: the first examination started on 15th August, with food and nutrition examination.The last one occurred on 4th October of 2017 it was technical drawing.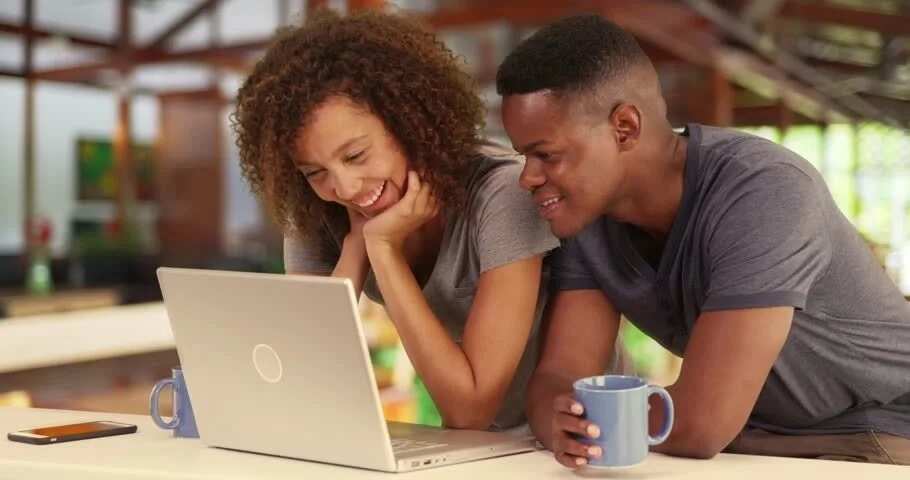 As for WAEC timetable 2018, it will be released soon and we will inform you about all the details of a new examination program.
All that we know now about the new timetable for newest examination is that the examinations start in January and continue up to February of 2018. The offline registration started on October 9, 2017, and online registration on January 2 of 2018.
May/June examination has been scheduled to begin on 20th February and ends on 15th May, 2018.
READ ALSO: WAEC GCE 2017-2018 registration process and deadlines