Dead Yoruba actors and actresses in 2017
Someone may say that God takes only the best of us. Unfortunately, 2017 was another year of great losses in the movie industry. A lot of famous actors, actresses and producers died in the previous year. Nollywood Yoruba also lost famous artistes. Let's take a look at top 5 Yoruba actors and actresses that left this world in 2017!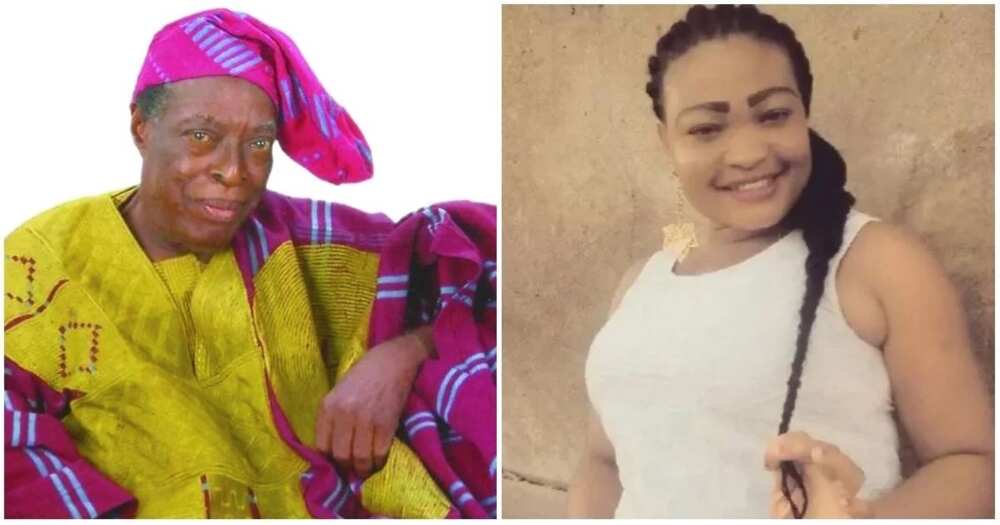 Top 5 dead Yoruba actors and actresses in 2017
1. Adesina Adesanya
On 8th of May 2017, the Vanguard reported the death of Pastor Ajidara (Adesina Adesanya). He was a veteran Nollywood actor who died when he was only 62 years old.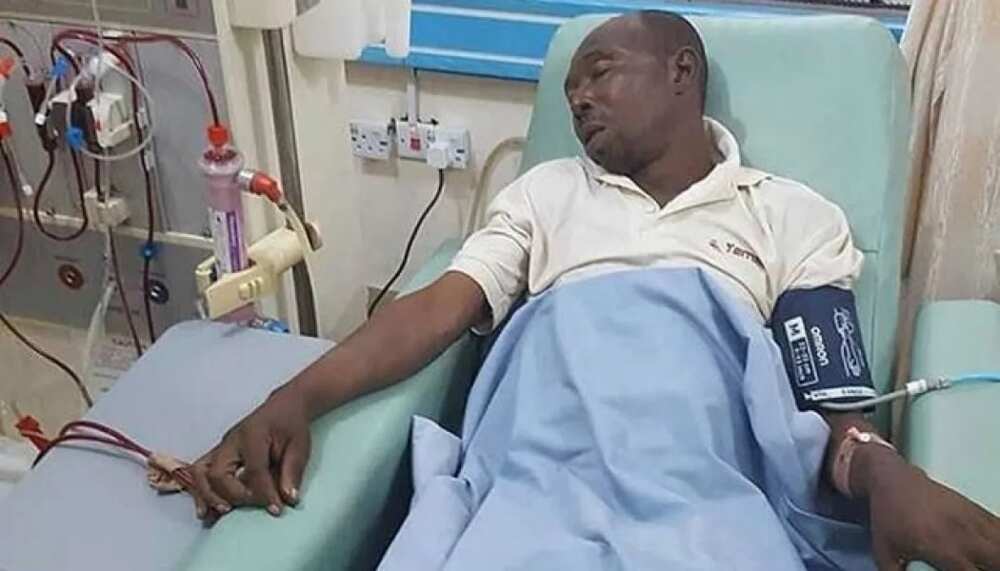 READ ALSO: The cause of Funmi Martins death
Adesina Adesanya described his colleagues as selfish and greedy. According to his words, one of the colleagues advised him and Nollywood practitioners to ask for health insurance. Pastor Ajidara passed away when he was only 62. The news about his death was brought by Mr. Latin on social media.
Ajidara's wife also confirmed her husband's passing. Pastor Ajidara left this world at Mercy Hospital which is located in Abeokuta. The news about Ajidara's death quickly spread on the internet. A lot of fans blamed Nollywood actors for his death.
The main reason for blaming Nollywood actors is their unwilling attitude to part with money to help their fellow actors. A lot of fans were unsatisfied that some Nigerian actors buy houses in luxurious neighborhood but couldn't give money to their fellow actors!
Ajidara needed 12 million Naira for kidney transplant, he called for financial support from his fellow actors in the media but got only the cold shoulder. Mr. Latin and Yomi Fash Lanso tried to raise some money to help Ajidara. Unfortunately, they did not make it in time.
Ajidara`s wife reported that the actors' illness began in 2012. Unfortunately, he didn't make it. After almost five years of battle with failure, Adesanya died in the hospital.
2. Moji Olaiya
Popular Yoruba actress Moji Olaiya died on 17th of May 2017. She was one of the most famous Nollywood Yoruba actresses. The cause of her death was cardiac arrest. She left this world barely two months after she welcomed her second child. Her colleagues expressed their grief on the social media.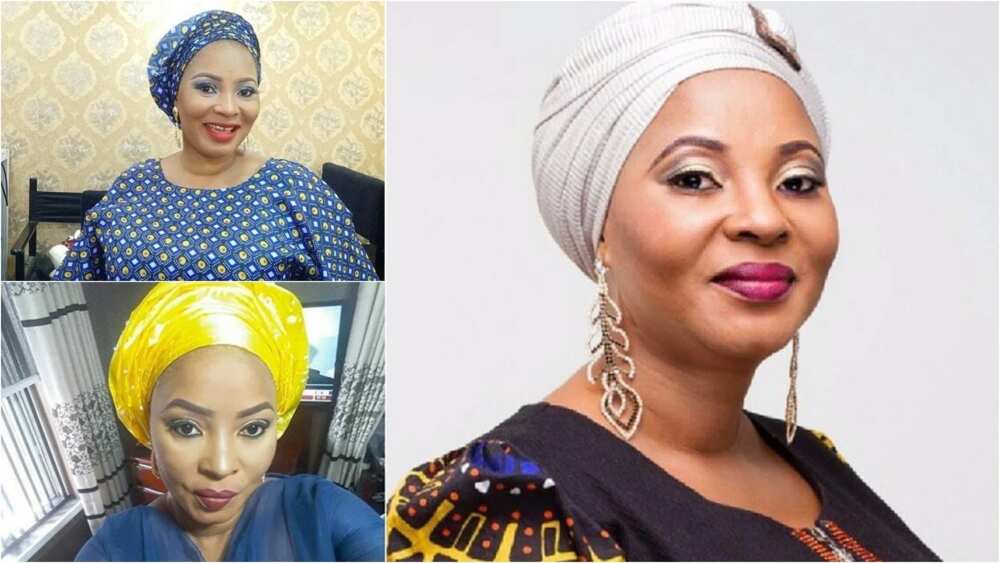 She died when she was only 42 years old. She met her last day on the Earth in Canada. Her death was a shock to a lot of fans. Her last Instagram picture was posted 24 hours before her death.
She was a daughter of the famous musician – Victor Olaiya. She started her movie steps with Super Story. She was married to Bayo Okesola in 2007, but they separated. In 2014, she decided to become a muslim.
Nigeria will always remember this Yoruba actress for her work and the great impressions she left in souls of many Nigerians. It's unfortunate that cardiac arrest forced her to leave this world at such an early age!
3. Olumide Bakare
He is one of the most famous Yoruba actors, he died after a prolonged health battle. He was diagnosed with lung and heart diseases. This actor has suffered from various lung and heart disease that forced him to stay in hospitals for a quite long time.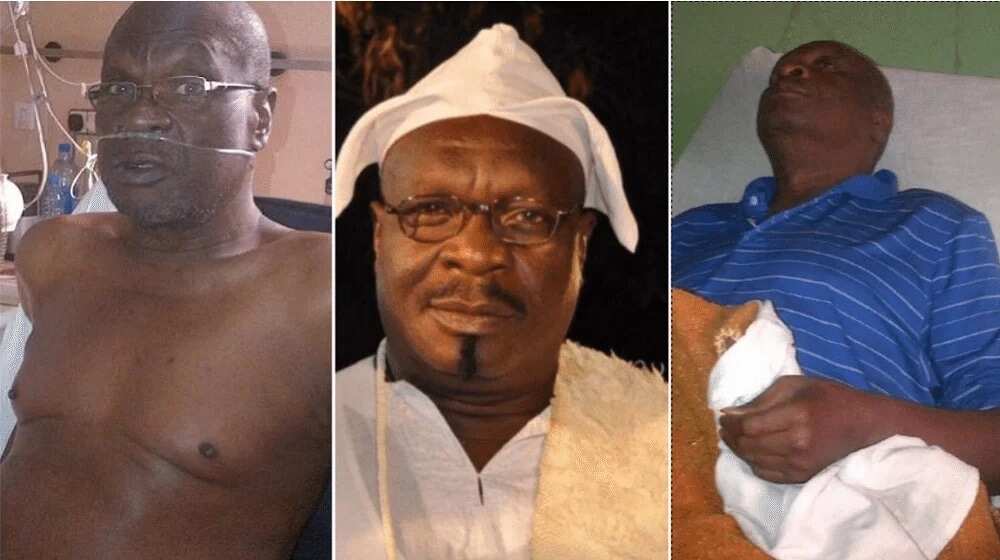 His battle for his health and life started in 2013. He was under the constant monitoring since then. Nevertheless, he was brave enough to face his health problems but they were stronger than he was.
4. Modupe Oyekunle
She was a perfect female Yoruba actor who passed away at the beginning of 2017. She died while giving the birth to her third child. Hopefully, the baby survived! Nevertheless, the news about the death of the popular Yoruba superstar crashed the hearts of her fans!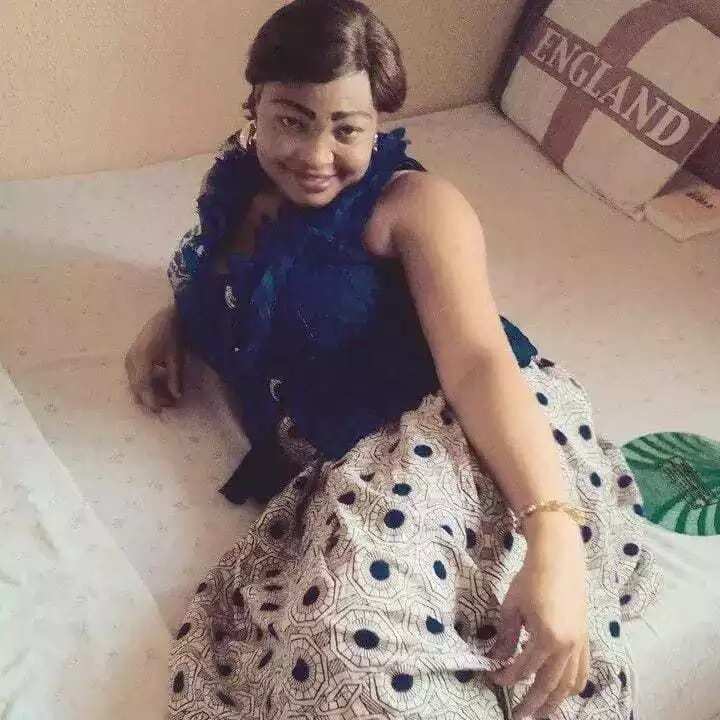 Her brightest role for Nigerians was the prominent Sandra in Segun Ogungebe's movie. She will forever be remembered by her husband, children, parents and an army of fans! Nigeria will always love her!
5. Adebayo Faleti
He was the very first Yoruba presenter on the television. He was not only an actor or TV director, but he was known for his writer and poet talents. Adebayo Faleti was a pioneer in the movie industry. He was also responsible for the translating of National Anthem to the Yoruba language. He received a lot of awards both domestically and internationally.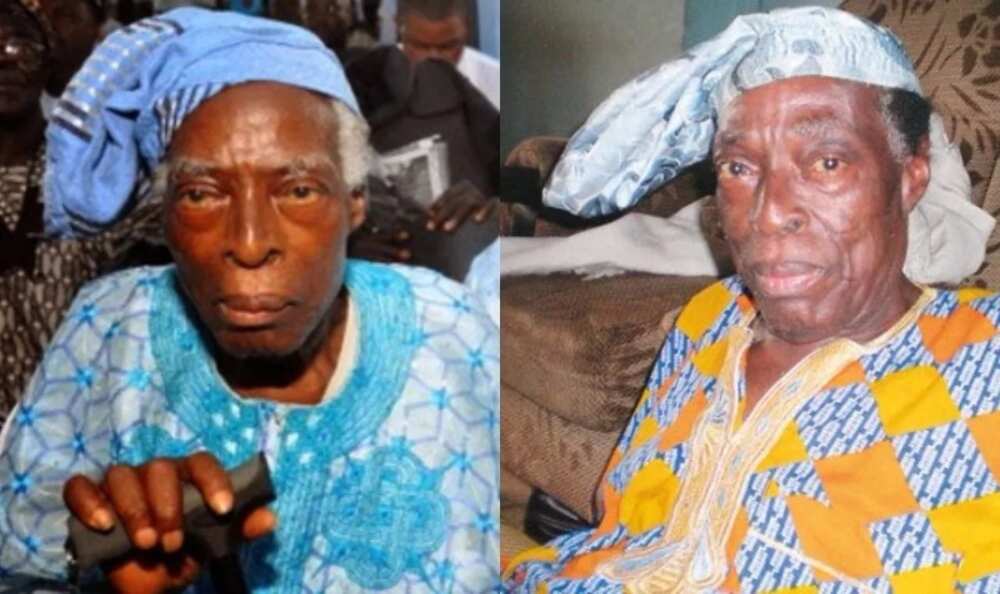 The heart of this famous man stopped beating on the 23 of July 2017! He managed to live a good life and died when he was 95 years old. Faleti was also known to have had three wives. From the very beginning of his life – he dreamt of being an actor. Now Nigeria remembers him as one of the most talented actors who has ever lived.
2017 was a year of great losses for people. Nigeria had to say goodbye to five most talented actors and actresses! Nevertheless, their work, their passion, and their legacies will always be with us. Nigeria remembers great people who make their nation proud for what they do.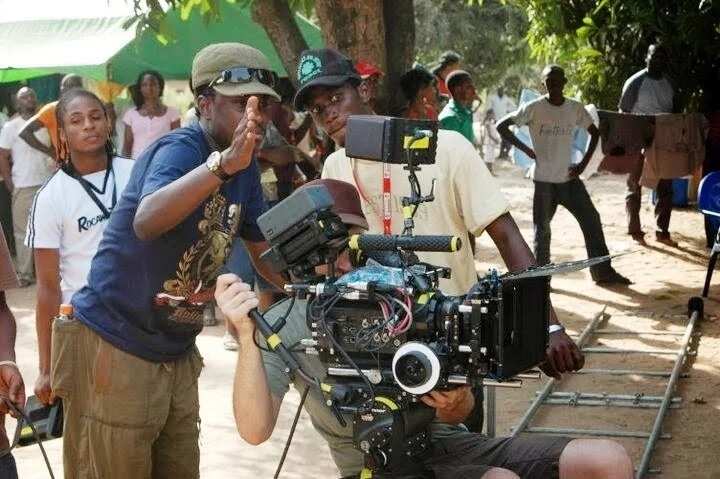 It`s very sad when an actor leaves this world and leaves his fans with the sad faces. Nonetheless, his fans will always remember him or her for the deeds he/she did when played in the movies. Still, fans also dream about watching new movies with their favorite actors who can`t play anymore. However, the new generations of actors will become the successors of great actors who passed away. Still, it`s a completely new story!
READ ALSO: Is Desmond Elliot a Yoruba man?
Source: Legit.ng