Dr. Patrick Ifeanyi Ubah biography: top facts
Dr. Patrick Ifeanyi Ubah - politician and business mogul, the list of his areas of influence and achievements is very long, so let's take a closer look.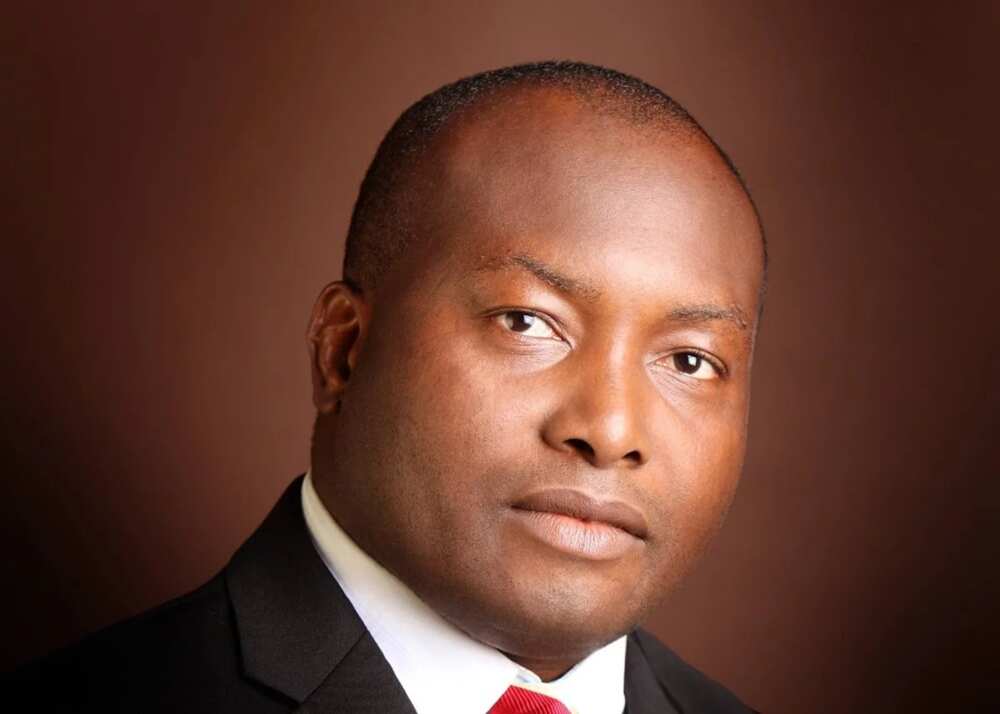 Ifeanyi Ubah biography in brief
He was born on 3rd of September, 1971 in Otolo, a small town in Anambra State. He is first of seven children in his family. He dropped out of high school to learn a trade at a young age.
He started his first business as an auto spare parts dealer, the business became successful and he later emerged a key player in tire exportation business in West Africa. Ifeanyi Ubah became a millionaire at the age of nineteen. He expended this tire business to such countries as Congo Brazzaville, Liberia, Sierra Leone and some parts of Europe like Belgium, and England.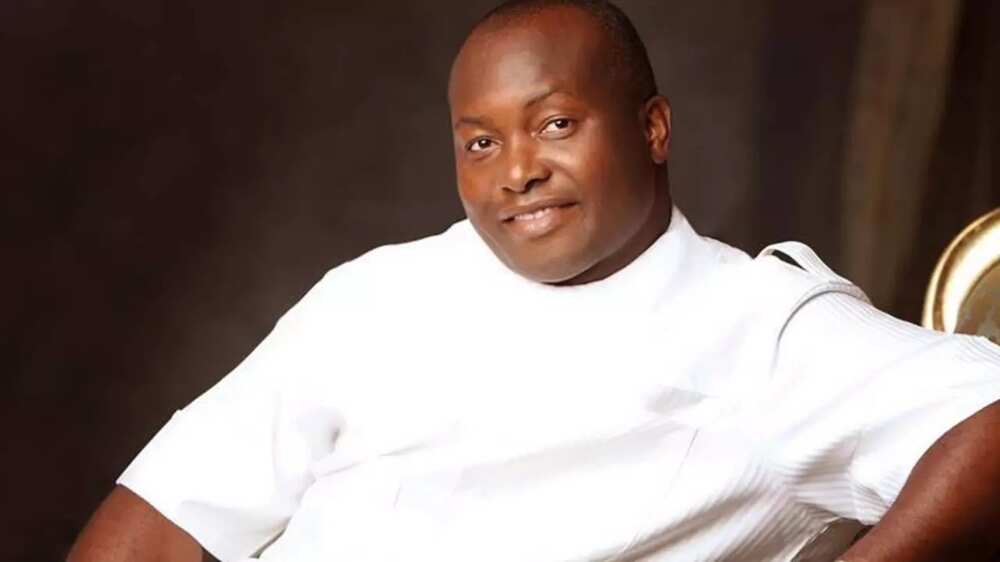 READ ALSO: Ifeanyi Ubah set to buy unnamed Spanish or Israeli club
Due to the Liberian war, he was forced to return in Nigeria, this gave him the opportunuty to work with new partners.
After the establishment of Capital Oil company in Congo in 2001, he began to supply oil and gas to transporters and industrial establishments. This company has a huge influence on oil and gas business in Nigeria.
Ifeanyi Ubah's oil company is expanding to three of the largest oil depots in Nigeria. His leadership made the company one of leading businesses in Nigeria's oil and gas industry. In 2014, Ifeanyi Ubah unsuccessfully contested 2014 Anambra gubernatorial election under the platform of the Labour Party. He is also the founder of Ifeanyi Ubah Foundation.
He founded the Ifeanyi Football Club in 2014.
Family of the famous bussinesman
Patrick Ubah is known as very likable and amiable person. His wife Mrs. Uchenna Ubah, is a Business Administration graduate from Ahmadu Bello University. They are happy parents of five wonderful children.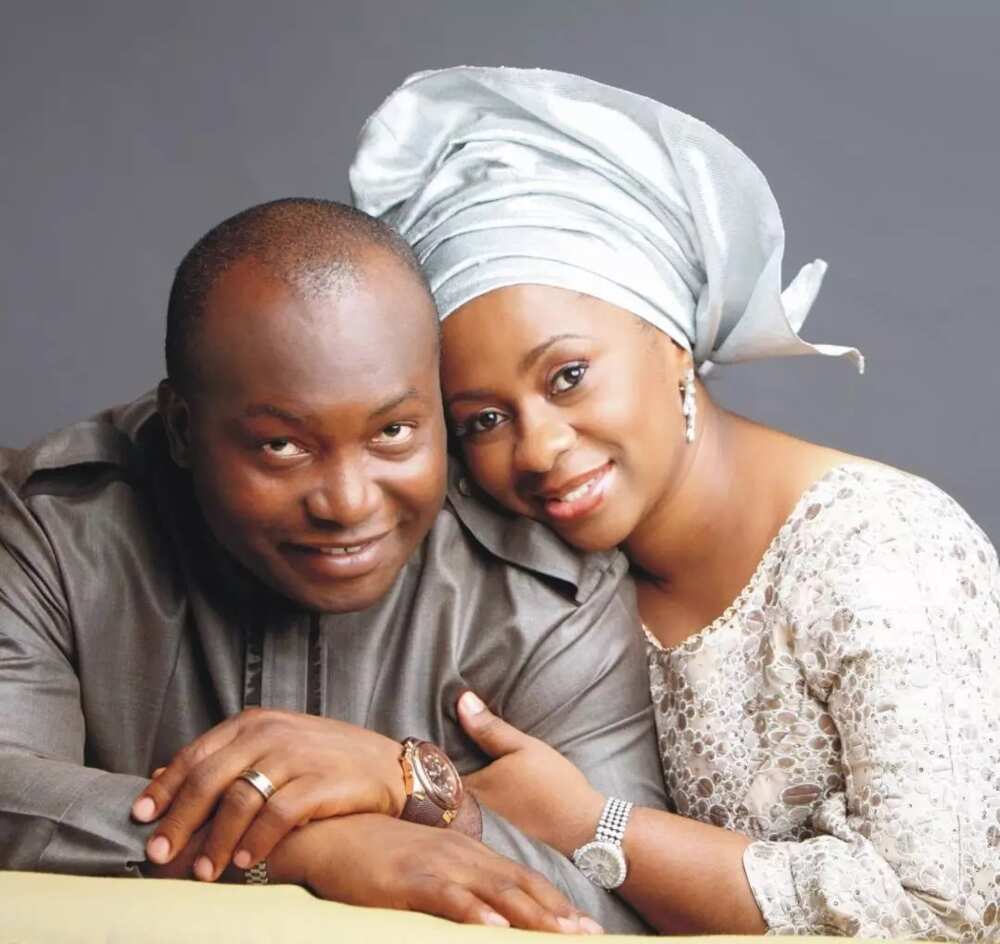 Indeed, Dr. Patrick is a unique person who became very successful not only in business but also in his family life.
READ ALSO: BREAKING: PDP suspends Anambra governorship aspirant, Ifeanyi Ubah
Source: Legit.ng