The most handsome guys in the Nigerian movie industry - Top 10
Good appearance is an important feature for anyone who hopes to have a successful acting career. Once that is combined with talent, then fame is very probably. Who is the most handsome guy in Nigeria? The article below considers the top 10 attractive gentlemen on the Nollywood stage. This is a fairly subjective assessment because everyone has their own unique perception of beauty. However, most Nigerians agree that these men really deserve the honor of being noted.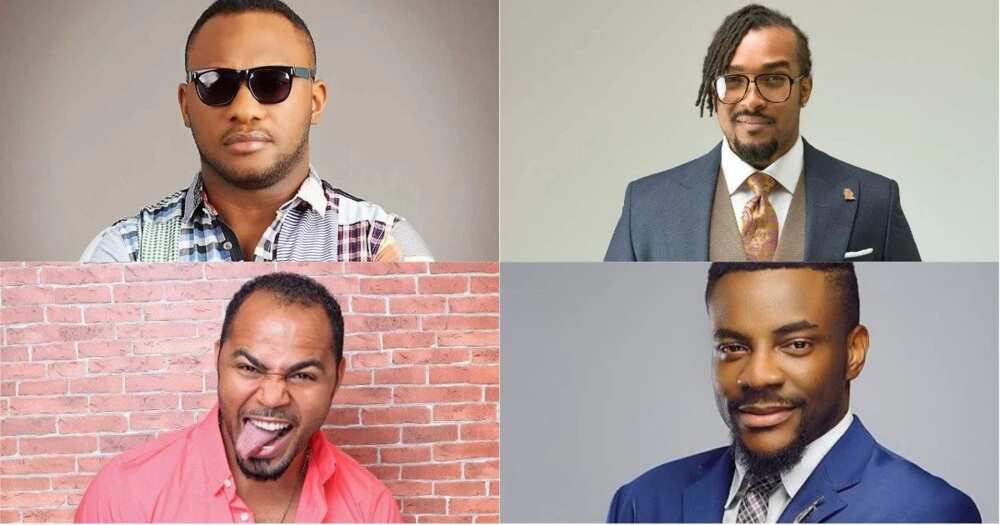 1. Uti Nwachukwu
His homeland is Agbor, Delta State. Uti studied computer technology at Benson Idahosa University, Benin. Before becoming one of the most popular Nigerian actors, he worked as a banker. Many fans know him as the winner of the 5th season of the television program, Big Brother Africa.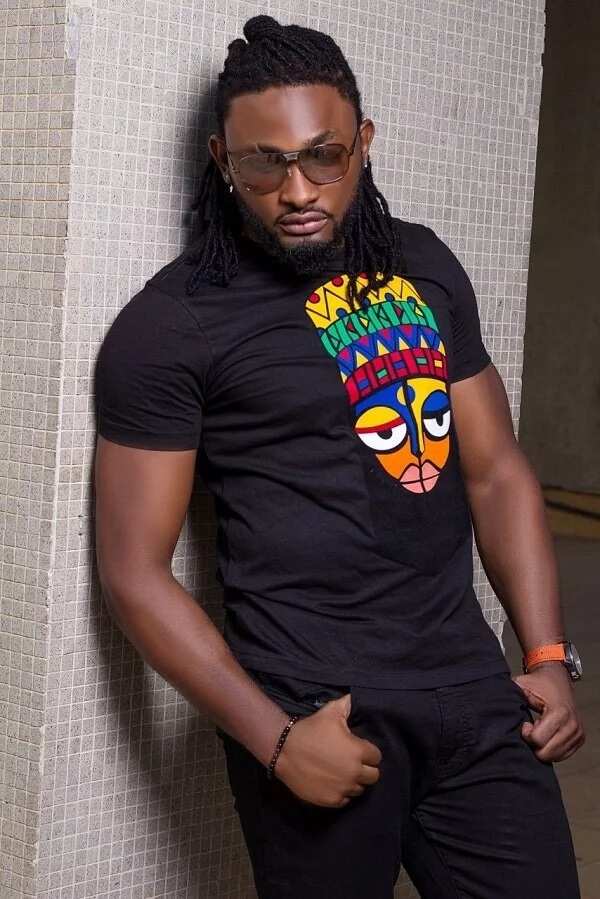 2. OC Ukeje
His full name is Okechukwu Chukwudi Ukeje. He is one of the most handsome men in Nollywood and has starred in several films that received important awards. He attracted attention after winning the reality show Amstel Malta Box Office. He has been a recipient at the Best of Nollywood Awards, Golden Icons Academy Movie Awards, Africa Movie Academy Awards, Nollywood Movies Awards, Africa Magic Viewers Choice Awards, Nigeria Entertainment Awards. As you can see, this list is quite impressive. As for the personal life of the actor, he is married.
READ ALSO: Top 10 Nollywood actresses and their husbands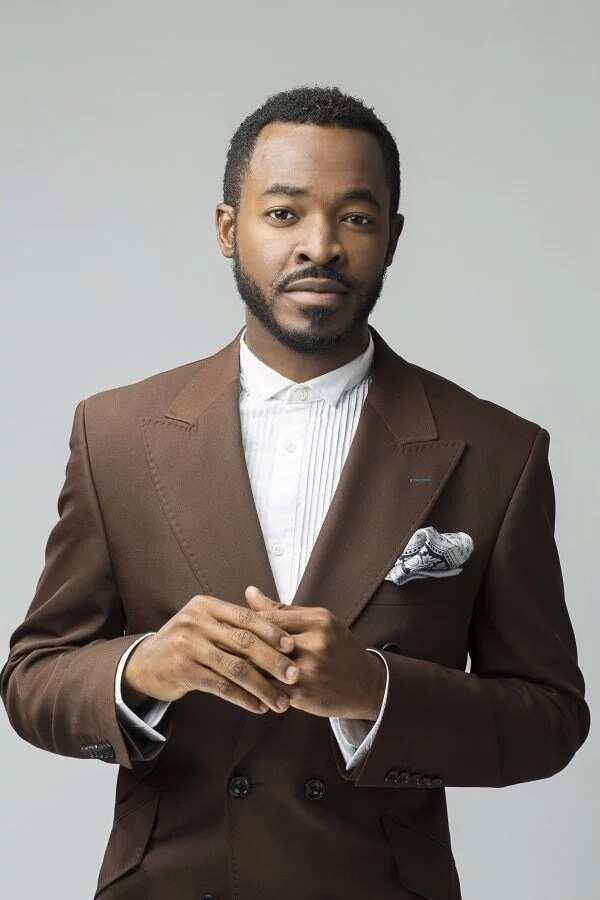 3. Bryan Okwara
Of course, the former Mr. Nigeria has to be among the list of the most handsome men. He got this title in 2007. Okwara also got to the semi-finals in the world competition. He began acting relatively recently. There were rumors that his girlfriend is Juliet Ibrahim, however both denied these speculations.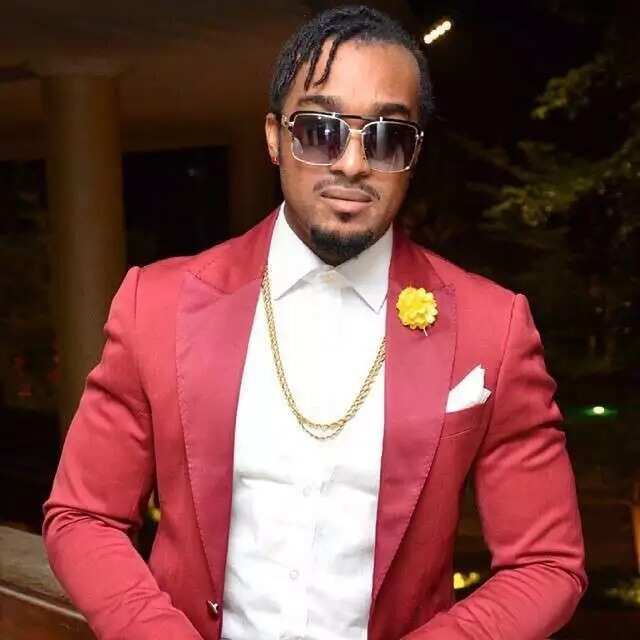 4. Joseph Benjamin
He is the co-host of MTN Project Fame. Benjamin not only built a brilliant acting career but also became a successful TV presenter and fashion designer as well. In 2012, he was named the best African actor. His fans remember him in such movies as Murder at Prime Suites, Mr. and Mrs and Tango With Me.
This tall and handsome man is still single. He, however has two children - a boy and a girl.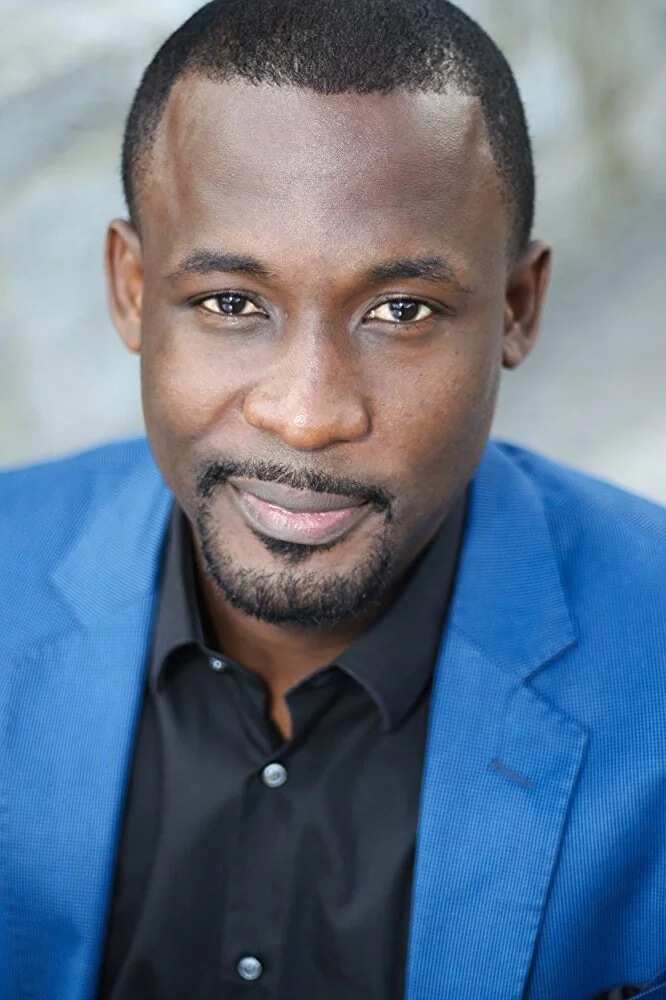 Benjamin has been a part of the film industry for quite a while. His debut was in the TV programme "Tales by Moonlight". He played the role of a homeless child. The first film in which he acted was Crossroads which was released in 1993.
5. Ramsey Nouah Jr.
This veteran actor continues to be hailed as one of the most handsome Nollywood actors for many years. He enjoys playing the role of a passionate lover. Ramsey is extremely inventive and emotional in his acting. With every new film, this man proves that he deserves a leading position. He is very charming, has a unique style and impresses fans with his skills. Therefore, he definitely deserves a place on this list.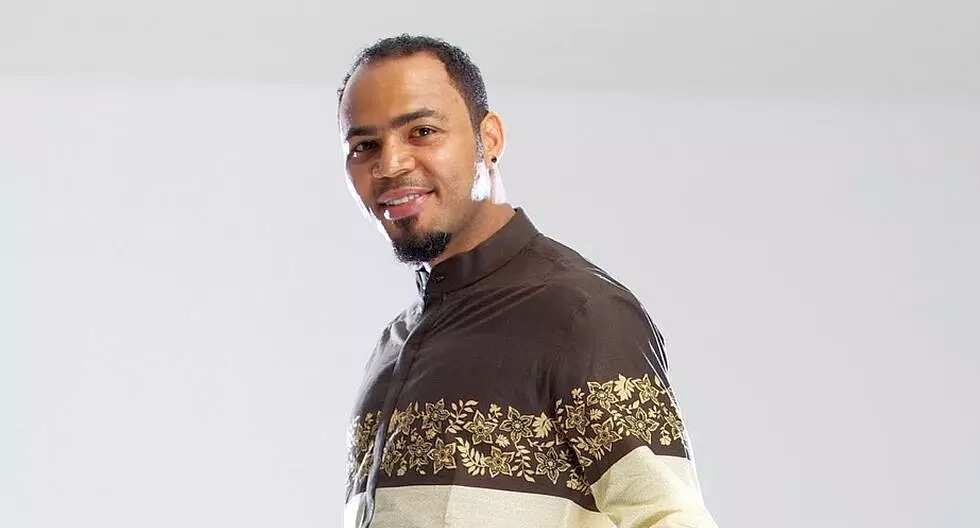 6. Blossom Chukwujekwu
This has been a prominent figure in the Nigerian movie scene for quite a while. He began to develop his career in the movie industry in 2009. Then he played a central role in the opera Portrait Of Passion.
Beauty experts claim that his appearance combines some elegant feminine elements with his profound masculinity. Thanks to these unique features, his face became quite memorable.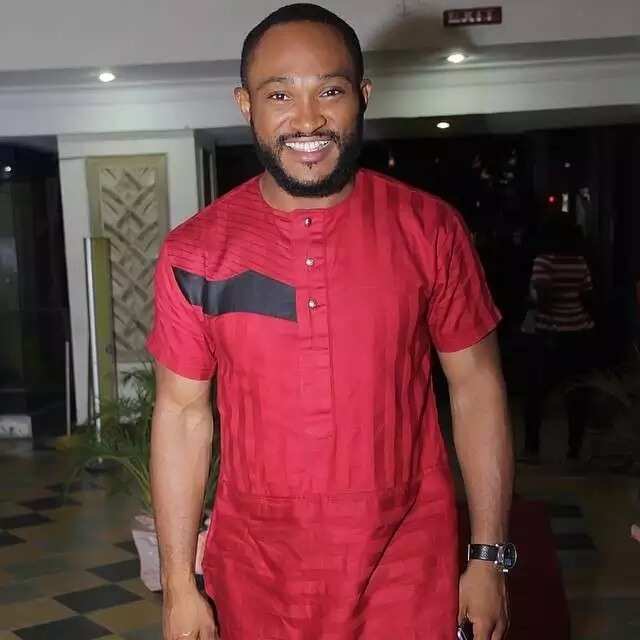 Chukwujekwu was named Best Supporting Actor in 2015 by the Africa Magic Viewers Choice Awards.
7. Michael Godson
The full name of this artist is Michael Godson Ifeanyichukwu. His homeland is Imo State. Godson's activity in the entertainment industry started in 2010. For a long time, fans spread rumors that he had an affair with actress Ini Edo. Because of this, he was nicknamed Mr. Ini Edo. However, both celebrities constantly denied this.
Since 2010, this energetic actor has starred in over 100 movies. He can be described as extremely charming, handsome and fashionable.
8. Desmond Elliot
He is a vivid embodiment of masculinity and confidence. In addition to acting, he is also interested in politics and gospel music. Desmond appreciates every moment and obviously enjoys his life.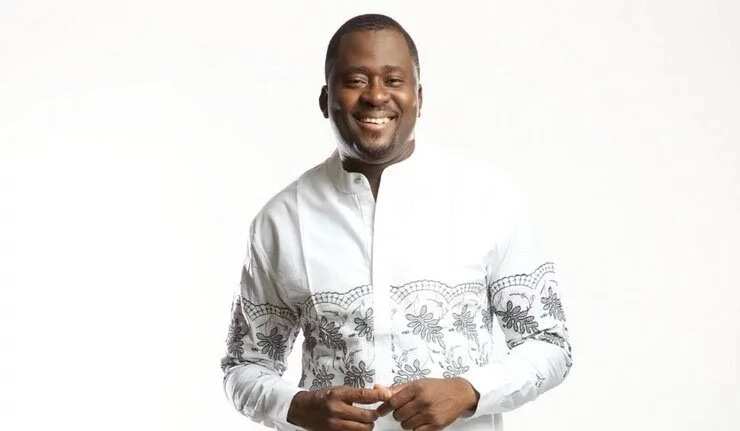 9. Yul Edochie
It would be strange if we did not mention this good-looking man. Yul is the youngest child of Pete Edochie. Since his father is a veteran in the Nigerian scene, it can be said that the talent was passed on to him genetically. The attractive guy is, however, not single. He actually settled down at the age of 22.
His creative debut happened in 2005 when he featured in the movie, The Exquires. From that moment he, he has starred in up to 200 movies.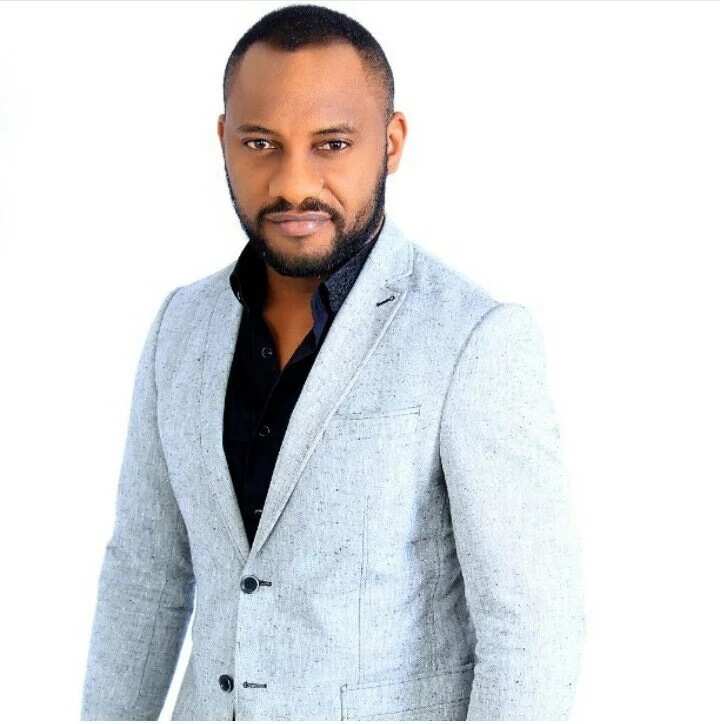 10. Ebuka Obi-Uchendu
Obi-Uchendu was born in Anambra State. By profession, he is a lawyer, and also an OAP. The lack of an educational profile does not prevent him from being an excellent actor.
Ebuka became popular mainly due to the his stint on Big Brother Nigeria. Since his participation in this TV show the artist's career has developed very rapidly. He made profitable deals with some Nigerian companies and was a part of several shows.
It is also worth noting that this man held the first presidential discussion on youth issues. It took place on the eve of the elections in 2011. Residents of all regions of the country were able to witness the broadcast live.
Obi-Uchendu is one of the most successful people in Nollywood. He sparked the public's interest when he married Cynthia Obianodo in 2015 in Lagos.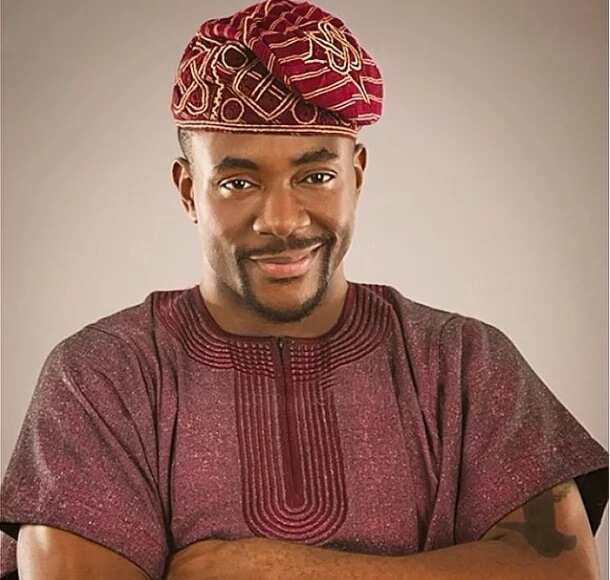 We hope that you found this list of the handsome men in Nollywood interesting. Let's wish each of them career successes and happiness. We would be glad to hear your opinion concerning the list. Did we miss someone? Share your views below.
READ ALSO: Top 10 richest Yahoo boys in Nigeria
Source: Legit.ng