Nestle Nigeria contacts, branches, products, recruitment
Interested in Nestle Nigeria? The company is happy to provide you with answers to all your questions regarding its policies, available jobs, branches, and many other things. You just need to know where to get credible information.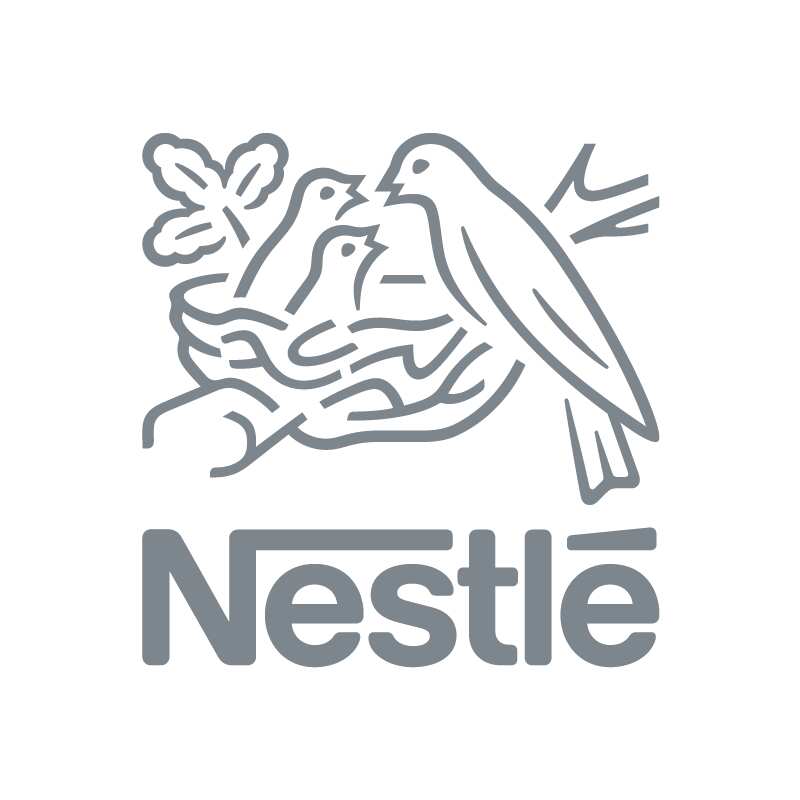 Of course, the most credible source of information on everything concerning Nestle in Africa and Nigeria, in particular, is the official Nestle Nigeria website. Still, you may need some simple guidelines that will help you navigate the site efficiently and find answers to your questions quickly and easily.
Nestle Nigeria PLC: what it is
This brand name is known all over the globe. Based in Switzerland, it was founded more than 150 years ago to provide food products like condensed milk and milk-based baby food. Eventually, the company developed in Europe and enriched its list of goods. At the moment, it has numerous affiliates in many countries, produces a long list of goods, and earns billions of US dollars per year.
The affiliate in Nigeria was opened in 1961 under the brand name of Nestle. In 1969, the name was changed to Foods Specialties Limited, but in 2001, the affiliate regained its brand name. Since that time, it has been Nestle Nigeria PLC.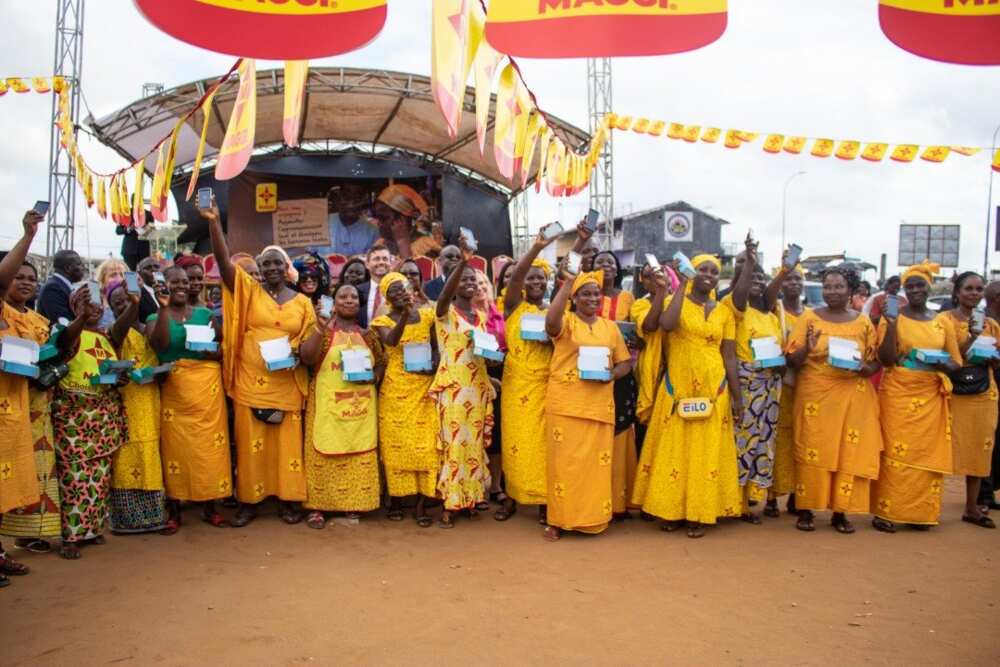 There are several main Nestle Nigeria branches. They specialize in infant formula goods, breakfast cereals, diverse types of food seasoning, and plant protein mixes (hydrolyzed). The brands represented here include the popular Nestle Nigeria products such as Nutrend, Golden Morn, NAN, Lactogen, and Cerelac. Beverages include Nescafe, Milo, Pure Life water, etc. Famous seasoning cubes Maggi are very popular with customers.
In 1971, the company had its first packaging plant in Lagos after the demand for Maggi seasoning cubes grew significantly. In 1978, the firm leased land at the Agbara Estate and began manufacturing Maggi and Milo products.
Nestle Nigeria contacts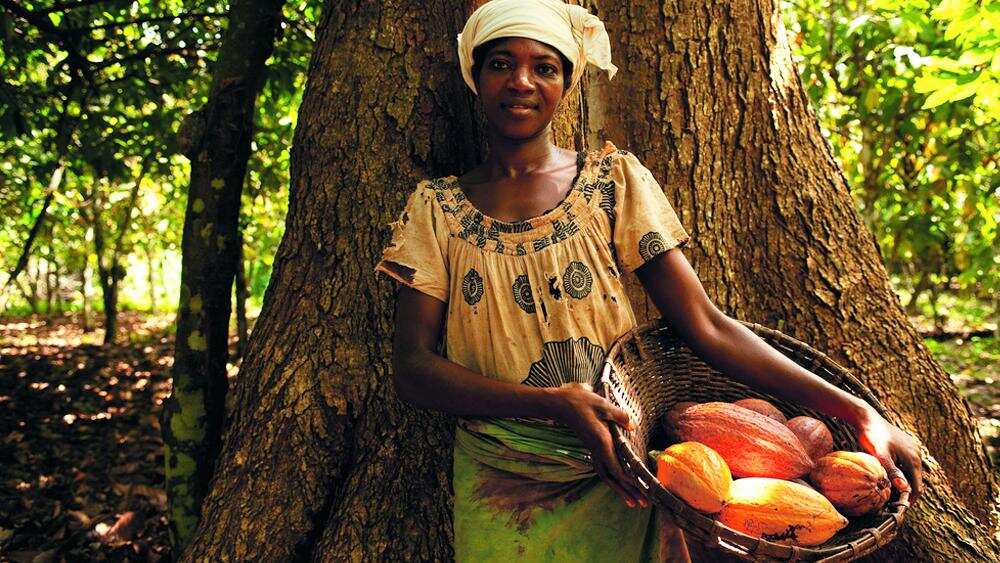 The main Nestle Nigeria address is the address of the headquarters in Lagos:
Industrial Avenue 22-24 Ilupeju
If you need to communicate with this office, you are welcome to get in touch via the following phone numbers: 0 800 637 853 64 (Toll free); +234 1 279 0707
Tel: +234 1 279 0707
Fax: +234 1 271 5701
If you prefer communication via the internet, you can take advantage of the company's website dedicated to their operations in West and Central Africa. Whatever you need, you can find there.
Instead of a Nestle Nigeria email address, you should make use of contact forms provided on the website. You are welcome to leave a message and choose how you want to receive feedback: via email or phone. When your query is received, the company will get in touch with you.
The company's website also has a particular page with contact details for media representatives. So, if you are a journalist, you are welcome to use the contact details of the specialists named on this page.
Nestle Nigeria recruitment information
The company offers hundreds of jobs in different workplaces. The Nestle recruitment portal helps people from all around the globe find jobs associated with the brand. When a new vacancy emerges, it gets listed immediately. If you visit the website regularly, you will not miss an opportunity that may be interesting to you.
To search for a job that fits you, you will need to apply the necessary filters that deal with the location, career areas, companies, and job type.
After you apply for a job, you will be contacted by the recruitment team and informed about the assessment process which can vary across functions/units. Next is a series of interviews with the Human Resources team and then the appropriate line manager.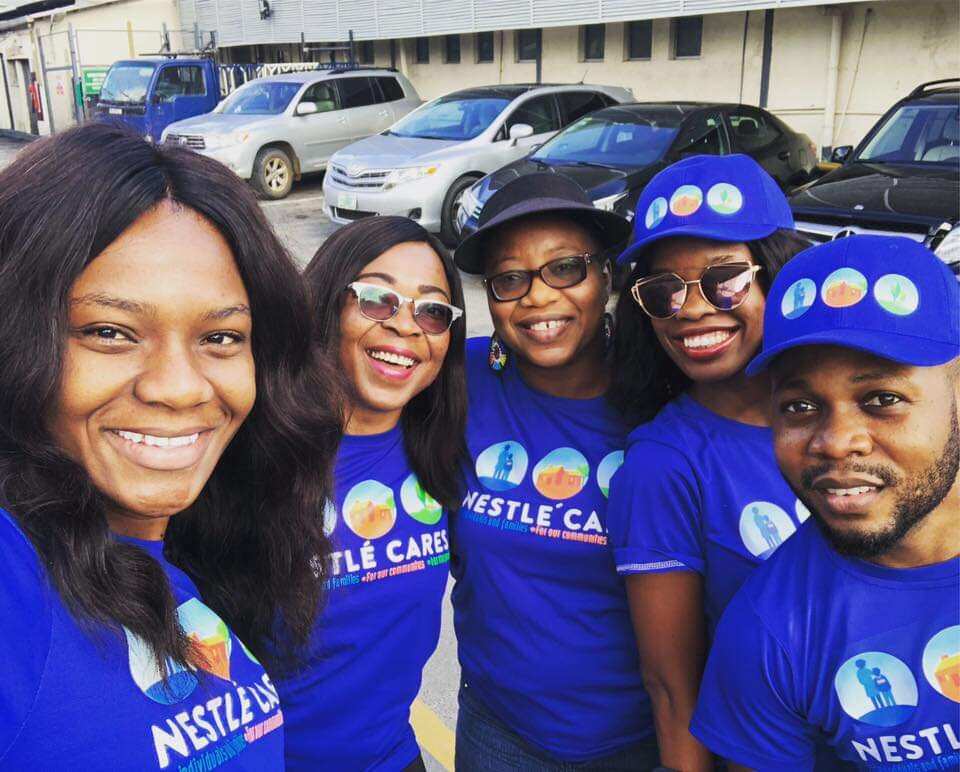 Since many people would love to work with such a big company and build a great career in it, swindlers place false job offers to delude candidates and earn money from them. The procedure for interviewing candidates is mandatory. If any of the stages is missing, or if you are asked to pay some procession fees, report the fraudulent job offer to the official website of the company immediately. Nestle never demands any fees from candidates. Whenever you suspect fraud, close the conversation and send your report to the 'Tell Us' section of the website.
If you still have questions about Nestle Nigeria or want to discover more details about its history, policies, jobs, etc., you are welcome to check whatever is on your mind in the FAQ section of the company's website or send your request to the company via the contact form.
Source: Legit.ng