10 wedding dress colors and their meanings around the world
These days, more and more brides are skipping the traditional white dresses and opting for more daring colors like red and green; however, this trend could be interpreted negatively. With the help of this article you can learn about the folk tales that have been believed and used to explain the significance of different colors of wedding dresses for centuries.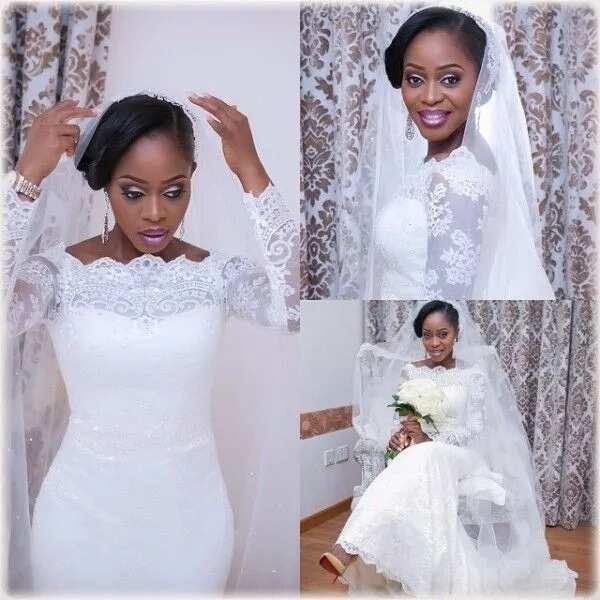 n the past, every single aspect of a person's life could be associated with various beliefs and well-known signs. The wedding and its accompanying attributes are no exceptions. The dress that you choose for your wedding symbolizes what your married life in the future will look like - this is a belief that has been passed on by our ancestors and hence, should not be neglected.
Most popular wedding dress colors and their meanings
Red wedding dress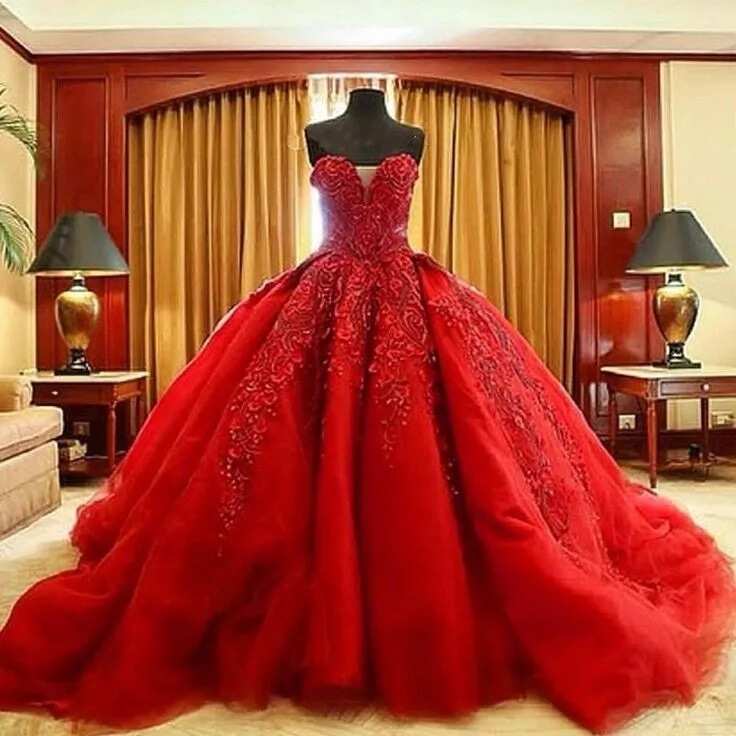 Red wedding dresses are becoming more and more popular amongst trendy modern brides, but it is believed to symbolize future quarrels in the family. The Red color symbolizes not only love and passion, but also danger. It is also sometimes used on the second day after the wedding in an old tradition, suggesting the bride could already be pregnant, and the red color was the color of protection that was needed for the unborn child.
For the ceremony itself, it is better to choose a more traditional option. For example, a good idea would be a white dress with red decor. White wedding dress symbolizes God's grace, which will be spilled on you and your family. It guarantees a long and happy family life, as well as a strong relationship between you and your husband.
Pink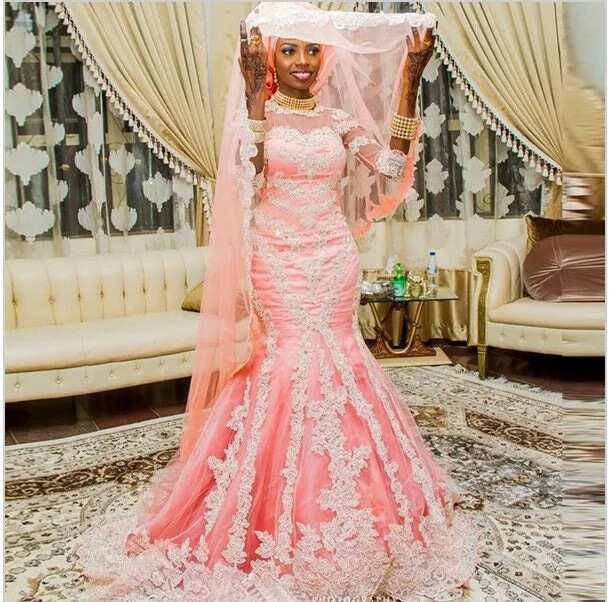 Pink color symbolizes a long and happy love, so it is suitable for a wedding as well as white.
Silver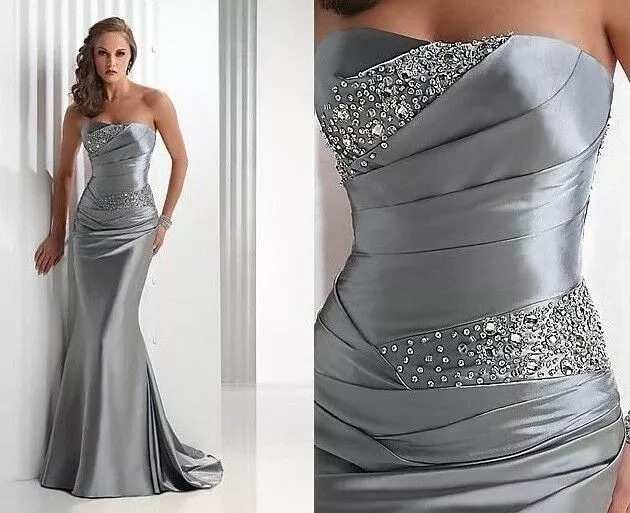 READ ALSO: Ankara gowns for wedding – 10 stunning models
Gray or silver promises a quick divorce. If you choose this color, your marriage may be short.
Blue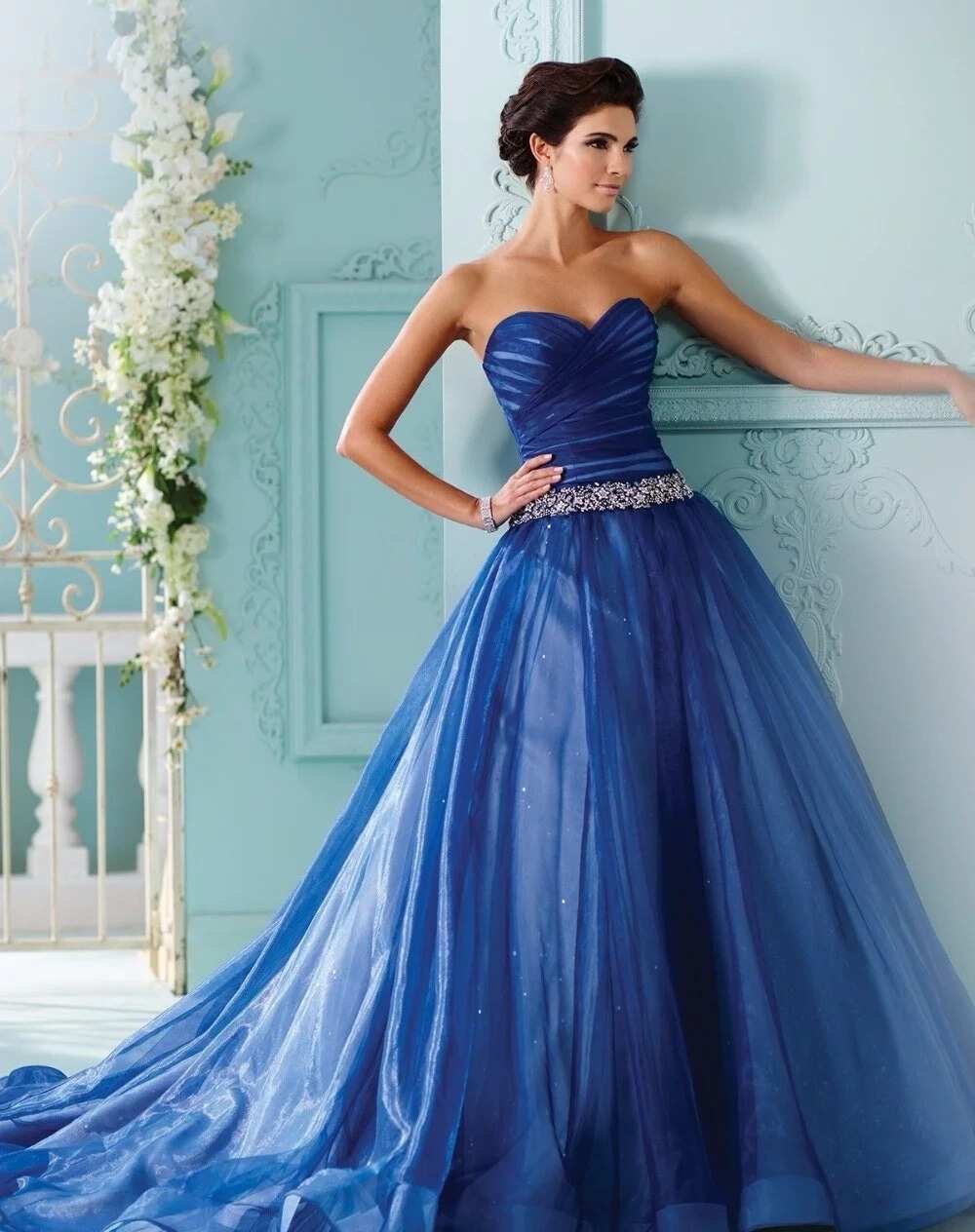 Blue color promises that you and your future husband will quickly get cold to each other.
Green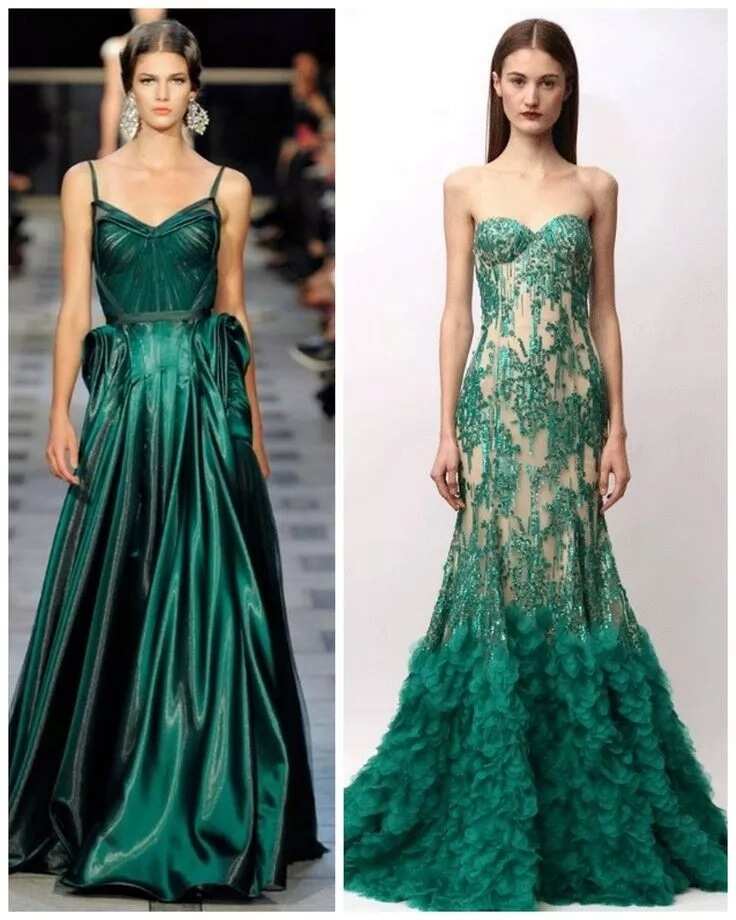 Green heralds that in this marriage there will be constant problems with money.
Light blue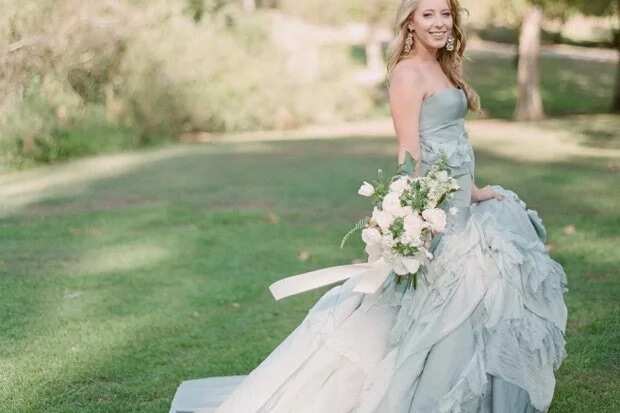 It means a tendency to cheat in the future. Either you or your spouse will cheat.
Yellow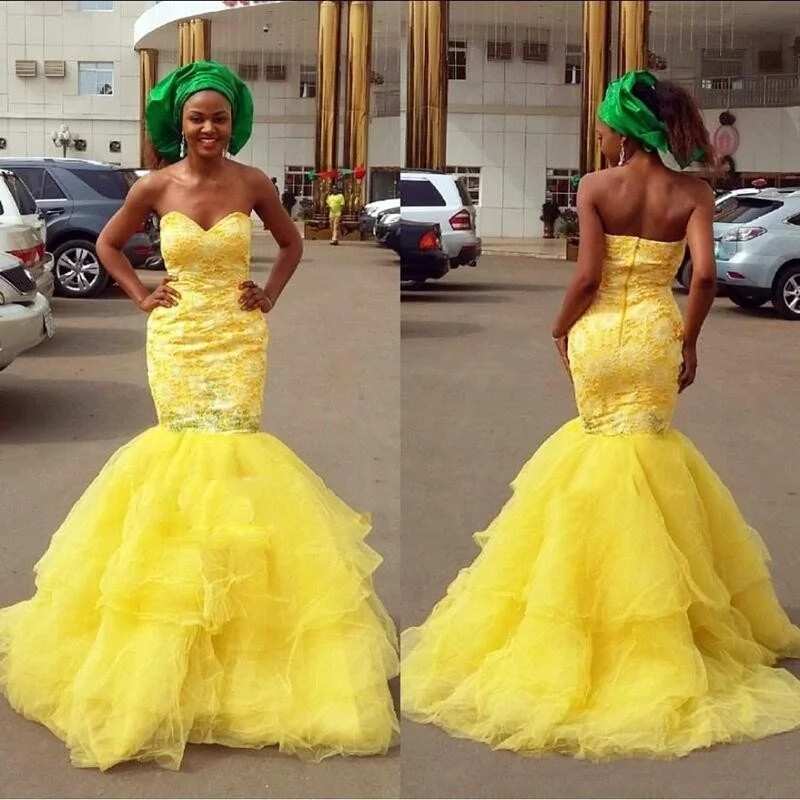 It is believed that if you choose a yellow or cream dress for the wedding, you will live in marriage for no more than six years, and these years will be filled with tears and scandals.
Golden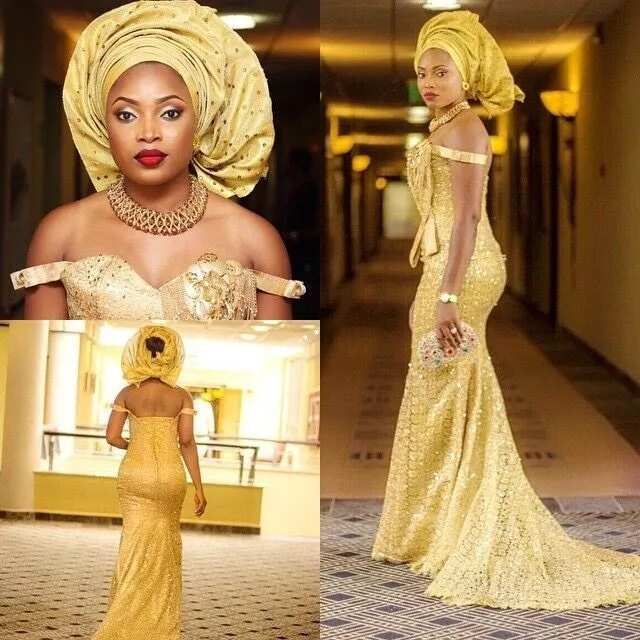 The golden dress promises material success, but it is still not good for the relationship. It is better to choose a white or pink dress with a golden color decor - this brings happiness in family life and money.
Brown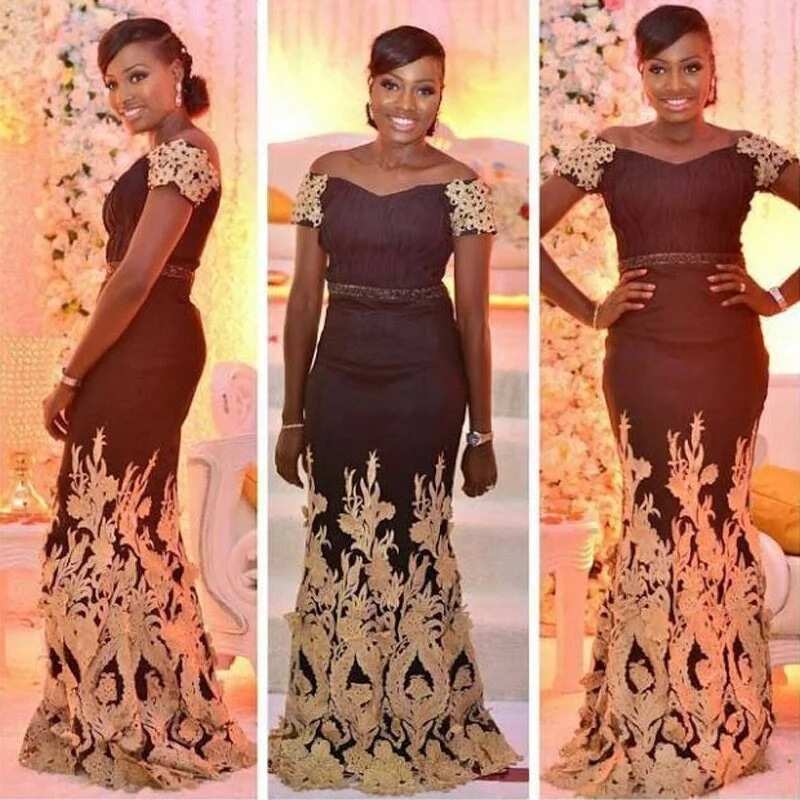 It can lead to a noisy divorce case with a division of property.
Black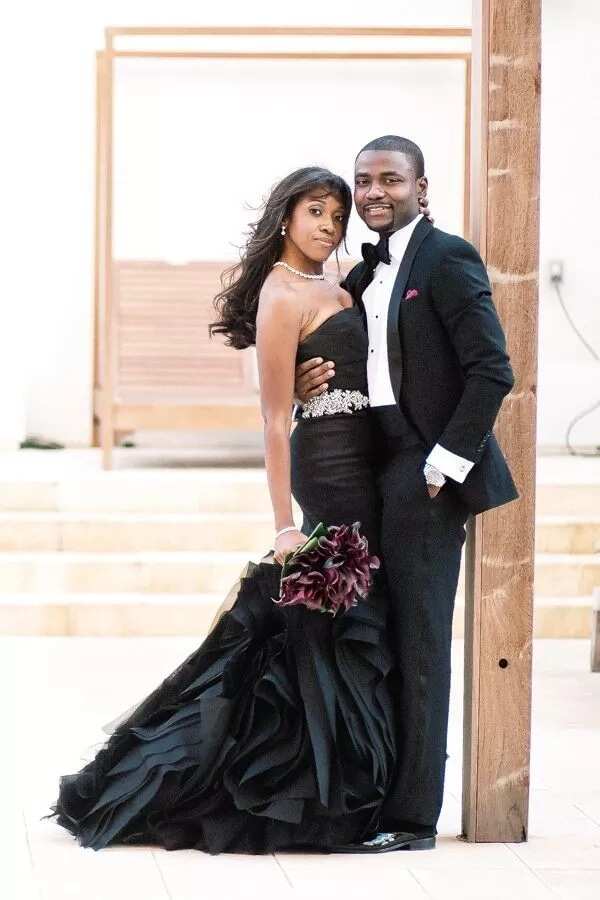 Black wedding dress presages the widowhood.
Modern brides often go against traditions. For example, in 1997 Sarah Jessica Parker chose a black wedding dress, but it did not make her a widow. Perhaps it all depends on the perception of color by a particular person. In the case of Sarah Jessica Parker, marriage should be hidden from the public and black color is a good symbol of secrecy.
The length of the dress also has certain value. Almost everywhere in the world, it symbolized the subsequent marriage, so the longer your dress at the wedding, the longer you will live in happiness and harmony. However, this tradition has increasingly become less important in recent years. And it makes sense - the short dress is easier to keep in its original form and the short skirt is much more convenient, which makes the ceremony more comfortable.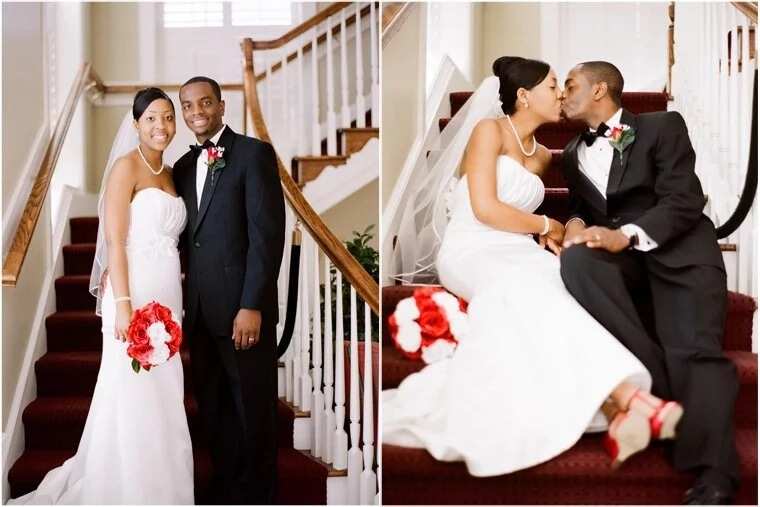 There is also a tradition which believes the bride's outfit is obliged to be a dress, not a top with a skirt; otherwise, the life of the newlyweds will be quickly separated. But if you are satisfied with a certain amount of freedom, you can forget about this folk wisdom.
It is good when the outfit of a future wife is expensive. Saving on a wedding dress is a bad idea, which means debts for the whole life together. Also, you should not borrow money to buy your dress. The bride's clothes can have any decor, except pearls because they symbolize tears. Lingerie, which the woman wears for the wedding, should only be white. Even if your main color is pink, which promises a good omen, it is better to choose white colored lingerie.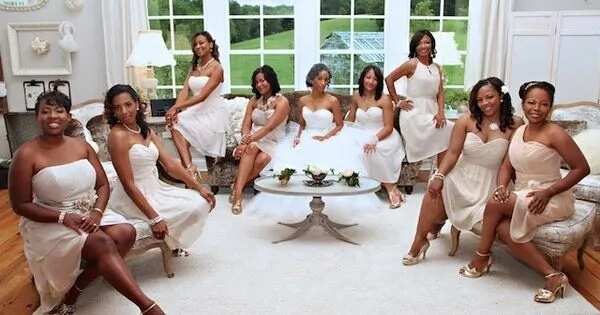 In Nigeria, some people opt for the colored wedding dresses and it doesn't mean that the spouses are not happy in their marriages. Different parts of the world have different beliefs, but we are sure that a couple will be happy no matter which dress the bride wears and which wedding color combinations the spouses use, as long as they love each other.
If you plan on choosing a bold color for your wedding, feel free to do so, do not forget that these color interpretations are only superstitions tied to certain cultures which have nothing in common with ours.
So which dress color would you choose? Let us know in the comment section!
READ ALSO: 30 Things To Do When You're Planning Your Wedding
Source: Legit Nigeria