How to watch live football on PC in Nigeria
Are you a football fan but have no TV at home to watch your favorite games? Now, you can watch it on your computer or laptop by simply streaming it live. Take a look at the easiest ways to watch live football on a PC online in Nigeria.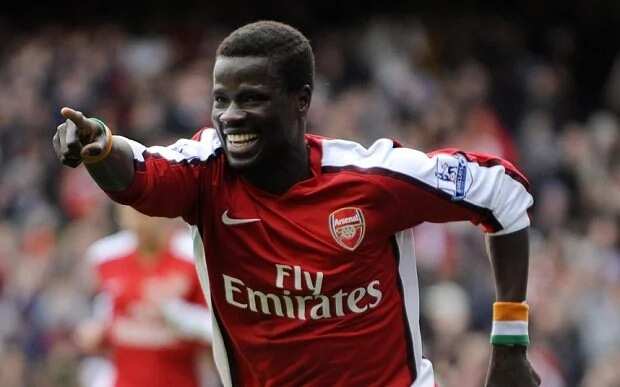 In the past, DSTV routers were the only ways to watch your favorite football matches, but this has changed. These days, you can simply catch your favorite channels directly from your computer, like Canal +, Super Sport, Africa magic, Aljazeera Sport Channels, CNN, Sky Sport, BBC, CNBC and many more.
Nigerians can also live stream SquidTV to watch football matches on their PC. There are three other channels you can try out.
3 top ways to watch live channels online

UrLive Stream
If you want to watch the live stream of Nigerian Professional Football League matches on your laptop, you can use UrLive Stream website to create an account and watch matches online.
Visit www.urlivestream.com and create a personal account.
After creating an account, an access link will be sent to your email. To create an account you can use your email address or register by connecting the account to your Facebook or Google+ accounts.
Soon after you receive the email, simply use the link sent to live stream the matches.
Finally, click on any match you want to watch and enjoy!
READ ALSO: Victor Moses state of origin in Nigeria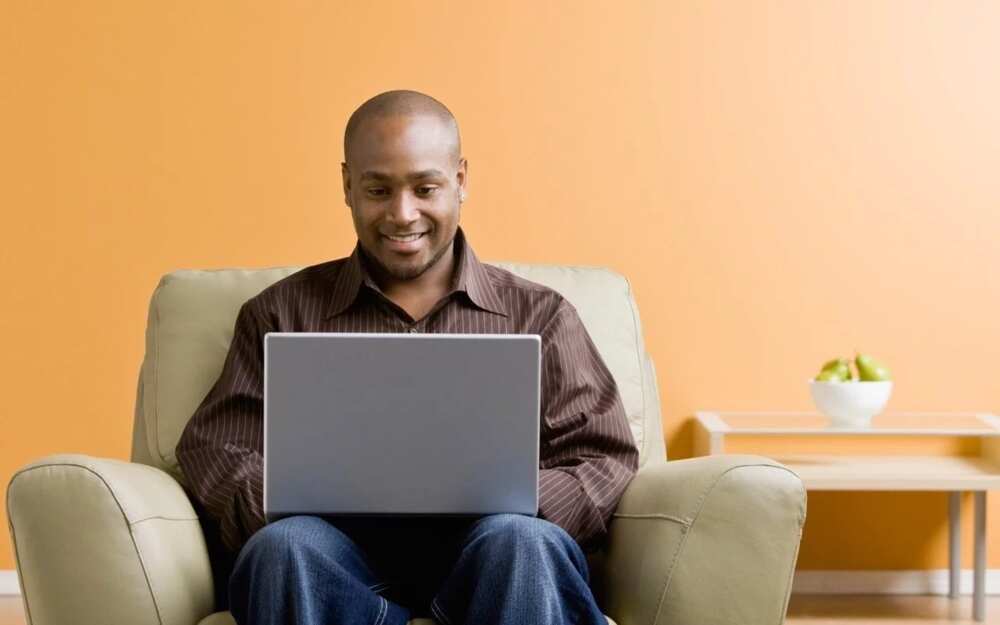 NOTE: Keep in mind that live football stream is available just a few minutes prior to the start of the football match. You will also enjoy the match better if you view it on full screen.
Watch live football on Livesoccer TV
You can also use the LivesoccerTV website to watch football online; it is very easy to use. All you need to do in order to watch your favorite soccer match is to use this link http://www.livesoccertv.com/countries/nigeria/, choose the match you would like to watch right now, and start watching it.
Live matches with Sky Sports
The previously mentioned websites could have connection issues every now and then, so if you want to use a platform with great signal to watch your games without any problems, use the Sky Sports platform.
You can watch Nigerian football on Sky Sports by signing up to TV Sports Pass! You would need to pay for the passes and there are 3 types of them:
Day Pass – 1 day, watch all 10 Sky Sports channels.
Week Pass – 7 days, watch all 10 Sky Sports channels.
Month Pass – 1 month, watch all 10 Sky Sports channels.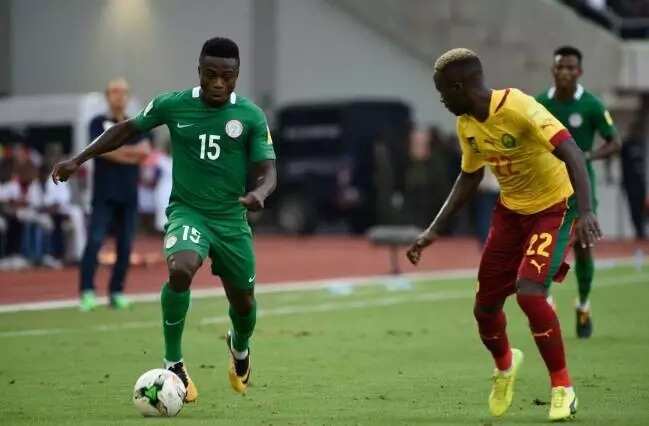 Now you have plenty of options to watch your favorite football match online; so get on your pc, get comfortable and start watching your favorite football team match online.
READ ALSO: Top 9 digital trends for 2017
Source: Legit.ng