Who is the current Minister of Health in Nigeria 2017?
It is expected that Nigerian government pay a great attention to the health of citizens. The health reforms and health policies are always most discussed topics among people. But you probably never knew who runs the whole health ministry. Recently there was a change in the health ministry and now there is a new person in charge. Who is the current minister of health in Nigeria? Let's find it out!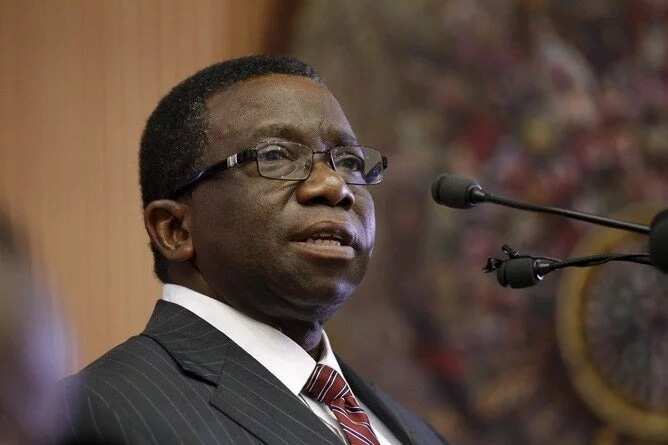 Of course, there are plenty of different ministries in Nigeria and they all play a crucial role in the development of the country. The health ministry is in charge of healthcare for the whole country. The ministry works on developing national health care system and implementing different medical policies, which would help to improve the national health system. The goal of the ministry is to make national health care accessible and affordable for all citizens. There a lot of people who work in the ministry but there is always the person who leads. So who is the current minister of health in Nigeria?
Professor Isaac Adewole has recently taken over the position of minister of health in Nigeria. Before he was appointed to become the minister he was a Professor of Obstetrics and Gynaecology at the College of Medicine, University of Ibadan. Having worked there since 1997, he has earned the reputation of being a very noble and professional specialist. Additionally, he was the 11th Vice-Chancellor of the University of Ibadan and for some time served as President of African Organization for Research and Training in Cancer (AORTIC).
Early life and career of the Minister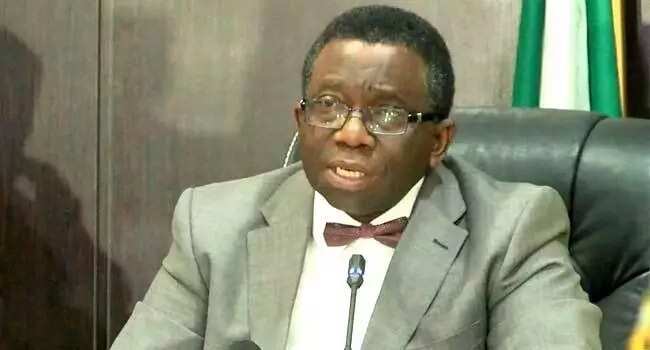 Professor Adewole was born on the 5th of May, 1954. He attended a primary school in the same city, Ilesa, where he was born. Adewole attended Ogudu Methodist Primary School, Ilesa, then continued his education in Methodist School 1, Oke Ado, Ibadan and St Mathias Demonstration School Akure. After graduation, he went to Ilesa Grammar School and there he got his Grade I and his High School Certificate. At that time, it was already obvious that the young man will be very successful in future. In his last school, young Adewole graduated with distinctions and got the highest average score in the class.
READ ALSO: What is health education and promotion?
To obtain his university degree, he went to the prestigious University of Ibadan in 1973 and got his MB degree from the University of Ibadan in 1978. He did not just graduate, but also received a very prestigious Glaxo Allenbury prize for the best practice approach in Pediatrics.
Soon after graduation, he became a Senior House Officer in the Department of Obstetrics and Gynecology. After successfully completing his medical training, he was promoted to the position of Senior Registrar in the department. Adewole still felt that it was not enough and went to the UK to take part in a research fellowship in the Department of Medical Oncology at Charing Cross Hospital in London. Soon after returning home, Professor Adewole was hired to work as Lecturer I at the College of Medicine at the University of Ibadan. After more than 5 years of working at the college, he got appointed as Senior Lecturer in 1992 and was eventually promoted to the status of Professor in 1997.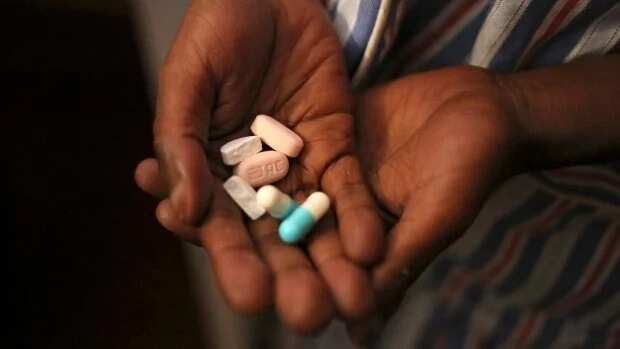 After such a brilliant career and going through different stages of professional development in the college, Adewole managed to be promoted from senior house officer to the head of the departments. The first time, he acted as a head of the Department of Obstetrics and Gynecology at the University, but that position was only for one year. After that, he became a dean of the Faculty of Clinical Sciences and Dentistry. Working as a dean contributed not only to his academic development but personal as well. Adewole enjoyed working with youths and got a lot of new skills.
Memberships and awards
Aside from his work, the Professor also had numerous memberships in different committees and participated in a number of medical programs. He had memberships in University Campus Committee on AIDS, MacArthur Grant Implementation Committee, Organizing Committee of NUGA in 2002, Committee on the Review of guidelines for Promotion of Academic Staff, Committee on Assessment of Academic Staff by Students.
Professor Adewole is also a member of different medical societies, such as the Nigerian Medical Association, International Gynecologic Cancer Society (IGCS), the International AIDS Society (IAS), the Society of Gynecology & Obstetrics of Nigeria, the American Society of Clinical Oncology (ASCO) and the Society of Gynecology and Obstetrics of Nigeria (SOGON).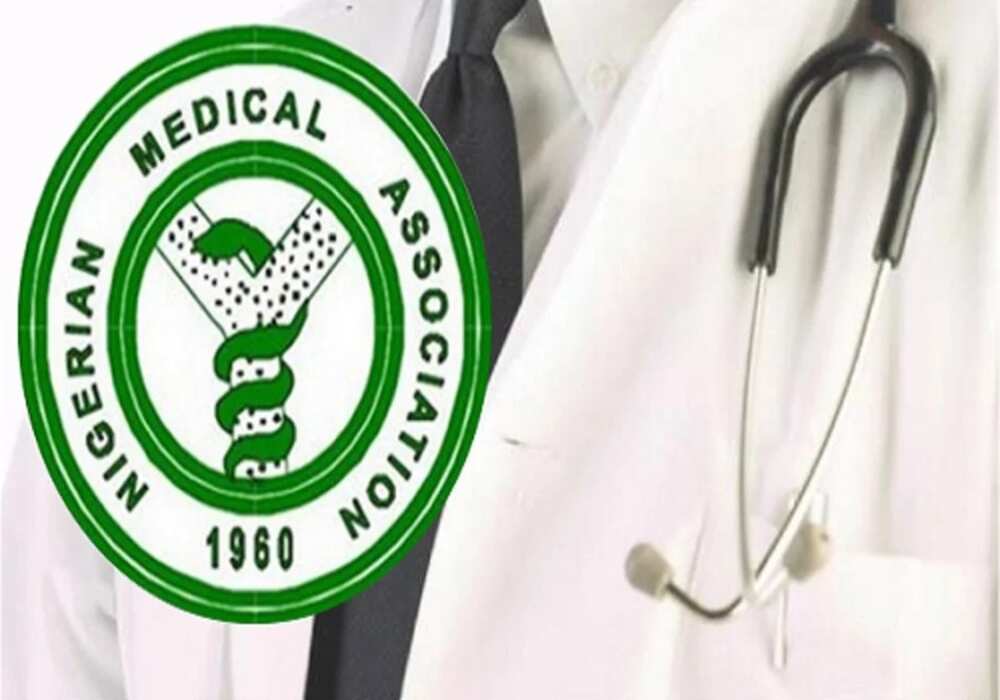 Between 1988-1990, he was a member of different associations, such as the Nigerian Medical Association, Confederation of African Medical Associations and Societies (CAMAS) and served as the Principal Investigator of the AIDS Prevention Initiative in Nigeria (APIN) at the College of Medicine, University of Ibadan. The professor also helped with the research on Prevention of Mother to Child Transmission (PMTCT) of HIV initiative in Nigeria. Also, Adewole was Nigeria's Principal Investigator for 'Operation Stop Cervical Cancer'.
It is no surprise that such a specialist received a lot of distinguished rewards. The latest ones he got in 2013 and that was the Distinguished Service Award for excellence in medical research. Only those people who put a lot of efforts to improve Nigerian women' health can receive this award. In addition, the professor receives awards not only for his medical achievements but for academic as well. He continues to study and in July 2015, Professor Adewole obtained his doctorate degree at the University of Sunderland, United Kingdom. At the same time, he received the award for contribution to cancer screening's efforts in Nigeria.
HIV/AIDS and other programs
The biggest part of Professor Adewole's current research is dedicated to solving the cancer problem. The professor works on cervical cancer prevention and control, promoting new ideas of prevention of cervical cancer in African developing countries. He also researches the problem of possible interaction between HIV and Cervical Cancer.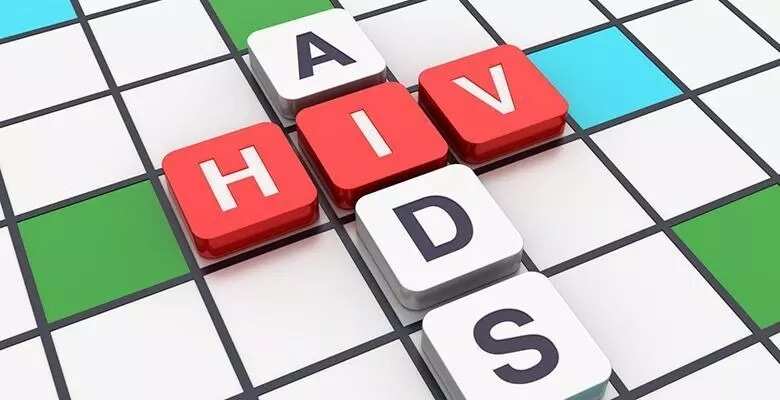 More than 200 articles written by Professor Adewole were published in different scientific journals and books. The topics of the articles vary from oncology and HIV/AIDS to perinatal medicine. Since he is currently the chair of the sub-Saharan African Cervical Cancer Working Group (CCWG), Adewole is very interested in finding more about cancer cure solutions. Aside from this, between 2013-2015, Adewole was also a member of the Governing Council of the Association of Commonwealth Universities (ACU), London, the UK and took part in meetings of Ethics Board of the International Agency for Research on Cancer (IARC) in Lyon France. Therefore, HIV/AIDS problems are a top priority for Professor Adewole.
In addition, he also works on implementation of other medical programs as well. The latest most famous medical program was implemented in the framework of the health program organized by Federal Ministry of Health. Under Adewole's leadership is one of the most ambitious health program in Africa which is aimed at providing more than 10,000 functional basic health care facilities in Nigeria. This program includes providing covering access to basic essential health care for all Nigerians across the country.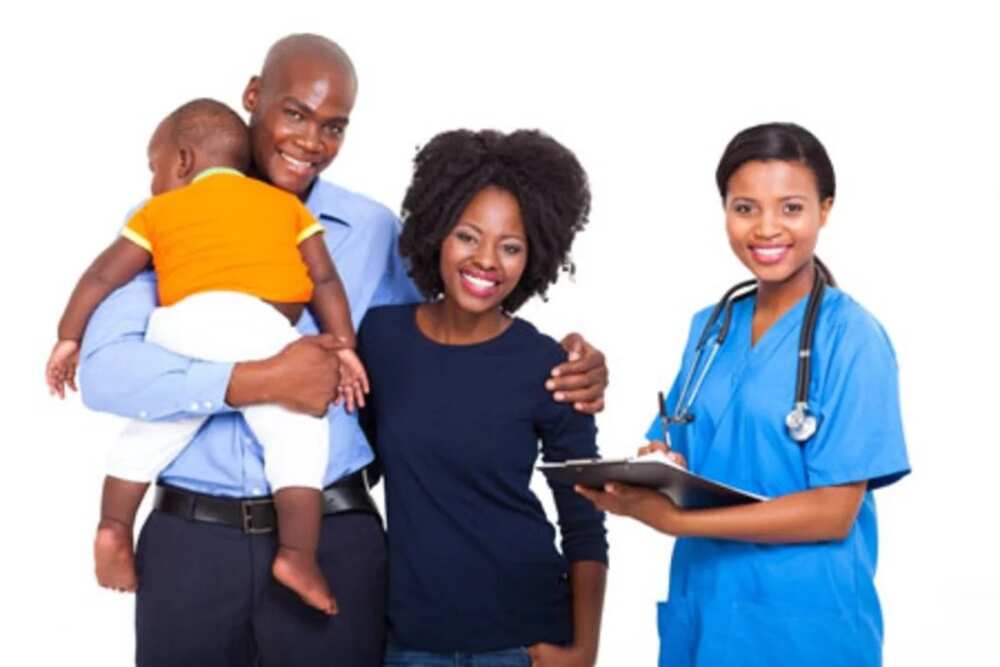 Professor Adewole is not only a happily married husband, father, and grandfather but also a man with a great passion for medicine and health care for all people. It is no doubt that he will do great in his position as minister of health. He enjoys serving and helping other people. Before taking over such a noble position, he was a dean, premier, and vice chancellor. His career path was very long, but at the same time very interesting. It is no doubt that such an ambitious man can create a lot for health policies and reforms to be implemented at the highest level.
READ ALSO: Aims and objectives of first aid training
Source: Legit.ng