Remita.net is an online payment platform that is used by a large number of Nigerians who send money between companies or individuals. Among its users are a lot of state structures and educational institutions. This project is one of most demanded in Nigeria when compared with other similar services. Popularity peak was in 2016. Because of this, many people wanted to know who owns Remita.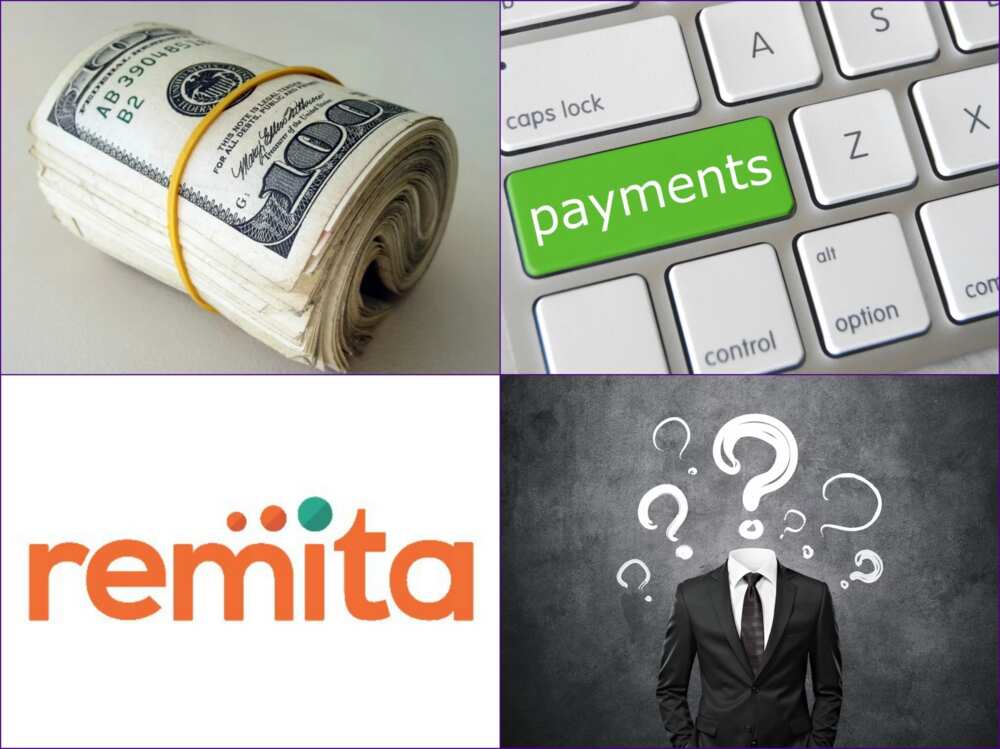 This is not a secret now. Remita is part of the SystemSpecs Company, the foundation of which occurred in 1991. Since then the organization has captured not only Nigerian but also African market as a whole, offering services on electronic payments, financial transactions, management of human resources.
Christopher Kolade - the Chairman
Of course, it is better to start from the Chairman of the board of directors.
Previously, he held the rank of High Commissioner in the UK.
The ability of this person to interact with the public, to disseminate information is simply amazing. He is known as a very honest and professional businessman.
For up to 45 years Kolade worked as the general director of the Broadcasting Commission. After that became a major administrator of Cadbury Nigeria Plc.
This man is one of those credited for the creation of Lagos Business School, as well as the Pan African University. He periodically visits to give lectures on leadership and business. Kolade left his trace in many other educational institutions like the Association of Christian Communications.
He successfully fulfilled his duties as leader of Nigerian, international organizations, increased business unity of the state.
READ ALSO: What is Remita?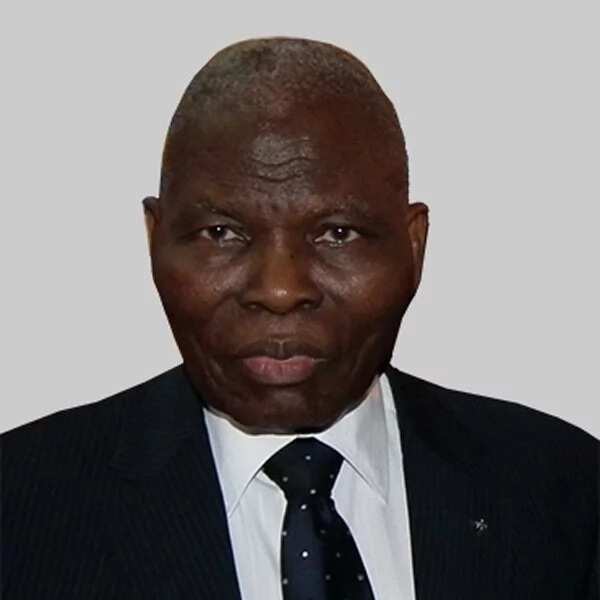 John Obaro - Managing Director
Obaro began activity of SystemSpecs more than 20 years ago and exerted enormous efforts to lead the project to its current state. At that time, he had already achieved significant success in his work in the banking sector. Many people were shocked by the fact that in 1992 he refused to work in a prestigious and secured company but decided to start his own project. At that time, IMB was one of the leading Nigerian banks. It was believed that it's not reasonable to leave there.
The entrepreneur had the courage to go his own way. First, SystemSpecs performed the functions of a partner in the British company Systems Union, offering software products for accounting. Over time, Obaro gained more confidence, making his project the most demanded software company in Nigeria which is focused on needs of local population. More than 150 Nigerian specialists of various professions worked together for the benefit of this firm.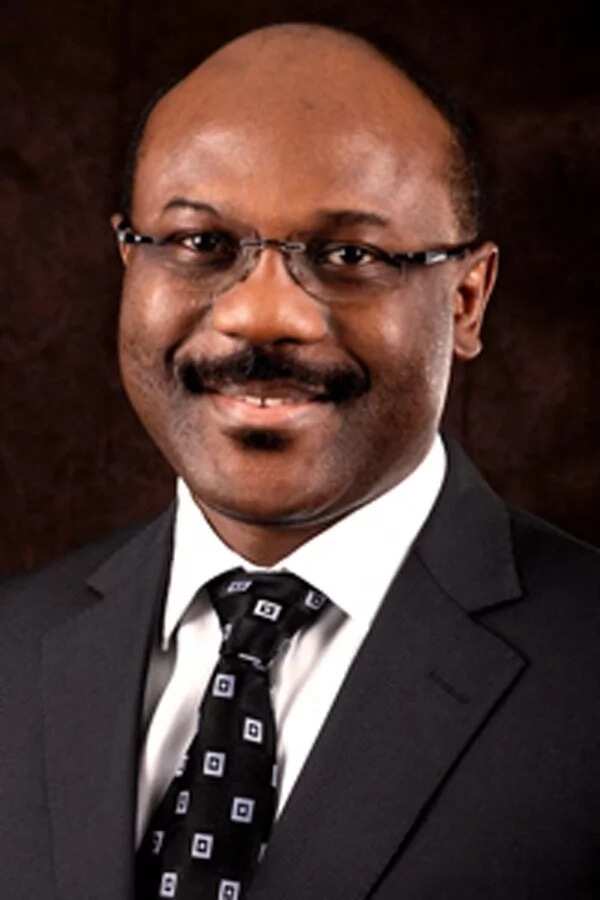 Mr. Emmanuel Ocholi
This is another director of the company. He has quite a rich experience in the banking, brokerage, and economic industry. He worked in these areas for more than 30 years. This is a professional with an irreproachable reputation and a lot of achievements.
After studying at the university he quickly developed his career. Between 1976 and 1986 he worked at NAL Merchant Bank. Then he took up the post of vice-chairman at Rims Merchant Bank where he stayed between 1988-1994.
Several large companies invited him to the Council. His unique experience was incredibly useful during his work with insurance, manufacturing, telecommunication organizations.
Until 2010, Ocholi worked for Stock Exchange. He also played an important role in activities of Bank of Industry, as well as the Technical Working Group on Vision. Ocholi has a pretty fascinating life, appearing at international seminars as well as at local courses.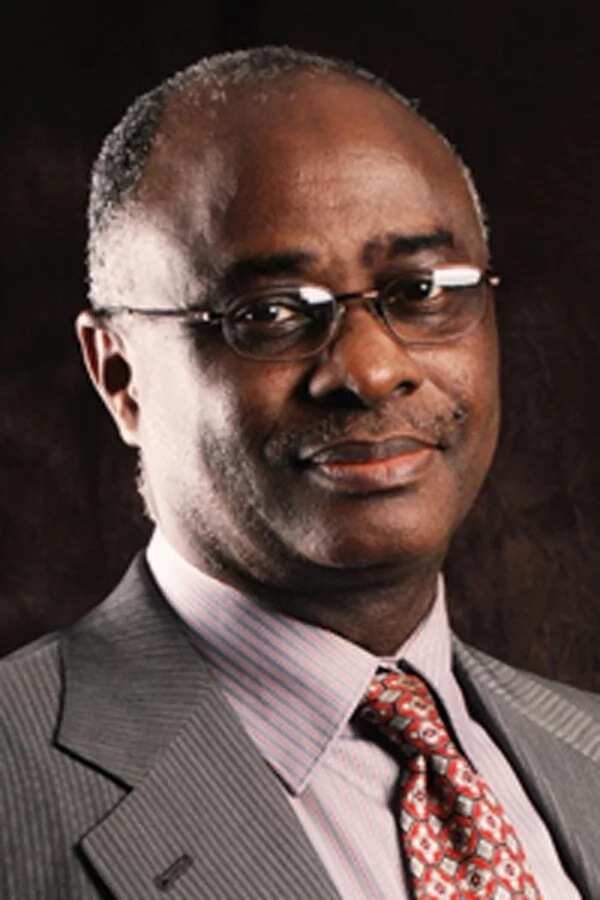 Dr. Ernest Ndukwe
The experience of this Electronics Engineer in the telecommunications industry has spanned more than 37 years. Between 2000-2010, he was an executive director of the Nigeria Communications Commission where he put in considerable efforts to make matters in this area more transparent. Telecommunications obtained a more liberal feature and ignificant investments were made in this sector.
Ndukwe is a member of the Administrative Council of the African Telecommunications Union and chairman of the Telecom Regulators Association of West Africa (he became the head of this organization).
This person was the face of Nigeria at a variety of important events. He constantly appears at international and local conferences, and has colossal experience in regulating telecommunications systems. Ernest Ndukwe is a member of the board of directors of several large enterprises.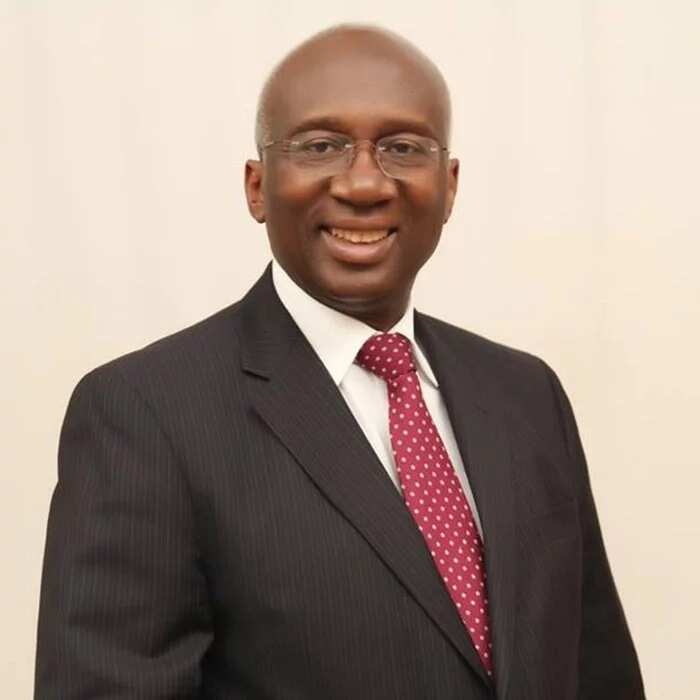 Dr. Daremi Atanda
This man is the perfect example of the fact that career success does not always depend on the availability of higher education. Although Daremi is considered a true IT genius, he does not have a university degree in this field. Pure curiosity became the reason why he began to study the concept. As a result, he became one of the largest activists in the Nigerian IT space.
At the moment, he is a very important strategic player of the SystemSpecs team, working in the areas of marketing and business. His experience is quite impressive. Atanda led large local projects on electronic payments and IT. He worked with foreign and national consultants and organizations. His contribution to the work of the World Bank is very important. Thanks to this man's initiative, improvements in the federal system took place and a mechanism for accounting staff and wages was developed. This project began in 2006 and lasted six months.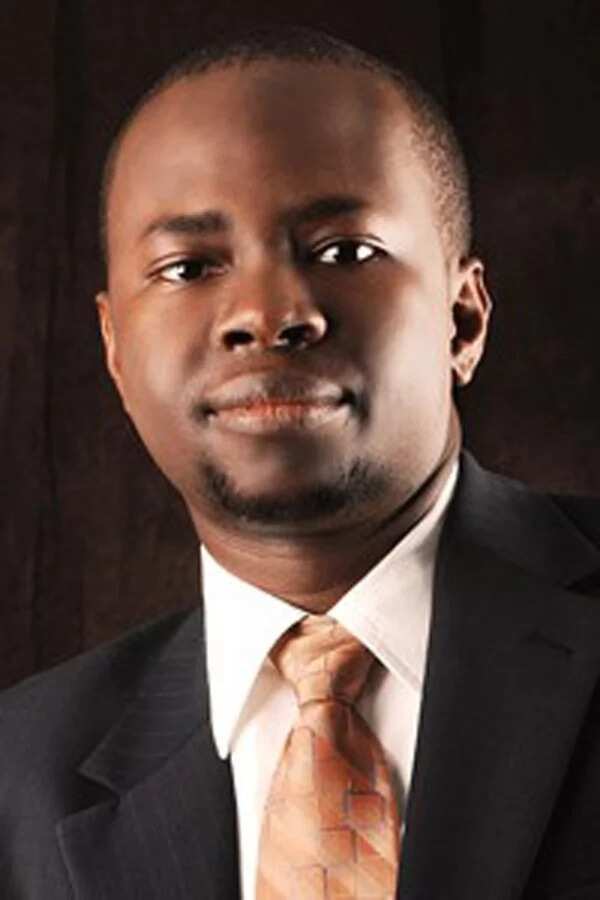 Dr. Emmanuel Eze
Eze joined the company in 2001 and took up a position of Senior Systems Executive. His main responsibility was to develop software that runs on a web basis.
In 2003, Eze decided to strengthen his technological and research knowledge. He went to the UK to achieve a Ph.D. in computer technology at the University of Hall.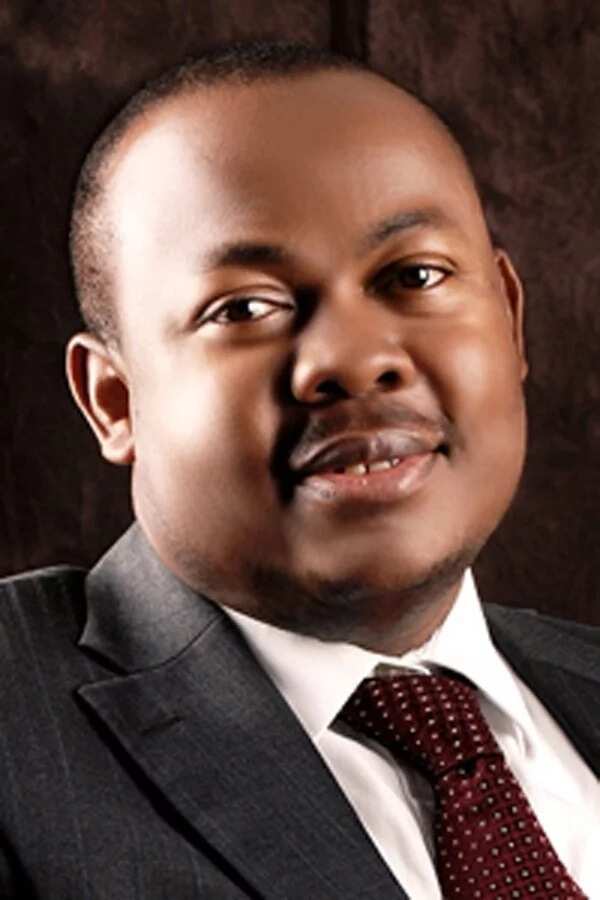 After 4 years he returned to SystemSpecs and became the Chief Technology Officer responsible for many important technical issues. Now he and his unit are developing software and technologies that promote the distribution of the organization's products.
There are also many other talented people who are the management staff of this organisation. As you can see, the real owner of Remita is a team of talented and hardworking people, who are good at what they do. These professionals created a revolution in online payment and built a successful company.
READ ALSO: How to generate Remita code for payment?
Source: Legit.ng