Check out these amazing photos of actor Ramsey Nouah
To many, Ramsey Nouah will always their favorite actor in Nollywood. This is not because Ramsey is an amazing thespian in every sense, but because of his handsome look.
Even as 'new and younger' actors are turning up on a daily basis, Ramsey at 46 still turns the heads of many women all around the country.
He recently took part in a photo shoot and Legit.ng has curated some of his stunning photos below: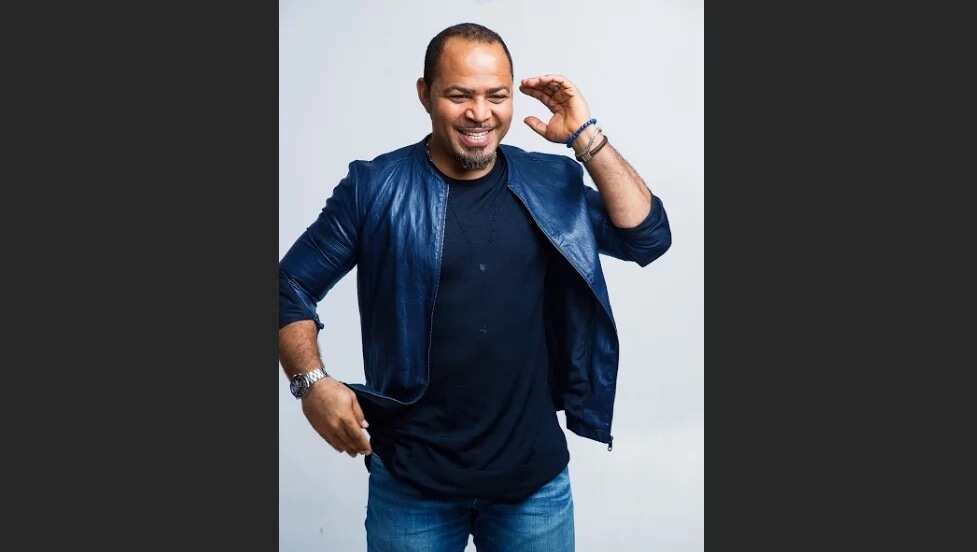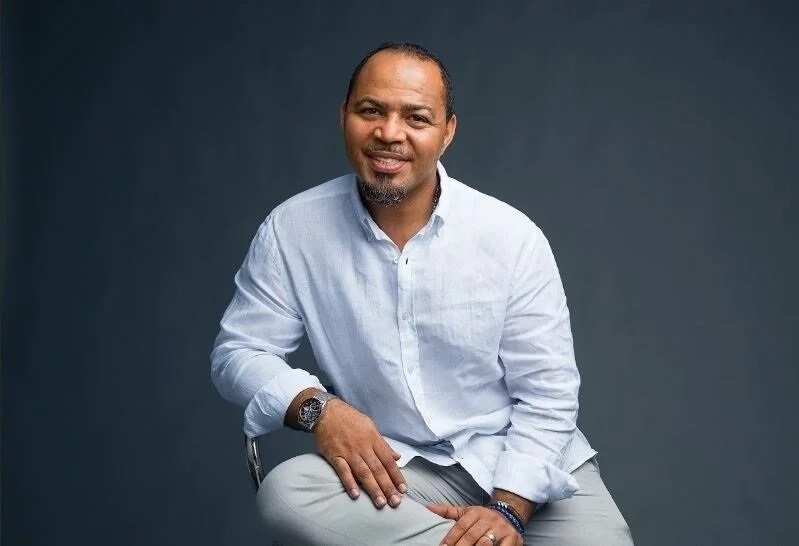 READ ALSO: Nigerian sisters Buki and Aramide get married on the same day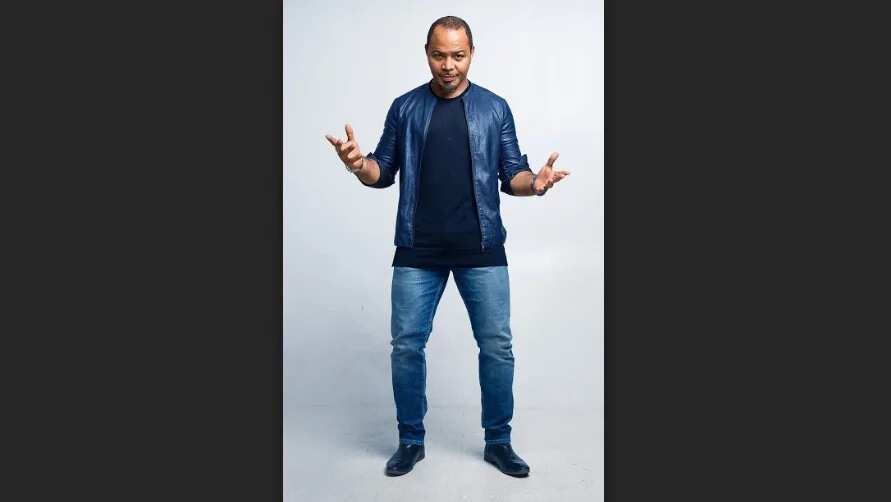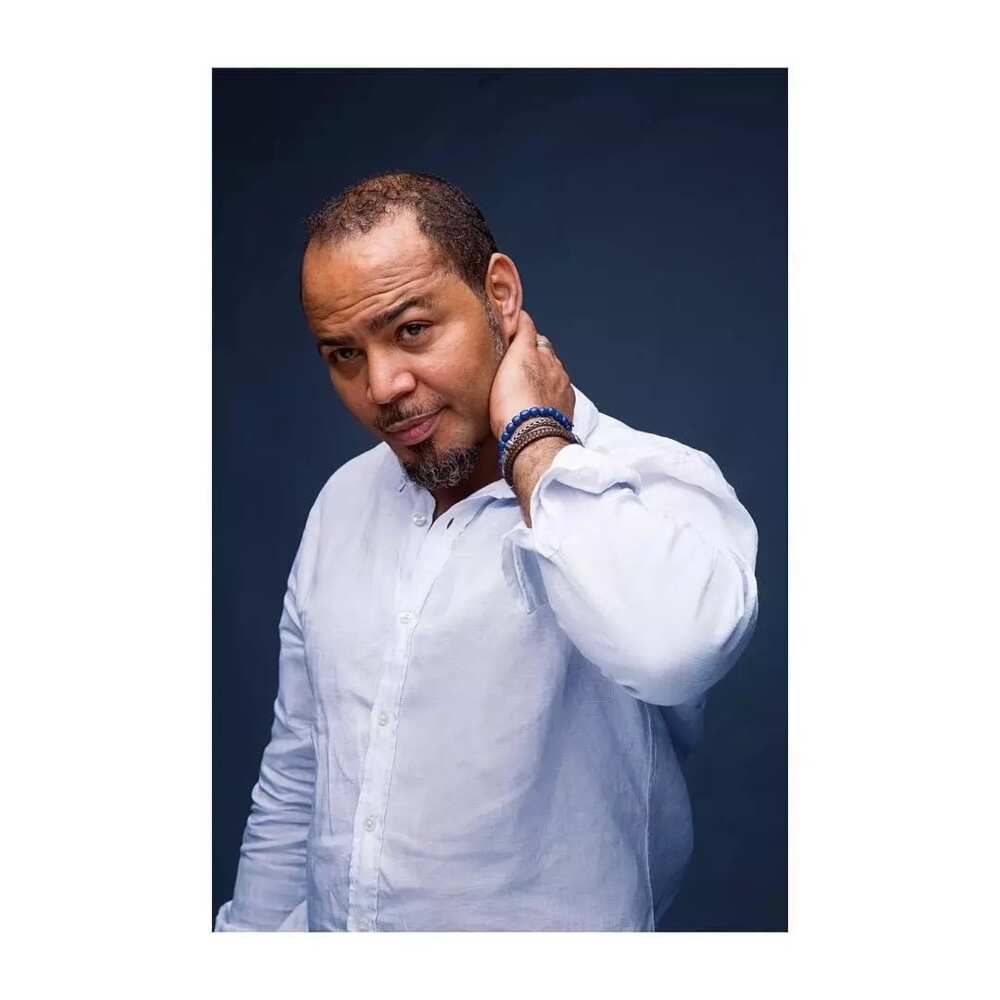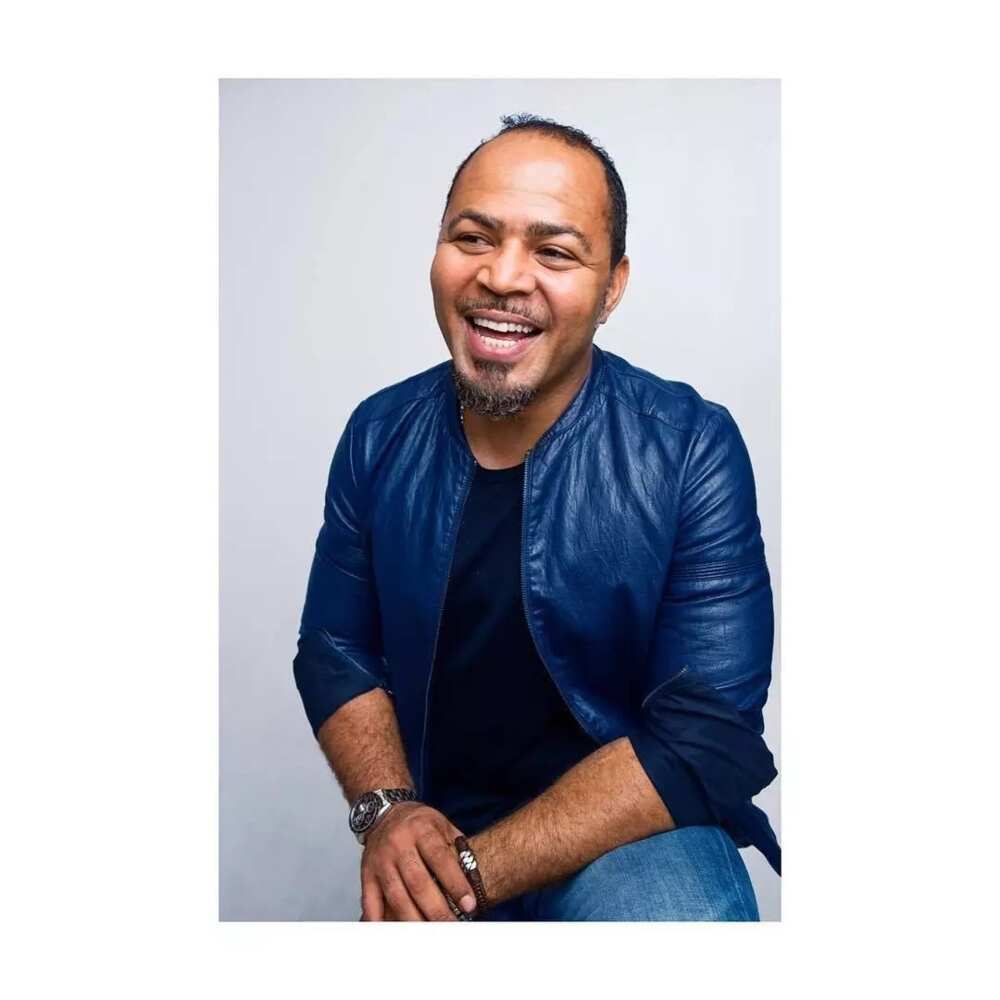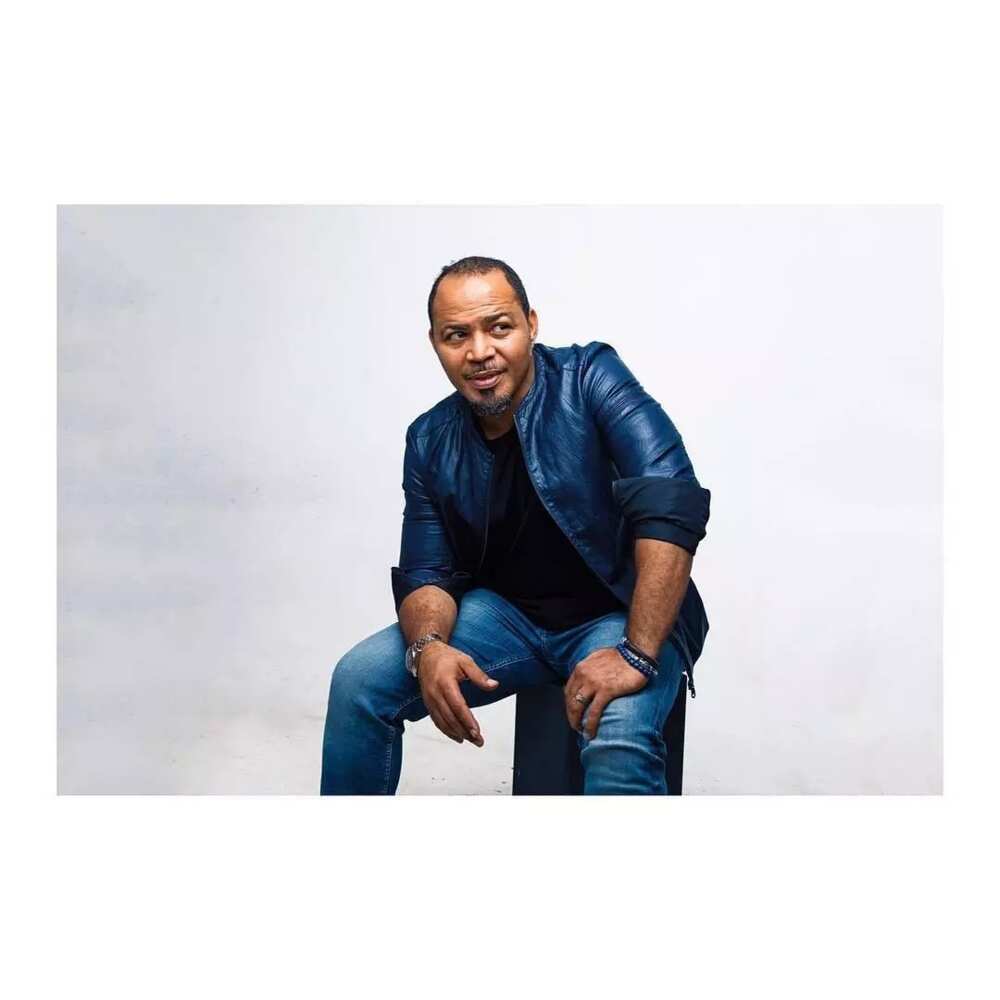 Photos courtesy niyiokeowostudio Instagram
Ramsey also shared his thoughts on whether anything like new Nollywood exists. "Some people want to admit that there is a new Nollywood and old Nollywood. I think, admitting that fact is what is causing it to truly exist. I don't believe in it, I think it's the same Nollywood. It is just changing, I call it growth…there's been like a wavy unbalanced growth for Nollywood and it's still ongoing.
You can't really say because of that say it is established that there is one industry called old Nollywood and there's another called industry called new Nollywood. It's just a transition into a new phase, a new beginning, new generation, new style and it takes everyone along," he told Guardian.
Legit.ng TV recently spoke to Peace Omana, a girl discovered to have multi coloured eyes. Watch our video below:
PAY ATTENTION: Install our latest app for Android and read the best news about Nigeria
Source: Legit.ng