For any devout Christian, there is no greater treasure than a loving and pious family. Faithful parents and children attend worship services together and pray at home. You may use these prayer points for family listed in this article to bring love and prosperity into your home.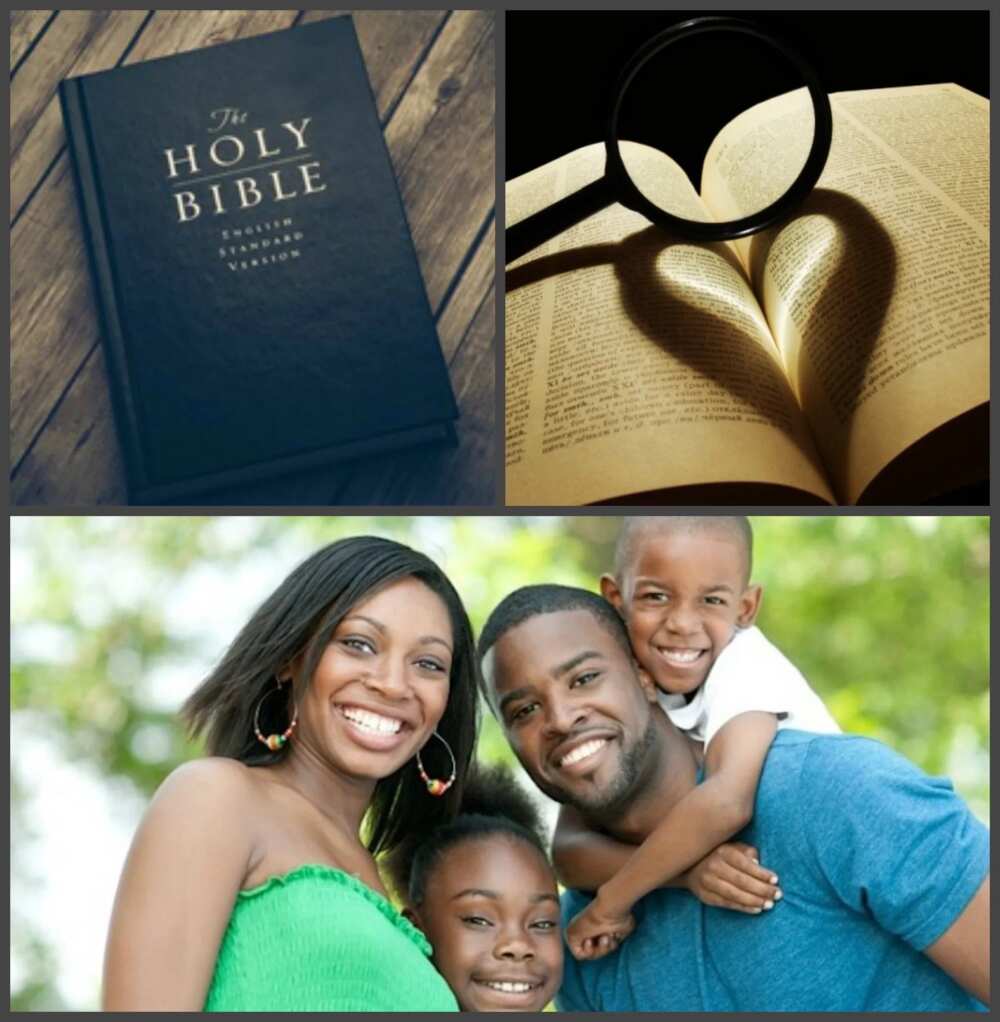 Joint prayer for family brings its members together and creates a small Church that consists of a number of different people. Husband, wife and everyone else in the home read prayer points for family with Bible verses together. This could be read every morning, before and after meals, every night before going to bed or all of the above, depending on what the family prefer.
The morning and evening prayer can be read jointly or individually. Spouses can come together on their own to read prayers for the happiness of their children and in their own life.
Before marriage, a bride and her groom ask God for protection. Immediately after the wedding, newlyweds together pray for the blessing of their union.
The welcoming God into a home will help husband and wife preserve love, mutual faithfulness, and peace in the family. You may ask the Almighty for help in various household and family needs. He will surely hear and help you.
READ ALSO: 3 amazing stories of how God answered people's prayers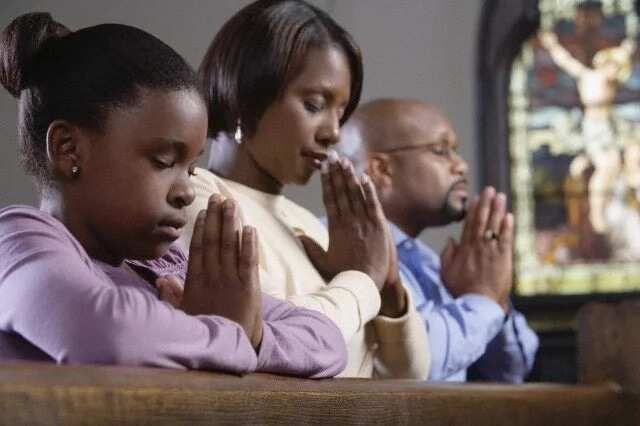 25 prayer points with Bible verses about family
Genesis 2:24 "That is why a man leaves his father and mother and is united to his wife, and they become one flesh."
Romans 9:4 "…the people of Israel. Theirs is the adoption to sonship; theirs the divine glory, the covenants, the receiving of the law, the temple worship and the promises."
Proverbs 15:20 "A wise son brings joy to his father, but a foolish man despises his mother."
Acts 10:2 "He and all his family were devout and God-fearing; he gave generously to those in need and prayed to God regularly."
Genesis 33:5 "Then Esau looked up and saw the women and children. "Who are these with you?" he asked. Jacob answered, "They are the children God has graciously given your servant."
Galatians 4:4-7 "But when the set time had fully come, God sent his Son, born of a woman, born under the law, to redeem those under the law, that we might receive adoption to sonship. Because you are his sons, God sent the Spirit of his Son into our hearts, the Spirit who calls out, "Abba, Father." So you are no longer a slave, but God's child; and since you are his child, God has made you also an heir."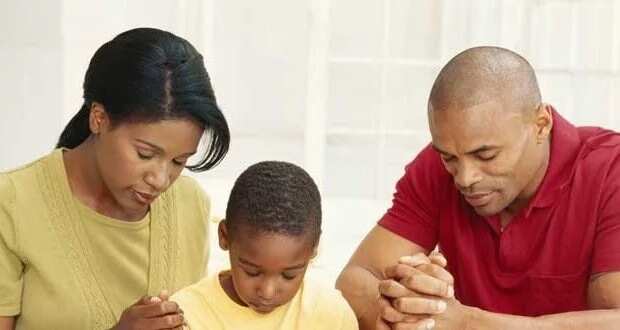 Exodus 20:12 "Honor your father and your mother, so that you may live long in the land the Lord your God is giving you."
Proverbs 31:28-29 "Her children arise and call her blessed; her husband also, and he praises her: "Many women do noble things, but you surpass them all."
Romans 8:22-23 "We know that the whole creation has been groaning as in the pains of childbirth right up to the present time. Not only so, but we ourselves, who have the firstfruits of the Spirit, groan inwardly as we wait eagerly for our adoption to sonship, the redemption of our bodies."
Ephesians 1:3-6 "Praise be to the God and Father of our Lord Jesus Christ, who has blessed us in the heavenly realms with every spiritual blessing in Christ. For he chose us in him before the creation of the world to be holy and blameless in his sight. In love he predestined us for adoption to sonship through Jesus Christ, in accordance with his pleasure and will— to the praise of his glorious grace, which he has freely given us in the One he loves."
Joshua 24:15 "But if serving the Lord seems undesirable to you, then choose for yourselves this day whom you will serve, whether the gods your ancestors served beyond the Euphrates, or the gods of the Amorites, in whose land you are living. But as for me and my household, we will serve the Lord."
Ephesians 3:14-15 "For this reason I kneel before the Father, from whom every family in heaven and on earth derives its name."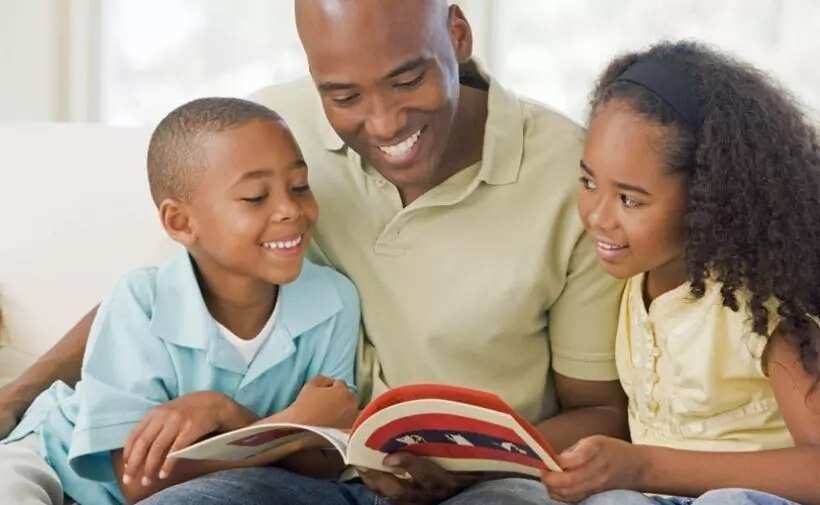 Proverbs 12:7 "The wicked are overthrown and are no more, but the house of the righteous stands firm."
Romans 8:16-17 "The Spirit himself testifies with our spirit that we are God's children. Now if we are children, then we are heirs—heirs of God and co-heirs with Christ, if indeed we share in his sufferings in order that we may also share in his glory."
Psalm 103:17 "But from everlasting to everlasting the Lord's love is with those who fear him, and his righteousness with their children's children—"
Ephesians 6:1-2 "Children, obey your parents in the Lord, for this is right. 2 "Honor your father and mother"—which is the first commandment with a promise—"
Proverbs 22:6 "Start children off on the way they should go, and even when they are old they will not turn from it."
Psalm 127:3-5 "Children are a heritage from the Lord, offspring a reward from him. Like arrows in the hands of a warrior are children born in one's youth. Blessed is the man whose quiver is full of them. They will not be put to shame when they contend with their opponents in court."
Ephesians 6:4 "Fathers, do not exasperate your children; instead, bring them up in the training and instruction of the Lord".
Psalm 128:3 "Your wife will be like a fruitful vine within your house; your children will be like olive shoots around your table."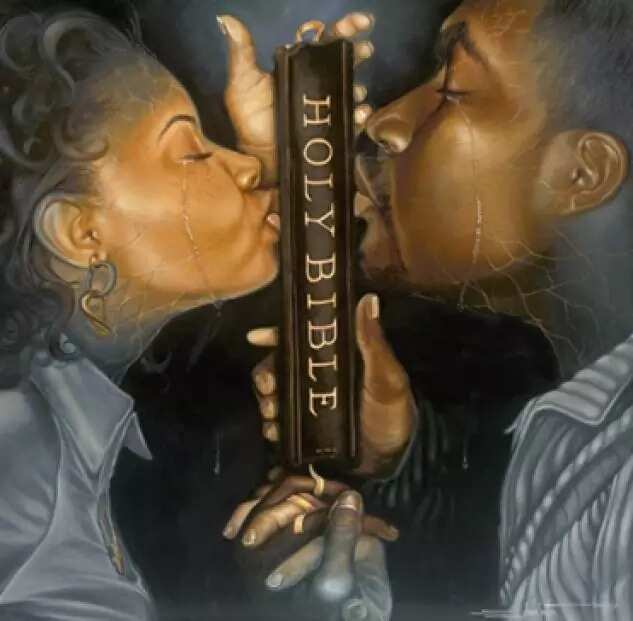 Colossians 3:18-20 "Wives, submit yourselves to your husbands, as is fitting in the Lord. Husbands, love your wives and do not be harsh with them. Children, obey your parents in everything, for this pleases the Lord."
2 Chronicles 20:13 "All the men of Judah, with their wives and children and little ones, stood there before the Lord."
1 Timothy 3:2-5 "Now the overseer is to be above reproach, faithful to his wife, temperate, self-controlled, respectable, hospitable, able to teach, not given to drunkenness, not violent but gentle, not quarrelsome, not a lover of money. He must manage his own family well and see that his children obey him, and he must do so in a manner worthy of full respect. (If anyone does not know how to manage his own family, how can he take care of God's church?)"
Proverbs 1:8 "Listen, my son, to your father's instruction and do not forsake your mother's teaching."
1 Timothy 5:8 "Anyone who does not provide for their relatives, and especially for their own household, has denied the faith and is worse than an unbeliever."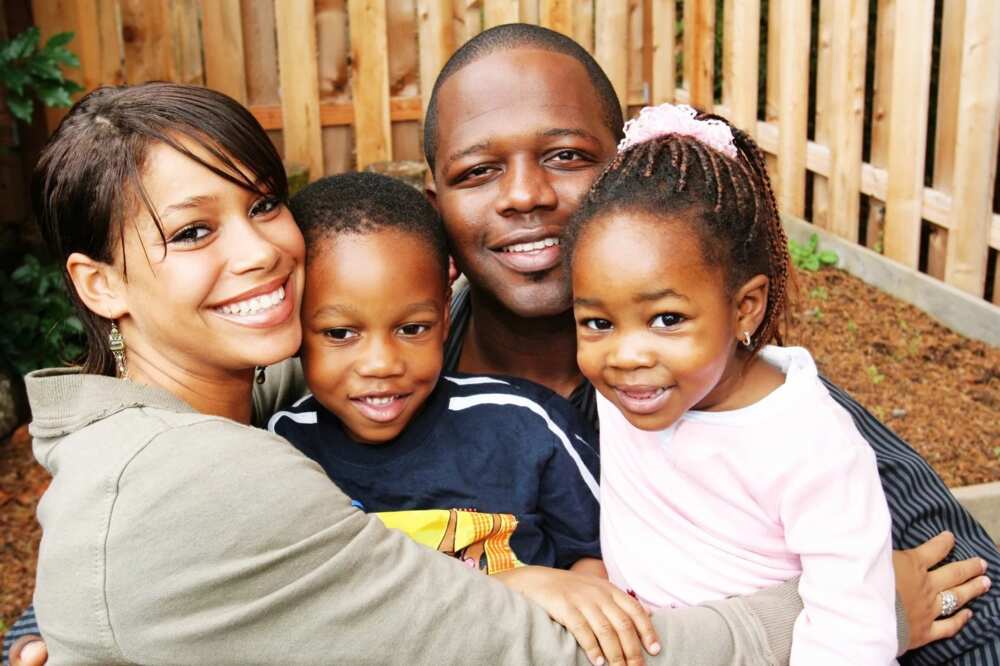 Hope that these powerful prayer points with Bible verses was useful for you. We wish your family peace, love, and prosperity!
READ ALSO: 15 extremely spiritual confessions to pronounce before you start your day