If you are a huge fan of this guy, then you should read his life story. Who is Dremo and why is he popular? Learn all the interesting facts here and find out more information about Dremo biography!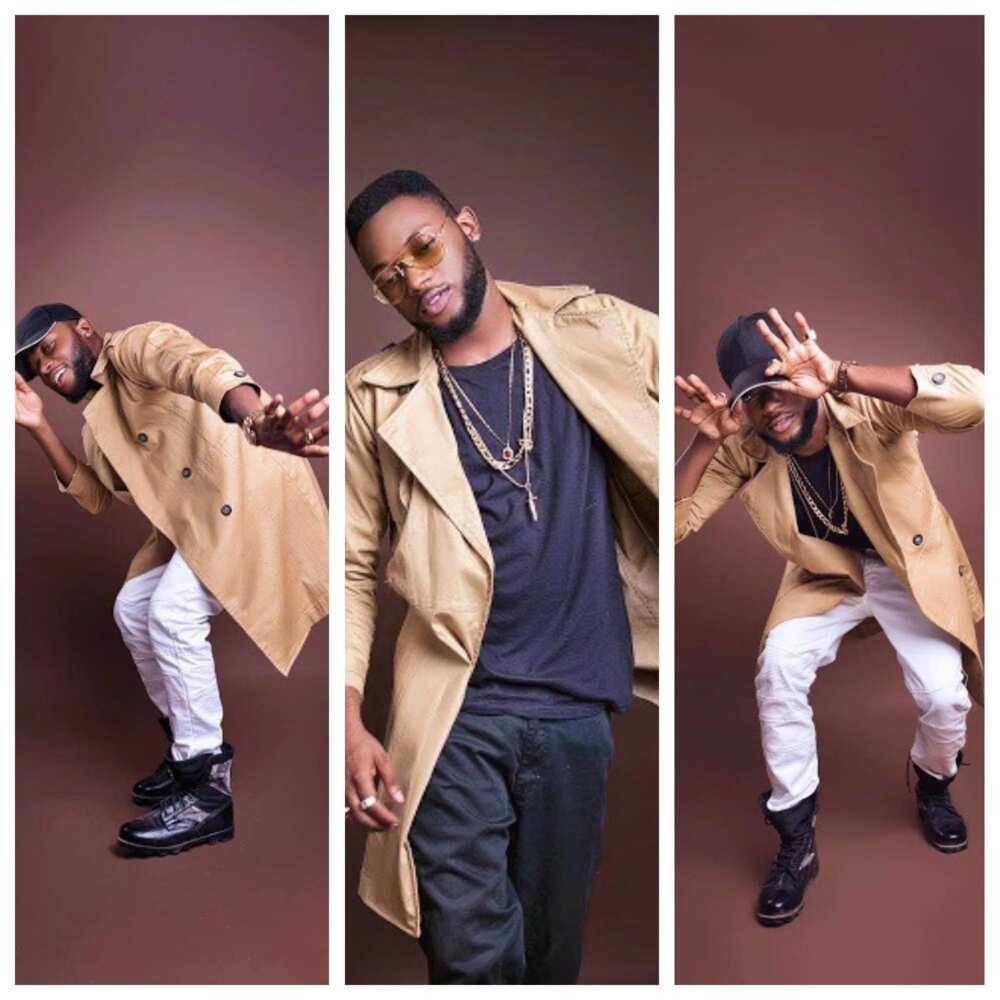 Biography of Dremo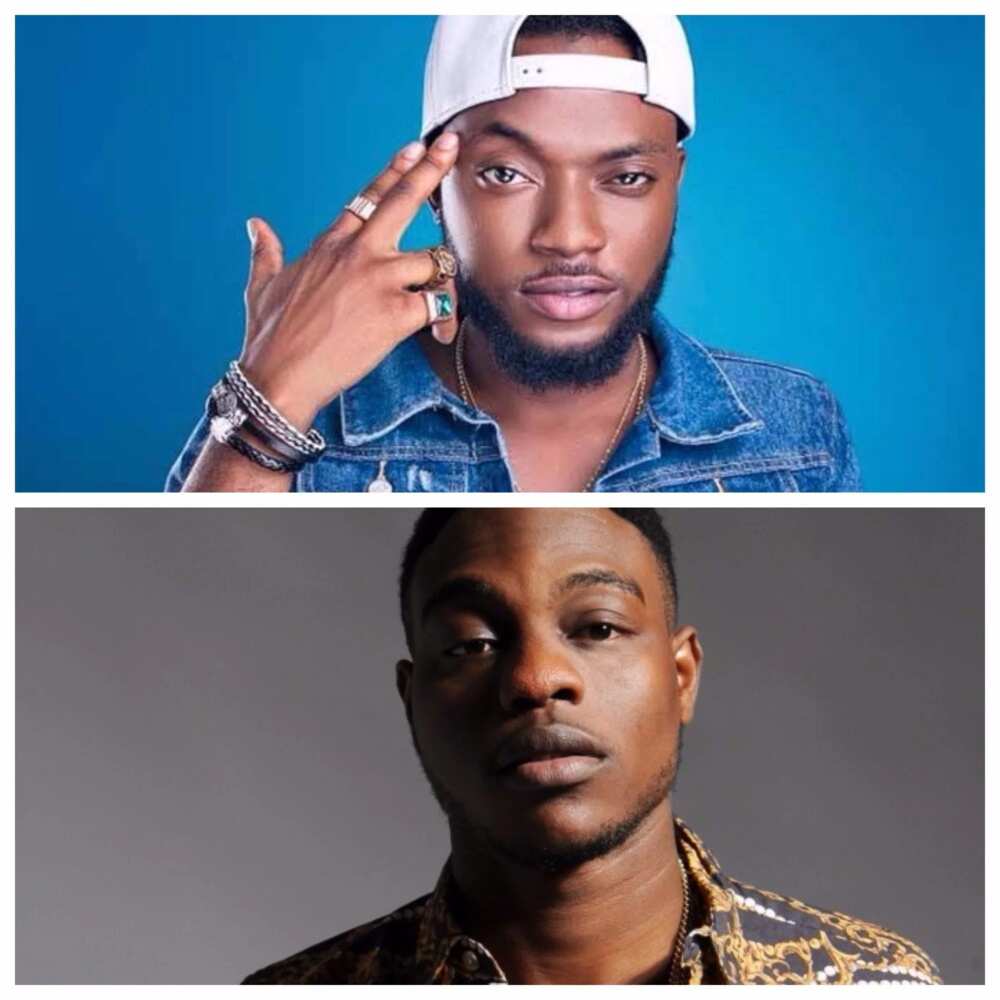 The most loyal fans know that Dremo is a famous Nigerian singer. Of course, as with many other popular stars, it is a pseudonym, his stage name. The real name of this singer is Aboriomoh Femi Raymond. This young Nigerian star was born on August 26, 1993, in Edo State, the southern part of Nigeria. Later he moved to Ibadan in Oyo State. Dremo is not only a singer. He is also a songwriter and record producer. A lot of achievements for this age, isn't it? Dremo popularity is developing quite quickly. He has been fond of music since childhood. At the age of 12, he was already visiting the studio.
Dremo music has a unique and unusual style. This style distinguishes him from a number of other musical performers. Thanks to his talent, he has gathered a huge army of fans who love Dremo songs. And every day it grows more and more.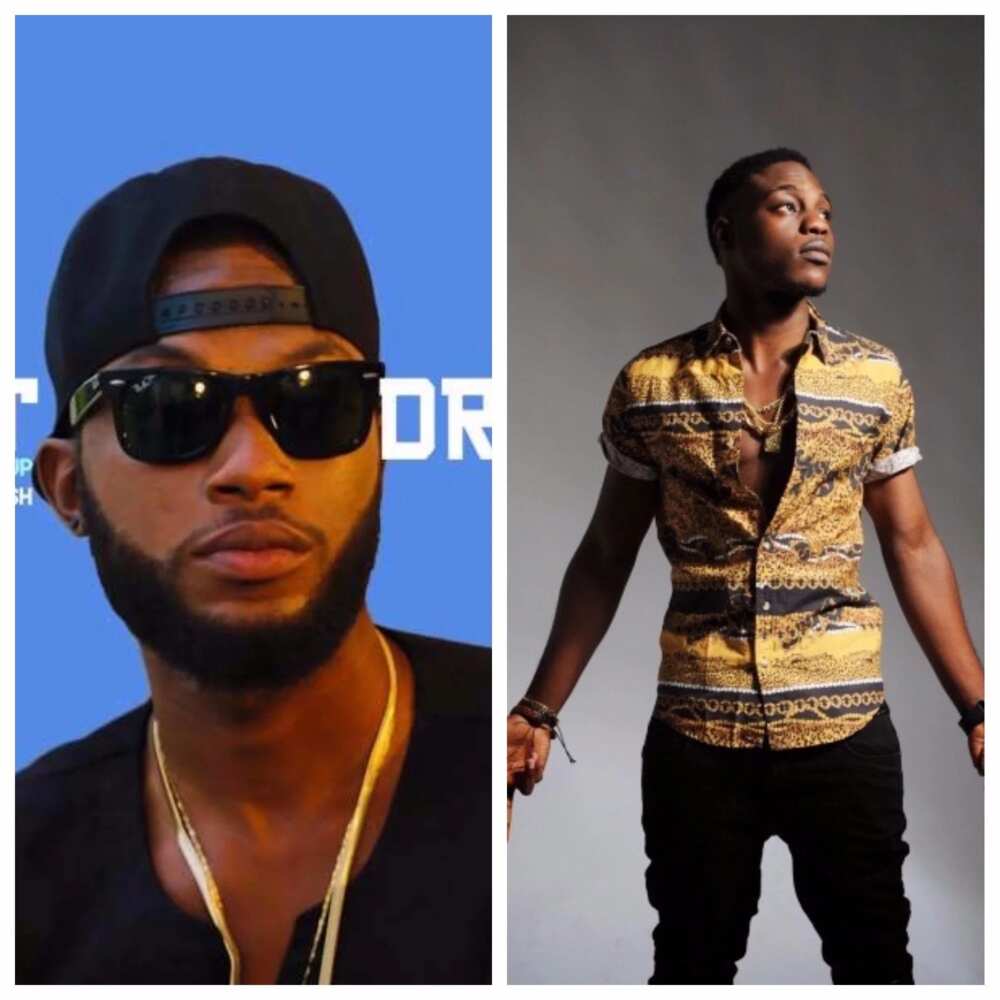 Not everyone is born with real talent. But Dremo was lucky. The music of this famous singer is a fusion of Afro beat and Afro pop with a mix of urban tunes. This is also one of the reasons why he is so popular around the world. Dremo has already managed to work with such music producers as Sarz, D-Tunes, TeeBeeo, Maleek Berry, Don Jazzy, and many others.
Dremo is trying hard to work on his future goals. Those fans who continuously watch his work immediately see how his first and present songs differ from each other.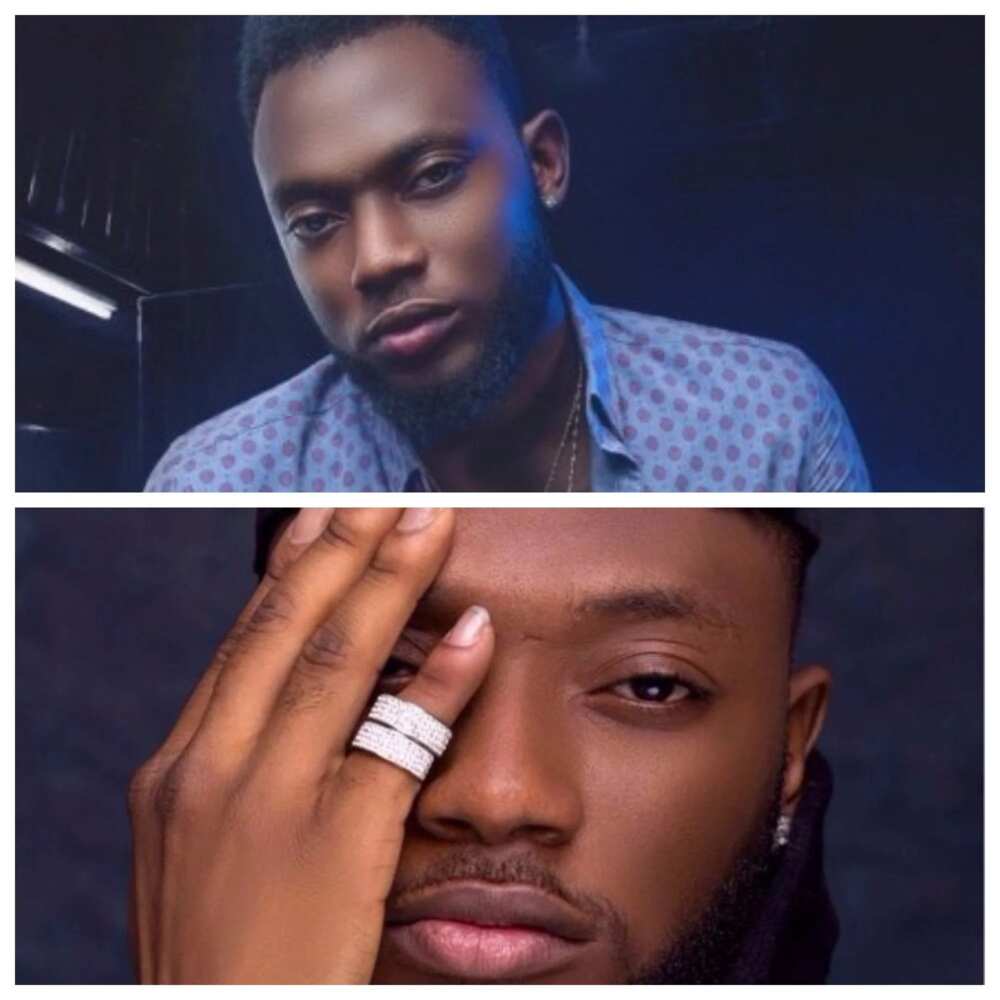 READ ALSO: Wizkid son and Olamide son: Who is cuter?
Dremo songs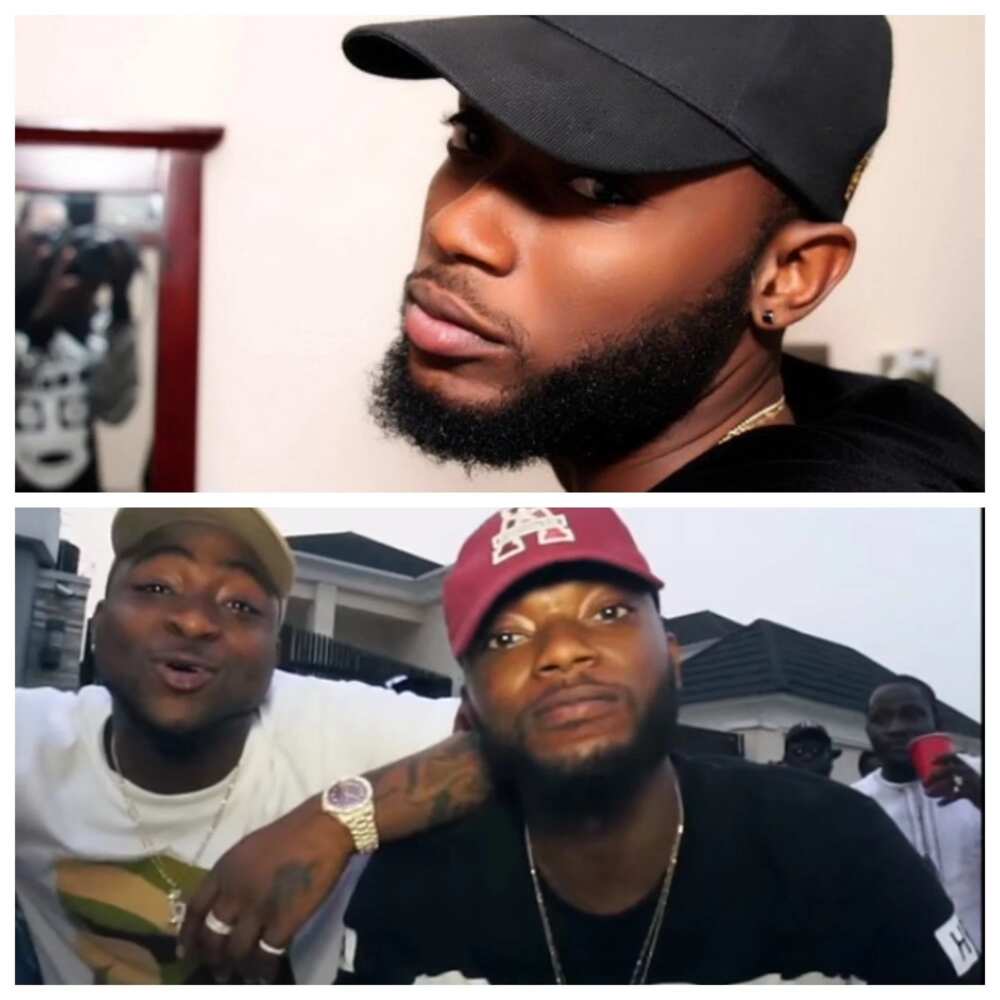 For those who have not listened to Dremo music, we prepared a list of some of his most popular songs.
1. Who?
2. Iro Nla
3. Next Single
4. Bigger Meat
5. That Way
6. 1 2 Bang
7. OluwaBabanla TurnUp
8. Zone Out
9. All Work, No Play
10. Ojere
11. Fela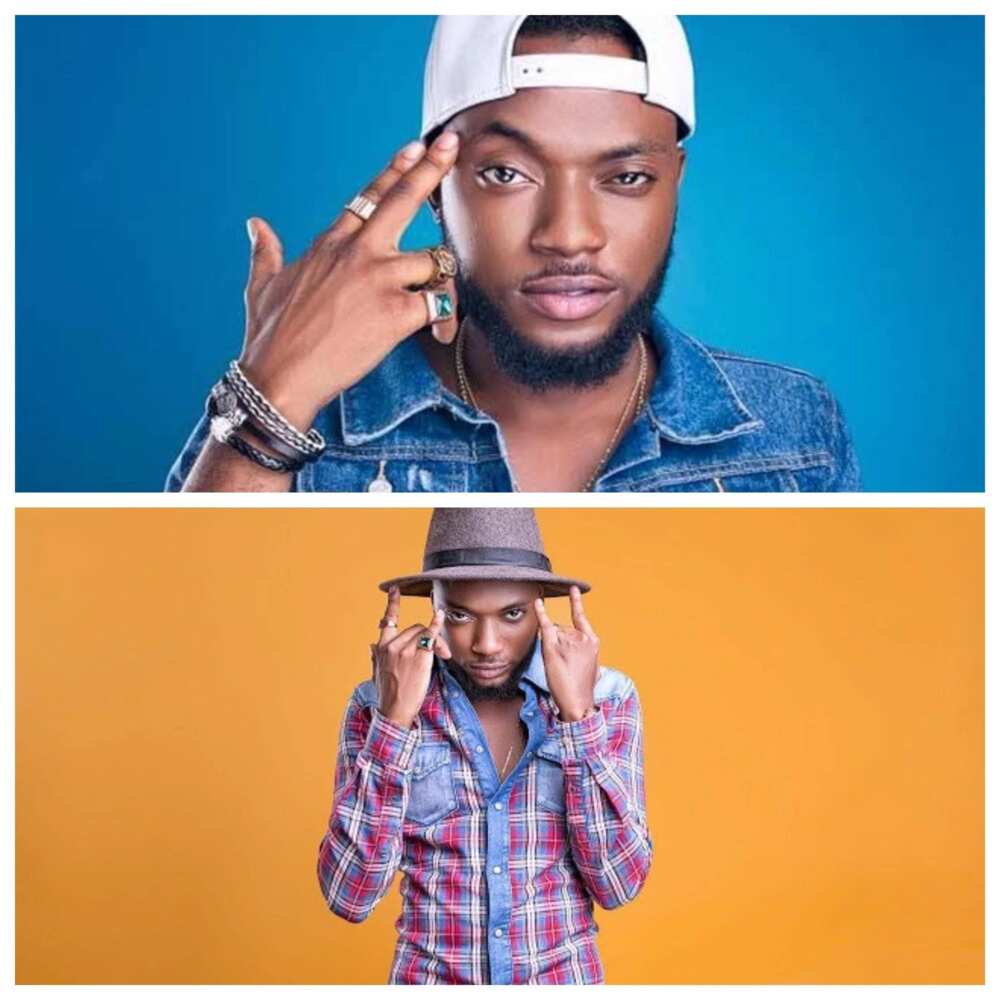 Want to know the best part?
Dremo is only 23 now, but he has already won several awards. Among them are the Nigerian Teen Choice Award for Choice New Hip Hop Act 2016 and City People Music Award for Rookie of the Year.
It is good to know that new talented artists and different creative people appear every day. Dremo is one of them. Today his songs are very popular. A lot of young people see him as an idol. Some of them relax with his music and some get inspiration from songs to create something good. Let's hope that in 10 years he will have achieved a lot for the music industry.
READ ALSO: Wizkid biography and awards
Source: Legit.ng