Nigerian doctor allegedly transfuses HIV-infected blood into boy
Legit.ng gathered that a man who has been parading himself as a doctor was arrested for allegedly transfusing HIV-infected blood into a little boy.
The man identified as Jonathan Sidi-Ibrahim, was arrested after he was discovered to be a quack doctor who had infected his 6-year-old patient, Emmanuel Alaku, with HIV.
According to reports from PUNCH, Sidi-Ibrahim who eventually confessed to running an illegal clinic at Iwashi Dogo of Sarking Dawaki ward, Doma local government area of Nasarawa state since 2015, had transfused his patient with blood which was already infected with the much dreaded virus.
He was arrested by men of the Nigeria Security and Civil Defense Corps (NSCDC) in the state.
READ ALSO: Fake doctor nabbed after pregnant woman died and her husband reported him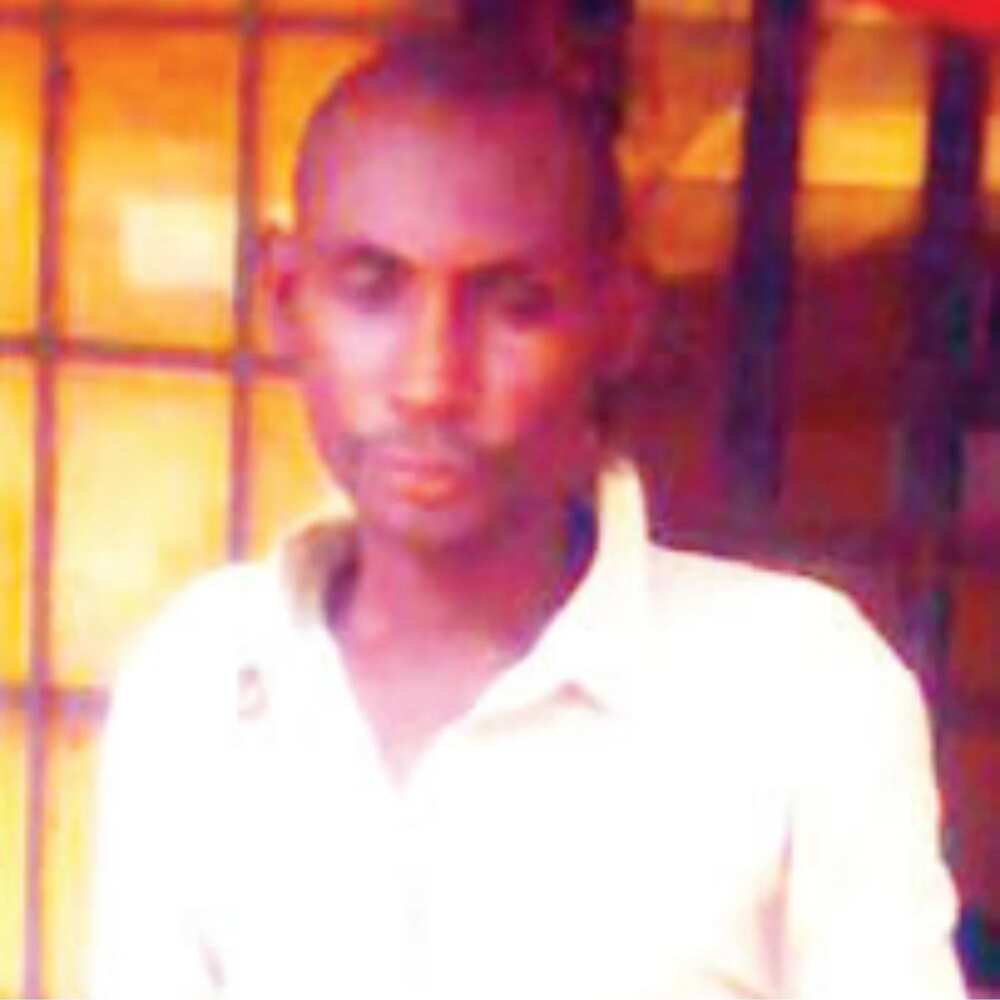 Confirming the incident, the Nasarawa state NSCDC commandant, Mr Lawal Bashir-Kano, who said the suspect will feel the full weight of the law, said:
"The suspect was arrested for operating an unregistered, illegal clinic known as Abrason Destiny Clinic. Preliminary investigations revealed that the suspect, in 2015, transfused unscreened and infected blood into an unsuspecting patient and in the process caused the patient to be infected with HIV."
PAY ATTENTION: Get the latest gossips on NAIJ Gossip App
Confirming his involvement in the transfusion, Sidi-Ibrahim who said he neither used sterilised equipments nor screened the blood he gave Alaku, said:
"I have been operating an illegal clinic since 2015 after I graduated from the School of Health, Keffi, in Keffi Local Government Area of Nasarawa state. My clinic is not registered and I have carried out surgical procedures on people in the state."
Mr Sylvester Alaku, Emmanuel's father, blamed his wife for endangering their son by taking him to the illegal clinic that has now left them in this unfortunate situation.
Na wa!
Meanwhile, when you notice these signs mentioned in the video below, you'll need to go for a HIV test as soon as possible:
Source: Legit.ng