Nigerian army short service requirements
Would you like to join the Nigerian army? Let's look through the main Nigerian army short service requirements and find out if you meet them and can apply!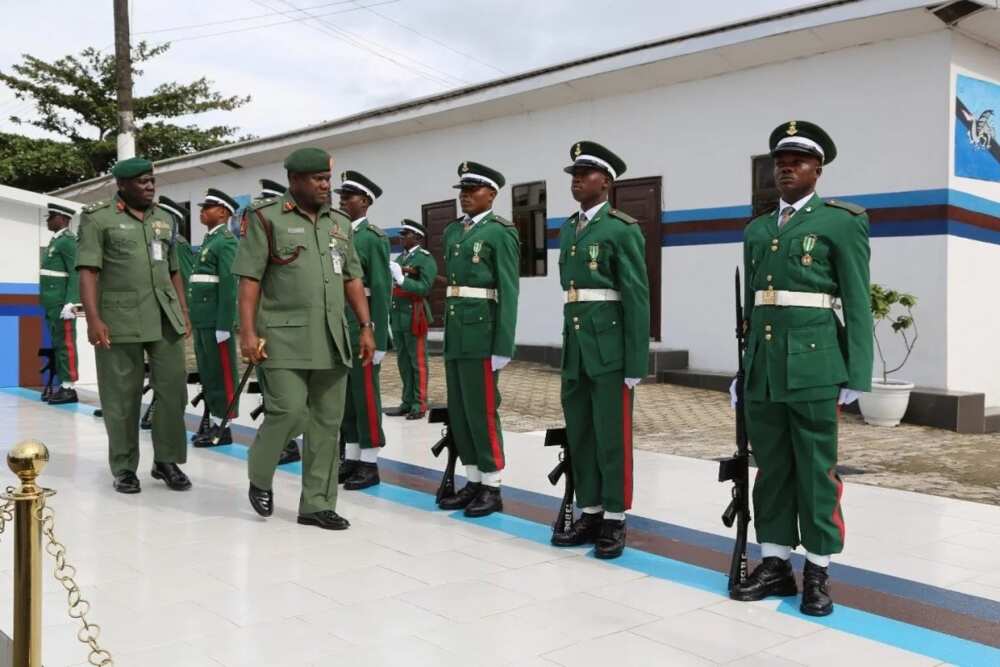 The Nigerian Army is one of three main military branches in Nigeria. Like the Nigerian Navy and Air force, the Nigerian Army also enlists employable individuals to join the army via its short service application portal either as a direct short service combatant or a short service combatant as well.
The Nigerian Army short service application program
So, the Nigerian Army short service application is an annual procedure carried out by the Nigerian Army to enlist new officers (both male and female) into the Nigerian Army to serve as soldiers. Usually, the Nigerian Army short service form is released around April or July every year.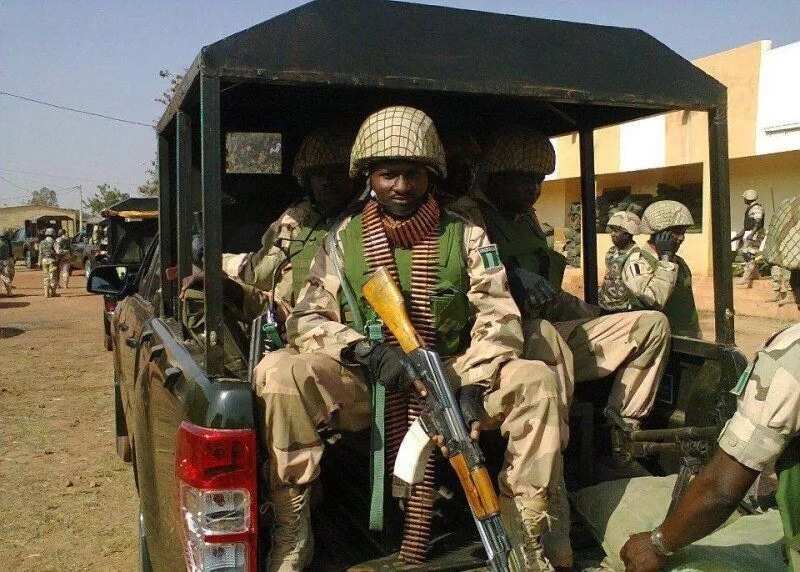 After the form, you would still need to wait for the Nigerian Army short service list to know whether you qualified enough for the screening or not. If you happen to be among the successful Nigerian Army shortlisted candidates, you should be ready to undergo intensive military training for about nine months or even more.
The Nigerian Army DSSC (Direct Short Service Commission), it is open to both serving and civilians' military staff.
READ ALSO: Nigerian Navy recruitment 2017 begins!
What are Nigerian Army short service requirements?
Basically, there are some common requirements, which over the years have been used as a standard and you must know and meet them before filling the Nigerian Army short service form.
If you want to apply for the Nigerian Army short service, here are some requirements: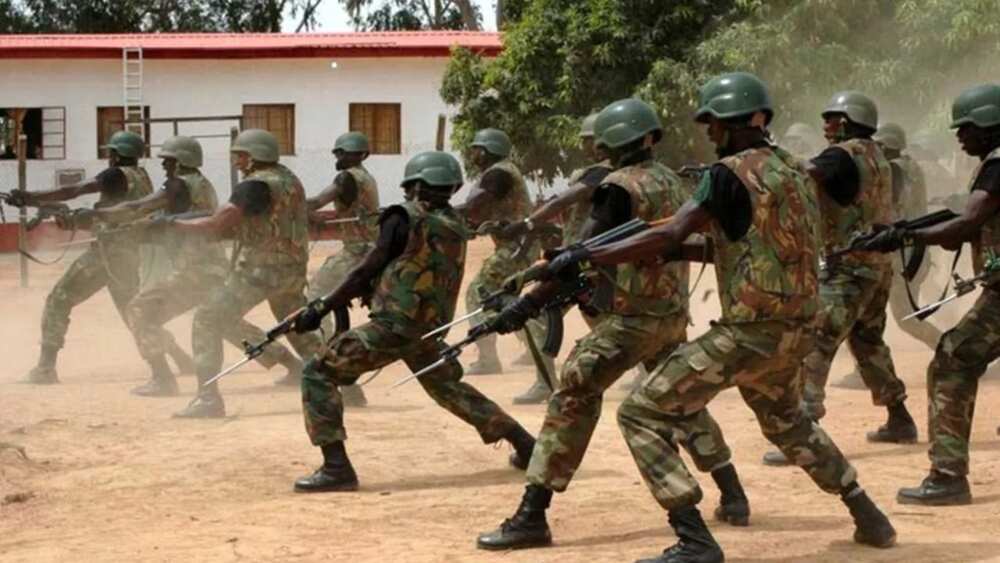 1) You should have a minimum of 5 credits in not more than 2 sittings in WASSCE/GCE/NECO/NABTEB (Mathematics and English inclusive);
2) You should be between the ages of 18 – 26 years old;
3) You should be single and of Nigerian origin by birth;
4) The required height of 1.69 meters for male and 1.68 meters for female;
5) You should be physically and medically fit;
6) You should not have been condemned by any court of law;
7) You must have finished the NYSC Scheme or provide proof of exemption as the case may be;
8) You should have your original birth certificate provided by the Population Commission, Hospital or Local Government Council of birth or real age declaration;
9) You should have a real certificate of state of origin;
10) You should be advised by at least two identifiable referees who should confirm to the applicant's integrity and character. Serving military staff should be advised by their leaders.
Nigerian Army portal
The Nigerian Army official website for online application for recruitment into the force for short service is www.nigerianarmyms.ng. But be careful. Ignore any other website pretending to be a representative of the Nigerian Army for recruitment exercise. If you encounter any one of such false website, you need to contact the Nigerian Army through their phone number or email: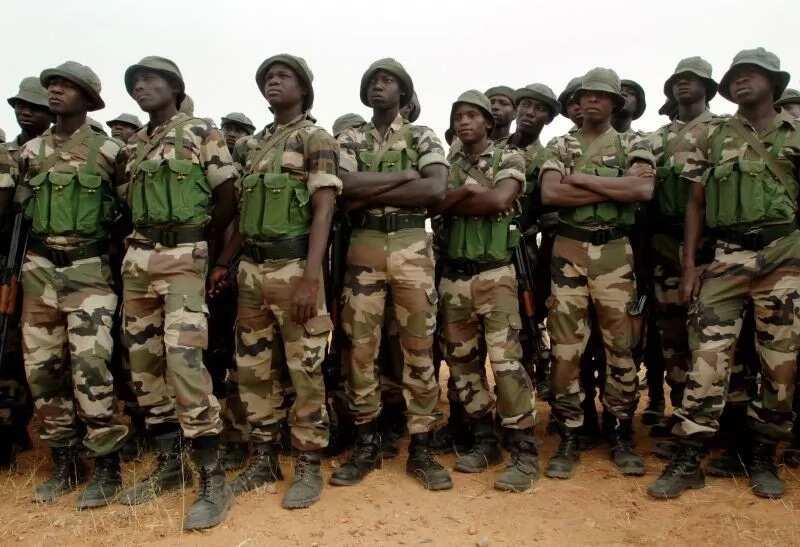 Telephone number: 09-8734009 (call between 9 am and 5 pm from Mondays to Fridays).
Official website: www.army.mil.ng.
E-mail address: support@nigerianarmyms.ng.
So, now you have all the needed information about the Nigerian army short service requirements. Keep this article so you can check in regularly to know if you qualify or not.
READ ALSO: Security jobs in Nigeria 2017
Source: Legit.ng