How to recharge from FirstBank account?
We have for you some useful information about the main commercial bank in Nigeria! You will understand how to recharge from FirstBank by the time you reach the end of this article.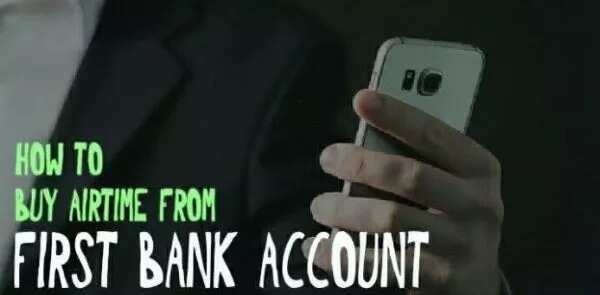 How to recharge your phone from FirstBank account?

The most valuable bank in Nigeria is First Bank Limited. It has 750 business centers and more than 10 million client accounts. First Bank provides a wide range of corporate and retail financial services to customers.
FirstBank of Nigeria was founded in 1894. It was created for the Bank in British West Africa. This means it has been in operation for more than 120 years.
One of the key financial services that people enjoy is the possibility of recharging from FirstBank. A lot of bank's clients don't know how to recharge using their First Bank account. Here we will help you figure it out.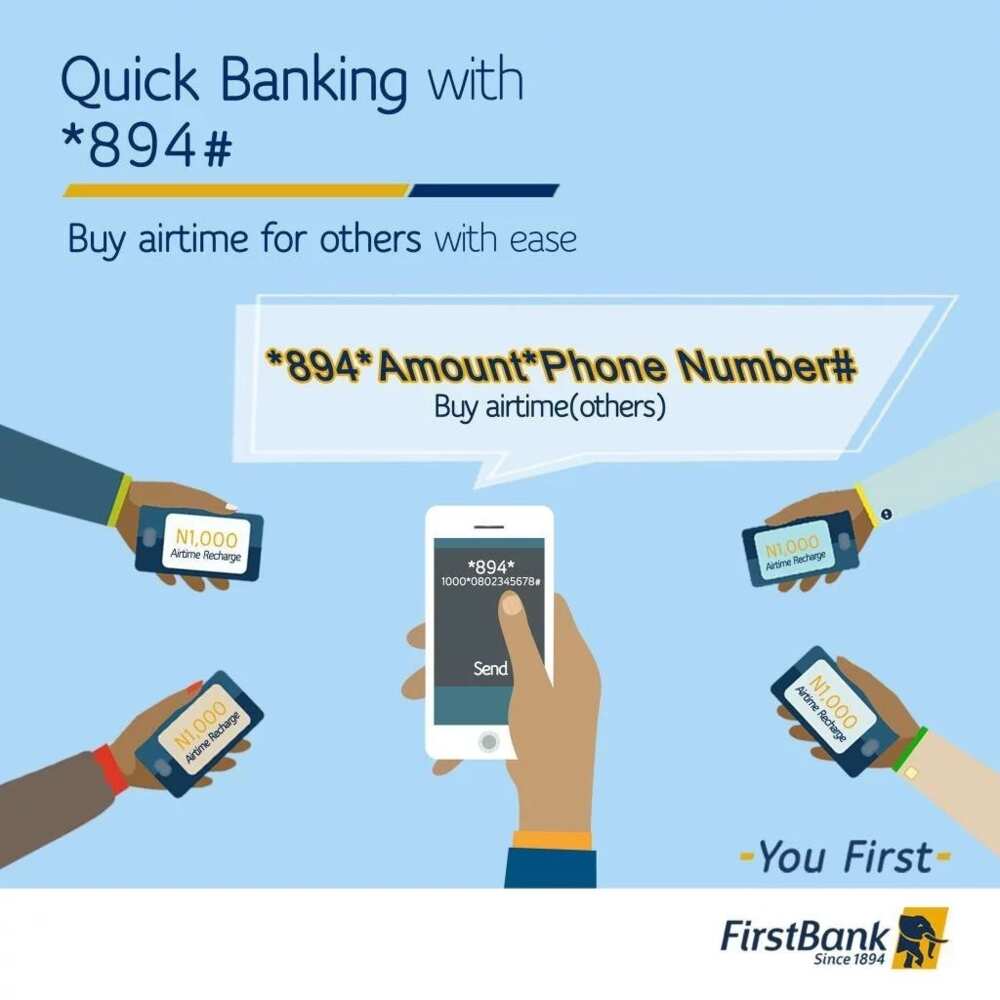 READ ALSO: How to transfer airtime on Airtel?
To recharge your phone from your FirstBank account you need to use this code: *894*amount#.
For instance, if you want to recharge your phone with N1500 airtime using this code, all you need to do is dial *894*1500#. As you can see, it is very easy for anyone.
894 is a very convenient and easy way to make your financial transactions. You can check your balance or send money to another bank. Also you can use any type of phone you have. You don't even need to have an internet connection!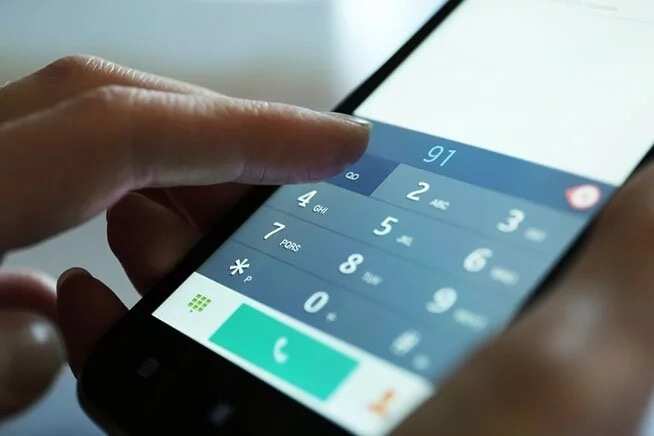 The only crucial thing is that your phone number and FirstBank account is linked to a debit card. Then you just have to dial the code.
Now you know how to buy recharge card from FirstBank. You can buy any amount of Airtime if you have an account with this bank. Just enter *894*amount# USSD code using your phone number.
Be informed that the phone number you use must be linked to your account. The amount will be removed from the bank account and will be recharged on your mobile phone.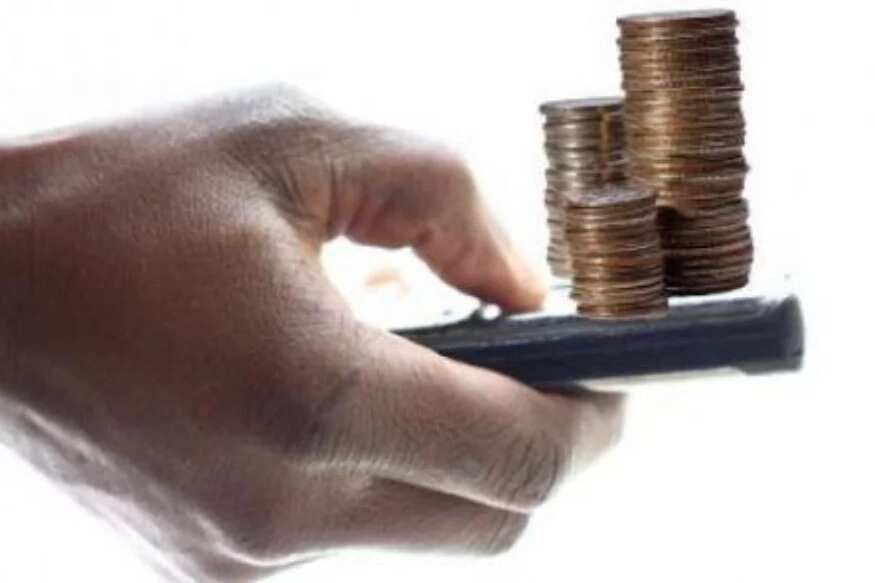 With this simple instruction, you will always know how to make different financial transactions using your mobile phone. It doesn't take much time. You don't need to use the internet. It is very simple and can be done from anywhere and at anytime.
READ ALSO: Mtn tariff plans and their benefits 2017
Source: Legit.ng