Tunde Demuren, also known as the captain Tunde, does not like to share his private information with the media. In fact, detailed information about his days as a boy is still unknown. However, we managed to find some interesting facts about the biography of Tunde Demuren. Continue reading to learn more.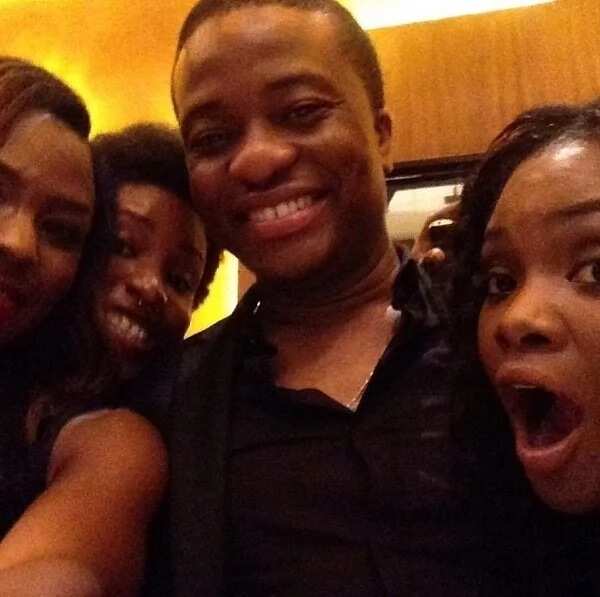 Captain Tunde Demuren Biography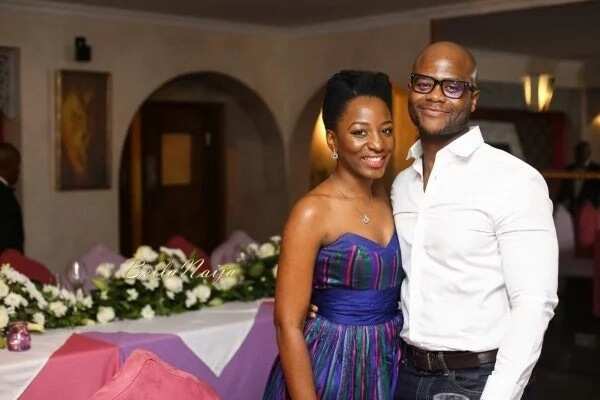 There is really not much to say about Tunde. If you are a passionate fan of his and want to learn everything about your favorite celebrity then we might have to disappoint you - this is not the kind of man that loves to talk much about his past or his life, really. But still we have some facts that can satisfy your need for information about this famous man.
1. When is his birthday?
Not that long ago, on 13th of November, 2013, Tunde celebrated his 33rd birthday. So apparently, if our calculations are right, he was born in 1980.
2. Why do we call him captain?
We know that he is called "Captain" for a reason - he is a former pilot of one of Nigeria's oldest airlines, Aero Contractors. The airline had some significant financial problems, and Tunde lost his job. But as the company said, "the handsome pilot has very little to fear as it wouldn't take him much time to bounce back and find a job with another airline".
3. Who is his father?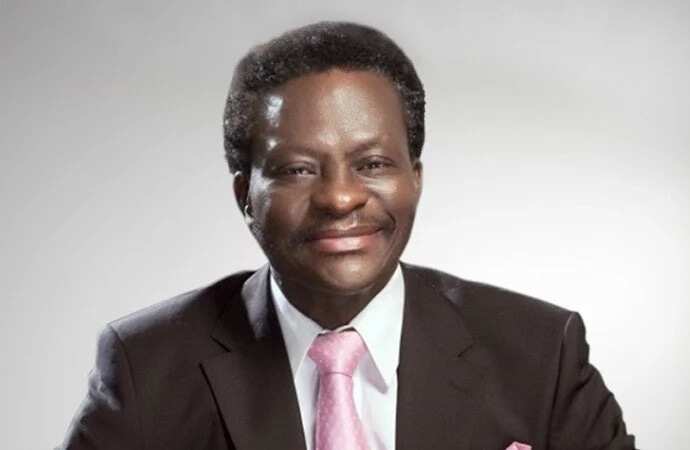 READ ALSO: Omotola Jalade Ekeinde daughter: is she a new fashion icon?
Did you know that his father is an aeronautical engineer? Well, he is! His name is Dr. Harold Olugesin Demuren. Besides being an engineer, he was also the Director-General of the Nigerian Civil Aviation Authority. He was in that position for a long time - from December 2005 till March 2013.
4. What is his Alma Mater?
Tunde Demuren attended the Concordia University, Montreal.
5. Are there any other degrees?
We don't know that for sure (Tunde doesn't like to share, remember?) but we have gathered that he managed to obtain two other degrees.
6. Is Tunde Demuren married?
He and his love, Toolz got engaged on May 25, 2015. He proposed in Punta Cana. We think that Toolz, his beloved was very happy! And by the way, the engagement ring was none other than a Tiffany Soleste cushion modified diamond. A whole lot of luxury for a special day!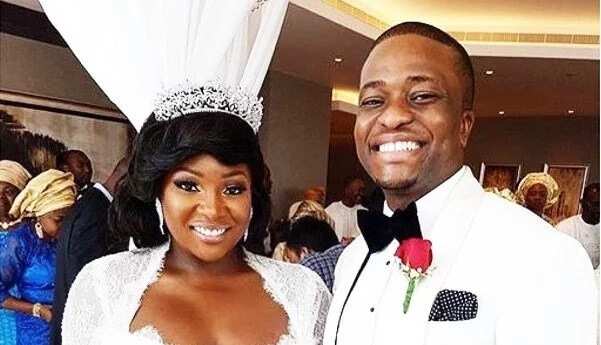 After almost a year since they got engaged, Toolz and Tunde got married. We are sorry for all those lovely ladies who wished that they would marry Tunde one day - his heart belongs to Toolz now.
They had a lovely, classic wedding in Dubai. He looked quite handsome and dapper in his ivory suit. Toolz was just like princes from a fairytale in that fabulous white dress. There were a lot of friends and famous stars at the wedding, including Banky W, Tiwa Savage, Dolapo Oni and Oreka Godis.
That's all we have for now about Tunde Demuren bio. We hope that the newly married couple will have their happily ever after. And we have some exciting news for you. Dr. Harold Olugesin Demuren is about to become a very happy granddad!
READ ALSO: Davido and Wizkid take their 'beef' outside the country
Source: Legit.ng