What do most children dream about in childhood? Most of us wish to become a doctor, fire person and pilot. Let us learn how to become a pilot in Nigeria once you grew up and if your dream is still the same. Are there enough aviation schools in Nigeria to gain the important knowledge and practice your flights? Is it a complicated task or not? Find all the answers in our post below.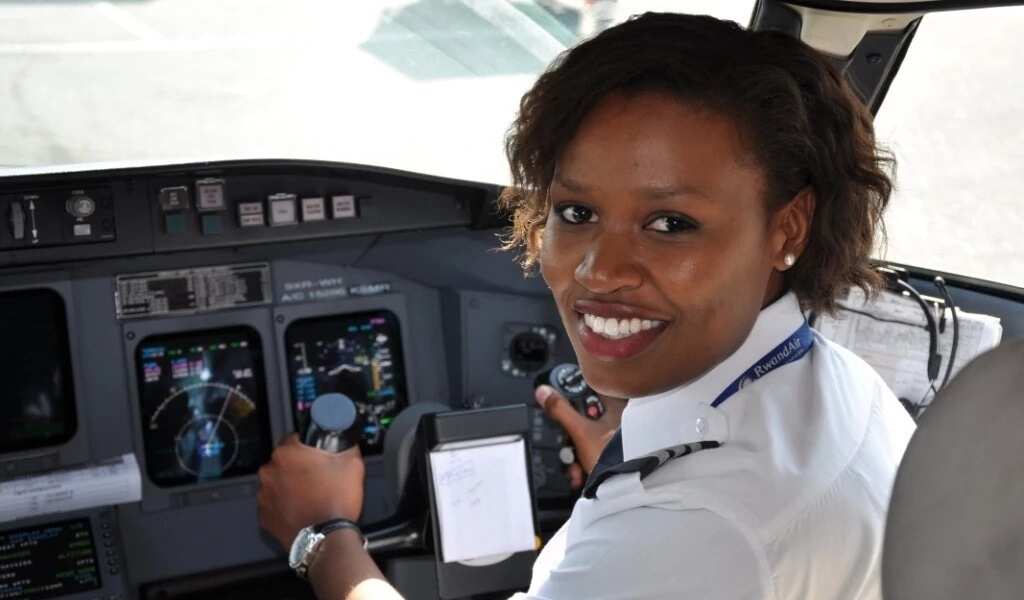 Nigerian pilot is respected professionals. Local pilots can earn nice salaries up to 800,000 Naira per month and international aircraft pilots can earn even more – 1-3 million Naira each month.
In the country with over 195 million people, aircraft jobs are very popular and highly respected. Many people fly across Nigeria and outside the country. Being a pilot is awesome.
How to become a pilot
There are several main stages of becoming a pilot in Nigeria. We will list them all in this post.
Maybe this guide will help you to achieve your goal and change your life once you turn into a professional pilot, become a captain and start earning a great salary.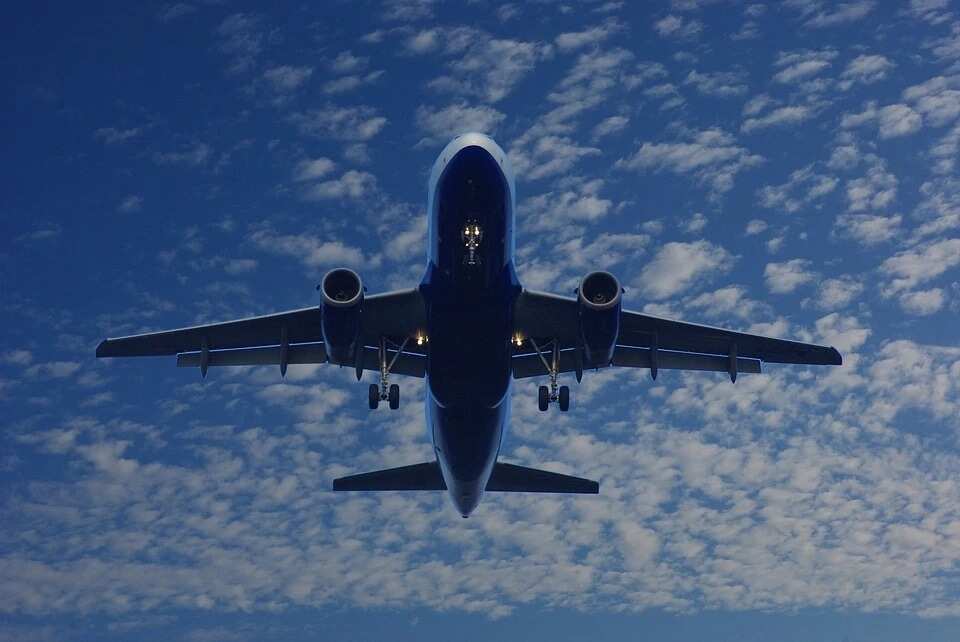 READ ALSO: First female pilot in Nigeria
Aviation schools in Nigeria: Stage 1
Before you choose your aviation school, you have to learn the following important things about your future profession:
You will study a lot to become a pilot
You will have to pay a lot for your education
It will be difficult to find a good-paying job immediately after graduation because you need many flying hours if you wish to earn good money.
How much does it cost to study for a pilot? Usually, the special aviation schools in Nigeria can cost 7-8 million Naira. This is very expensive, but if you choose to go abroad and study there – you will have to pay way more.
You can find an airline company that can pay for your studies, offer you a scholarship or financial support (in return, you will have to work for it after graduation) and minimize your expenses.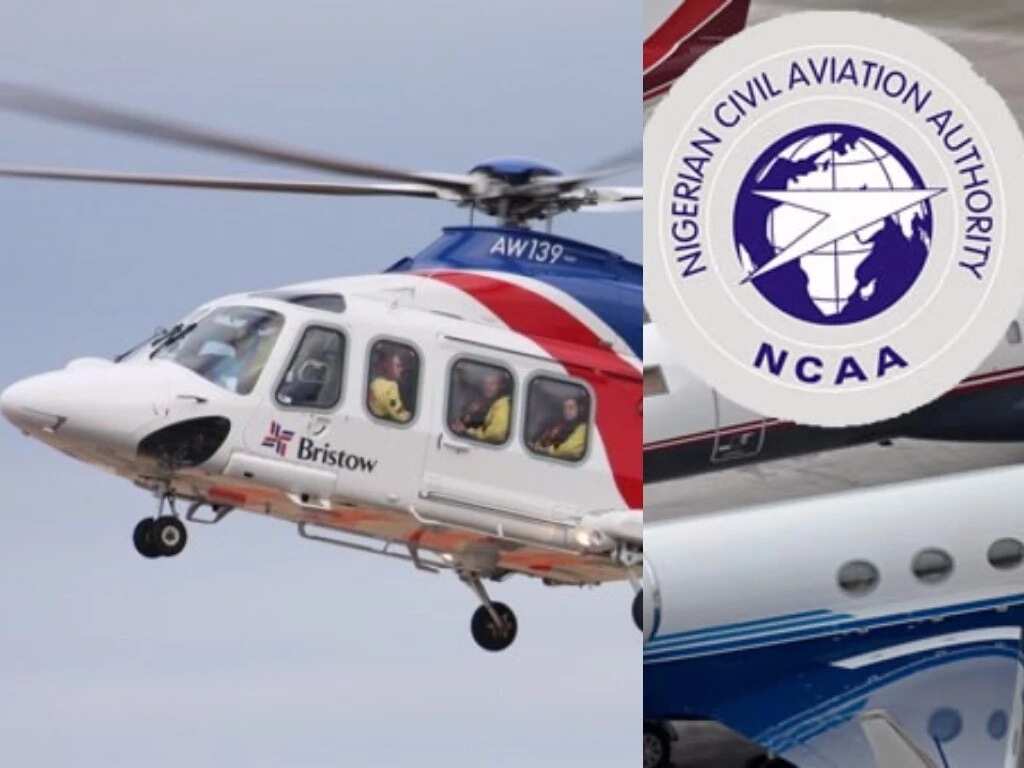 READ ALSO: 5 aviation schools in Nigeria and their fees
There are more than 35 aviation schools in Nigeria. When the time comes to choose your alma mater you need to make sure it is officially approved by the Federal Aviation Association shortly known as FAA.
Every school has its own set of rules, but they all are not willing to teach citizens who are under 16 years old. Some are only willing to work with students who have turned 18 years old.
At your school, you will be studying theory and have regular classes. You will also have to practise. For about a year or two years, you should get real flight lessons to learn how to fly and fly some hours.
Here are the types of schools you can apply for depending on your main goals:
College of Aviation Technology in Nigeria shortly called NCAT. This educational institution receives funds from the Federal government. It can accept you if you meet its requirements, pay 11,000 Naira to apply, register a profile, list your certificates, and pass exams.
If you are ok with working in a private sector, you can choose any aviation school and successfully graduate with the qualification for your job.
If you want to join the military, you have to graduate from the Defense Academy, then join Nigerian Air force training.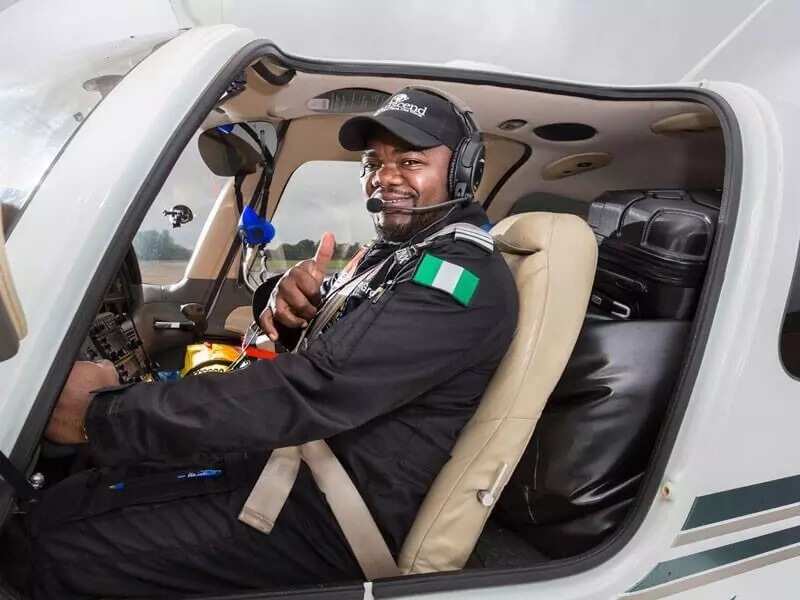 Nigerian pilot certificates: Stage 2
There are two main certificates you have to get if you wish to be a pilot:
Medical certificate
Aviation certificate
Actually, you can get several types of each certificate. If we are talking about your medical document, it can differ depending on your aircraft category. For example, those Nigerians who are looking to work as private pilots might need a third or second class document. Those who will become commercial pilots will need to get the first class document.
Besides having an up-to-date medical certificate, it is necessary to get your aviation document to be eligible for flying on private and commercial jets and airplanes.
Here are the types of aviation certificates you will need to get if you wish to become a Nigerian pilot after graduating from one of the aviation schools:
CFI – while this document is not required when you wish to work for a private or commercial company, Certified Flight Instructor is a nice option for college students who want to become flight instructors, teach others to fly and earn more flying hours (which is good for their future job)
IR – it is easy to understand this abbreviation as it stands for Instrument Rating, and this document is must-have for every pilot as it proves that a person can control the plane in case of bad weather and different problems
PPC – this abbreviation stands for Private Pilot Certificate, which is needed by every person who wants to fly on a private small plane.
CPC – this abbreviation describes Commercial Pilot Certificate, which is required by every Nigerian who is looking to work for a commercial company and control civilian aircraft. This document is only available to people who are 23 years old or older.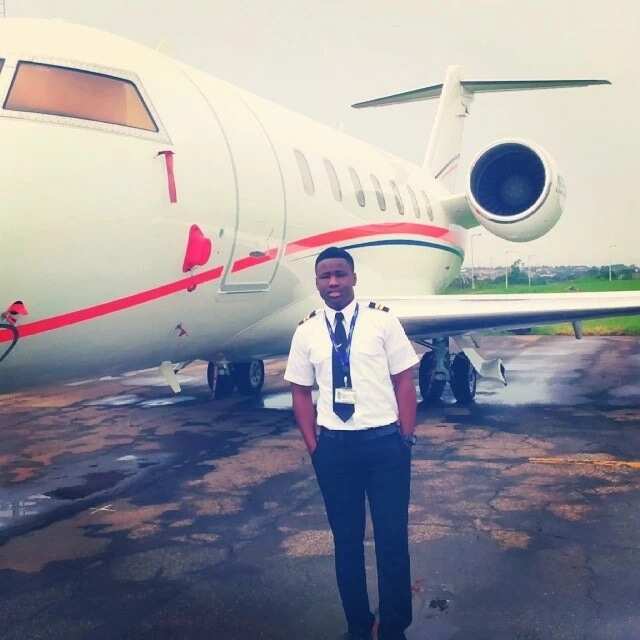 READ ALSO: Aviation jobs in Nigeria 2017
How long does it take to become a pilot: Stage 3
It takes a lot of time to turn into a professional pilot. You have to spend several years in school, learn how to fly and earn your flying hours.
A pilot diploma is a good document that can positively influence the aircraft company to hire you.
Besides studying for 4 years, you have to earn from 40 to 4000 hours if you wish to receive a certificate and get a job. The big companies are ready to hire only pilots with diplomas, certificates and at least 4000 hours of flight.
Before you can become a captain or first officer, you will have to work as co-pilot for several years. Only experienced pilots can receive a higher job position. Companies have to be sure that their passengers are in the safe hands of a well-trained captain with many years of professional flights.
This is a short instruction on how to become a pilot in Nigeria. You have learned how long does it take to become a pilot, so you can take a decision and choose this amazing profession as your main occupation.
As you gain more experience, you will earn more money. Professional pilots have good-paying job and are in love with their profession.
READ ALSO: Nigerian pilot salary in 2018