Italy visa application in Nigeria
Are you planning on going to Italy during the holidays? Or you have other reasons to visit Italy. You will need to apply for a visa. And here are the basic things you need to know about Italy visa application in Nigeria.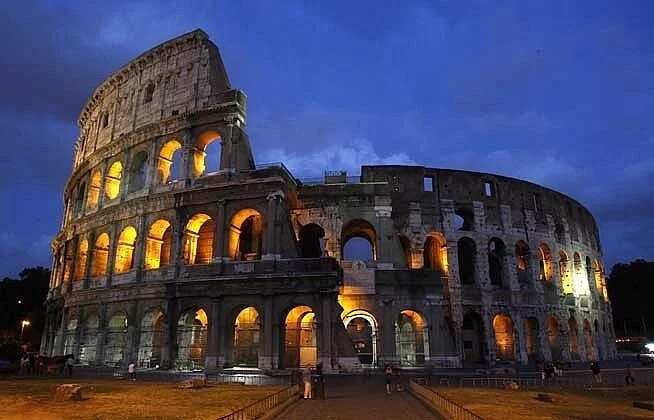 The process of getting a visa can be very vigorous when you don't have the necessary information. Also, not having the necessary information can mean that you are denied the opportunity of getting the visa. So, please go through this article carefully, we have provided you with the necessary things you need to know when applying for Italy visa.
Italy is a member of the group of countries known as the Schengen States. Their visa application processes are guided by the Schengen visa application regulations. The regulations have the following conditions;
1. If you are travelling to Italy as your main and only destination, you must get your visa at the Italian Embassy in Nigeria.
2. But if you are travelling to more than one country (and the other countries are also member(s) of Schengen states), you should get your Schengen visa at the Embassy of the country you will be visiting first if you will be spending an equal number of days in each country.
3. If you are travelling to more than one Schengen country and you will be spending more time in a particular country. Then you are to apply at the Embassy of the country you will be staying the longest.
Countries that are members of Schengen States include Austria, Belgium, Czech Republic, Denmark, Estonia, France, Finland, Germany, Greece, Hungary, Iceland, Italy, Latvia, Lithuania, Luxemburg, Malta, Netherland, Norway, Portugal, Poland, Spain, Sweden, Slovenia, Slovakia, and Switzerland.
Note the information in this article applies only to visa application at the Italian Embassy in Nigeria.
READ ALSO: Relocating to Canada from Nigeria - Things you should know.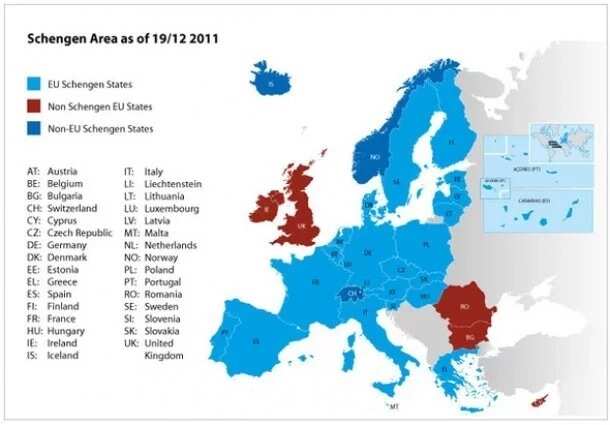 Types of Italy Visa
The type of visa you will apply for will depend on your purpose and the duration of your visit. There are two categories of Italy visa. The short term visit category and the long term visa category. Each category has different types of visa depending on your purpose of visit.
Short Term Visa
These are the following visa types under short-term visa
Business Visa.
Tourist Visa.
Medical Treatment Visa.
Religious Purpose Visa.
Sports Competition Visa.
Conference Visa.
Study Visa.
Government Delegation Visa.
Long Term Visa
Family Reunion Visas (Foreign citizen with foreign citizen).
E.U. Citizens' Family Members Visas.
Work (Independent) Visa.
Re-entry visa.
Employment visa.
Please note, you can apply for Italy visas under short-term category at the VFS Visa Application Centre. Visas application under the long-term category is accepted only at the Italian Embassy in Lagos.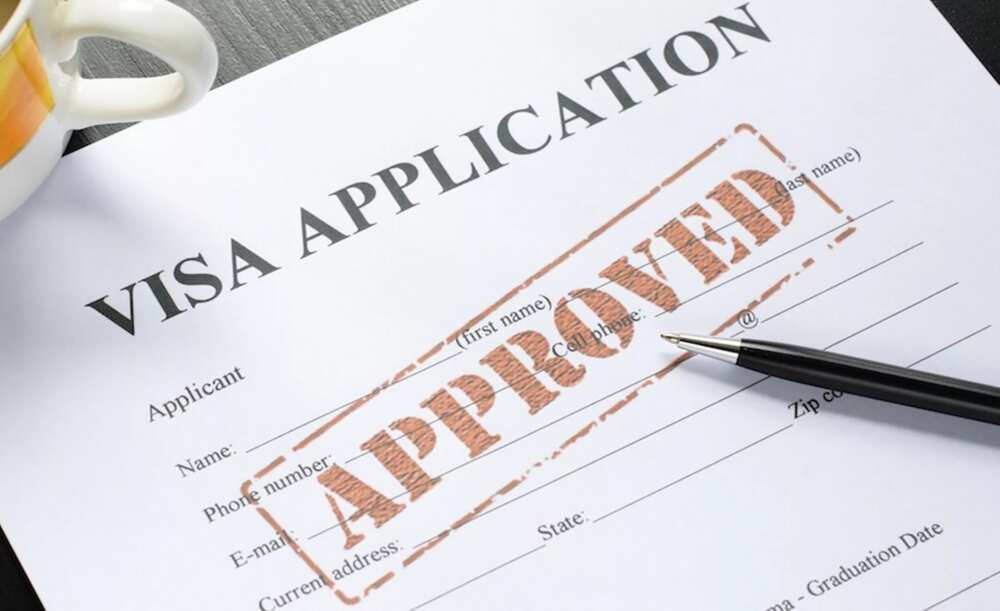 Italy Visa Requirements
The following documents are required for all types of visa processing.
• A completed and signed Italy visa online application form with the necessary checklist. Remember to answer correctly all the relevant question on your application form. Please do not leave any field empty.
• 2 clear coloured copies of the data page of your international passport.
• The coloured copy of any previous or current visa and the landing stamps.
• Supporting documents in accordance with the required checklist.
If the applicant is below eighteen years of age, the following documents must be provided.
• One copy of applicant's birth certificate from the National Population Commission.
• A letter of permission of absence from school. The letter must include the class of the applicant.
• If the parent will not be travelling with the child, a consent letter in form of an Affidavit should be obtained from a High Court. And must be submitted alongside parent's identity photograph and a copy of passport.
• Also, if the applicant is under the custody of one of the parents (divorced parents), the court order showing full custody must be submitted.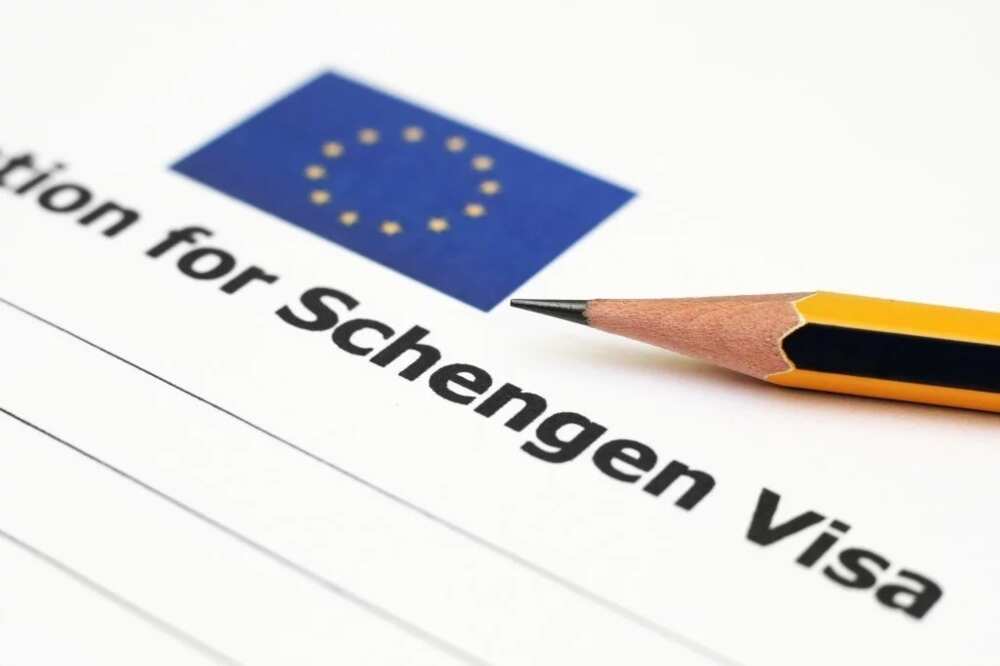 How to apply
To apply for Italy Visa, you need the new biometric international passport. It should have a minimum of 3 empty pages for the visa stamp. And must have at least six months validity period.
Download the Italy visa application form online. Complete and sign the form appropriately.
Sign a declaration form to attest that all information you submitted is complete and true.
You are to submit a typed document of all your personal and travel information; Surname, Names, Date of Birth, Passport number, Nationality, Personal phone number, Personal active e-mail address, Travel dates, Airline used, Flight Route.
If you are applying for a multiple entry Schengen visas, you must provide a written letter of guarantee that you can cover all the expenses of the trips. And also an International Health Insurance that is valid for the planned duration of your trip.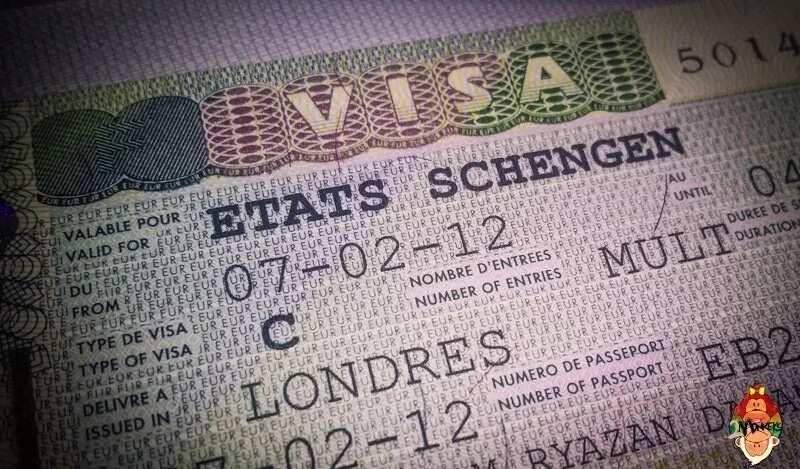 You should check all other additional documents required for each type of visa before your application. It is crucial that you get all the required documents listed in the checklist. As failure to submit any of them will cause a visa delay or refusal.
When you have filled all necessary forms and have gathered all required documents, submit them along with your passport.
For short-term visas, submit to the VFS Visa Application Centre. You can submit between 11:00 a.m and 4:00 p.m from Mondays to Friday except on holidays.
For long-term visas, please submit to the Italian Consulate directly at 12 Walter Carrington Crescent V.I. Lagos. They are open for submission only on Wednesdays and Friday from 10:00 a.m to 01:00 p.m.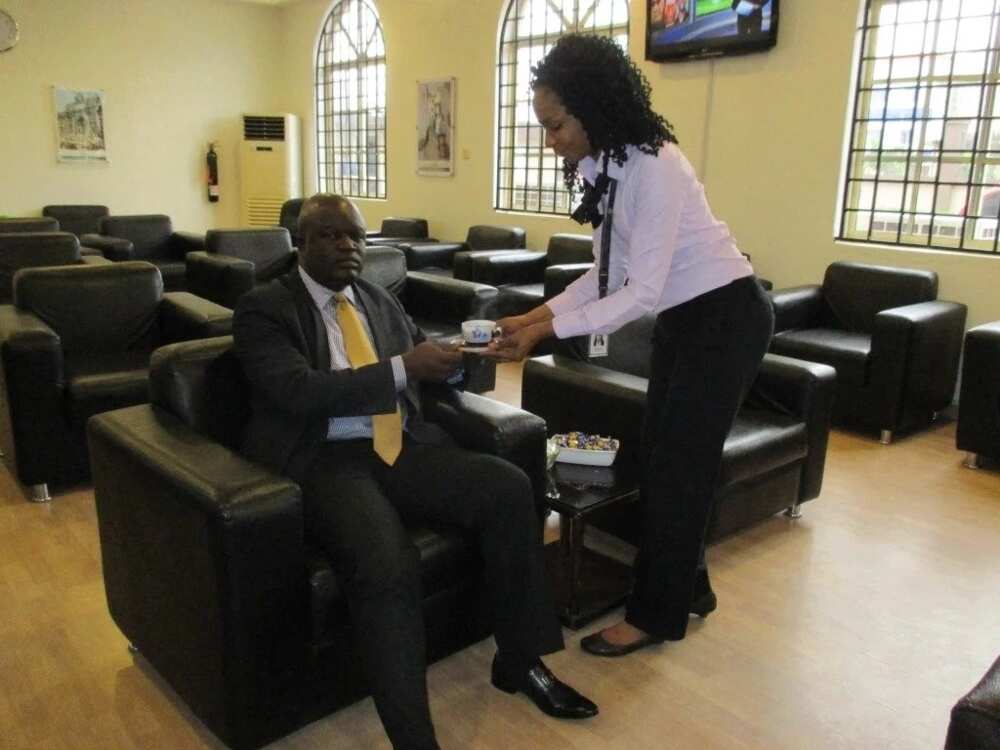 Italy visa fee in Nigeria
The visa fee varies depending on the type of visa and the age of the applicant. Please visit http://www.italy-ng.com/ and click the visa type for Italy visa fee in Nigeria.
We hope this information has been very helpful. For more information please visit http://www.italy-ng.com/. We wish you a successful application.
READ ALSO: Likely interview questions at the US embassy.
Source: Legit.ng