Sugar Boy is one of the recent Nigerian singers that fired up dance halls in 2016. Sugarboy Hola Hola can be heard all over Nigeria, but before that, he was featured in Ghetto Boys and Napo! Who is this new guy on the Nigerian music arena? Continue Reading to find out!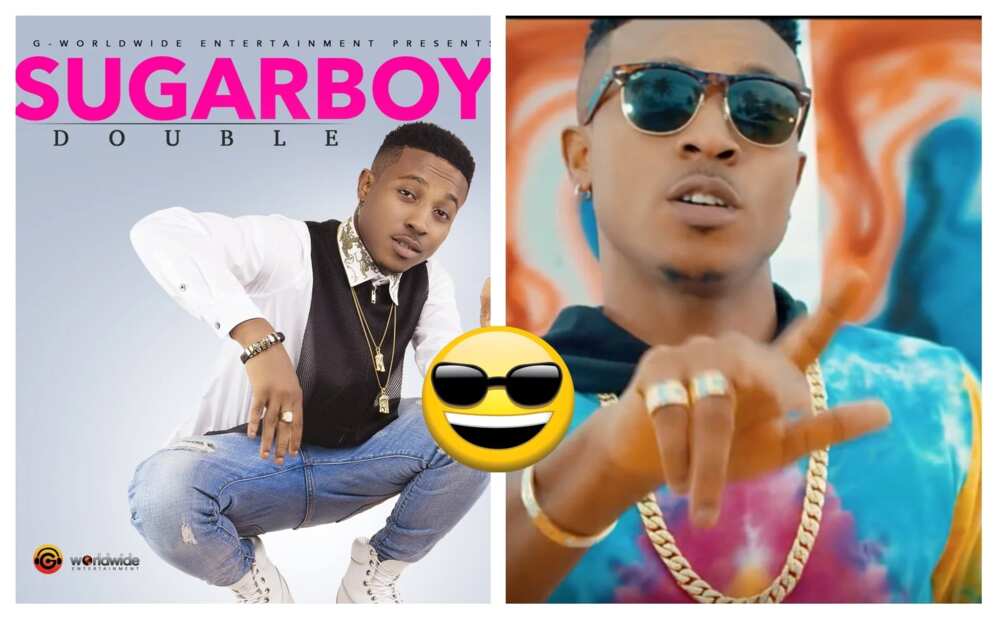 Sugar Boy Profile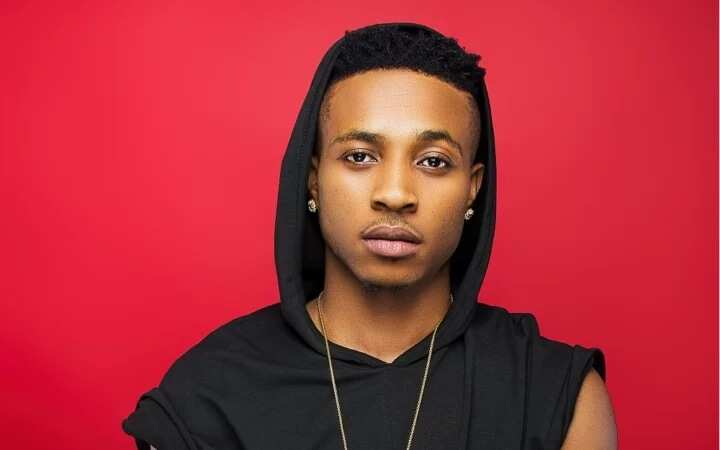 Sugar Boy's real name is Umaren Akanimoh Felix, A1, and is also known as Oscar Junior. He was born on April 15, 1992. His main specialization in music is reggae-dancehall style. He is an Afrobeat singer. Sugar Boy signed his first contract with Wahala Media and Runda Trax. He was officially presented to the world in 2015 while under the label, G-Worldwide Entertainment.
He grew up in Ajegunie of Lagos State. He started to pursue his music career when he was at the University of Port Harcourt! His name Sugarboy may sound a little bit comic. His ex-girlfriend gave him this name. This name was popular among other girls in his university. Therefore, he decided to stick to it.
Sugar Boy early life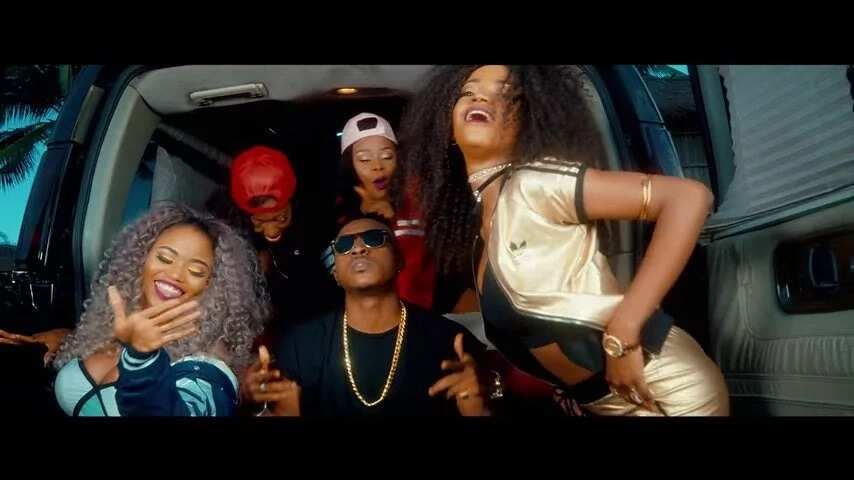 READ ALSO: Kunle Afolayan biography
Sugar Boy biography as a singer started at an early age of 14. He was inspired by music albums from the 70s and 80s. Later on, he started to play guitar and piano. He did, however, make sure to focus on his vocals. Sugarboy music was featured in "Badman" by rapper, Modenine.
Because he is such a quick rising star, Sugarboy has managed to capture the attention of Emperor Geezy in 2012. Since then, he has collaborated with various artists, like Dj Shabsy on the song "Raba". Sugar boy also worked with Dj Coublon.
Sugar Boy Inspiration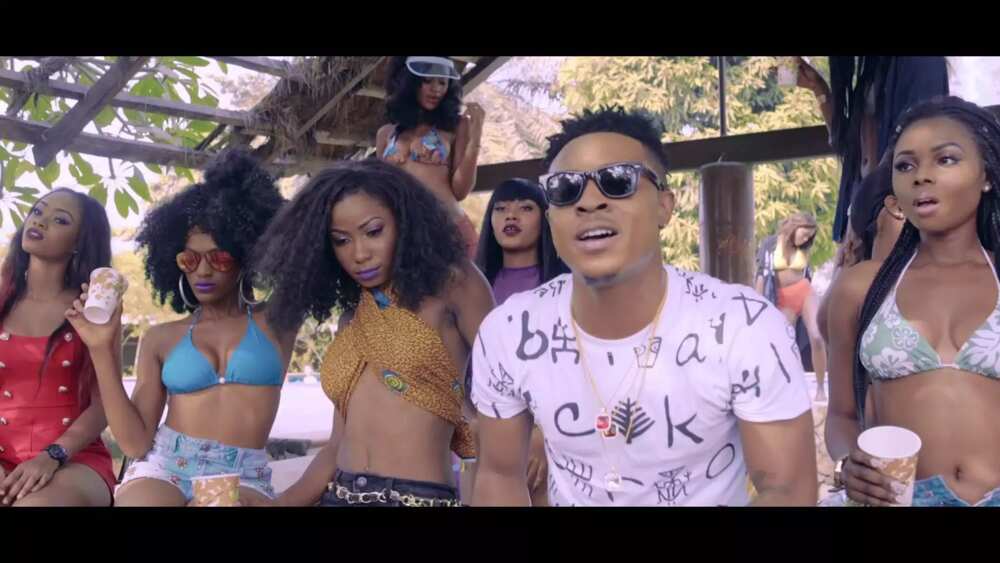 Sugar Boy songs were inspired by Majek Fashek, Gregory Isaac, Fela and Bob Marley. He is currently working on his Sugar Boy Album. For now, he has released a number of music videos.
Critics about Sugar Boy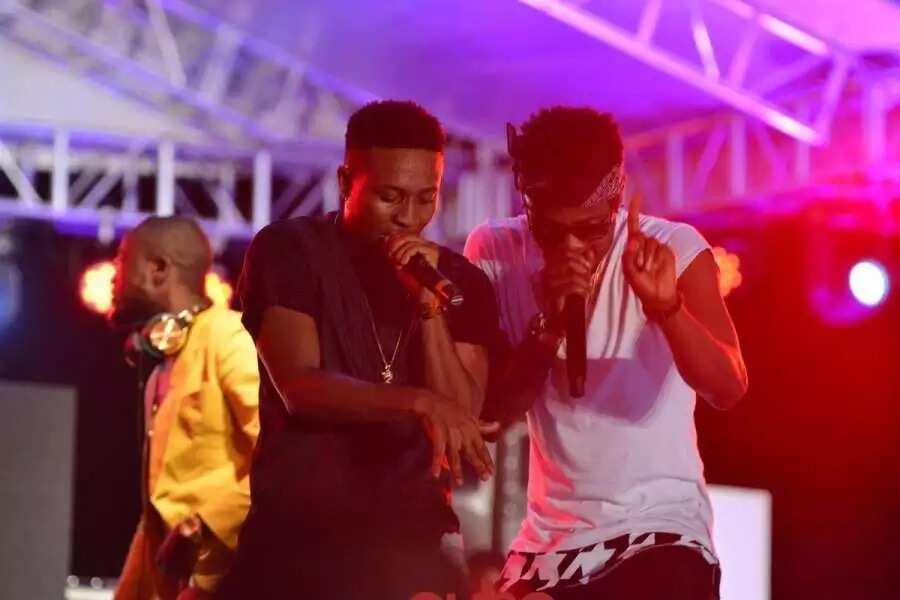 Despite his young age, he has already released several hits. His bests songs are Double and Hola Hola. He is very popular among youths and has not been at the centre of any scandal yet. Nevertheless, it`s only the start of his career. Fans expect to hear more Sugar Boy songs in the nearest future.
READ ALSO: YNBL Princess biography
Source: Legit.ng