What was Fela Kuti death cause? Legendary Fela Kuti was the creator and god of Afrobeat and so many fans all over the world re interested in everything that has to do with their icon, who was also a Nigerian legend and music activist who spoke the truth without fear of what the government could do to him.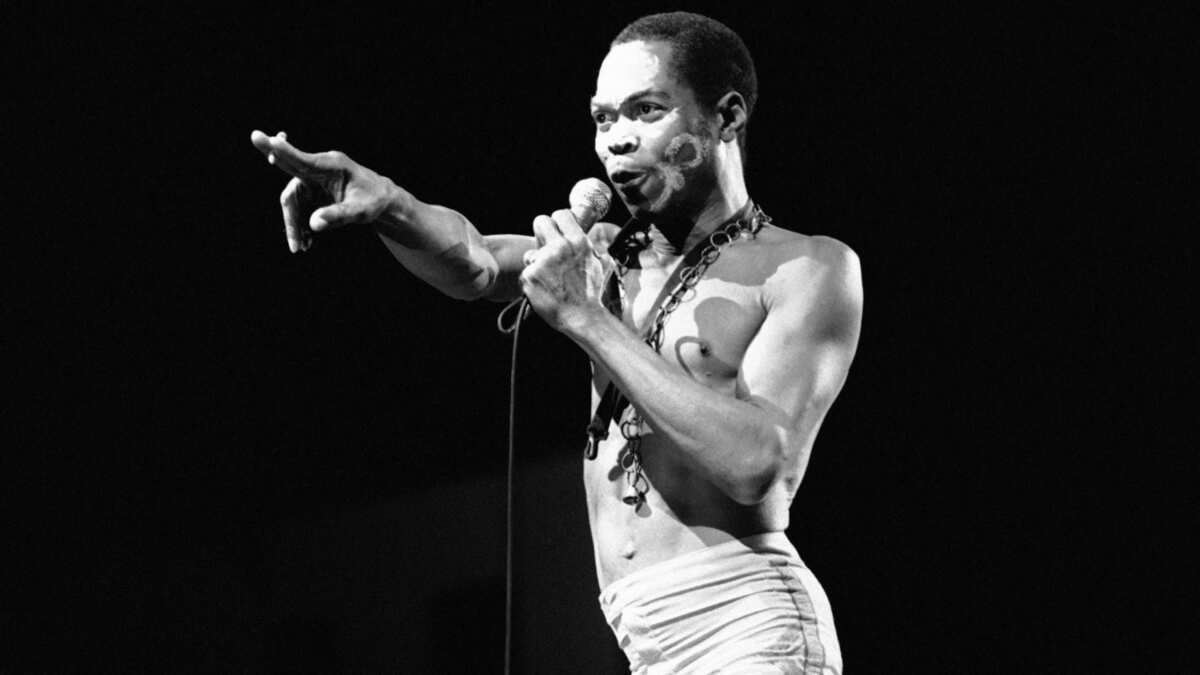 Fela Kuti, the God of Afrobeat
The man is known far and wide in Nigeria and outside it as the pioneer of Afrobeat, an unusual and totally unique blend of many styles of music: jazz, fuji, high-life and more. Due to this invention and his activism, he became insanely popular during the prime of his musical career and, again, due to it, he's still a star of African music and the king of many musical styles, as well.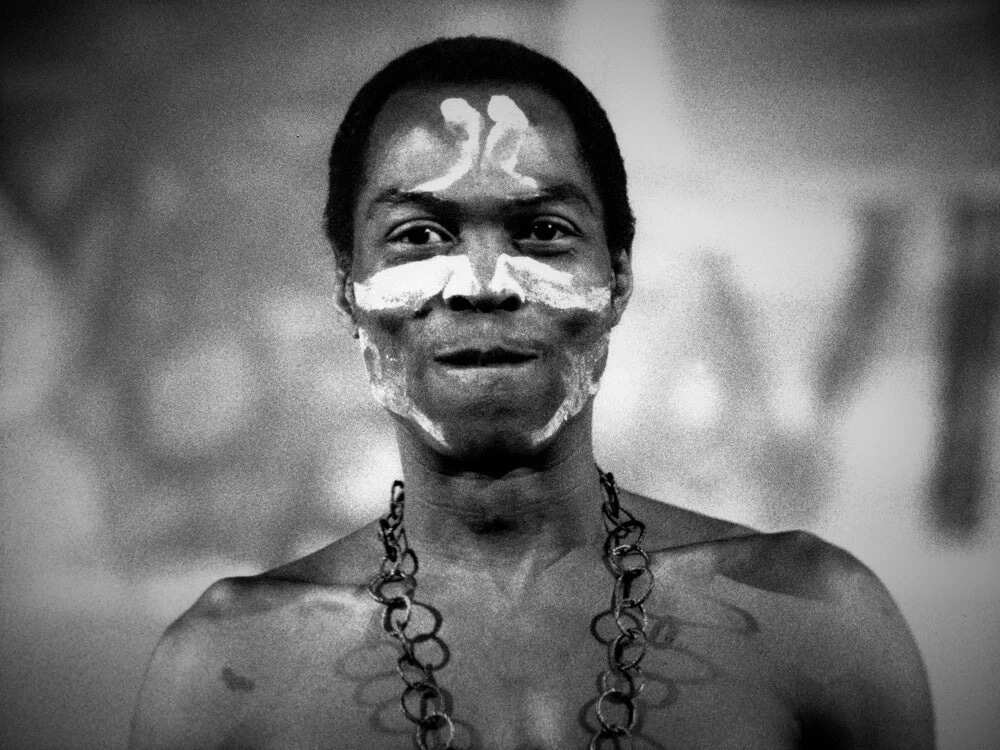 READ ALSO: Bob Marley children: how many did he have?
This popularity has caused the never-ceasing interest towards everything in his life, beginning with his early childhood and ending with his death and its cause. Eventually, there several versions of the cause of his, which has only warmed up the interest of fans.
What are the main versions of Fela Kuti's death cause?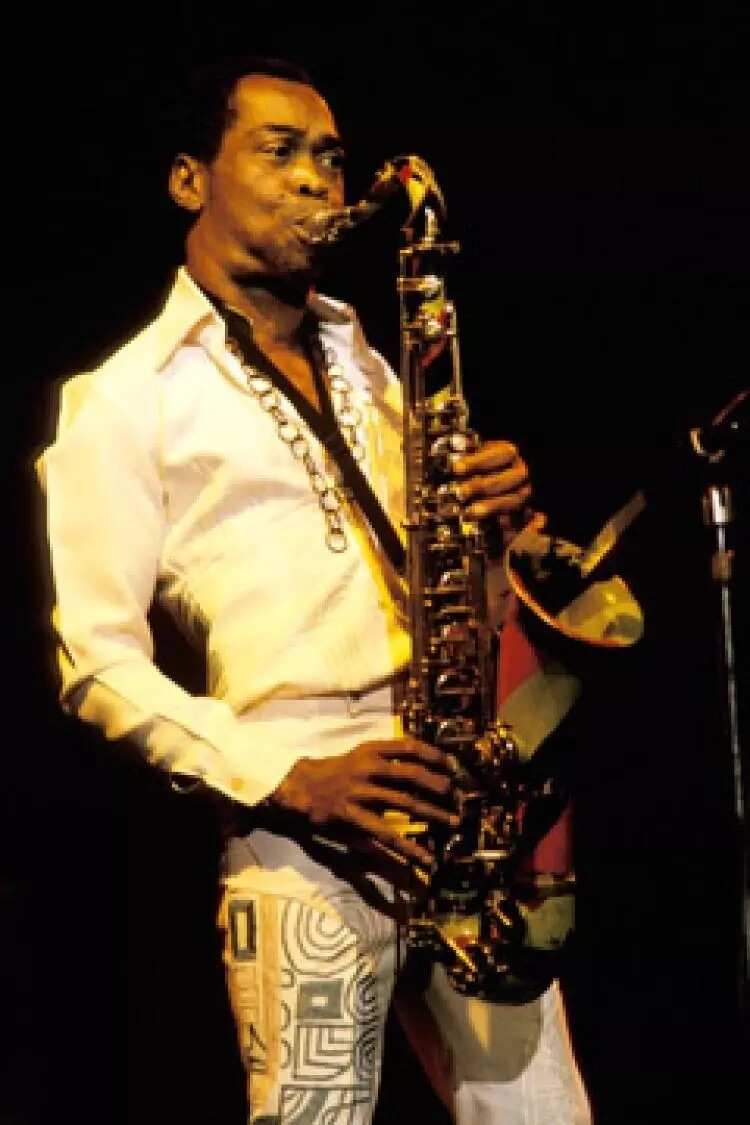 The official version says that the king of Afrobeat had HIV/AIDS. However, nobody knows for sure because while alive, Fela never trusted medicine from the Western world. When he happened to fall ill with something, he was more likely to turn to native African methods of treatment and medications rather than Western examinations and medications.
Closer to the end of his life, Fela had intimate intercourse with an incredible number of women, including the 27 women he had as his wives. He was reported to have denied the existence of HIV and said that it was a "disease of white men." Also, he treated condoms extremely negatively, claiming that they were totally non-African.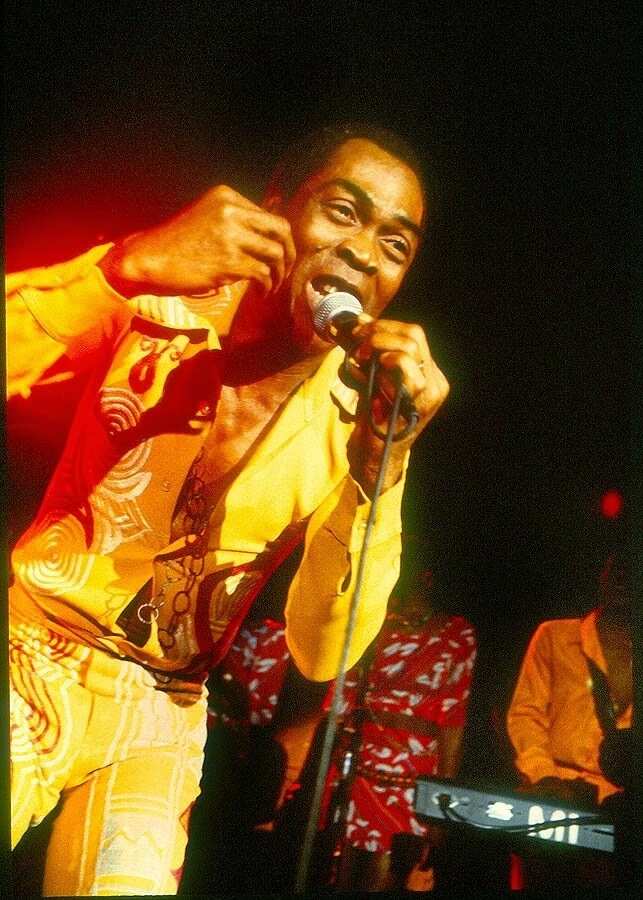 READ ALSO: Terry Apala biography and career
Closer to his death, Fela Kuti had characteristic skin lesions, which are found on the skin of AIDS sufferers. These wounds develop out of the smallest skin injury because the immune system cannot fight infections and the body is no longer able to regenerate tissues. However, Fela Kuti convinced everybody that the lesions appeared because of the process of "new skin growth" associated with spiritual renewal.
In fact, the dramatic weight loss everybody noticed right before Fela Kuti death, the skin disorders, and many other signs showed all too clearly that he was suffering from Kaposi's sarcoma, a type of slow skin cancer associated with HIV/AIDS.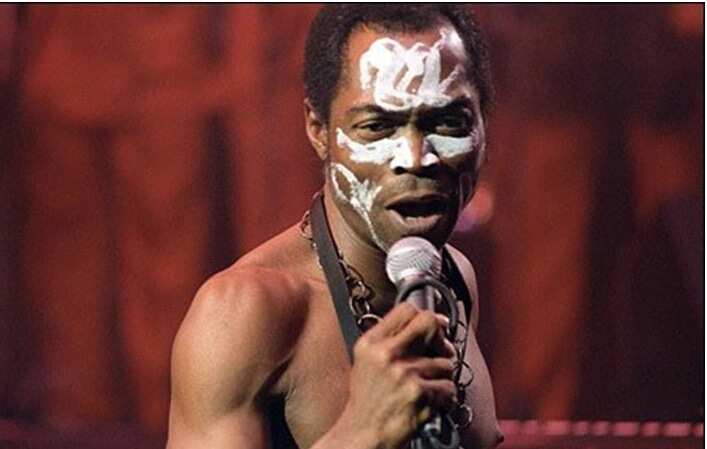 Still, some of the former Fela Kuti's wives denied Fela Kuti HIV diagnose. They claim the cause of his death was the severe beating he received when his house was attacked. He was beaten almost to death and his old mother was thrown out of the window, which caused her death too.
Fela Kuti death date is August 2, 1997. This was the date the world lost one of its greatest talents, an outstanding musician and a fearless man.
READ ALSO: Victoria Orenze biography and music career