Phyno, one of the best rappers in Nigeria is also known as Chibuzor Nelson Azubuike! He is a pioneer in the Igbo rap! His fans want to know everything about him! Where is Phyno from? How did he become a rapper? Continue reading to find out more!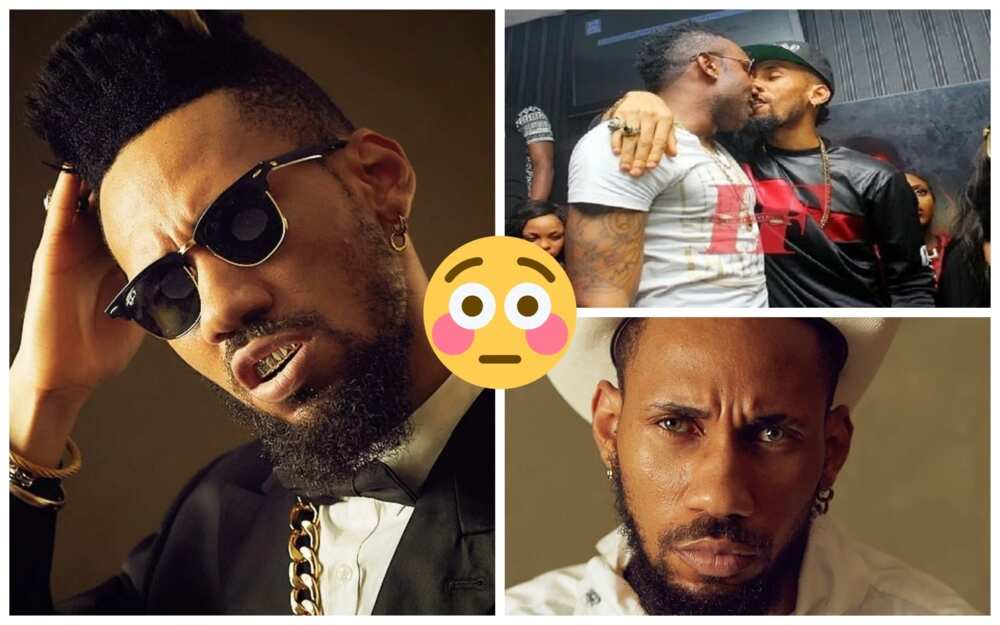 Where is Phyno from in Nigeria?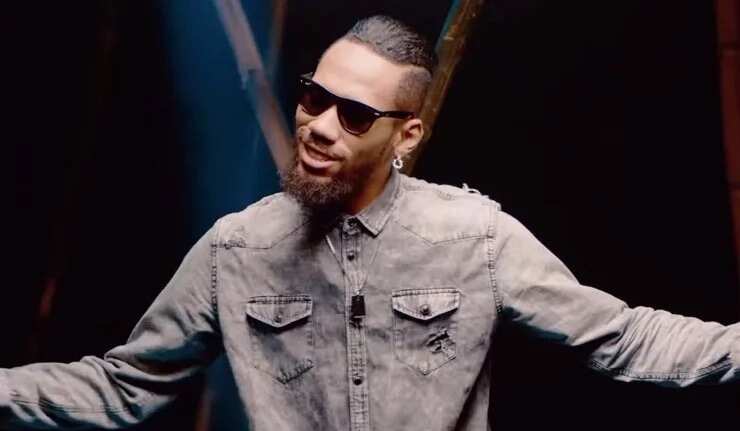 Enugu State is his birth state in Nigeria. He was raised there and got his nickname from there. What is Phyno? It`s short for phenomenal! It`s true that his phenomenal music makes people makes him appeal to a lot of people.
His life was not easy. He was one of the five children in the family. He had to find his own path to fame.
Phyno Music Career
Phyno Biography can describe many interesting stories about him. He initially wanted to become a pilot as they earn enough money to support their families. His second dream job was to be a doctor. He thought that it would be an honourable profession for him.
However, music was his real passion. He started to write "Phyno Songs" in secondary school. Still, his music talent only started to blossom in his second year in the Institute of Management and Technology. He admitted that it was when he was in the second year of the Institute that he started to gain the first few bucks from his music.
Rapping Career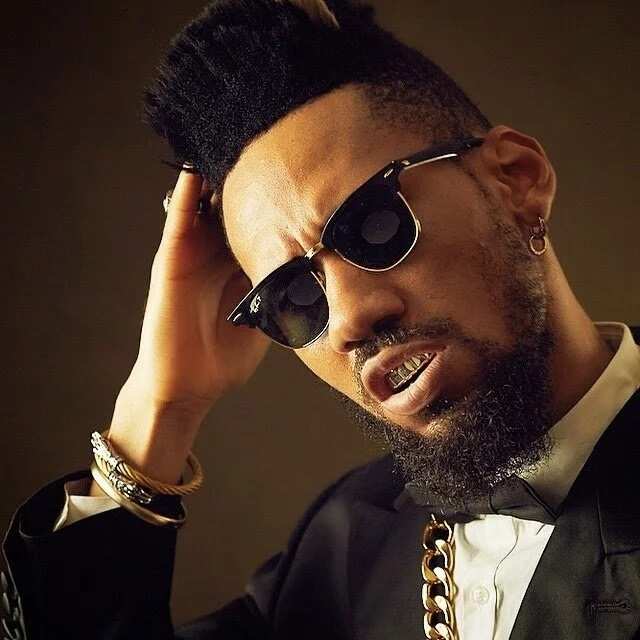 His first music debut was in 2012 with the album "No Guts No Glory." He managed to feature several Nigerian singing superstars in this album. Runtown, M.I, P-Squire, Olamide, Stormrex – they were all featured in the "No Guts No Glory" album.
He also worked as a promoter for several Nigerian superstars. "No Guts No Glory" featured a song from Olamide – a Yoruba rap star. His single "Ghost Mode" became a hit in 2012. Other songs also made it to the top charts of Nigeria, like "Man of the Year."
Awards till date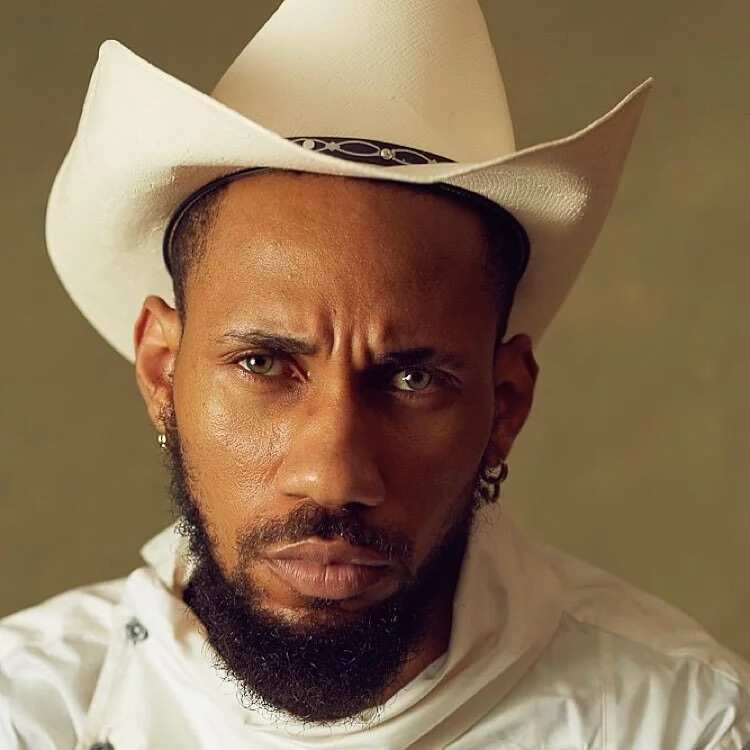 Phyno songs can be heard everywhere in Nigeria. He is a fantastic rapper with over 15 rap nominations and four awards. He has received awards from African Muzik Magazine, City People Entertainment, and Nigeria Music Video Awards. He was also honoured at the Nigeria Entertainment Award.
A few years ago he became an ambassador for Guinness in Nigeria. Therefore, he is part of the elite group of ambassadors, like Eva Alordiah.
Phyno Songs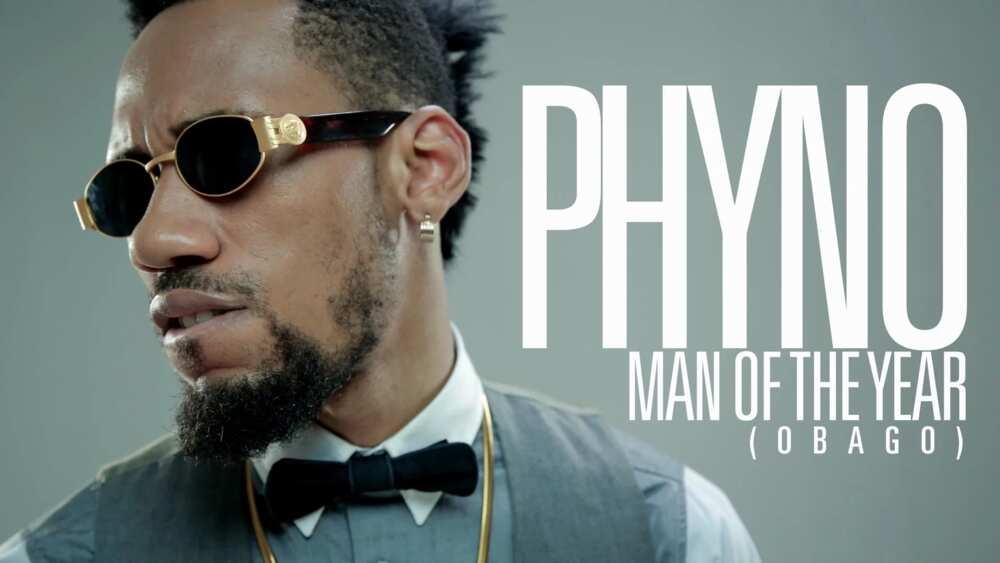 READ ALSO: Oladunni Churchill biography
He has two albums right now and several huge hits. His best music hits include:
♬ "O Set";
♬ "Parcel";
♬ "Alobam";
♬ "Man of the Year";
♬ "Ghost Mode"
These songs have maintained their spots in top music charts for a while now.
Phyno Media Scandal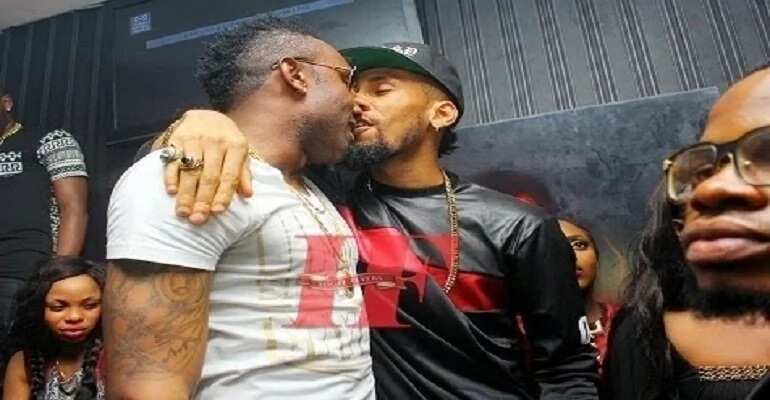 Is there any celebrity without scandal? Phyno is not an exception. He was noticed for at least two scandals in his career:
♥ In 2014, a young woman named Rita Edmund called the rapper thr father of her unborn child. This story was publicized in newspapers. Still, Phyno did not confirm that he was responsible for the woman's pregnancy. Rita Edmund tried to find any media support, but her story was quickly forgotten.
♥ Is Phyno gay? Fans started asking this question in 2014. The basis for this rumors was a picture in social media where he was kissing Kcee. He later explained that the picture angle was wrong. He did not kiss this guy. All accusations that he is gay are just rumours!
What we know about Phyno?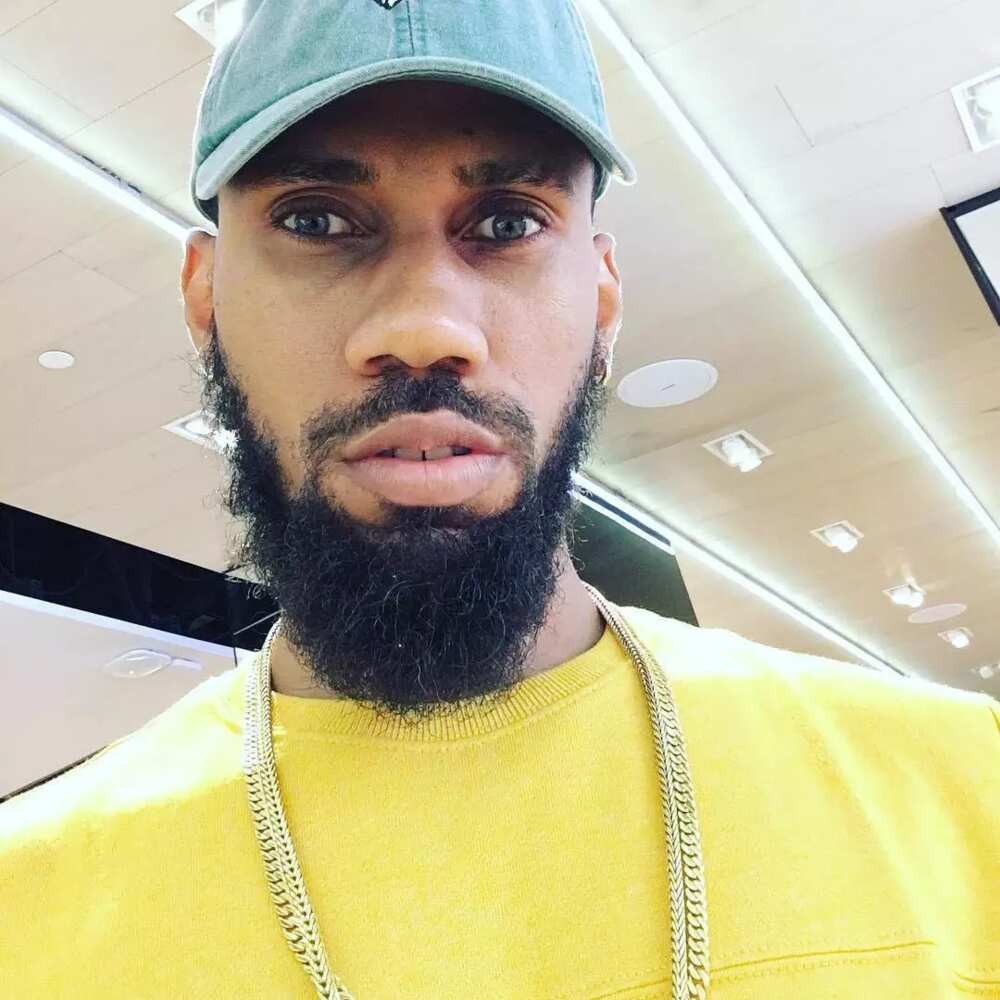 Phyno is one of the best Igbo rappers in the world. He has several big hits and at least dozens of Nominations and Awards. Still, as any celebrity in Nigeria – he can`t escape from media scandals. Where is Phyno from in Nigeria? He is from Enugu State! This state was the very start of his great music career!
READ ALSO: Chinedu Ikedieze baby boy
Source: Legit.ng