Biography of Olamide - Nigerian Highest Paid Artist
For the past five years, this guy's music has been playing from every car, house and mobile phone. The young rapper has captured a lot of people's hearts and has held some top spots in music charts. But what do you actually know about Olamide? Where does he come from? What does he like? You can find the answers to these questions and more in the article below.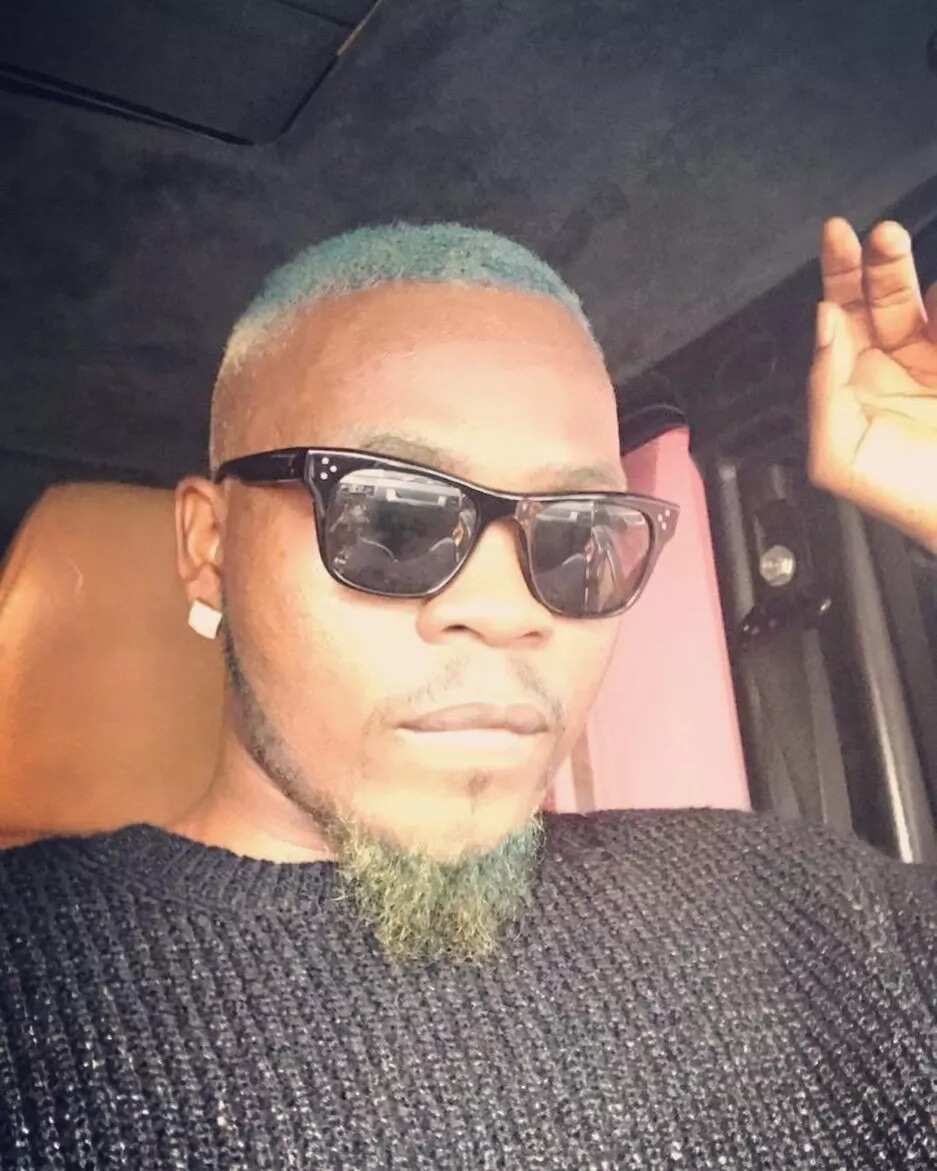 How old is Olamide?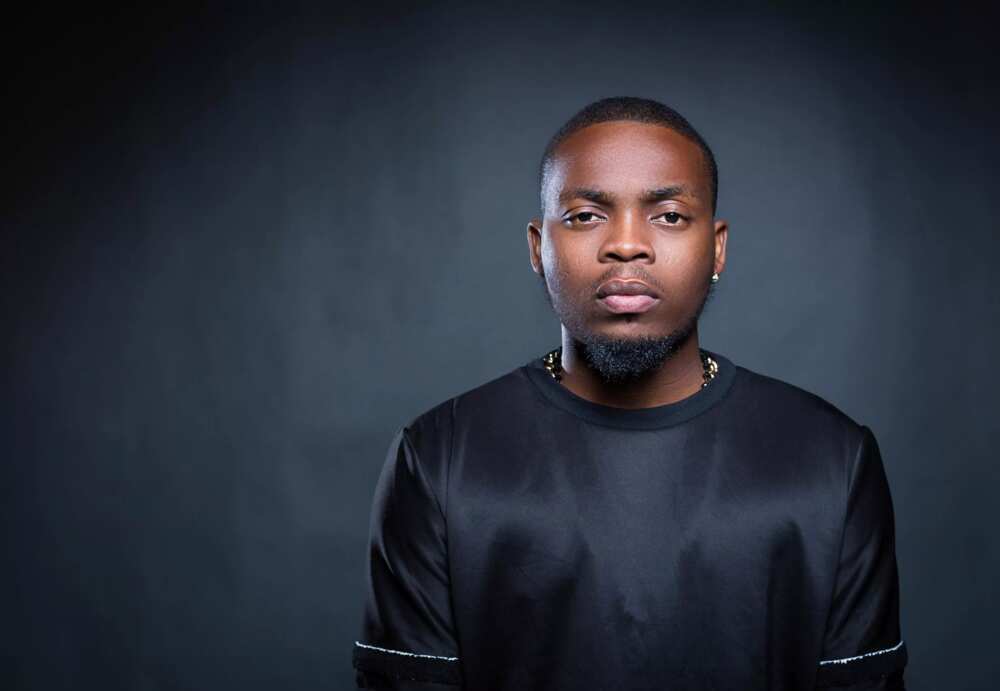 Before we jump into it, let's first address the question on everyone's mind, how old is he? Olamide was born on March 15, 1989, which makes him 28 years old as of 2017. His zodiac sign is Pisces.
Olamide biography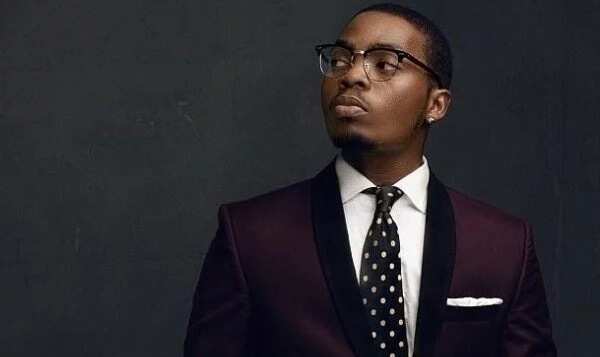 Now let's look closely at his life. Olamide Adedeji, or, as many call him, Olamide Baddo, was born in Bariga, Lagos State, Nigeria. Interesting fact: his name literally translates to 'wealth has come'.
When he was only 11, he realized that he wanted to be a musician. Therefore, after studying Mass Communication at TASUED (Tai Solarin University of Education, Ijagun, Ogun State, Nigeria), Baddo decided to make his dream come true.
In the year 2011, the world saw his debut album under the Coded Tunes label, Rapsodi. It is also worth noting that Olamide raps mostly in his native language, Yoruba. After that, the money and fame came pouring.
In 2012, he created his own music label called Yahoo Boy No Label (YBNL) Nation. Currently, there are four music artists under this label: Olamide himself, Davolee, DJ Enimoney and Temmie Ovwasa. Olamide is also good friends with other Nigerian musicians, such as Wizkid and Davido.
Since 2013, he has been an ambassador for several huge companies, like Guinness, Nike, Cîroc, Etisalat and Sterling Bank.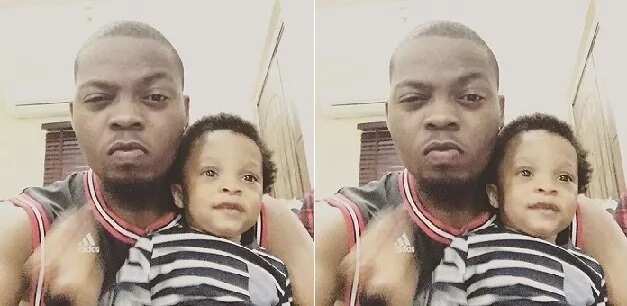 READ ALSO: Olamide baby mama
In 2014, he started dating Adebukunmi Aisha Suleiman. On January 30, 2015, the young couple welcomed their newborn son Batifeori Maximilliano Adedeji. Even though they have a child together, Olamide expressed no intention to marry his girlfriend.
Currently, the rapper enjoys his hip-hop lifestyle, which involves expensive cars, skyscrapers, loud parties and exclusive clothes. In his tweets, he has also expressed his love for football. A week ago, he released a music video for his track Wavy Level, and social media have been blowing up with the hashtag #wavylevel.
Achievements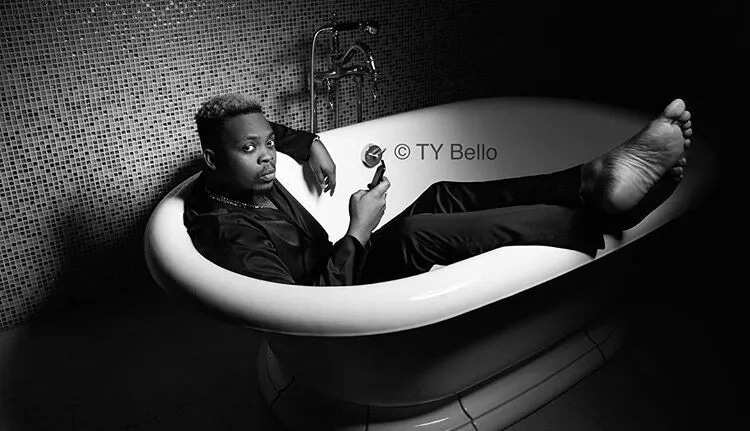 ★ Since the beginning of his music career, Baddo has managed to produce an album each year. We listened to Rapsodi in 2011, YBNL in 2012, Baddest Guy Ever Liveth in 2013, Street OT in 2014, Eyan Mayweather in 2015 and The Glory in 2016. So Nigeria and the rest of the hip-hop world is (im)patiently waiting for a new release for this year.
★ His YouTube channel, OlamideVEVO that was created in 2013, has 95 thousand subscribers and almost 50 million views. His most viewed video is Bobo (16 million views).
★ He has won 22 awards for his music, including his most recent one: Album of the Year and Rap Act of the Year at Nigerian Entertainment Awards.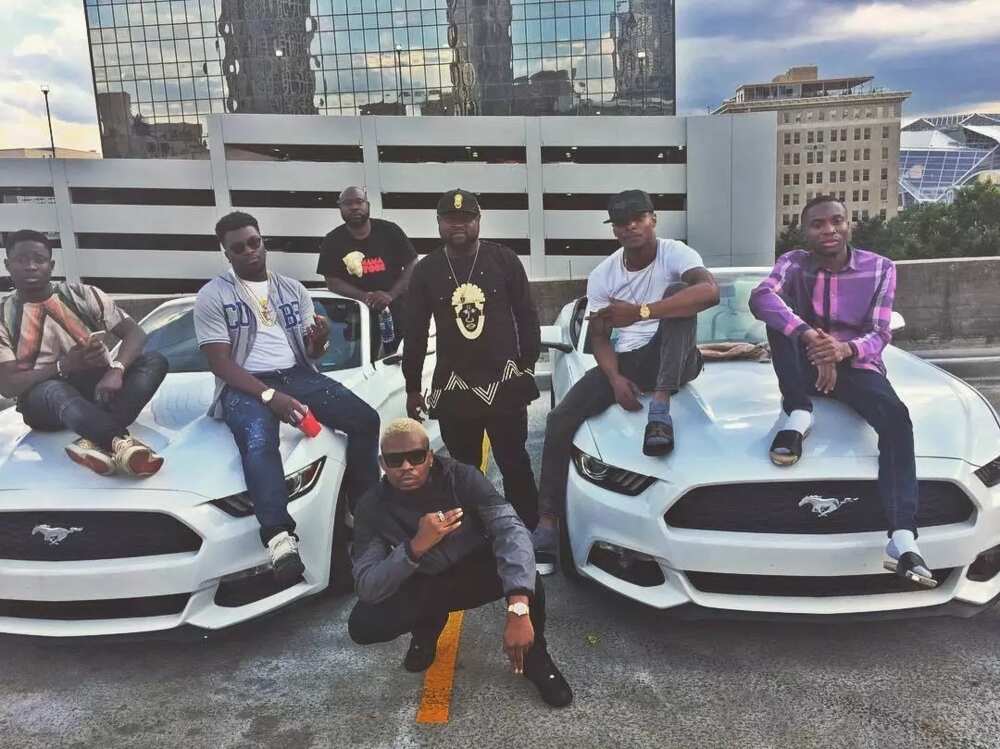 ★ His net worth is up to $6 million. Most of the money comes from his endorsement deals and live concerts.
★ His social media account on Twitter and Instagram are quite popular. Both of them are verified and have 1.13 million and 2.2 million followers respectively.
There is probably no one in Nigeria that does not know who Olamide is. We wish him the best in his endeavors and may he always stay at the Wavy Level!
READ ALSO: How to join YBNL Nation?
Source: Legit Newspaper