Yabatech admission list checker 2017
Are you curious to learn all about the Yabatech admission list checker 2017? Here we have provided the full instruction. Let's check together.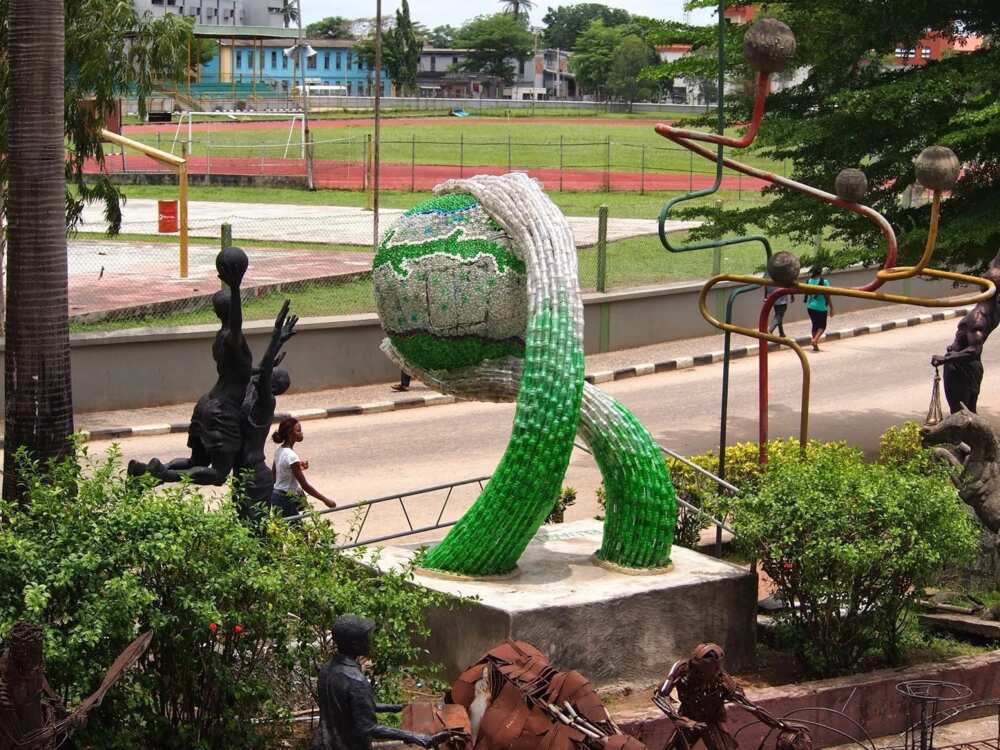 Yaba College of Technology (Yabatech) is one of the leading institutions of higher education in Nigeria. It was founded in 1947. In 1969, Yabatech became an autonomous educational institution. Yabatech has the rights and the ability to provide full-time and part-time learning services.
You can choose one among the long list of technical and economic specialties. These days they are in great demand in Nigeria. You can see an indicative list of specialties the Yaba College of Technology website. They were presented by the college last year. It seems the list will remain unchanged for the next academic year 2017/2018.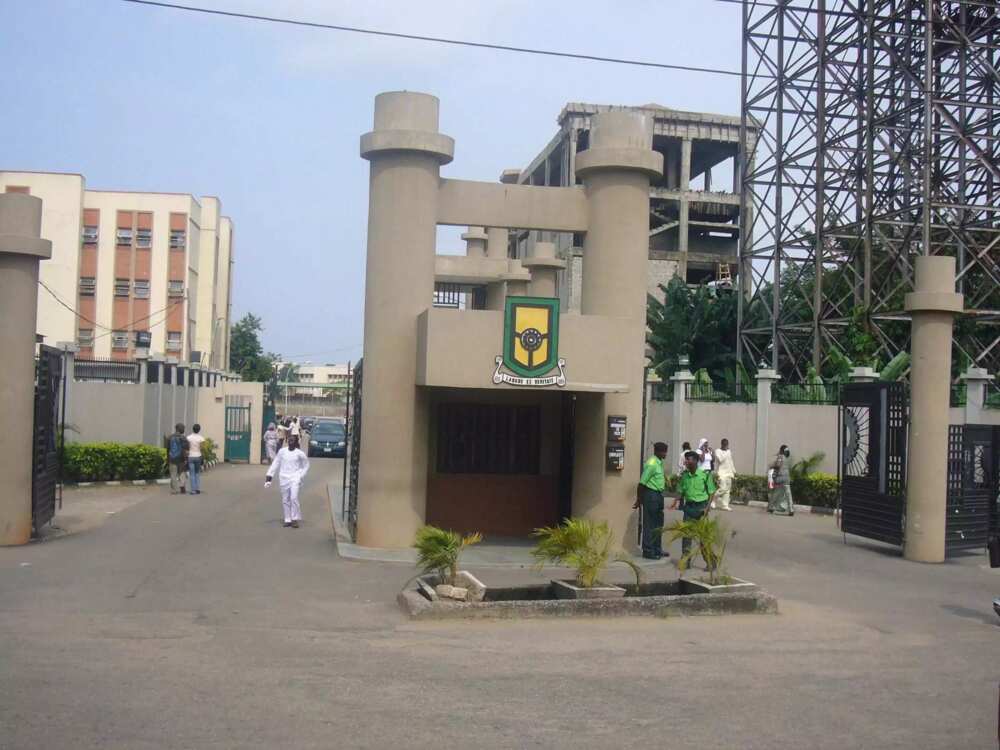 Yaba College of Technology includes eight schools and thirty-four academic departments. Classes are conducted according to sixty-four accredited programs. The college also has certification courses. Fifteen thousand students get their knowledge here.
READ ALSO: How to check JAMB admission list?
Yabatech admission status
The status of admission to the college on the official website of Yaba College of Technology can be checked in the following way:
Select full-time or part-time list checker
• Enter the Yabatech admission check page at the official site www.yabatech.edu.ng.
• When the page is open, enter your JAMB registration number in the special column.
• Choose "Check Receive Status" and your status will show on your screen.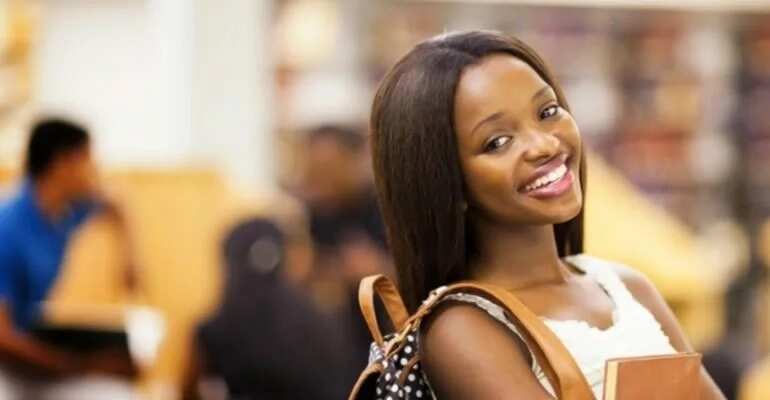 There is another possible way
• Go to the official website of the college.
• On the main page, select the ADMISSION LIST option and Click.
• Next, choose the type of program (full-time or part-time) and see the list provided.
If you are already on the list, you will be required to pay an Acceptance Fee of Twenty thousand Naira (N20,000) within two weeks. This information is indicated on the official website of the school.
It is also recommended that you pay attention to the schedule of selection on the College Portal and message boards in the school. Any candidate who does not appear for verification during the specified period will lose admission.
We sincerely hope that the given information was useful for you. Now you can see that it's not too difficult.
READ ALSO: Yabatech cut off marks for courses 2017-2018
Source: Legit.ng