I think Blackface is bitterly hurt – Faze speaks on war between 2Baba and ex-label mate (videos)
- Music legend 2Baba's war with one of his ex-label mate Blackface is still ongoing as they keep exchanging words
- Blackface has accused 2Baba's lawyer of been a quack
- A third of the Plantashun Boiz group Faze finally wades into the ongoing beef
It is no longer news that former members of defunct music group Plantashun Boiz: Blackface and 2Baba have been at loggerheads which has resulted in dragging each other to court.
Legit.ng gathered that Blackface first insulted 2Baba of song theft, sabotage and music royalty fraud among many other accusations but the African Queen crooner kept mum about it until recently when he involved his lawyer.
However, 2Baba, also known as Innocent Idibia's lawyer wrote to Blackface and advised him to tender a public apology within seven days for all the slanderous statements he made against him.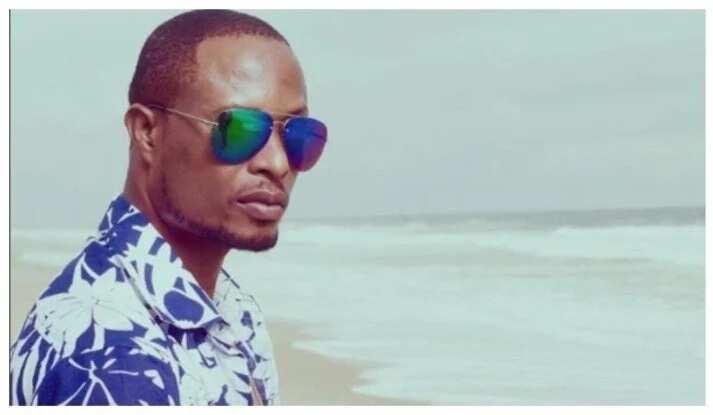 READ ALSO: JAMB candidate arrested for stealing someone's phone inside the examination hall (photos)
Despite the lawyer's intervention, Blackface failed to tender the apology but labeled the lawyer a 'quack' from Oshodi, Lagos.
However, their former band mate Faze on Thursday, May 18, decided to finally wade into the ongoing rift. In an interview with HipTV he said:
"We are not boys anymore. Not Plantashun Boiz, we are Plantashun men. What I think is that 2face has played his part by keeping quiet about the situation, he's not talking about it a lot and Blackface, I think he's really bitterly hurt, but there are some things you don't have to take to the media. You just keep to yourself; you don't have to take it all out. I have told him. I speak to him on the phone, we argue about that all the time. I think he should cool down. And then on my other side, I feel that 2face should take up his phone one day and say Hey Black, howfar make we see now. Make we try iron this out. I don't know what is actually going on. I have actually done my best to make things work out. We actually met and did a song together. This is a secret nobody knows about. This was after the incident of that let somebody love you song. We recorded together and it was lovely and something we wanted to actually put out. Next two days, I'm seeing 2face saying Blackface has written something online."
Watch video below:
PAY ATTENTION: Get all the latest gossips on NAIJ Gossip App
However, in another video Faze further revealed that the two men truly know what is going on but wished that they can find time to sit down and end this feud.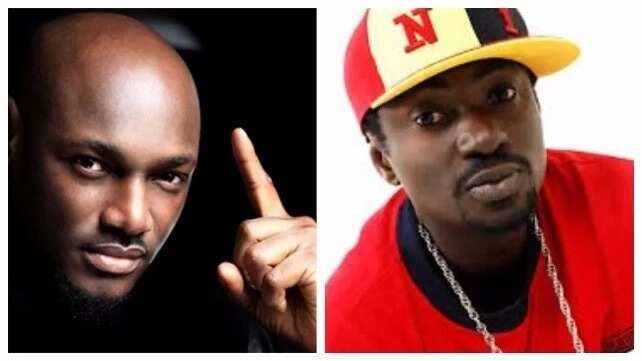 Faze said: "Both of them know what's going on. That's what I just believe in. What I just want them to do is find time to see each other. When they don't decide to seat down together, I know that there's something wrong. I don't need to be there. It's something that they can do within themselves. What I would want is for Blackface to stop going online and doing all that. It's not necessary. He's tarnishing his own name. I've got love for him so much but that's the part I don't like. He should relax and focus on his music and let the thing go."
Watch video below:
Watch Legit.ng interview of Iyanya below:
Source: Legit.ng