Some of the wealthiest people in the world got a little less rich over the last year due to drop in oil prices, falling curencies and ailing economy.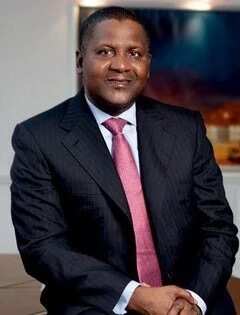 One of them is Nigerian cement tycoon, Aliko Dangote. He has dropped to 95 on Forbes list of the world's billionaires.
READ ALSO: Top 21 richest people in Africa 2017: Dangote tops list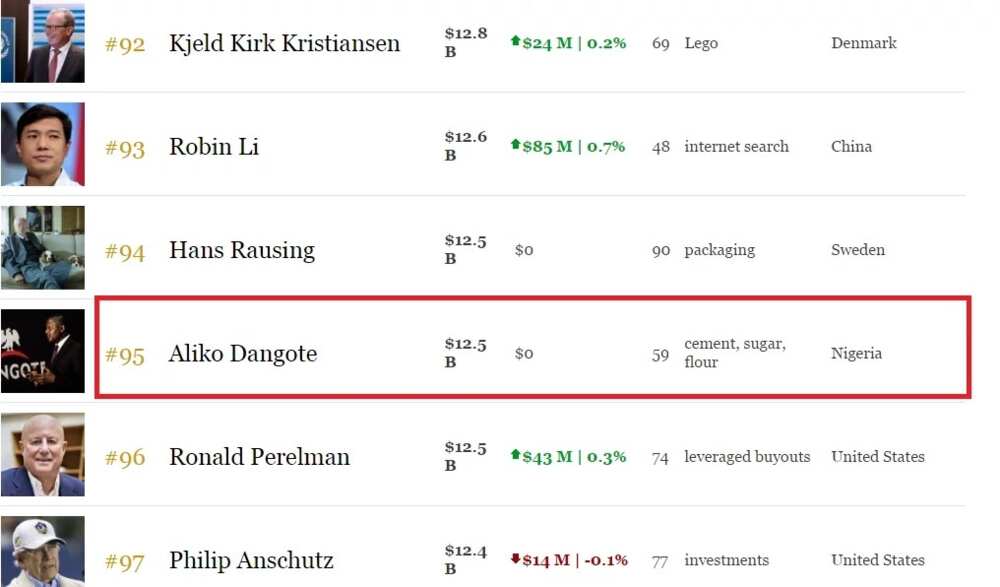 According to the latest ranking, Bill Gates tops the list of world's richest men for the third consecutive year.
Dangote's drop may not be unconnected with the crash of the naira.
However, he still remains the richest man in Africa for the sixth year running.
READ ALSO: Dangote drops, 19-yr-old joins world's richest billionaires
In March 2016, Dangote had dropped in the yearly ranking of the world's richest men from 37th to 51st position and now he has dropped further to 95 with a net worth of $12.5billion.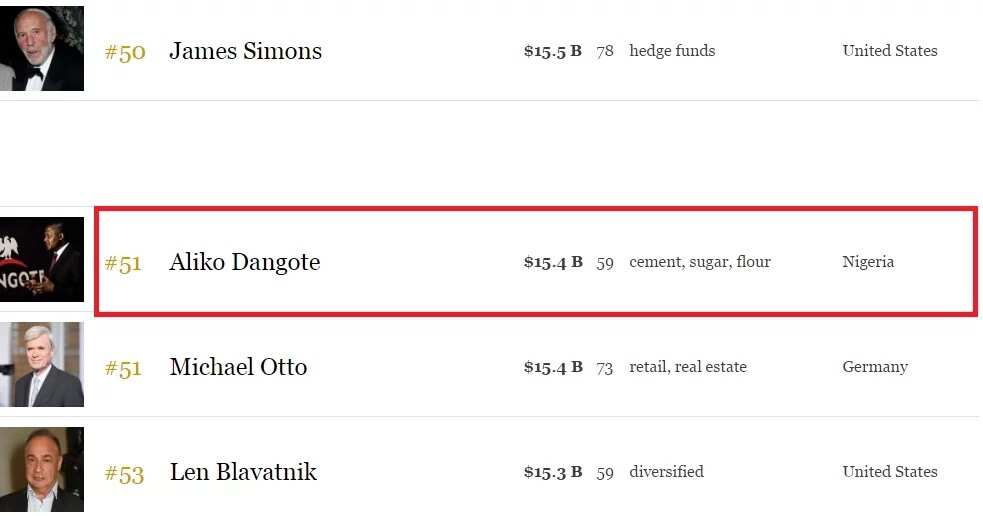 As he dropped, 19-year-old Norwegian, Alexandra Andresen joined the list.