Woman who rescued Nigerian 'witch-boy' becomes most inspiring person of 2016 (new photos, video)
- A woman who rescued a two-year-old Nigerian boy accused of witchcraft was named the most inspiring person of the year
- A Danish care worker took the hungry toddler to an orphanage, where he was treated for worms and malnutrition
- Kind-hearted Anja Lovén has beat Pope Francis, Barack Obama and the Dalai Lama to top the list of 100 inspiring individuals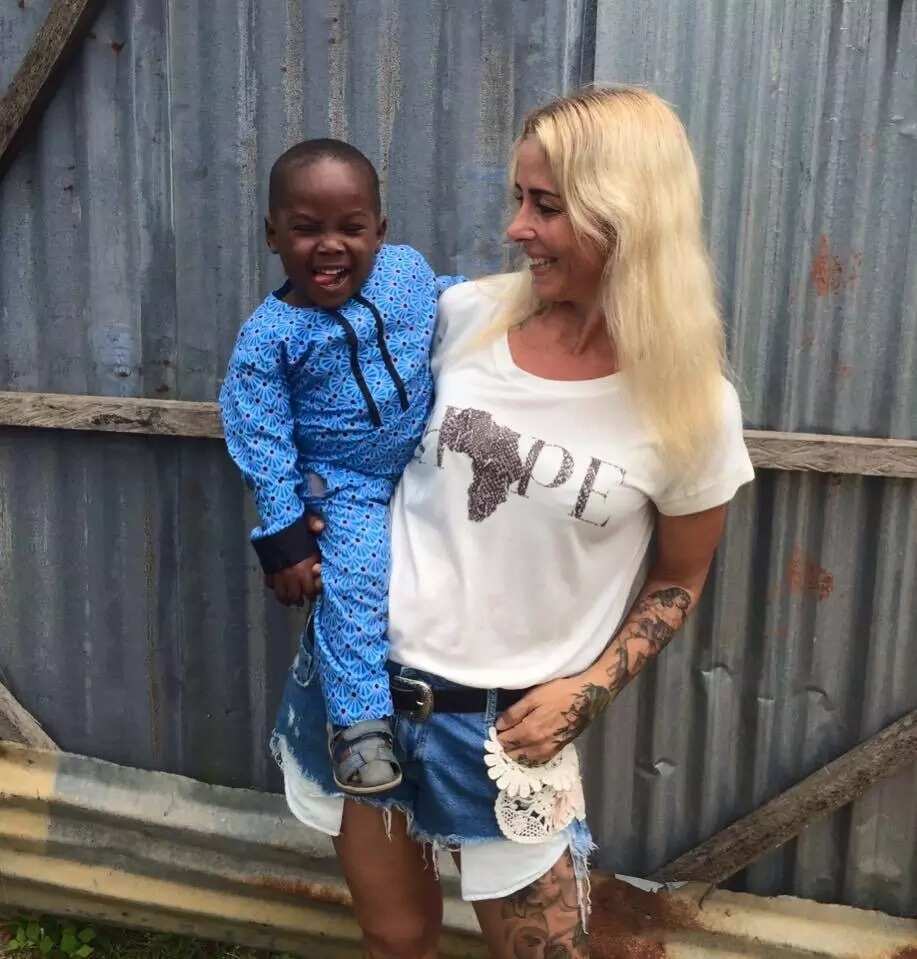 Remeber Anja Lovén, a humanitarian worker from Denmark, who saved the young Nigerian boy back in February, nursed him back to life, named him Hope and loved him with all her heart?
READ ALSO: TB Joshua's prophesy on Trump becoming person of the year comes TRUE (video)
Well, now she has topped the international list of the most inspiring people of the year beating such prominent figures as Pope Francis, Barack Obama and the Dalai Lama among others.
Georg Kindel, the magazines's editor-in-chief, explained the choice: "Anja Ringgren Lovén is a beacon of hope and the most inspiring person of the year 2016.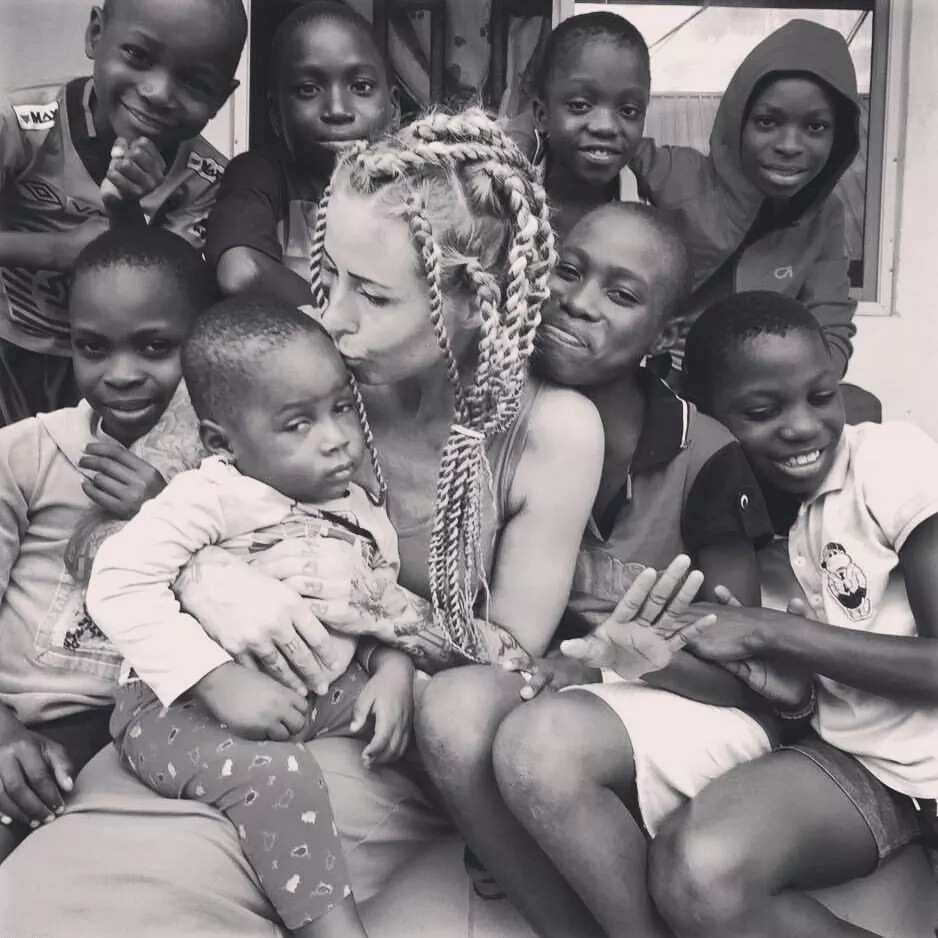 When she saw the starving child, she acted like a human being and became an inspiration for millions.
Her sustained efforts to help the abandoned children of Nigeria gives us hope and encourages us to follow suit."
A picture of Ms Lovén giving tiny two-year-old Hope water hit the hearts of thousands of people around the world who donated $1 million to pay for the boy's medical bills.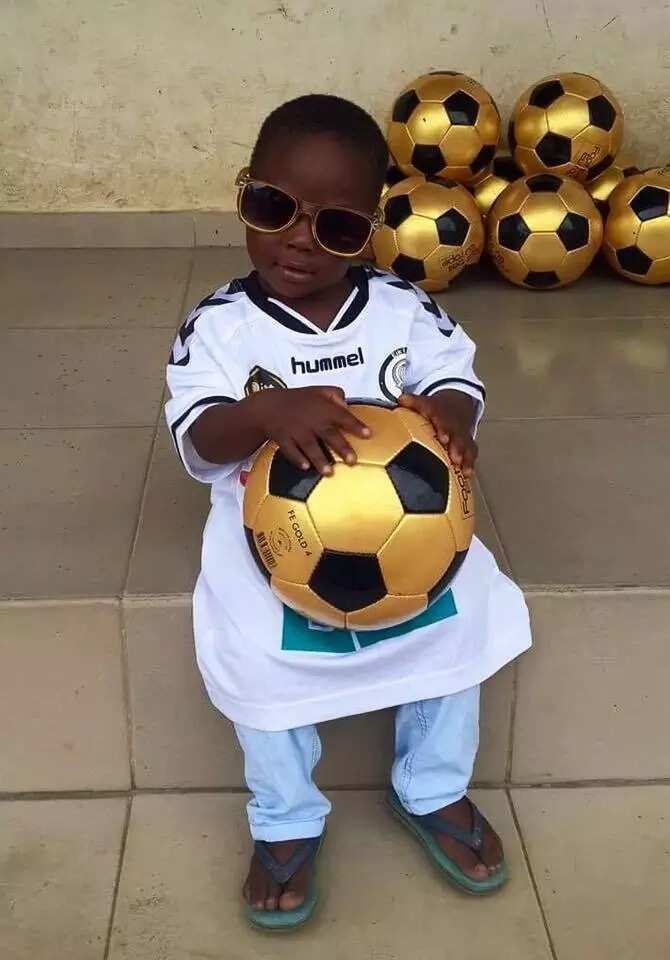 The heartbreaking imaged also highlighted the work the woman and her husband David are doing to help orphan children in Nigeria.
READ ALSO: Meet Danish woman rescues Nigerian children (Photos)
Before he was rescued by Ms Lovén, Hope had beed abandoned by own family for being a "witch" and was wandering naked through the streets of Akwa Ibom state surviving on food given by locals.
The outgoing US President Barack Obama was named second on the list for "peace, tolerance and freedom".
Pope Francis was named fourth for "humble" leadership that had changed the Catholic Church for the better.
Watch video:
Source: Legit.ng