FG's bid for $29billlion loan comes under threat
- The federal government's bid to borrow $29 billion from external sources may be stalled
- This is due to some institutional lapses and the absence of a substantive federal auditor general
- The office of the auditor-general of the federation is still vacant
The efforts by the federal government to borrow $29 billion from external sources may not see the light of the day.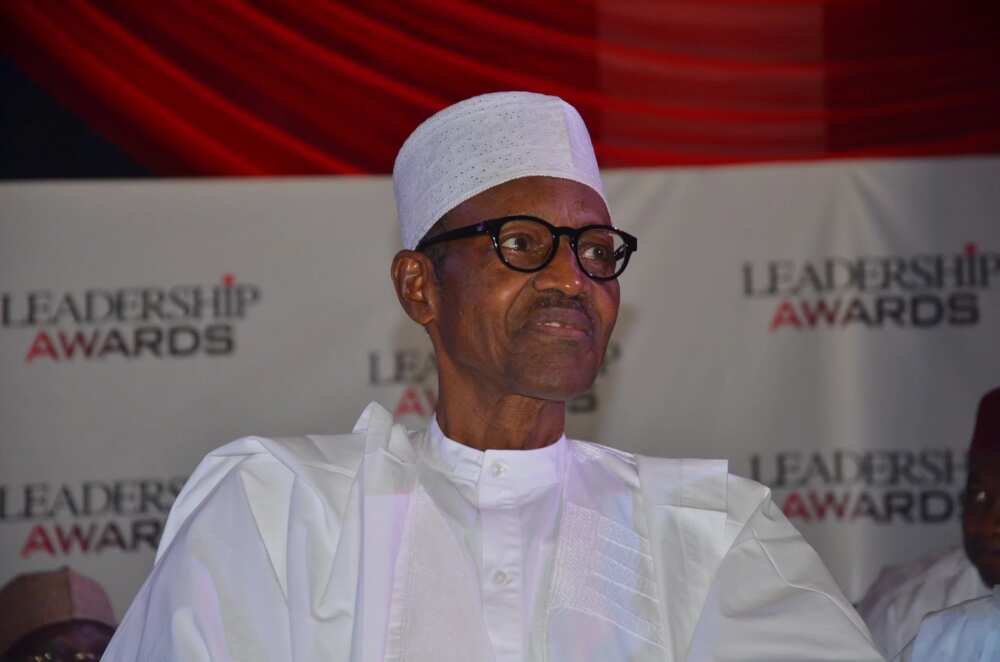 This is due to some institutional lapses in the processes and more importantly the vacant office of the auditor-general of the federation.
At the moment, Nigeria has no substantive federal auditor general since the retirement of Mr Samuel Ukura in May. The tenure of Mrs Florence Anyanwu, who replaced him in acting capacity has since expired.
Standards set by global financial institutions, such as World Bank, International Monetary Fund (IMF) and African Development Bank (ADB) require a confirmation report from a substantive auditor general before funds are disbursed to recipient countries.
The chairman of the Senate committee on Appropriation Senator Danjuma Goje was the first to bring the issue to light.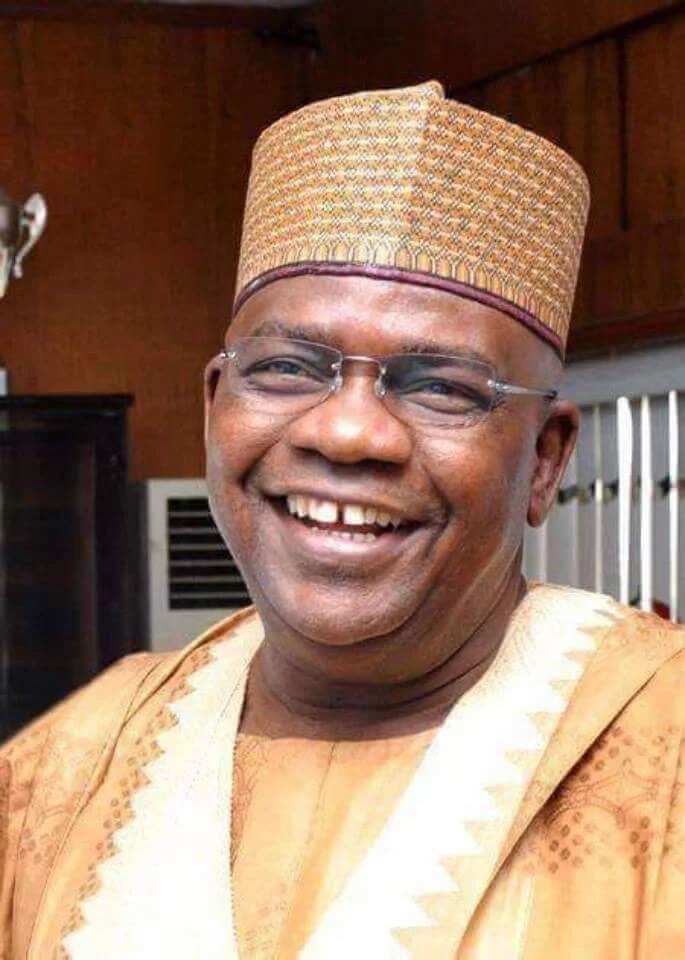 READ ALSO: OPINION: This is why Nigerian governors love to go on foreign trips
He made the observation during an interactive session with the minister of finance, Mrs Kemi Adeosun and her counterpart in the budget planning ministry, Senator Udoma Udo Udoma last week.
"I just hope that the Federal Government will succeed in obtaining these loans with the situation on ground," a concerned Goje told his audience.
Mrs Adeosun, however, assured the Goje-led committee that steps were being taken to ensure a smooth sail for the loans.
It is not clear why the federal government has not appointed a new auditor-general.
The office of the Secretary to the Government of the Federation (SGF), in May, directed the Federal Civil Service Commission (FCSC) to prepare to appoint a federal auditor-general.
In response, in July, the FCSC shortlisted and forwarded names of three candidates for the position to President Muhammadu Buhari.
The candidates were Christopher Nyong, Nabasu Bako and Omoniyi Adeyeye.
The president is said to have since forwarded their names to a seven-man committee to determine the best man for the job.
Media reports however say the seven-man committee submitted its report and recommendations for approval by the president, but the report has not been acted on.
READ ALSO: This is why we need N9.61 trillion loan – FG speaks
Meanwhile, crisis is brewing between the between the executive and the federal legislature over the federal government plan to borrow more money.
Media reports suggests the main problem is the refusal of the Buhari government to indicate if part of the loans would be used to finance zonal intervention programmes otherwise known as constituency projects by federal legislators.
The legislators are also believed to be agitated over a separate request by Buhari for a virement of N180.8bn from the 2016 budget.
Source: Legit.ng