Coup D'état: France Bows To Pressure as Ambassador Leaves Niger Republic
French ambassador to Niger Republic, Sylvain Itte, has finally left the landlocked West African country
The office of French President Emmanuel Macron in Paris confirmed that Illte left the Niger Republic on Wednesday, September 27
Illte was ordered to leave the Niger Republic within 48 hours by the military junta who took over power
Niger Republic - Niamey - French ambassador, Sylvain Itte, has finally left the Niger Republic one month after the military government that took over power from deposed President Mohamed Bazoum ordered his expulsion.
According to Reuters, Itte left Niger on Wednesday morning, September 27.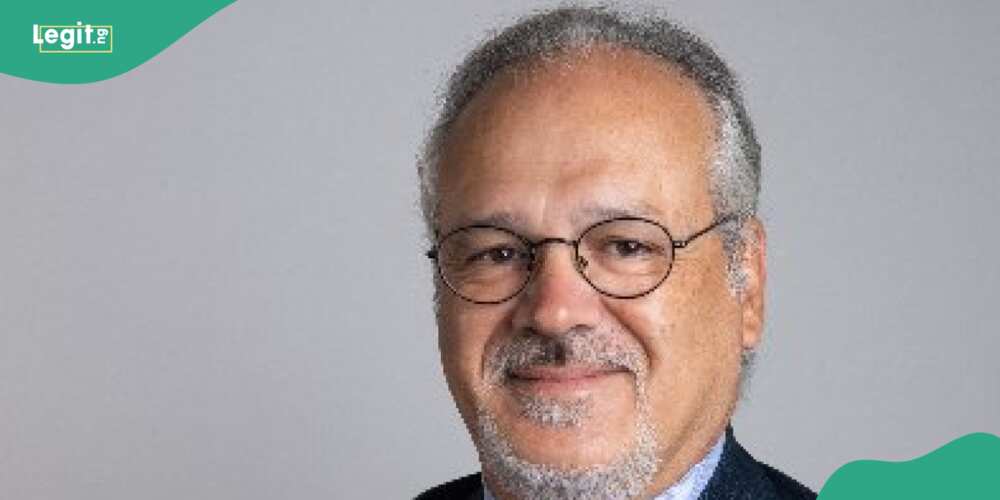 French ambassador leaves Niger Republic
This is coming days after President Emmanuel Macron said Ittle would return to Paris and French troops withdrew.
PAY ATTENTION: Follow us on Instagram - get the most important news directly in your favourite app!
President Macron made the announcement on Sunday, September 24.
Ittle's departure was confirmed by two security sources in the Republic of Niger and President Macron's office in Paris.
It was gathered that crowds of junta supporters had spent days camping outside a French military base to demand the troops' departure.
Niger Republic's coup leader expels French ambassador
In a similar development, legit.ng reported that the coup leader in the Niger Republic ordered Itte to leave the landlocked West African country within 48 hours.
The foreign ministry disclosed this in a statement on Friday, August 25.
According to the statement, the decision was taken partly due to Itte's refusal to respond to an invitation to a meeting with the minister of foreign affairs.
France evacuates citizens from Niger Republic
France has announced the evacuation of its citizens and other European nationals from the Niger Republic following the dramatic coup by the military.
The Ministry for Europe and Foreign Affairs disclosed this in a statement, adding that the evacuation commences today, Tuesday, August 1.
"Only legitimate Niger govt can cut military ties" - France
The crisis in Niamey, Niger Republic, worsened on Friday, August 4, as France rejected the Niger junta's move to cut off bilateral military ties with Nigeria, France, and other countries.
The French foreign ministry maintained that the West African country's "legitimate" leadership alone was entitled to do so.
Source: Legit.ng