Who will win the 2022 FIFA World Cup in Qatar? - BetKing
As the 2022 FIFA World Cup in Qatar draws closer, everyone has a favourite nation to potentially hoist the prestigious 18-karat gold trophy. Some have realistic expectations; others, not so much.
There are certain teams who are perpetually on the list of potential winners and this time it is no different. Here are five nations with realistic aspirations where the World Cup is concerned.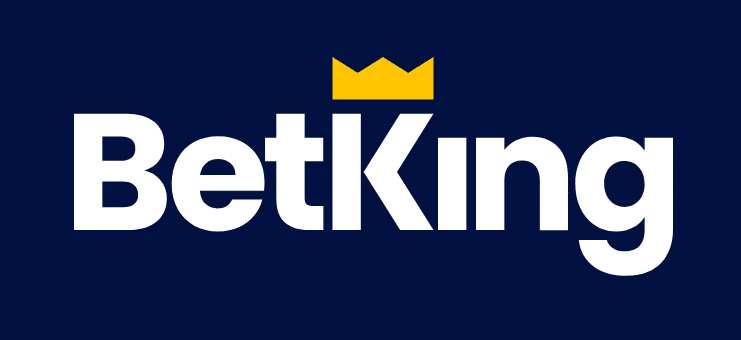 Brazil
The Selecao have always possessed a wealth of talent. Known for their entertaining, flamboyant football, it is no surprise that this is the most successful national team at the FIFA World Cup.
At the moment, sitting pretty at the very top of the FIFA rankings, Brazil look poised to win the trophy for the first time since 2002.
The team currently combines youth and experience, with most of the players thriving in their various clubs.
Vinicius Junior is having the time of his life at Real Madrid, Neymar seems happy again at Paris Saint-Germain, and veteran captain Thiago Silva remains solid in the backline. Tite's men are a force and are one of the teams to fear in Qatar.
Argentina
It is impossible to overlook this powerhouse. Despite always being one of the favourites at every Mundial, La Albiceleste has not won the World Cup since 1986. The drought looks set to end, however.
After over two decades without national honours of any form, Argentina finally got their hands on the Copa America trophy in 2021 in brilliant fashion and has been absolutely frightening since then.
Currently, on a winning streak of over 30 matches, this team have admirable cohesion on and off the pitch. This team is like a family. Winning that elusive Copa America title has also drawn the players even closer and they are driven for more success. Winning the World Cup would crown what has been an impressive couple of years for this team of players.
Of course, while he may be in decline, seven-time Ballon d'Or winner Lionel Messi remains a major figure in this team. Now 35, this is probably his final chance to finally add this feather to his adorned cap. After an emotional move away from Barcelona last year, Messi seemed to struggle a little during his first season with Paris Saint-Germain, but he is beginning to settle nicely. Perfect timing.
France
The defending champions have looked unsteady since their title run in Russia four years ago, but they still possess a jaw-dropping wealth of talent.
Kylian Mbappe, Karim Benzema, Olivier Giroud, Ousmane Dembele, Antoine Griezmann, Eduardo Camavinga, Raphael Varane and more in the same team is mind-blowing. This wide field of talent can however also be a disadvantage if they do not play as a team, but most of these players were instrumental to their World Cup triumph in 2018.
With quite a number of potential goal scorers, this looks like two teams in one. No matter the selection of players for a starting 11 at any point, coach Didier Deschamps will have firepower coming from the bench as well.
The World Cup has always been tough to defend, with only Italy and Brazil achieving this feat since the inception of the tournament. It is also known that many national teams fail to qualify from the group stages four years after winning the title. This has happened quite a number of times.
Maybe it has all been coincidental, but France will be looking to avoid the 'champions curse'.
Belgium
For years now, this team has been one of the favourites to win the World Cup at some point, but they have just inexplicably failed to click, despite the quality of players.
Now, however, the supposed "golden generation", with the likes of Kevin De Bruyne, Romelu Lukaku, Eden Hazard, Thibaut Courtois and Jan Vertonghen know that this is probably their last chance to finally clinch it together. They might not be as strong as a force as they were some years ago, but this fact could spur them to victory.
Last time out, they made it all the way to the semifinals, beating Brazil along the way and only bowing out at the hands of eventual winners France. With all their star power, it would be difficult to bet against them going one better this time around.
Netherlands
Here is another team with so much talent. They have been bridesmaids too many times but this could be their time to finally become the bride.
They are in more than decent form at the moment and very importantly have experienced coach Louis van Gaal leading them. Van Gaal knows this team like the back of his hand and is currently in his third spell in charge of the Oranje.
Despite currently battling prostate cancer, as announced earlier in the year, Van Gaal has held on to the job for this final tournament and the players will be willing to give it their all to win the World Cup for the coach who has made so many sacrifices to see them succeed. That would make such an incredible story.
One thing is sure, this is going to be a fiercely-contested World Cup and all teams will need to be fully prepared for what is ahead. Head to BetKing and place your bets on all World Cup matches now.
[Sponsored]
Source: Legit.ng